Industry
Food and Beverages
Project Duration
September 2022 - January 2023
Our customer is an expert provider of products and services in the food, financial products, agricultural, industrial, and risk management fields. It carries out marketing, processing, and distribution of food products; petroleum trading; financial trading; futures brokering; and feed and fertilizer production activities; it has operations in the Asia Pacific, Americas, Europe, the Middle East, and Africa.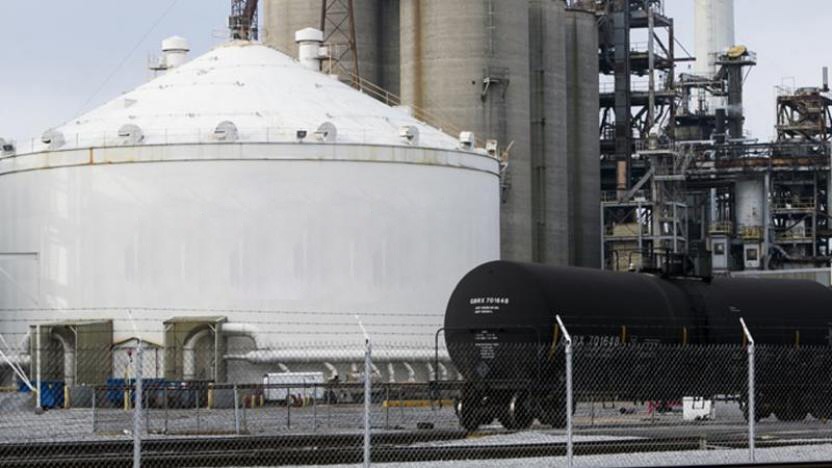 Our customer asked for a solution for operational problems and to reduce the operating costs of the wastewater pretreatment system; The project has been split into various subprojects which are a fat trap system, new buffer tanks with appropriate agitation, flocculator replacement with stainless steel material, aluminum sulfate (ALS) and caustic unloading station, relocation of the existing dissolved air flotation (DAF), and the decanter systems, future anaerobic treatment system allocations.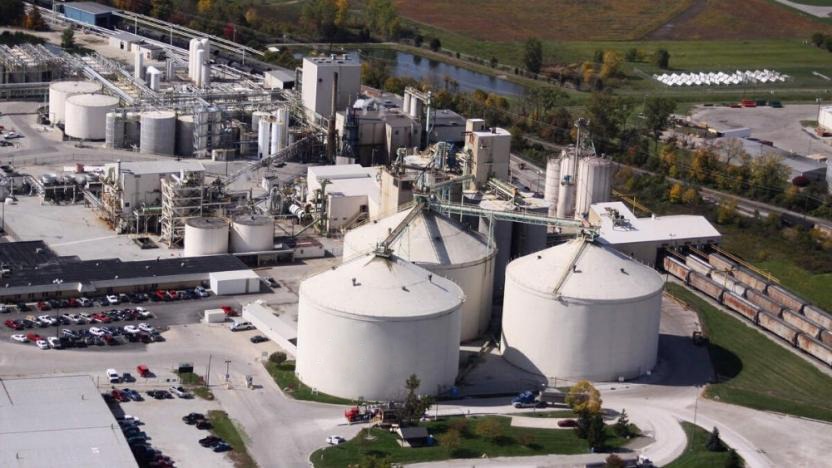 For this purpose, Gizil is awarded as an engineering contractor to perform basic and detailed design engineering deliverables of the project.
In this context, there are approximately 150 unique deliverables for process, civil, structure, piping, mechanical, electrical, instrumentation and control disciplines.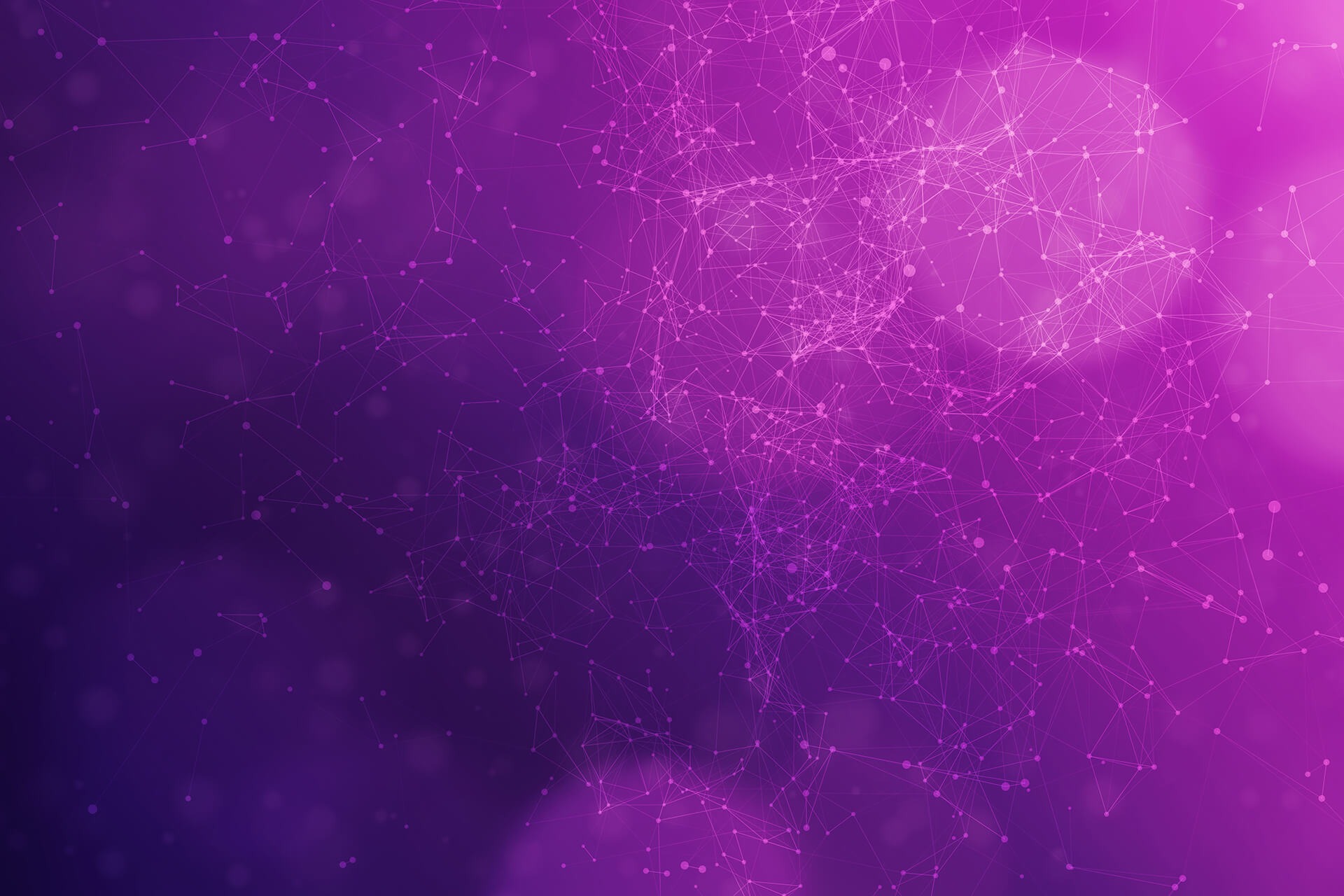 Examples from Main Deliverables:
Chemical Wastewater Underground works



Soil Improvement of the Roads

Site Traffic Safety Assessment and Management Plan

PFD

P&ID

Civil and  structure calculations

Retaining wall and slop design

Tender package for procurement and construction

Process control philosophy (IFD,IFR,IFC)

Cabled schedules

Typical looks diagrams for DCS-ISD-FGS

Plant model construction and model


Piping stress critical line List