Project Duration
August 2022 - March 2023
Scope
Engineering,Construction,Procurement
Our customer which established in the early 1960s, today provides uninterrupted gas service in all segments in more than 950 districts in 81 provinces of Turkey. Over time, it continues to deliver its quality to the public with 22 storage and filling facilities and 5 marine terminals established in different points of our country and more than 10 thousand main and sub-dealers.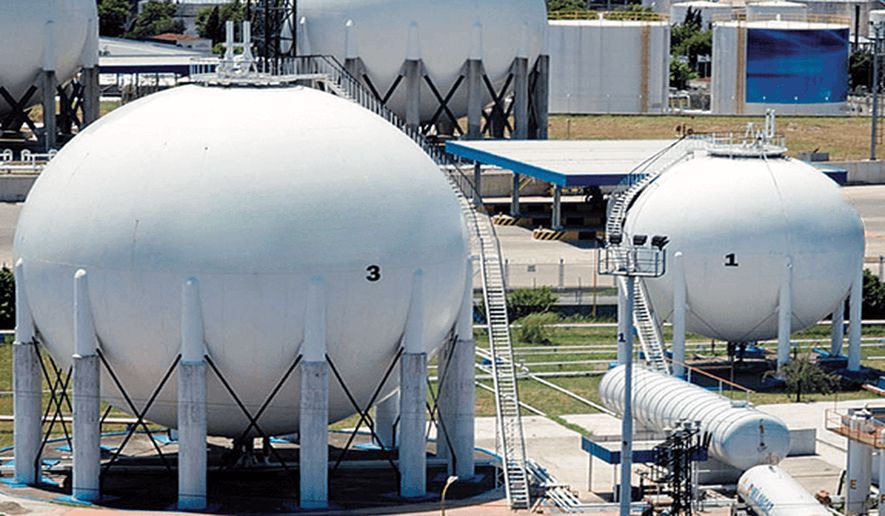 They have the most extensive and strongest logistics network in Turkey with its LPG storage capacity of 150,000 m3 at approximately 22 points, also ranked one of the top ranks in domestic LPG sales. According to the sector report published by EMRA, their liquefied petroleum gas, gas market share in October 2019 is 19.72% and the autogas market share was 6.42%.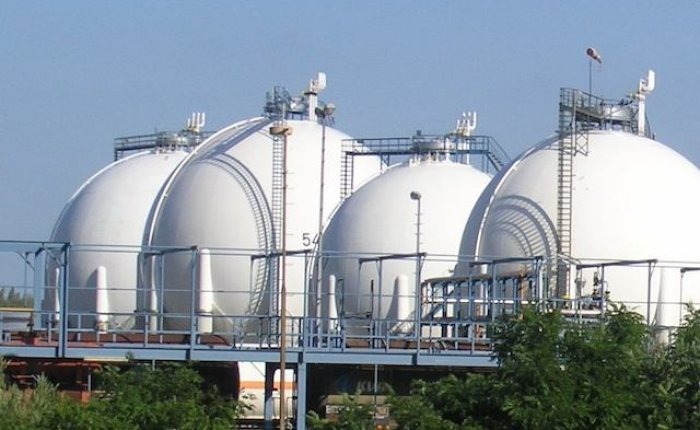 The contract was signed with the customer for the renewal of the fire fighting system in our customer's Yarimca LPG Storage Facility, the dismantling of the existing system and the installation of a new fire water tank and pump station.

In this scope, all works within the engineering, design, material supply and site installation will be carried out by GIZIL on a turnkey project.

Yarimca LPG Storage Facility, within the scope of the installation of the fire fighting system, the manufacture of a 4200 m3 fire water tank with a diameter of 18 meters and a height of 16.5 meters, the installation of the pump station consisting of 3 diesel and 1 electric fire water pump, the piping between the fire water tank and the pump station, it includes the completion of testing and commissioning processes and delivery to the customer.