GIZIL delivers engineering and design services to customers in all target industries. Engineering can be performed as a stand-alone service or as part of our EPC projects. From a small size project to a large size project, all engineering projects require multi-disciplinary teams. GIZIL can prepare all required documentation and drawings for tendering and construction completion thanks to our multi-disciplinary engineering center. This is when the many professionals diligently prepare the project to make an "apple to apple" comparison between the various contractors in the tendering process. This ensures that the job is completed the first time correctly.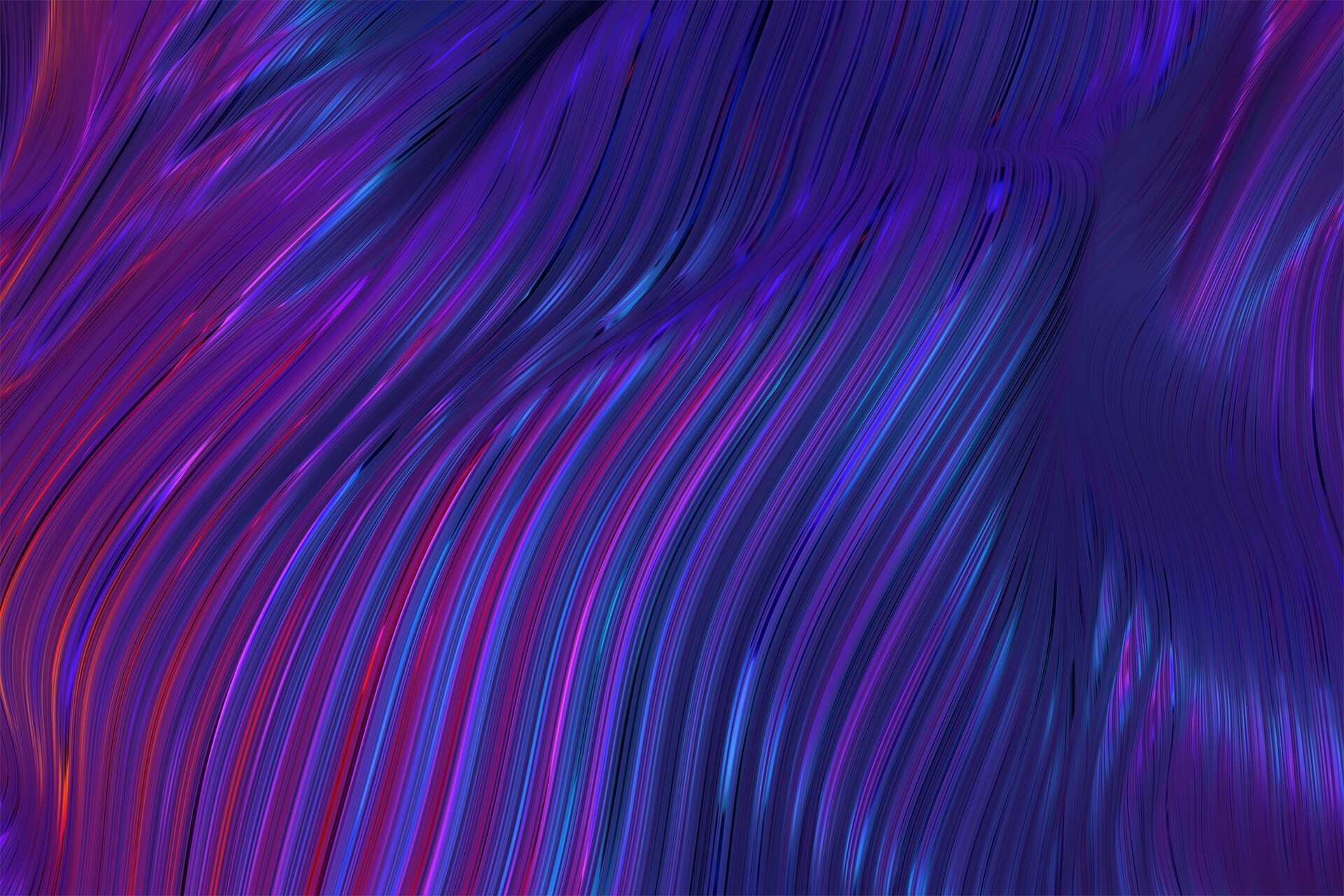 Our multi-disciplinary team consists of the following disciplines:
Process and Safety
Civil and Structural
Equipment
Piping
Electrical
Instrumentation and Control
Many of our customers choose GIZIL to provide complete engineering and design services for non-licensed facilities such as loading, unloading, and liquid storage tank terminals. GIZIL also focuses on more fundamental issues like minor process modifications like adding a tank or pumping system or even something as simple as installing a maintenance monorail. Our staff has the expertise, knowledge, and hands-on experience to make your project a success, regardless of its size or complexity.