GIZIL assists process industries and EPC companies produce a revised set of as-built drawings for construction by properly charting the dimensions and locations of work-in-progress and finished jobs. We do not suggest verifying P&IDs with the 3D model or laser scanning data according to our experience so far.
A team of qualified engineers is mobilized for field walk down, verification, and red lining at the site. Since as-built P&ID and piping specifications are the prerequisites for 3D modeling. Thus, we prefer to mobilize a field engineer team for P&ID as a built-in parallel to the laser scanning team. Otherwise, there are disadvantages of P&ID verification thru 3d model or laser scan data which result in more time and money, such as:
Invisible parts on point cloud data,
Difficulties in measuring pipe size,
Difficulties to clarify equipment/ instrument type,
Uncertainty about insulation, etc.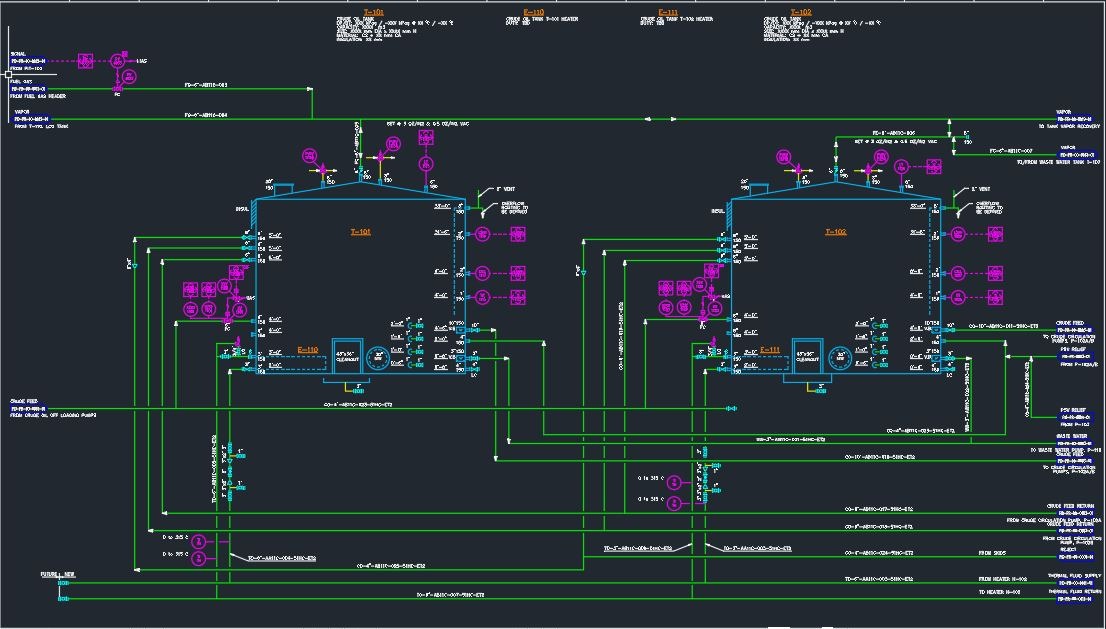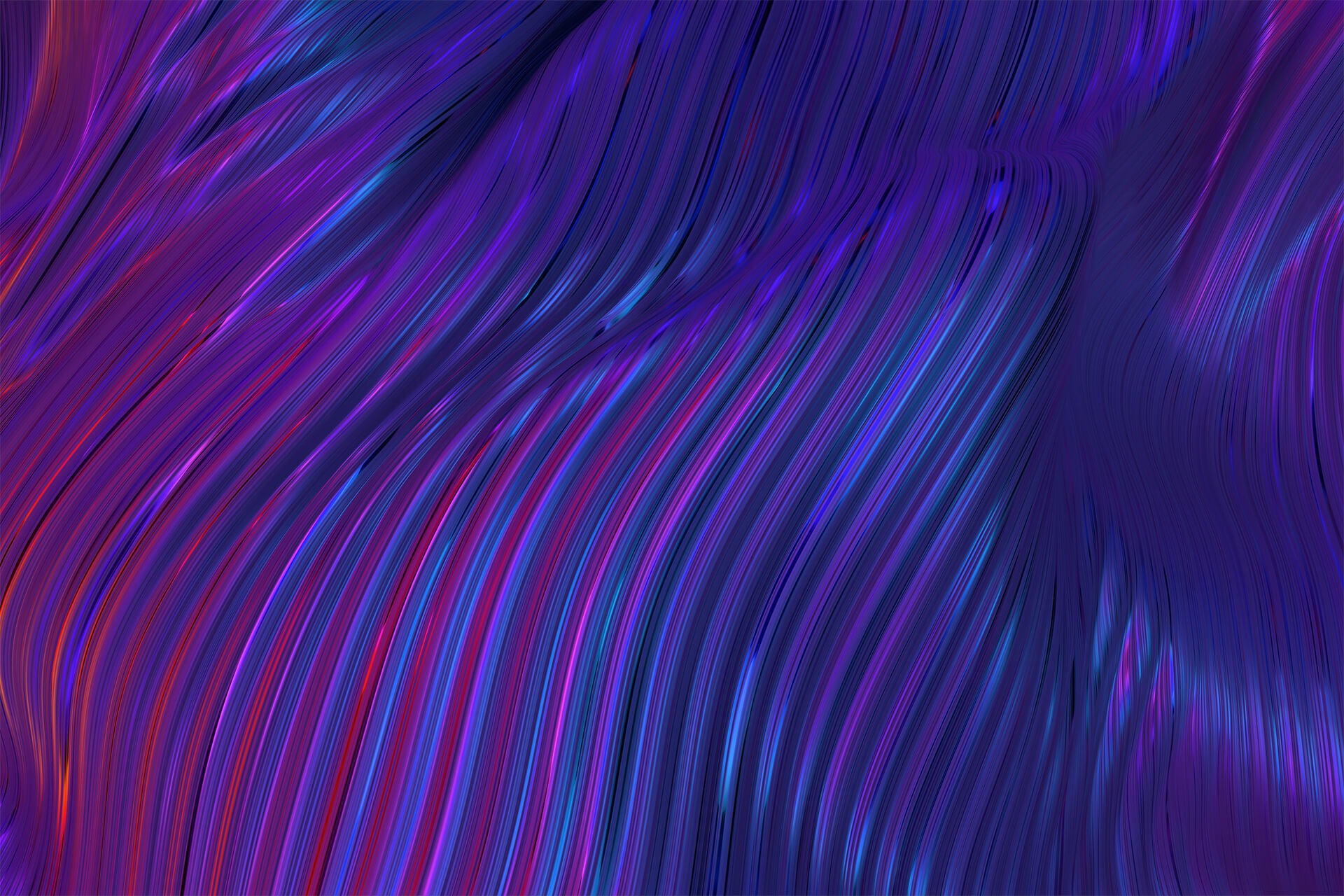 The Field Engineering team of mechanical and instrumentation engineers visits the site and marks up the existing P&IDs based on field conditions. If there is no available document to be verified in that area, the team will create new P&IDs by hand drawing for any systems or areas that have not previously been documented. Our team works closely with the customer to comb their existing files for equipment and instrument data that we then verify against equipment tags on site. This data will be brought to our offices and drafted.