GIZIL takes immense pride in the recognition we have received for our commitment to excellence and innovation. These accolades serve as a testament to our unwavering pursuit of excellence and our drive to push boundaries.

We believe that these honors and certifications not only celebrate our successes but also inspire us to continuously raise the bar and strive for even greater accomplishments. They are a reflection of the trust our customers and partners place in us, and we are humbled by the opportunities we have had to make a positive impact on their lives.
NRW Global Business Award 2023
At Gizil, we are in sync with the key pillars of NRW Global Business. We are proud to foster a culture that encourages women entrepreneurship, and we are committed to harnessing the power of digital technology to propel our business forward. We believe that sustainability is not just a goal but a journey, and it is woven into our operations and our business strategies.
We aim to add more value to NRW's economy by continuously exploring and investing in new markets. Our mission aligns seamlessly with that of NRW Global Business, and this award further motivates us to persist in our endeavors to stimulate economic growth.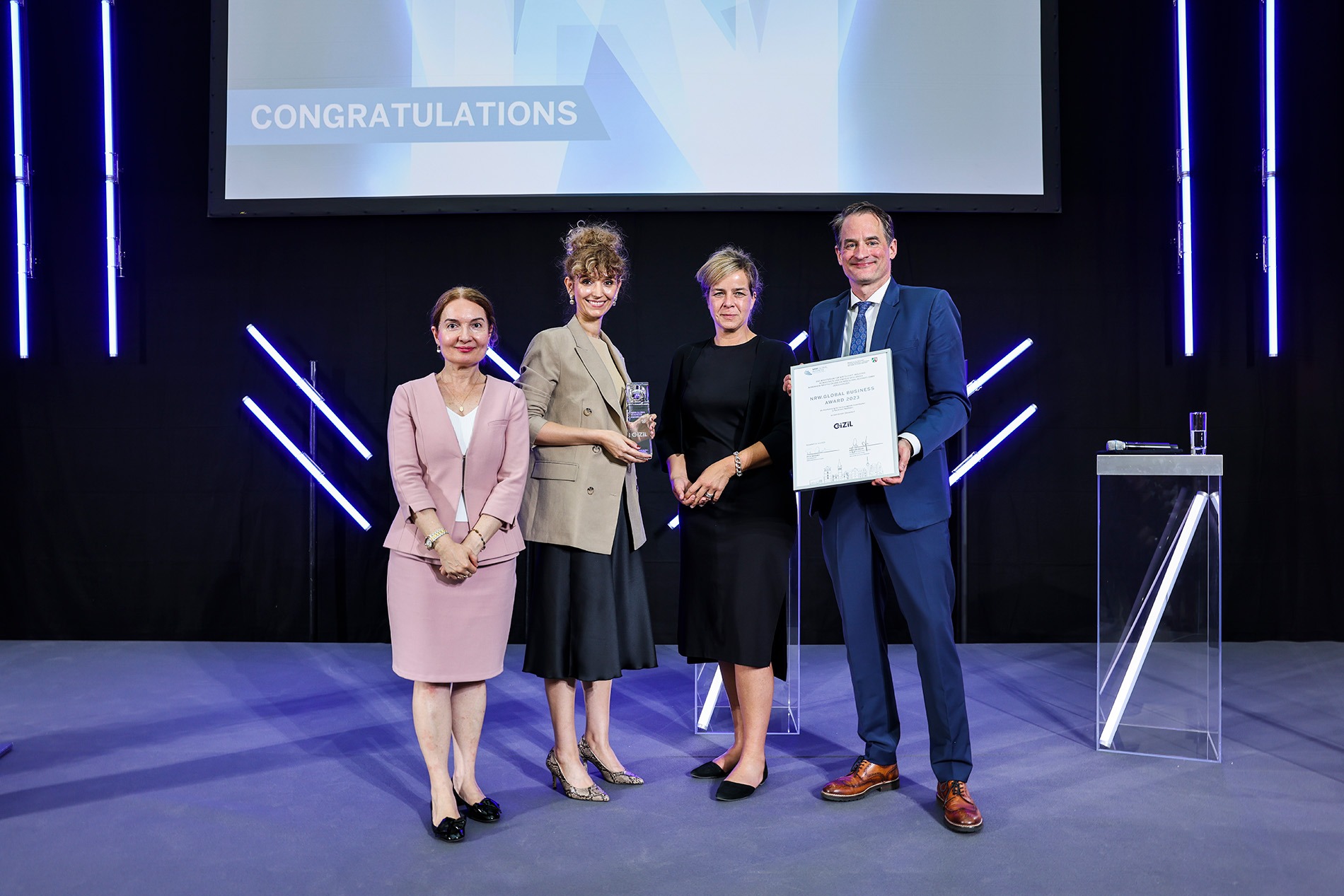 The League of Top 100 Fastest Growing Turkish Companies
GIZIL was listed as the 13th fastest growing company in Turkey. With its innovative approach, GIZIL has consistently demonstrated an impressive growth trajectory, solidifying its position as one of the leading players in the Turkish market.
GIZIL has gained a reputation for delivering high-quality solutions, fostering long-term partnerships, and contributing significantly to the economic growth of Turkey. With its impressive performance and unwavering commitment to innovation, GIZIL is poised to continue its upward trajectory and set new benchmarks in the business landscape globally.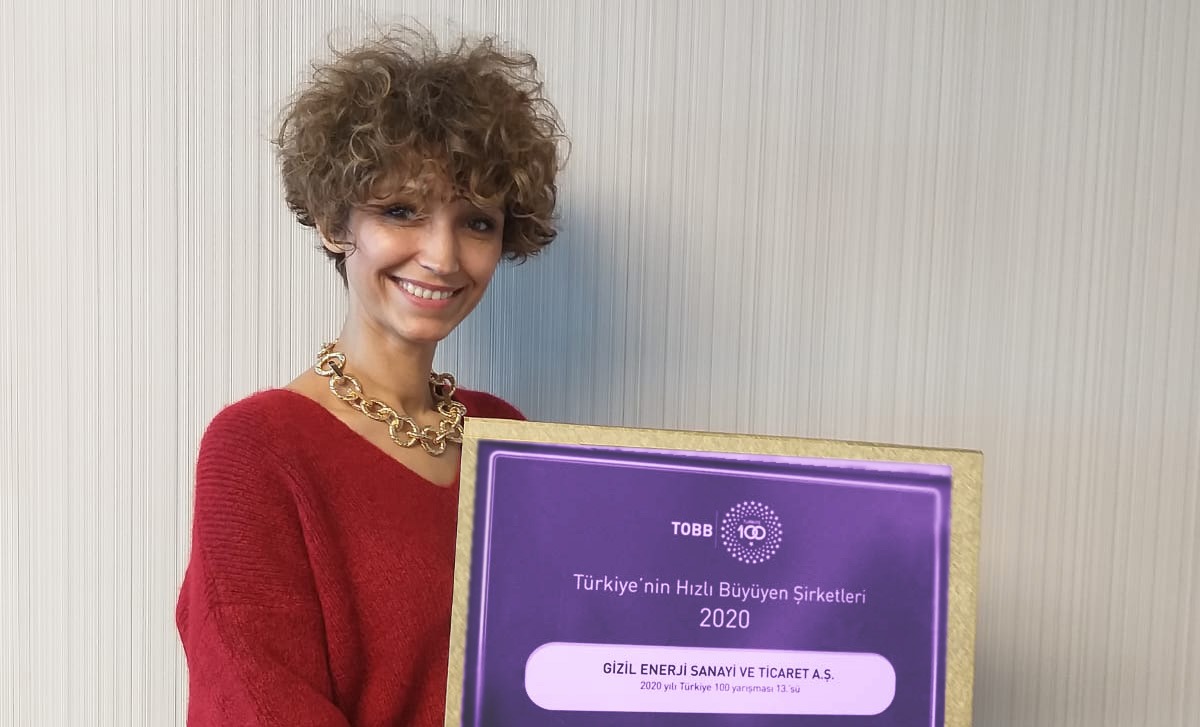 Horizon Interactive Awards 2022
GIZIL website "www.gizilenerji.com" was awarded a bronze medal in the Corporate & B2B category among 650 nominees by Horizon Interactive Awards.

The Horizon Interactive Awards, now in its 21st year, has become one of the most prestigious web design awards available today. In addition to the prestigious website design awards, the competition also offers video awards, mobile design awards, advertising awards for creative and digital agencies, advertising agencies.