10 good reasons to choose GIZIL as your partner

GIZIL serves as a virtual extension arm for our customers, providing cutting-edge solutions. We have everything you're looking for in a one-stop-shop solution provider. Let's see the reasons to trust GIZIL as your partner:
1
One-stop-shop service provider
As your strategic partner, we provide not only multi-disciplinary engineering, construction, procurement, and project management services but also answers to your digitalization needs.
2
Technical capability and knowledge
We've been gathering thorough information on our customers' plants and processes for years. We know what your company needs and are ready to assist you whenever you need us. We have a team of leaders and senior engineers well-trained and many years of experience in the industry.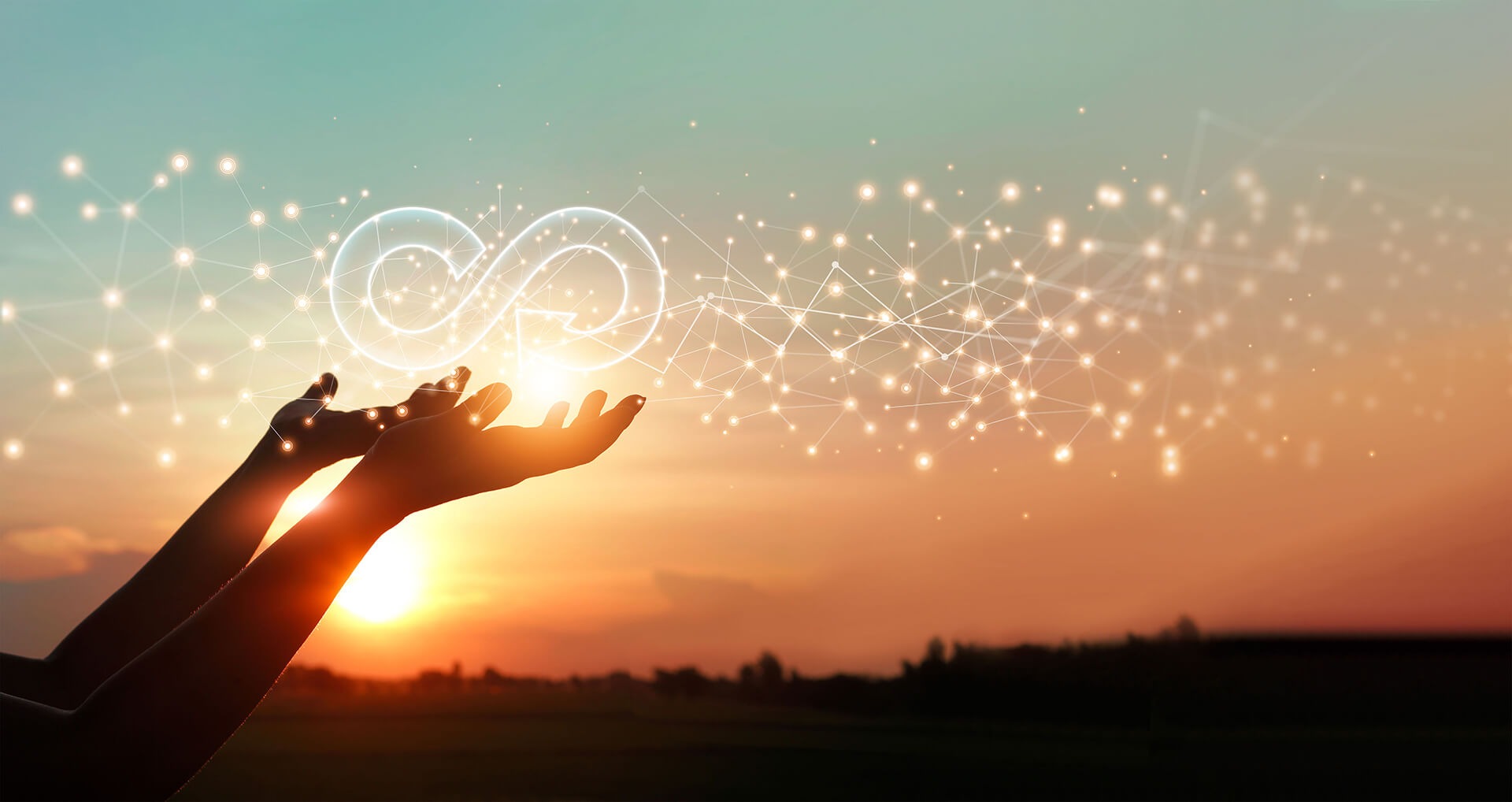 Supporting a sustainable future
Gizil is an extroverted, driven, and clever collection of people that we put together to serve as a one-stop shop for assessing new solutions and ideas and keeping up with what's going on in the world of evolutionary technology.
3
Unique digitalization capability
GIZIL Digital is an industrial software company that creates next-generation software tools for industry. We provide software for asset-intensive sectors such as oil and gas, chemical, petrochemical, fertilizer, tank terminals, etc.
4
Scalable and flexible to grow
GIZIL aims to enter new markets and establish multiple domestic and international entities worldwide. Scalability is one of the essential abilities to expand our company. We implement several human resources strategies to ensure it.
5
Regulatory compliance with international codes and standards
Understanding how regulatory compliance differs across countries is crucial in managing international projects. GIZIL adheres to international regulations and standards and Recognized and Generally Accepted Good Engineering Practices (RAGAGEP).
6
Agility
GIZIL responds quick­ly to changes in the marketplace. We are innovative and constantly challenge ourselves to advance, react and adjust. We have hands-on managers, all roles are clearly defined, and our employees are empowered to fulfill their purpose.
7
Working with Standard Operating Procedures (SOPs)
GIZIL knows that consistency is the key to running a successful business. Thus, we have SOPs which enable everyone is following a standardized procedure to produce good results.
8
Investment in High Technology Software and Hardware
GIZIL invests in industry-leading analysis, calculation, drafting, modeling, and reality capturing software and hardware. We're actively growing, investing in, and committed to high technology solutions, such as VR, AR, gamification, big data, and IoT.
9
Presence Across the EPC Value Chain
GIZIL's wide range of services covers the entire lifecycle of industrial plants: from feasibility, engineering, construction, maintenance, other long-term services, and even Digitalization.
10
Recognition
GIZIL will never compromise quality, environment, information security, health, and safety. We are proud to be the first in our sector with ISO 37001 Anticorruption Accreditation.