Quality management is critical to company success, and project optimization in an increasingly competitive market where standards become more stringent and practices are continually altering. The cornerstone of our operations at GIZIL is achieving deliverable quality and complete customer satisfaction. Every detail matters and the entire team is responsible for accomplishing these goals.
We have an internationally verified Quality Management System that is completely adapted to the ISO 9001: 2015 standard to strengthen our commitment to quality. Furthermore, we have built over 100 processes to assist us in maintaining high-quality standards in all of our activities.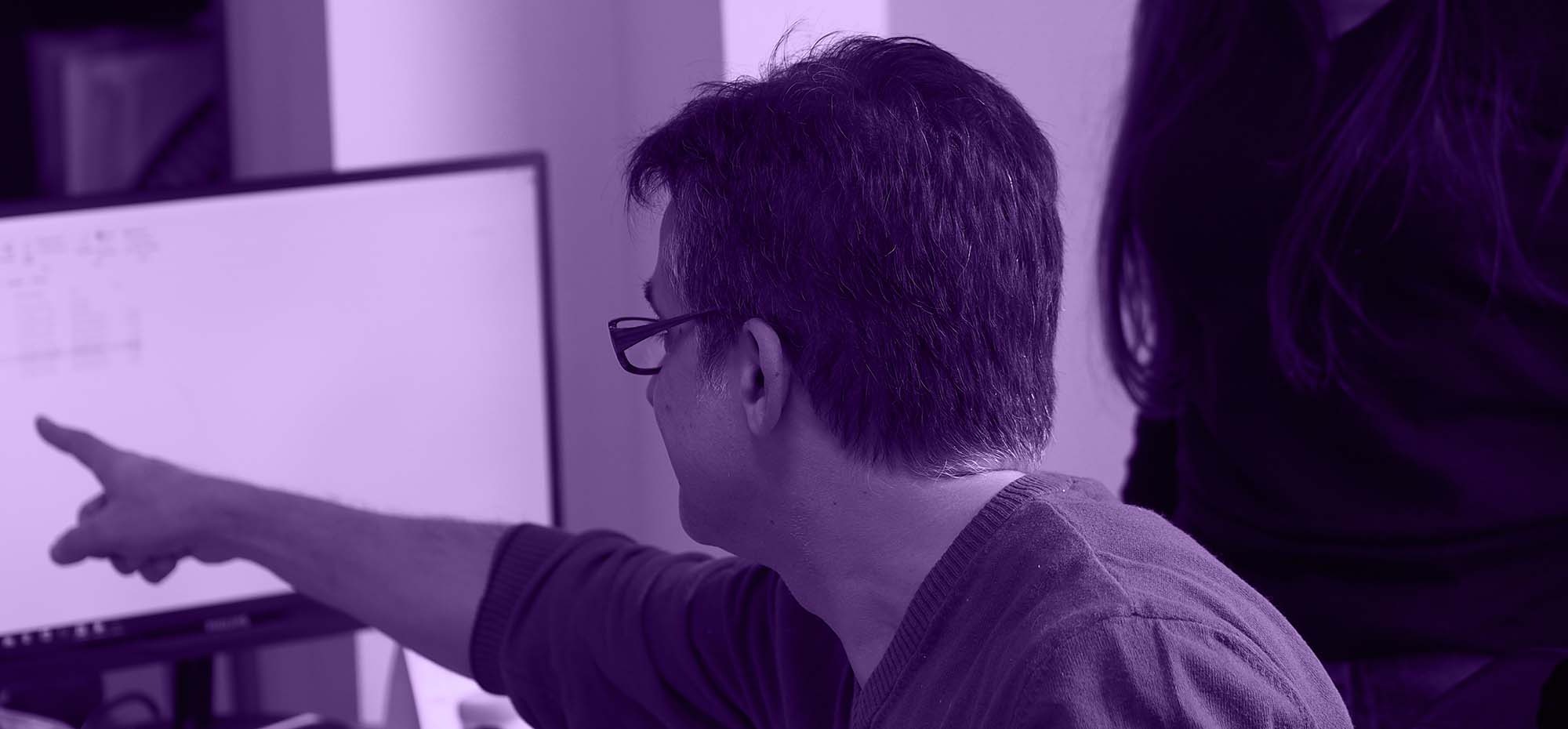 Our dedication to quality is recognized with high levels of customer satisfaction.
The satisfaction of our customers generates the dynamic of being invited to involve in new investments even with different plants, thus obtaining projects repeatedly.
Our personnel plays a critical part in our company's excellent performance. GIZIL has a fantastic human workforce that enables us to overcome daily difficulties and achieve our goals in a sustainable, responsible manner while meeting market quality requirements.
Customer happiness is a crucial aim that must be clearly stated and measured. We want to reach this objective ultimately, but we also want to keep it and even exceed it in the long run.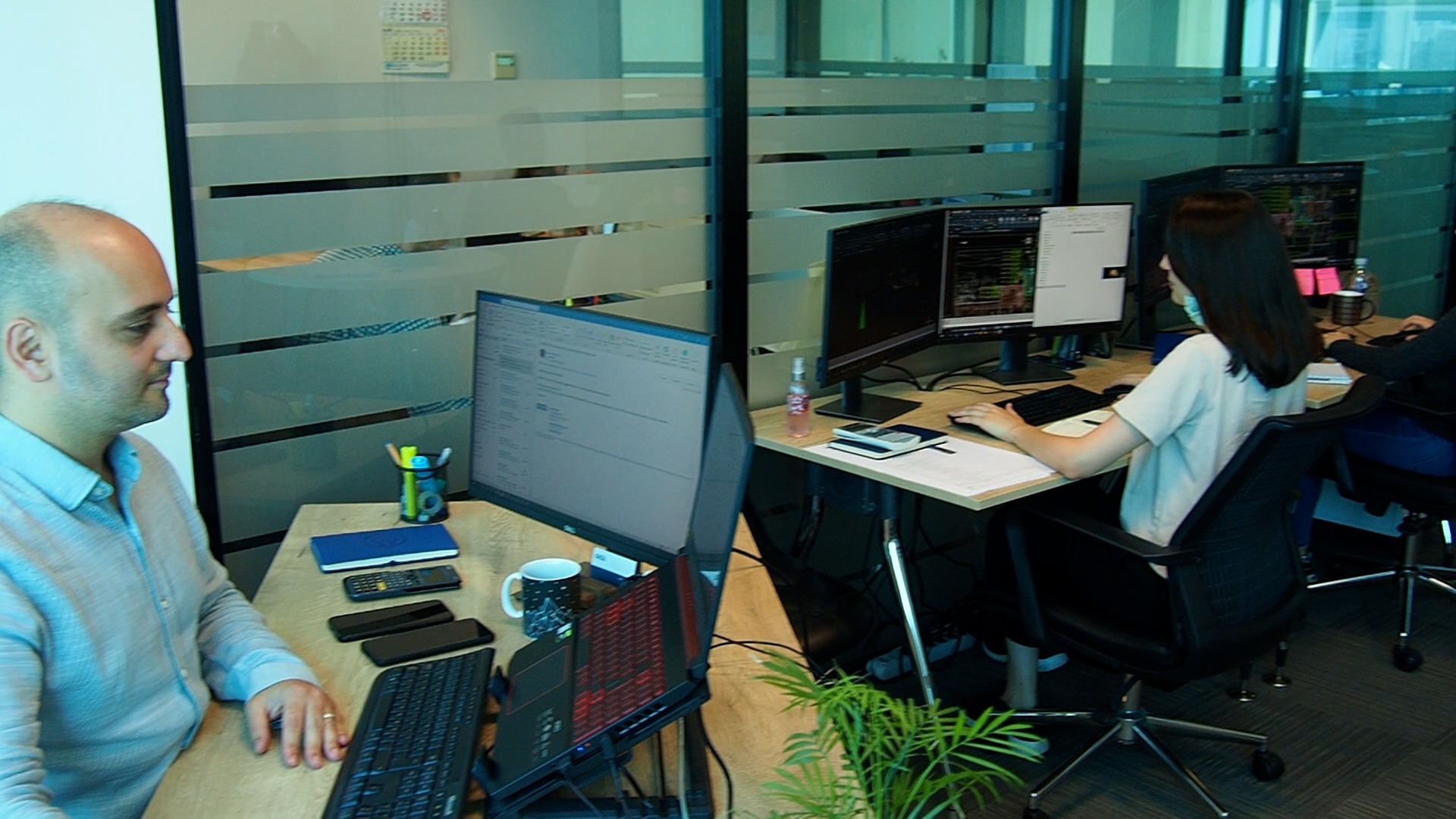 Learn about our Quality policy