Quality management is critical to company success, and project optimization in an increasingly competitive market where standards become more stringent and practices are continually altering. The cornerstone of our operations at GIZIL is achieving deliverable quality and complete customer satisfaction. Every detail matters and the entire team is responsible for accomplishing these goals.
At GIZIL, our relentless commitment to quality extends beyond our projects and processes. We understand that quality is an all-encompassing principle that must permeate every aspect of our operations, from our work culture to our relationships with stakeholders. We strive to foster a culture of quality within our organization, where every member is empowered and encouraged to contribute to our continuous improvement efforts. We believe that when quality is ingrained in our culture, it becomes more than just a metric - it becomes a way of life that propels us towards excellence.
We have an internationally verified Quality Management System that is completely adapted to the ISO 9001: 2015 standard to strengthen our commitment to quality. Furthermore, we have built over 100 processes to assist us in maintaining high-quality standards in all of our activities.
We are constantly exploring and implementing the latest technologies and best practices to enhance our quality management system. By embracing digitalization and leveraging data analytics, we are able to track, analyze, and improve our performance across various quality parameters in real-time. These technological tools allow us to preempt potential issues, mitigate risks, and optimize processes, thereby ensuring the highest level of quality in our deliverables.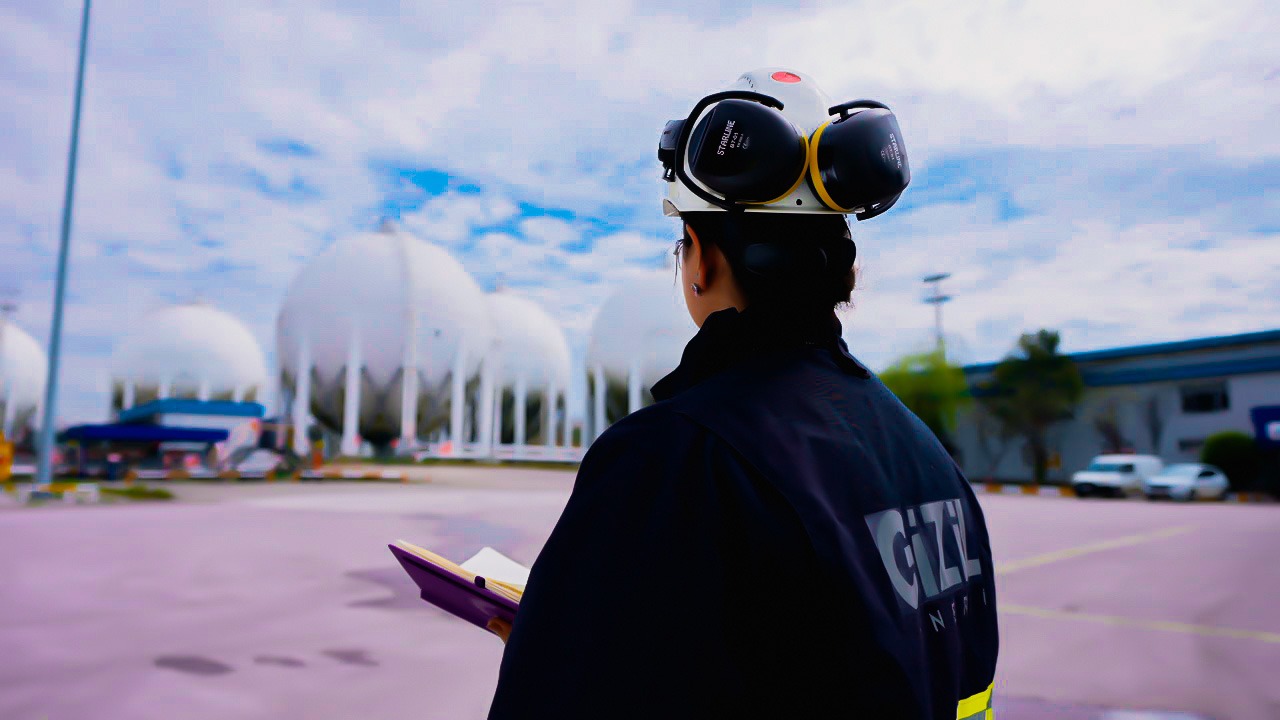 Our dedication to quality is recognized with high levels of customer satisfaction.
The satisfaction of our customers generates the dynamic of being invited to involve in new investments even with different plants, thus obtaining projects repeatedly.
Our personnel plays a critical part in our company's excellent performance. GIZIL has a fantastic human workforce that enables us to overcome daily difficulties and achieve our goals in a sustainable, responsible manner while meeting market quality requirements.
Customer happiness is a crucial aim that must be clearly stated and measured. We want to reach this objective ultimately, but we also want to keep it and even exceed it in the long run.
We are deeply committed to fostering strong and enduring relationships with our customers, based on trust, transparency, and mutual respect. We view our customers as partners and take great pride in their success. We are dedicated to understanding their needs, meeting their expectations, and adding value to their operations. We work tirelessly to ensure their satisfaction and seek their feedback to learn and grow. This customer-centric approach has not only earned us the loyalty of our customers but also their goodwill and trust, reinforcing our reputation as a reliable and quality-conscious service provider.
Learn about our Quality policy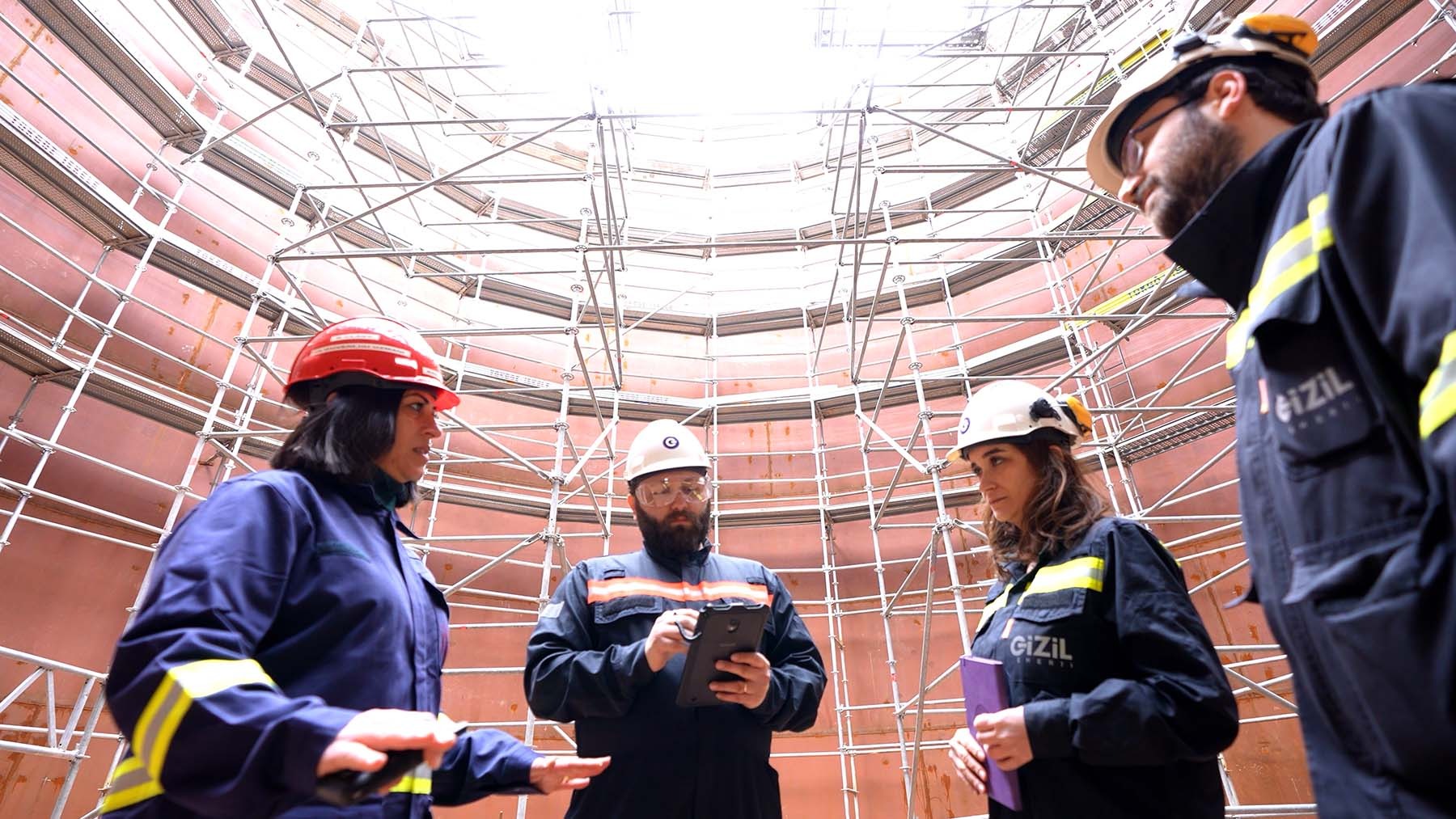 Overall, our pursuit of quality at GIZIL is a journey, not a destination. It is an ongoing process of learning, improving, and evolving. As we continue on this journey, we remain guided by our commitment to delivering superior value to our customers and contributing to a more sustainable and productive world.