Diversity at GIZIL means the respect and inclusion of employees of all backgrounds.
We believe that diversity is an essential asset since it acknowledges the individual strengths of each employee and the potential they bring. We value the differences of others is what ultimately brings us all together and can be the secret to a successful, thriving workplace and a fair work culture. It cultivates an organizational culture that connects the company's interests with the interests of everyone who works for it.
GIZIL respects cultural differences and wishes to treat each employee with dignity. We do not tolerate discrimination in the workplace, and we want to ensure that employees are not subjected to unfair discrimination. It is essential for GIZIL's development that all employees have opportunities to develop their potential. Discrimination in the workplace eliminates this opportunity.
We are dedicated to ensuring that all GIZIL policies, strategies, procedures, and behaviors foster diversity and inclusion and contribute to our vision of inclusive business culture. We work methodically and strategically to attract, hire, and retain employees of various ages, ethnicities, and genders. However, like other engineering and construction organizations, GIZIL is encountering issues about gender diversity since the proportion of women choosing a career in engineering or construction remains low. In 2021, the percentage of women working in engineering was 40 percent which is quite good. The company's female workforce will also be increased in construction as much as possible.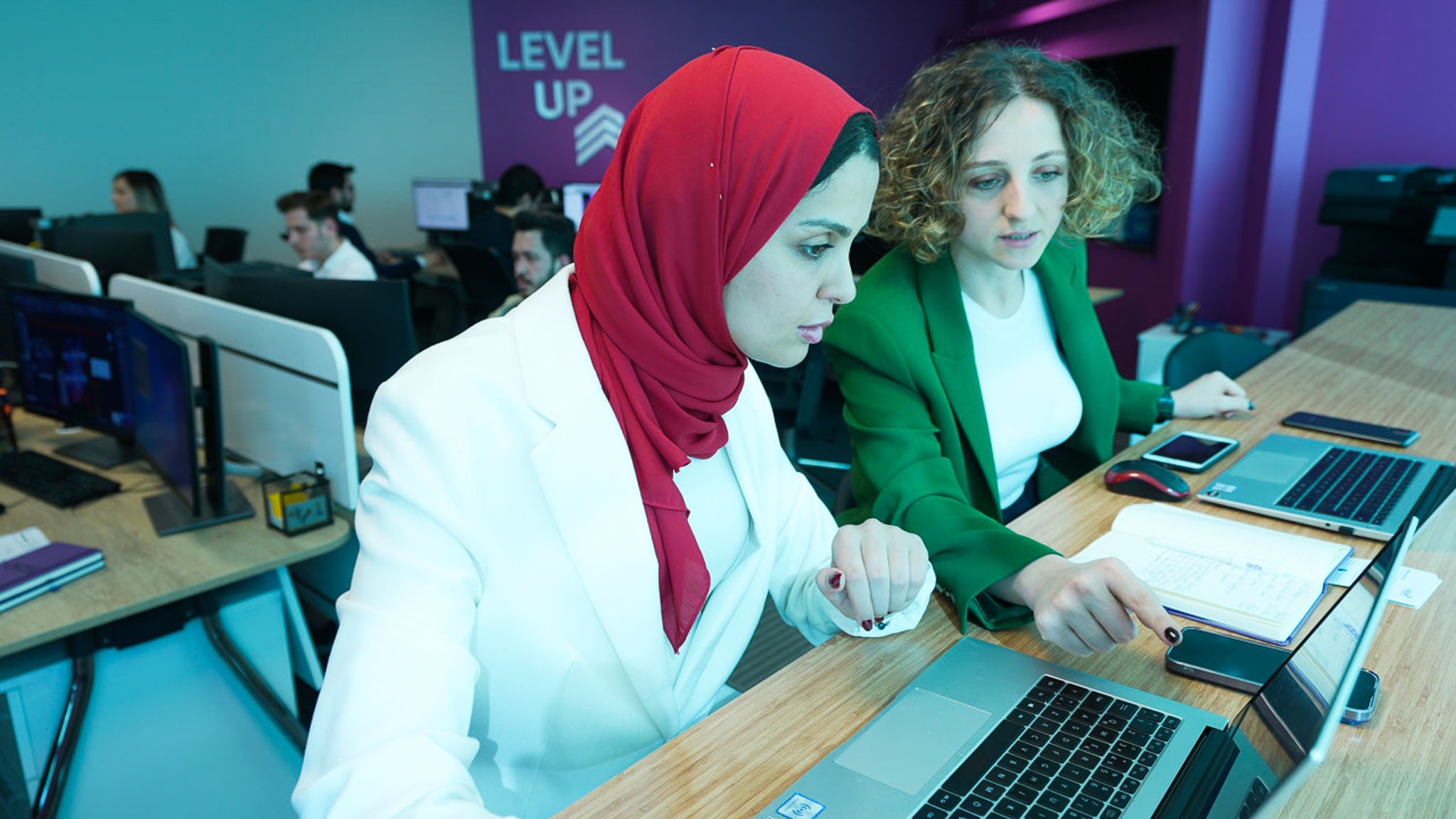 In spite of the challenges we face, at GIZIL, we are committed to driving change. We are actively working towards increasing the representation of women in engineering and construction roles, because we recognize that diversity is not just about equal opportunity, but it is also a business imperative. Research consistently shows that companies with diverse teams are more innovative, adaptable, and successful.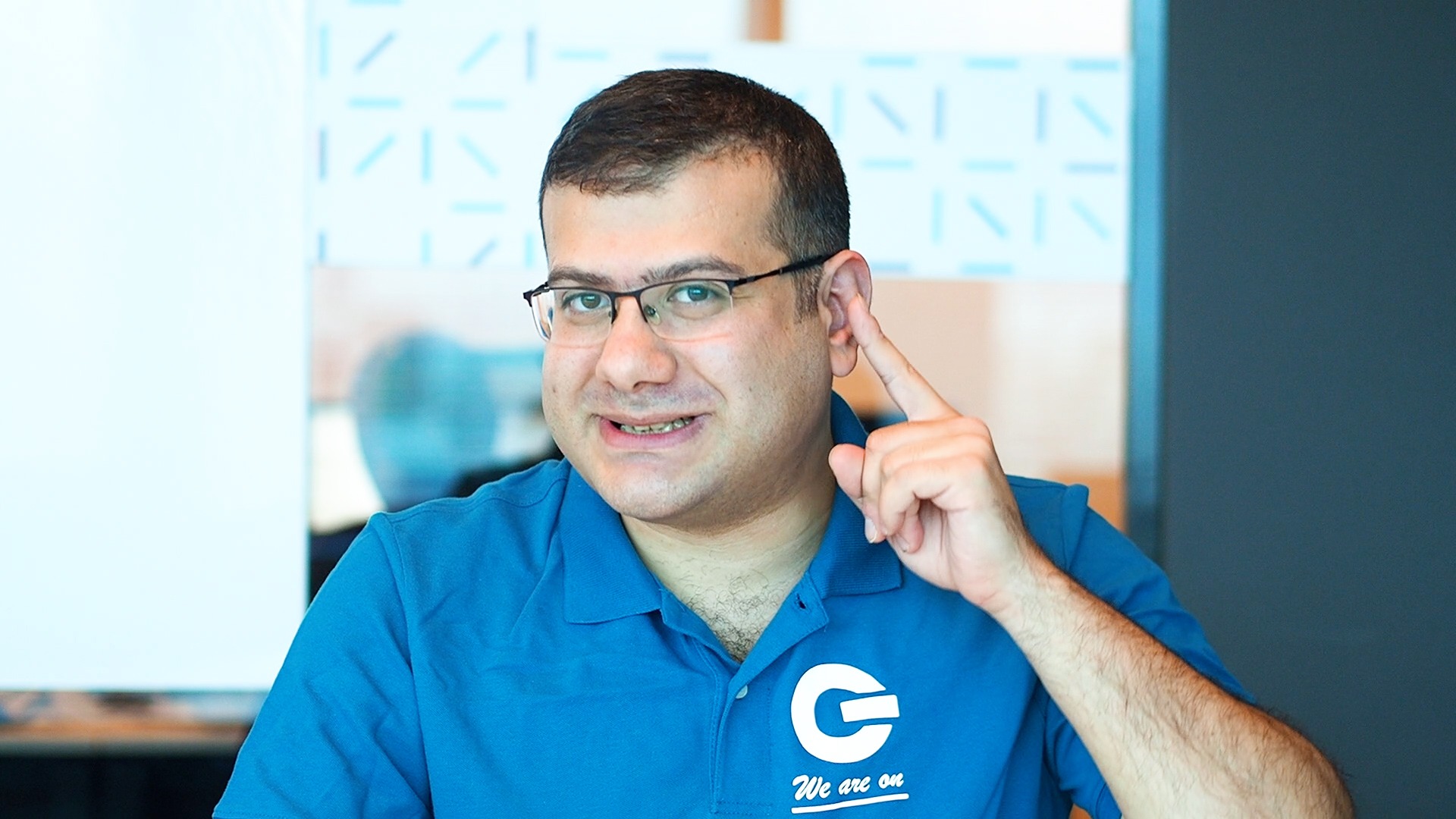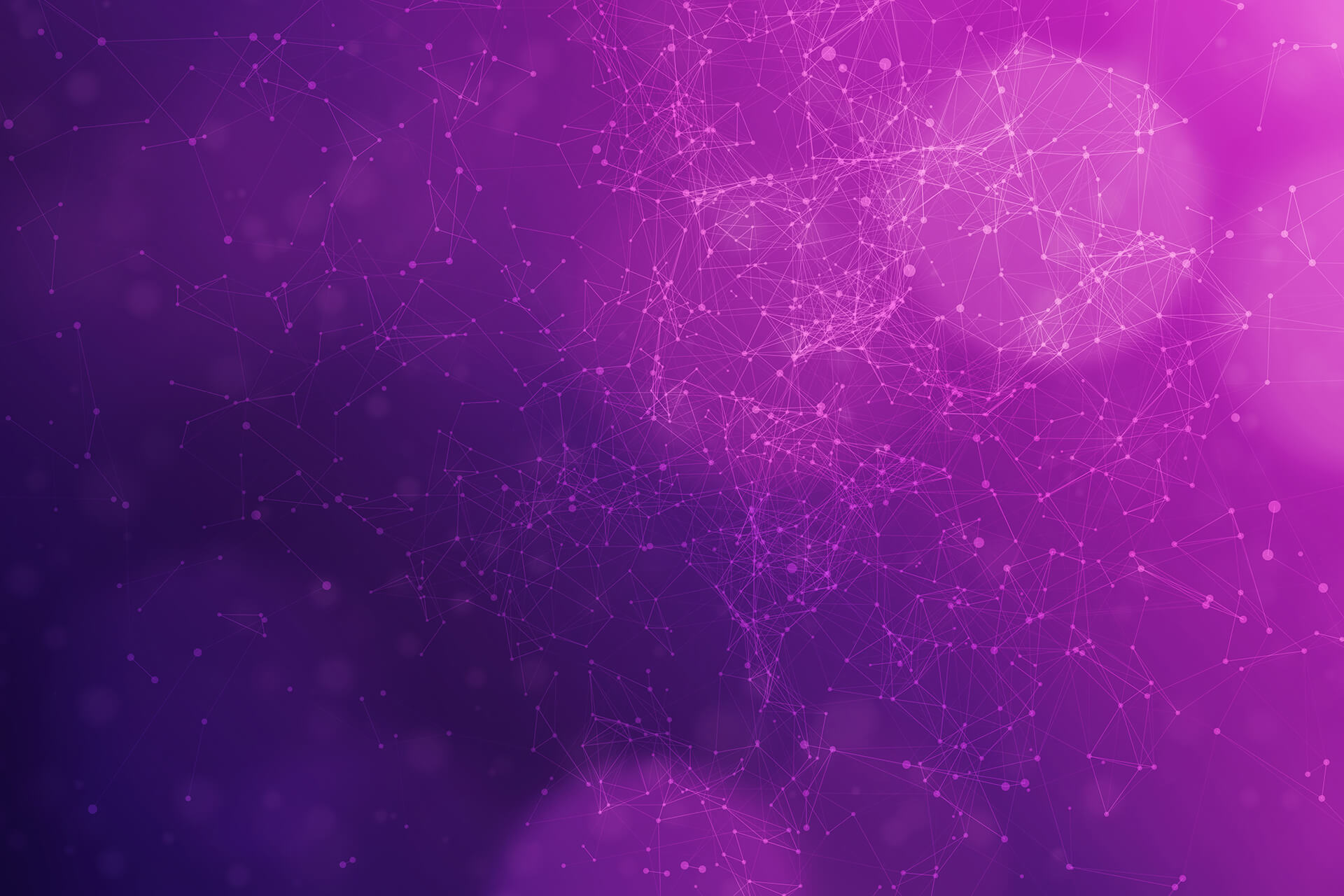 To achieve our diversity goals, we have implemented targeted recruitment and development initiatives to attract and retain talented women. These include mentorship programs, leadership development trainings, and flexible work policies designed to create a supportive and inclusive work environment for all our employees. Our diversity and inclusion strategies are woven into every aspect of our business, from our hiring processes to our company culture.
Moreover, our commitment to diversity extends beyond gender. We value the breadth of perspectives and experiences that come from different age groups, ethnic backgrounds, and cultures. By fostering a culture of respect and inclusion, we enable our employees to bring their authentic selves to work, thereby driving innovation, collaboration, and business growth.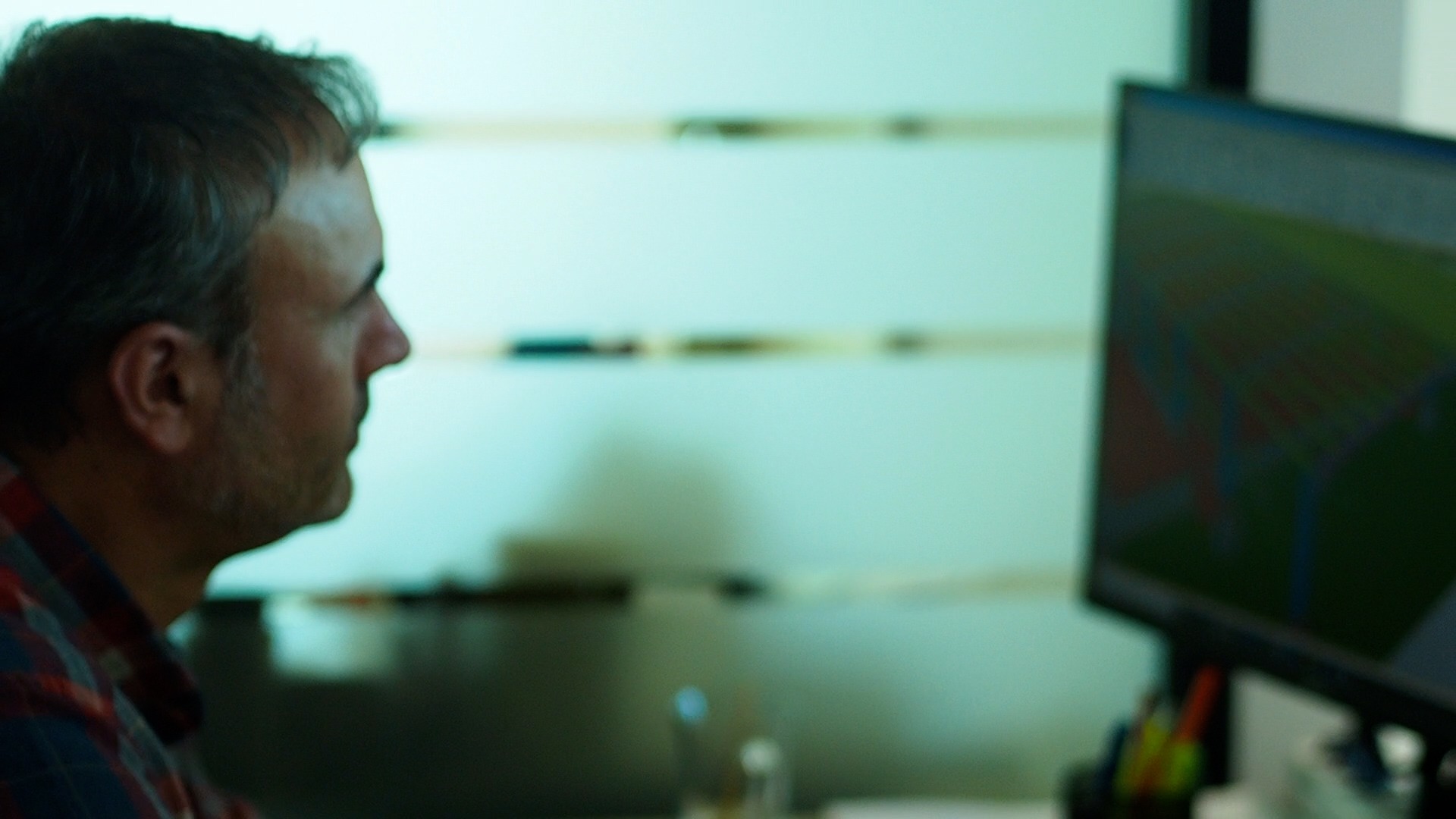 Lastly, we understand that diversity and inclusion is a journey, not a destination. As we progress, we remain open to feedback and committed to continuous learning and improvement. We are proud of the strides we have made so far, and are excited about the future as we continue to strive towards a more diverse and inclusive GIZIL.