GIZIL is a growing provider of engineering, construction, power, and digital technology solutions. We are a Design, Build, Maintain, and Digital partner for our customers. We help our customers use technology creatively to solve real-world challenges in various industries. We are dedicated to co-creating the future with our stakeholders and operating in a culturally inclusive, socially responsible, and environmentally sustainable manner.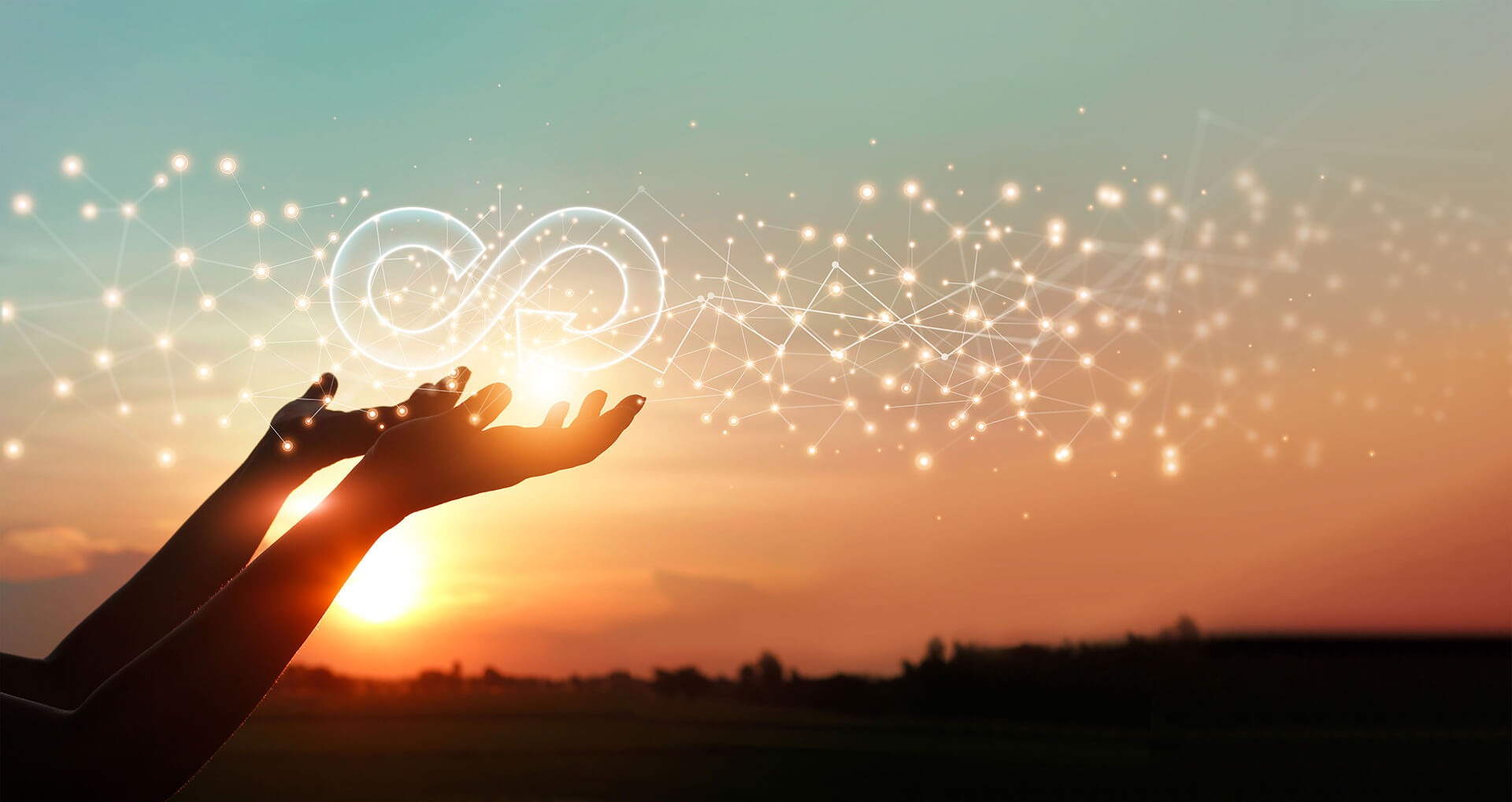 Our Solutions
Gizil is an extroverted, driven, and clever collection of people that we put together to serve as a one-stop shop for assessing new solutions and ideas and keeping up with what's going on in the world of evolutionary technology.
Gizil team has four core focus areas as of today: engineering, construction, digitalization, and power solutions. Gizil aims to be a one-stop-shop solution provider by integrating construction and engineering with digital solutions. We assist our clients in everything from design to commissioning, enabling them to build, upgrade, extend, run, maintain, and rehabilitate their facilities, thanks to our experience across numerous industries and our complete service offering.