We are looking for the next generation of exceptional innovators to assist our customers in unleashing their potential. Our magic formula consists of the future and the engineer, which means "Futuneer".
This program aims to provide graduates who have less than two years of experience in their profession with the chance to work on some of the most challenging projects in the industry. As a member of the Futuneer Programme, you will be provided an exciting experience and a wide range of options, allowing you to unleash your potential and build the knowledge and skills required to become an excellent engineer. You'll have the opportunity to work on various game-changing and demanding engineering projects. Your supervisors will also work with you to enroll you in the appropriate training courses and keep you on track for professional success. And it isn't just about employment. There are several opportunities for socializing and social gatherings.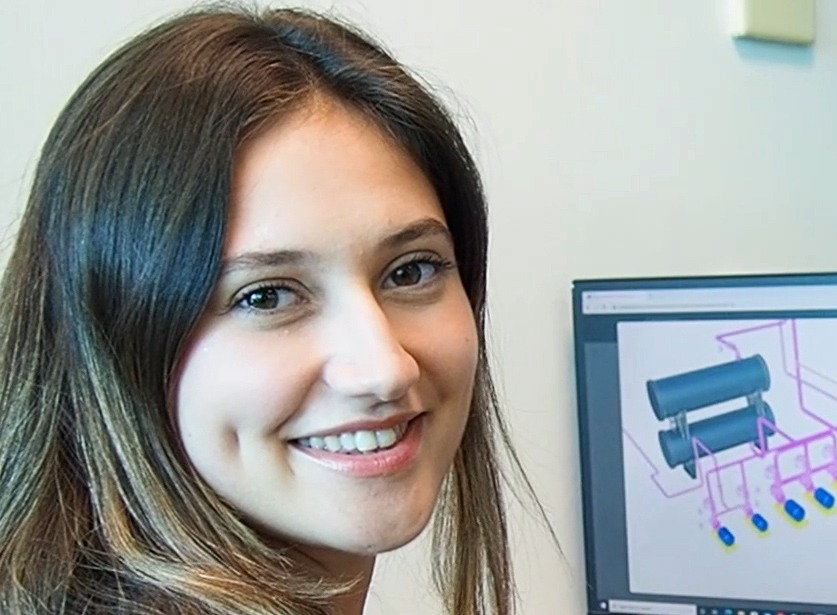 Part-Time Working Students
You may broaden your academic knowledge at GIZIL by acquiring beneficial, practical experience. While you may be able to take an internship, we are especially interested in 3rd and 4th-year university students who can work at least three days a week.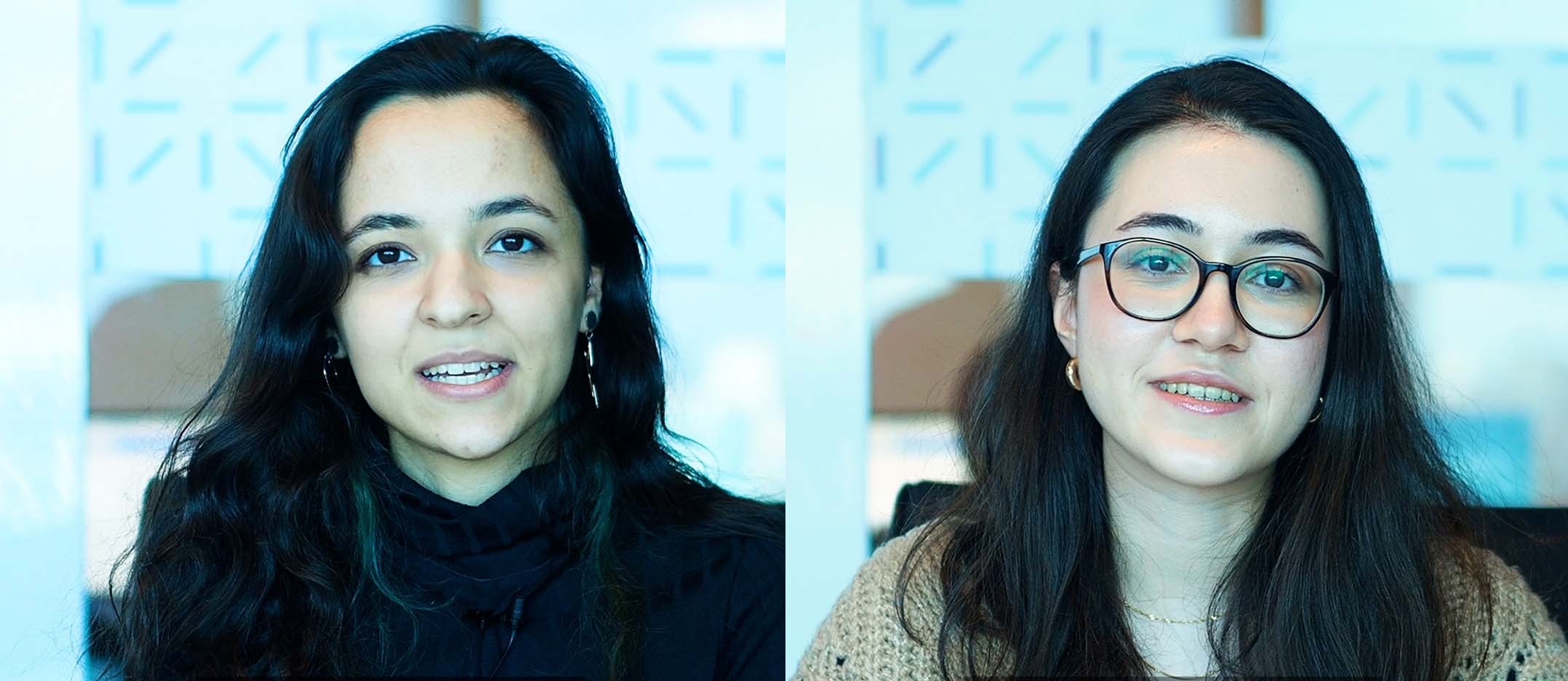 You will appreciate active, hands-on cooperation on challenging projects and working with multi-disciplinary teams. You will get personal assistance and can participate in ongoing training programs during your stay with us. You will have a chance to network and get crucial practical experience for your professional future.
Interns
Do you want a sneak peek at all GIZIL has to offer? Our internship program and particular intern jobs can assist you in putting your studies into practice in real-world settings that influence our business.
GIZIL offers internship opportunities for technical high school and university students. Students who practice internships in GIZIL get the chance to turn their academic knowledge into practice and to be a permanent part of the GIZIL team.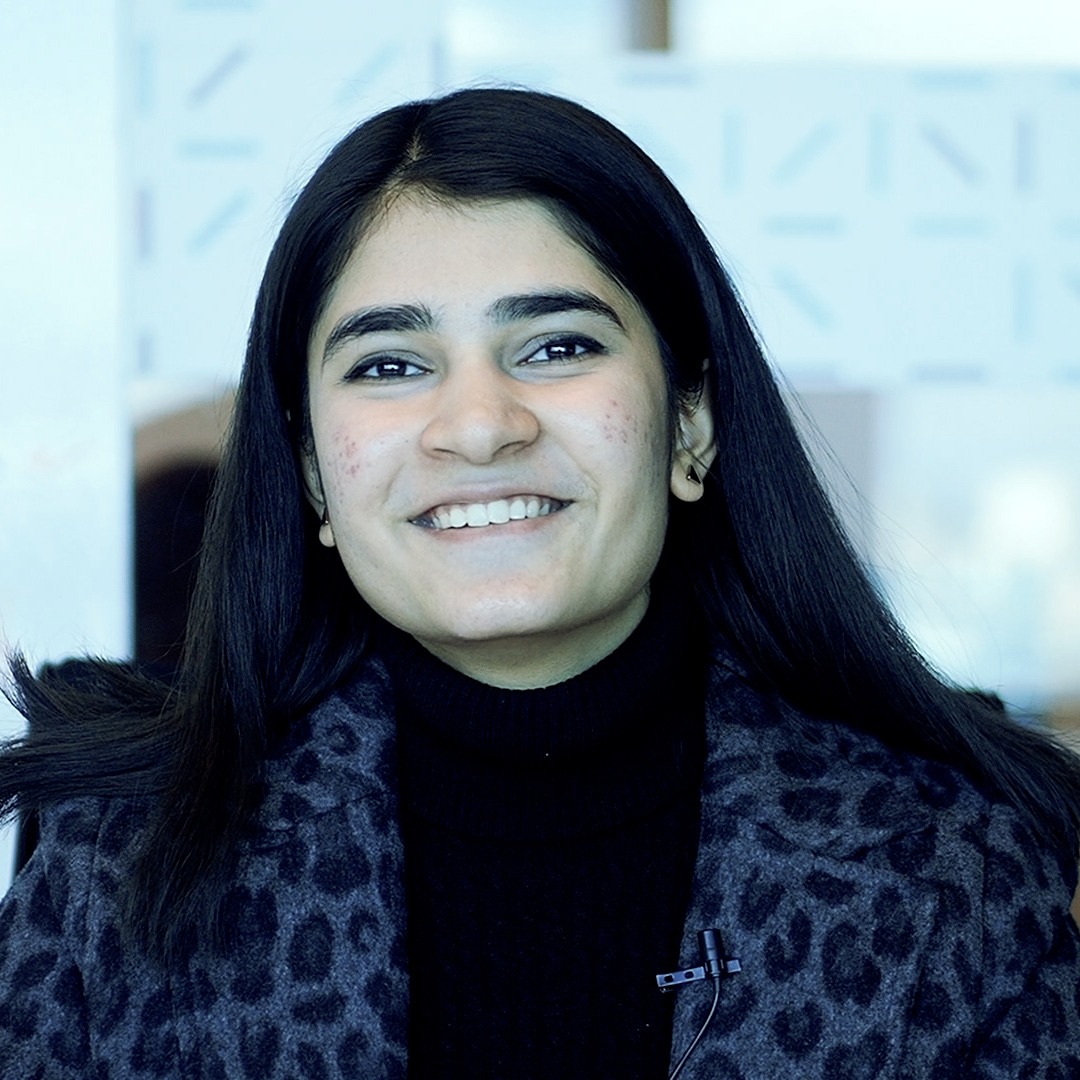 We accept students from various disciplines, such as project management office, integrated management systems, engineering, marketing communications, and computer science. It is a prerequisite for university students who want to do an internship at GIZIL to have their internships compulsory for their studies. High School students can apply without regard to first or second-grade differences. Technical high school students can apply for the long-term internship.
Young Technicians
We encourage you to join our team if you have just graduated from technical school and are enthusiastic about the engineering and construction industries.
Working on some of the most complex projects in the business, you will have the opportunity to improve your personal and professional talents while working alongside industry leaders with extensive expertise.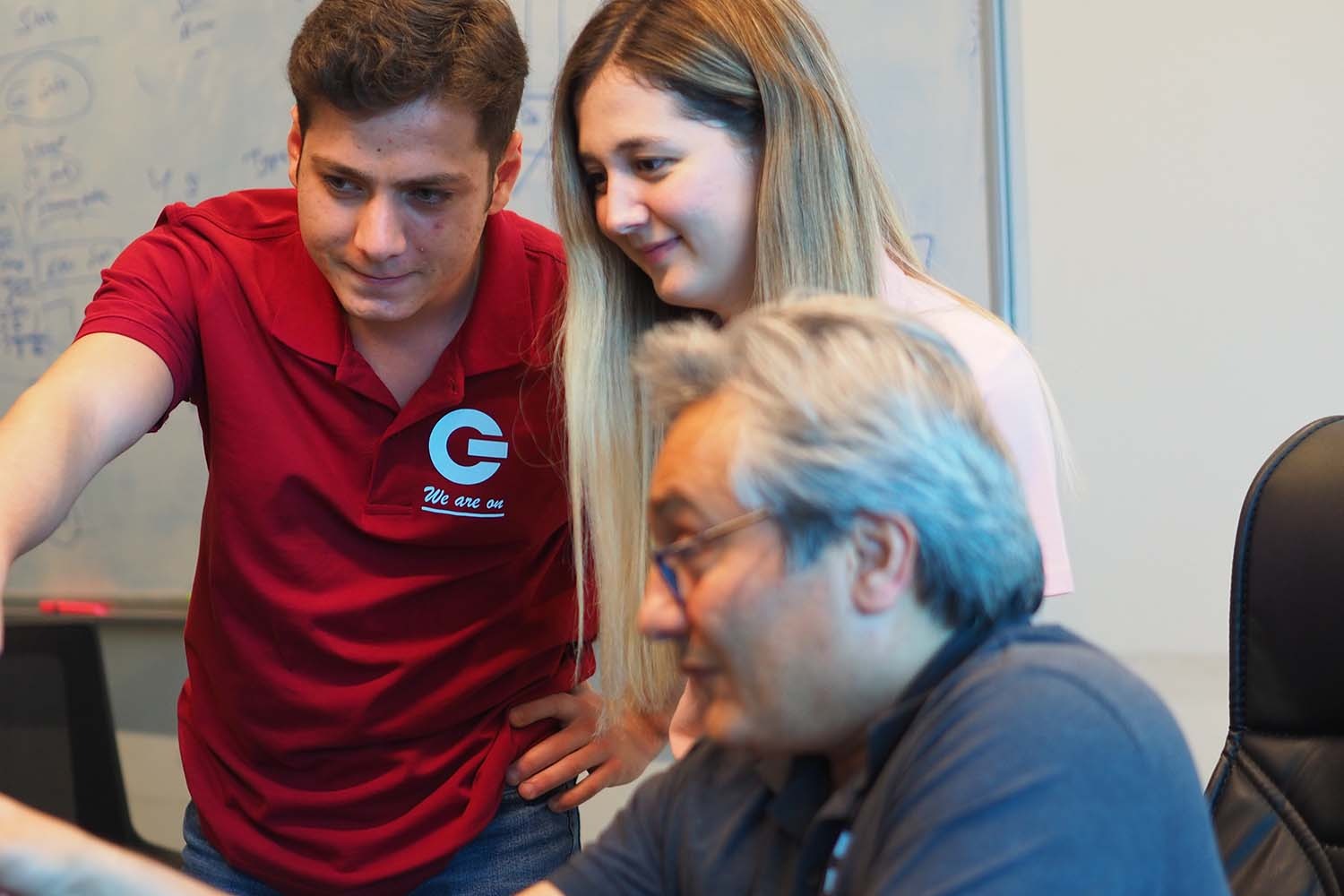 Collaboration with Vocational Schools and Universities
GIZIL contributes to value creation and economic development in our communities. We are aware of our social responsibilities. We place a particular emphasis on developing children's and young people's interests and talents. We collaborate with several vocational schools and universities. We hold motivational speeches, invite students to visit the company, participate in career days and take on students for work placement. We support selected student projects where the students wish to write their master's degree in collaboration with GIZIL.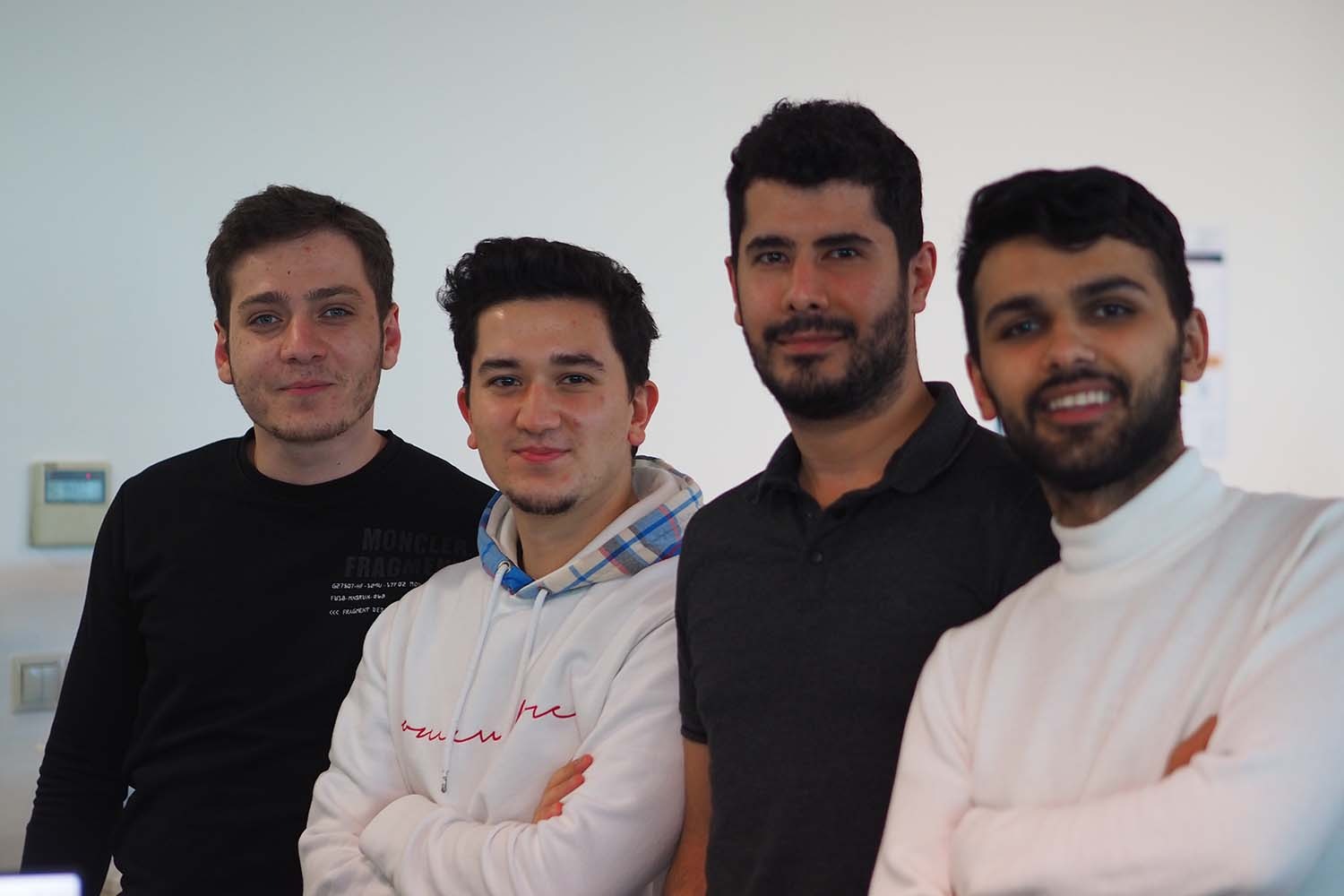 It is time to hear from our Futuneers, Part-Time Working Students, and Interns first-hand and learn more about opportunities for fresh graduates and undergraduates at GIZIL.