We have accomplished a lot in the last decade, and we are excited about the future.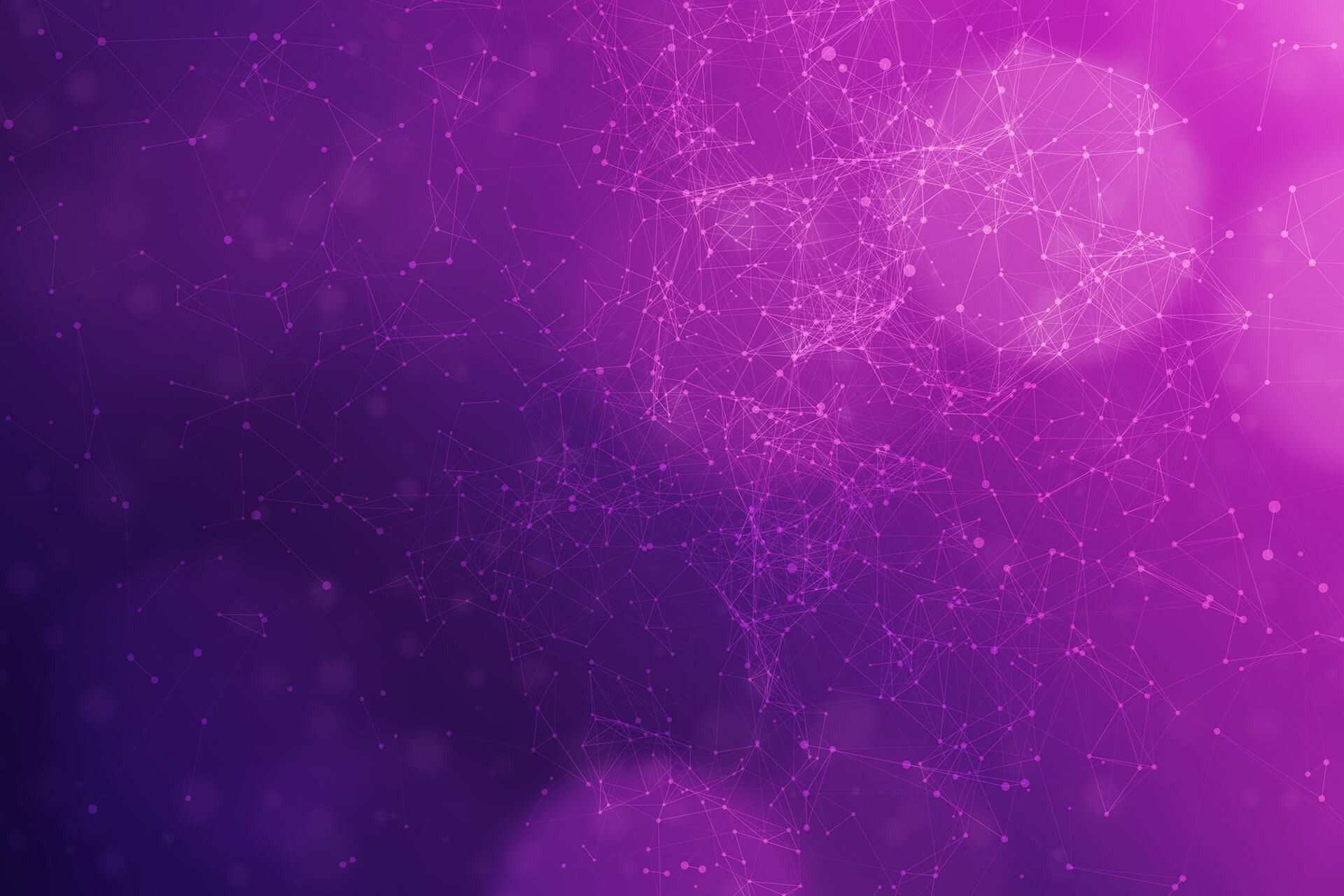 We're proud of our young history.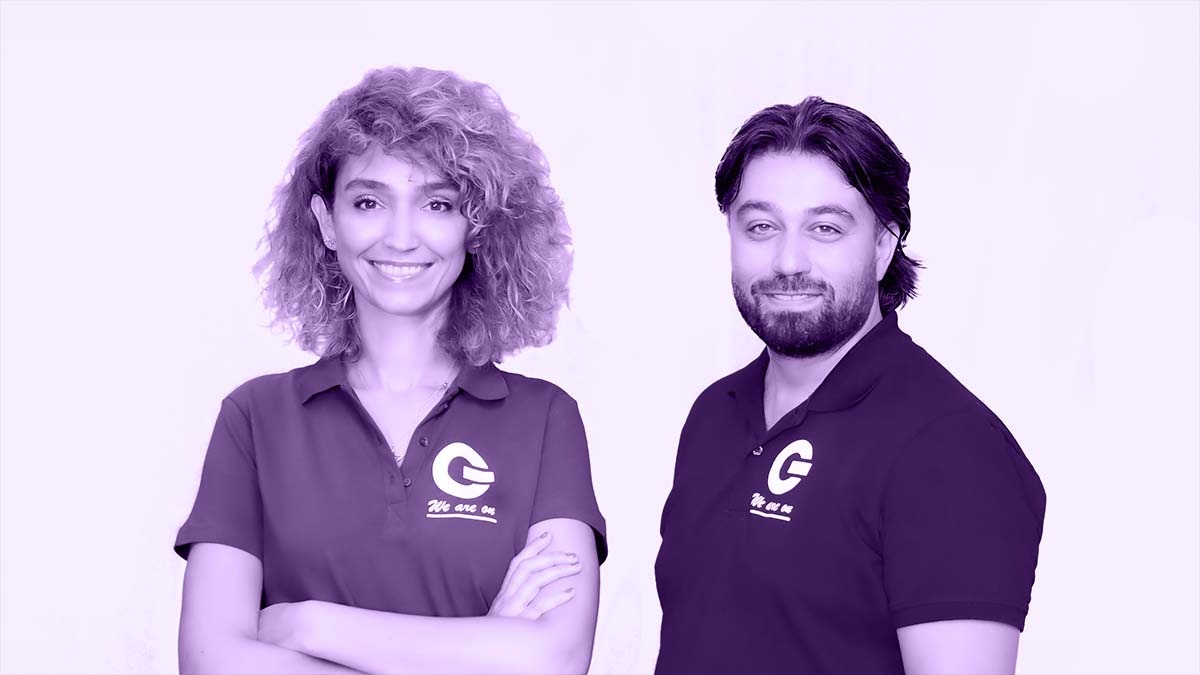 2012
ESTABLISHMENT OF GIZIL AS AN ENGINEERING COMPANY
GIZIL was established in Istanbul by two graduates from engineering disciplines with deep experience in the field gained from years of working in leading industrial players.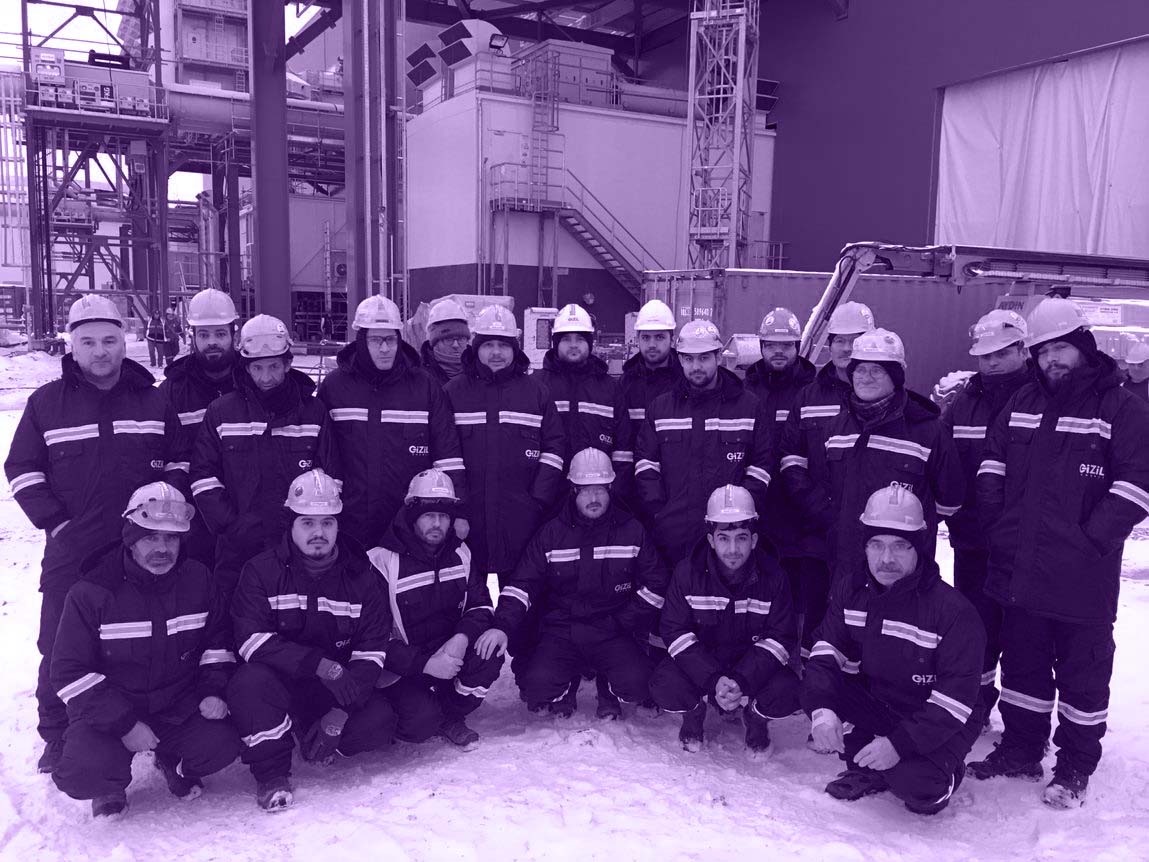 2015
ENTRY INTO THE CONSTRUCTION FIELD
GIZIL extends its technical capability from engineering to EPC with Kırıkkale Independent Power Plant Project.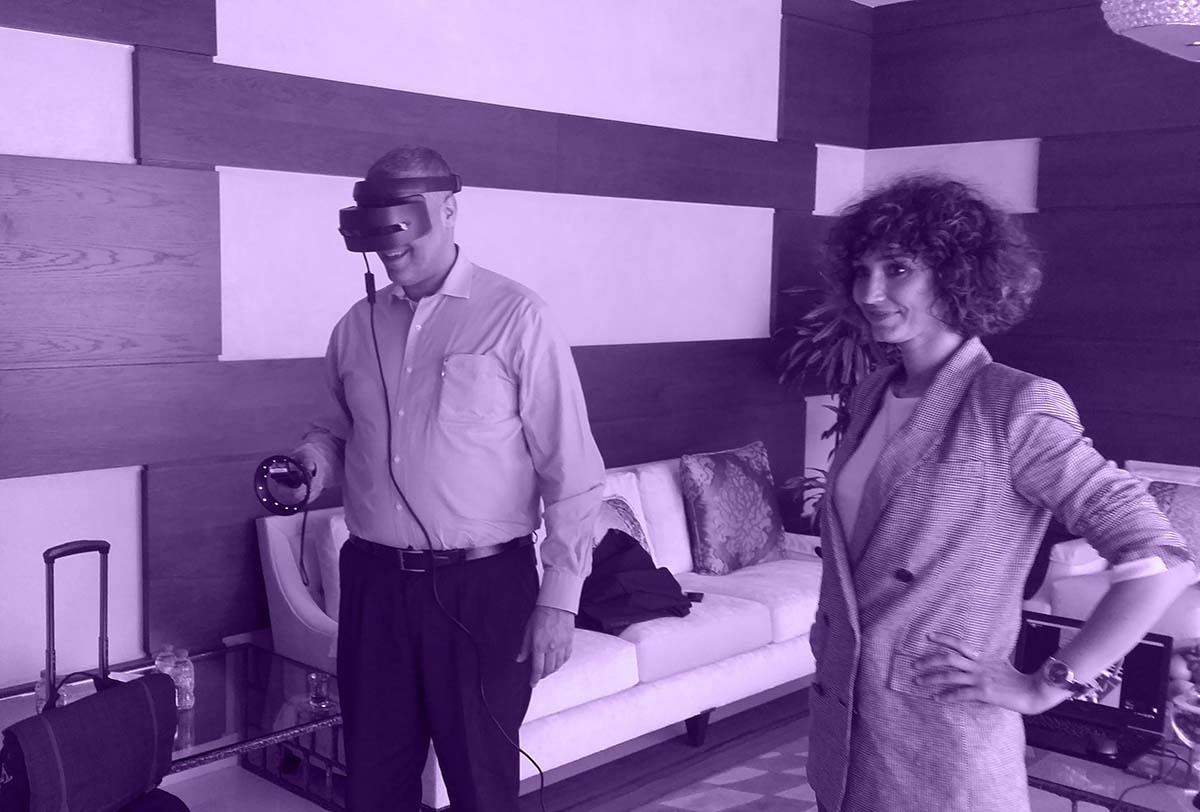 2016
NEW ORGANIZATIONAL SETUP: DIGITALIZATION
GIZIL added Digitalization as a new service offering to its portfolio and decided to invest in digitalization technologies.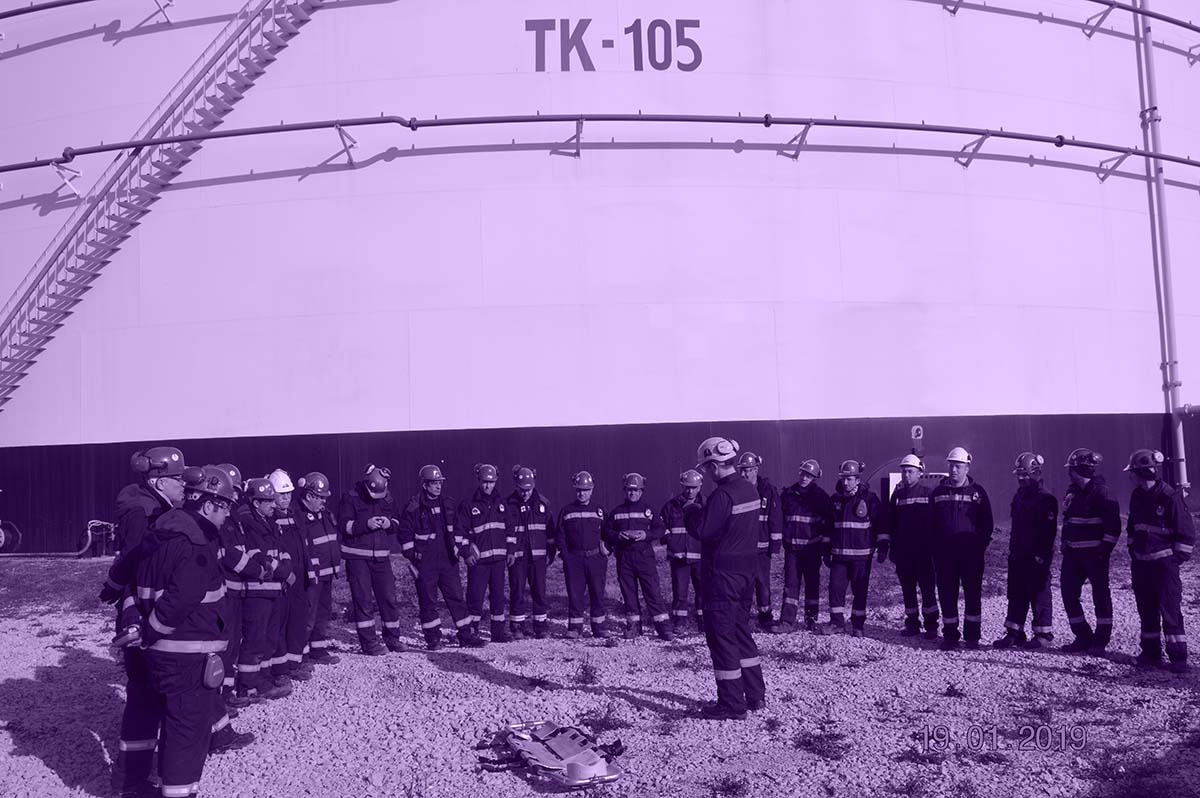 2017
INCREMENTAL GROWTH WITH THE FIRST GOVERNMENTAL PROJECT
GIZIL was awarded for the Electrical, Instrumentation, and Control scope of Botas LNG Send Out Capacity Increase project by Renaissance Heavy Industries.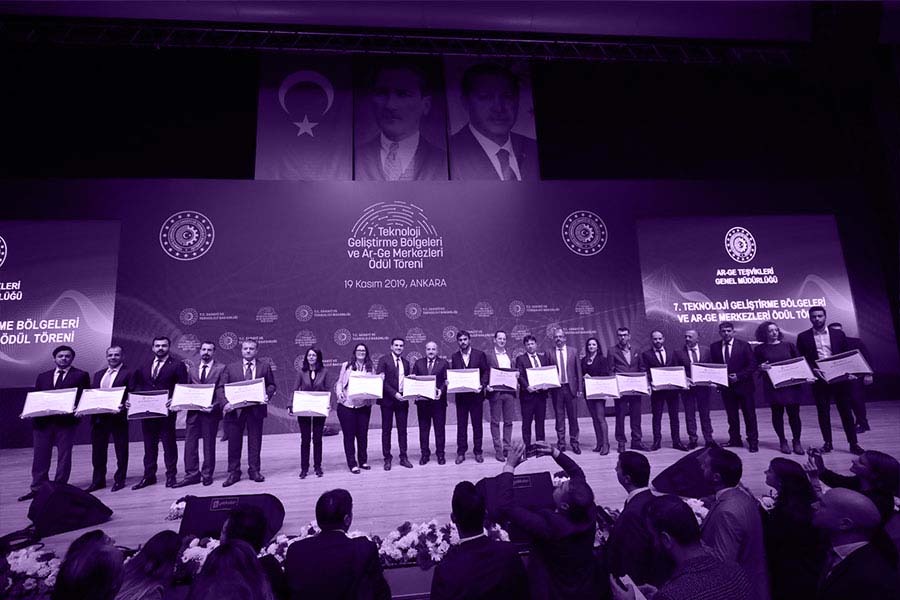 2018
DESIGN CENTER ACCREDITATION FOR MULTI-DISCIPLINARY PLANT ENGINEERING
Turkish Ministry of Industry and Technology certified GIZIL's multi-disciplinary plant engineering and design capabilities.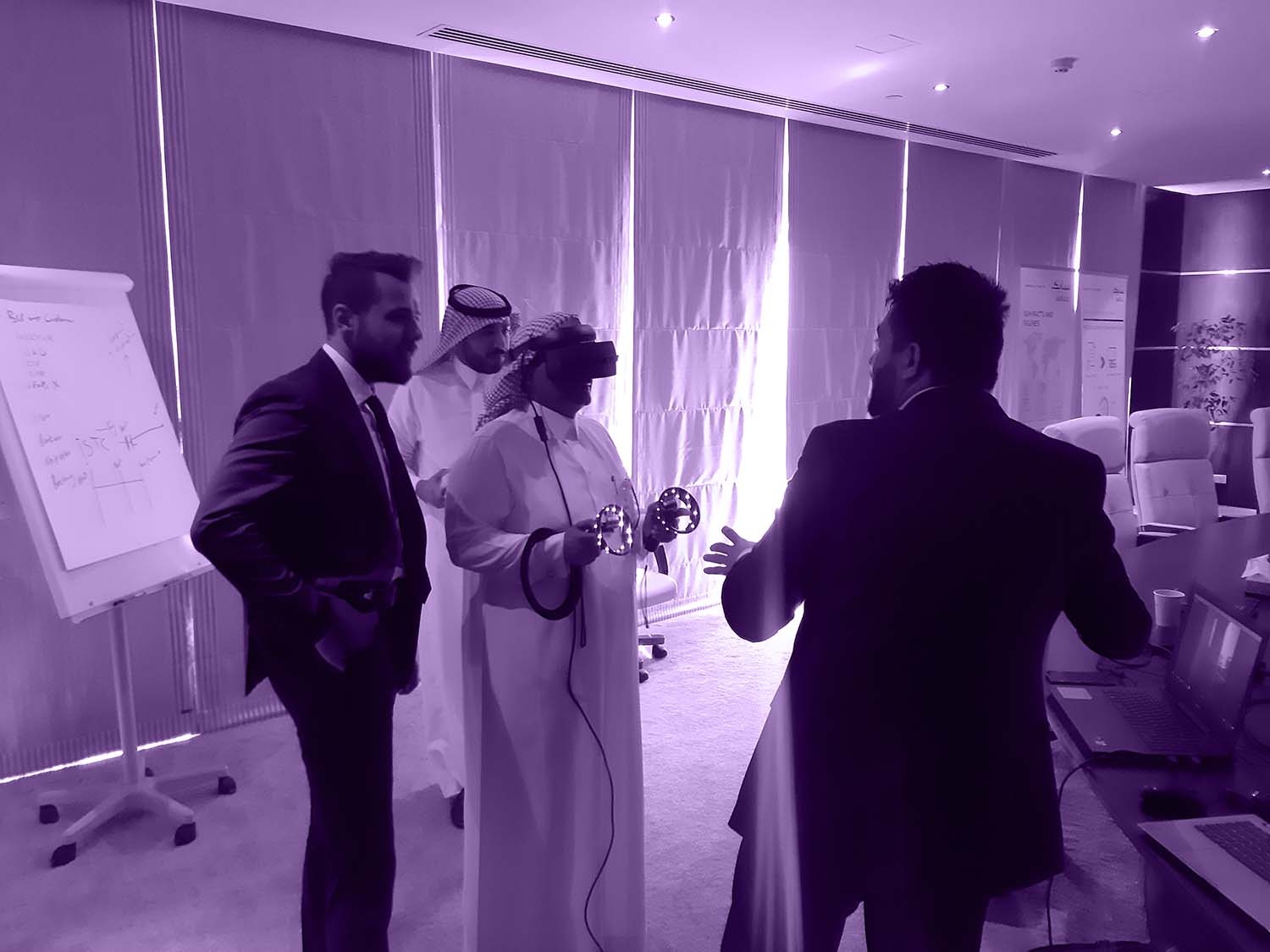 2019
FIRST LOCAL AGENCY AGREEMENTS IN UAE AND SAUDI ARABIA
Under expansion to markets outside of Turkey, agency agreements with local companies in UAE (Afhad Holding) and Saudi Arabia (BTECO) are signed off.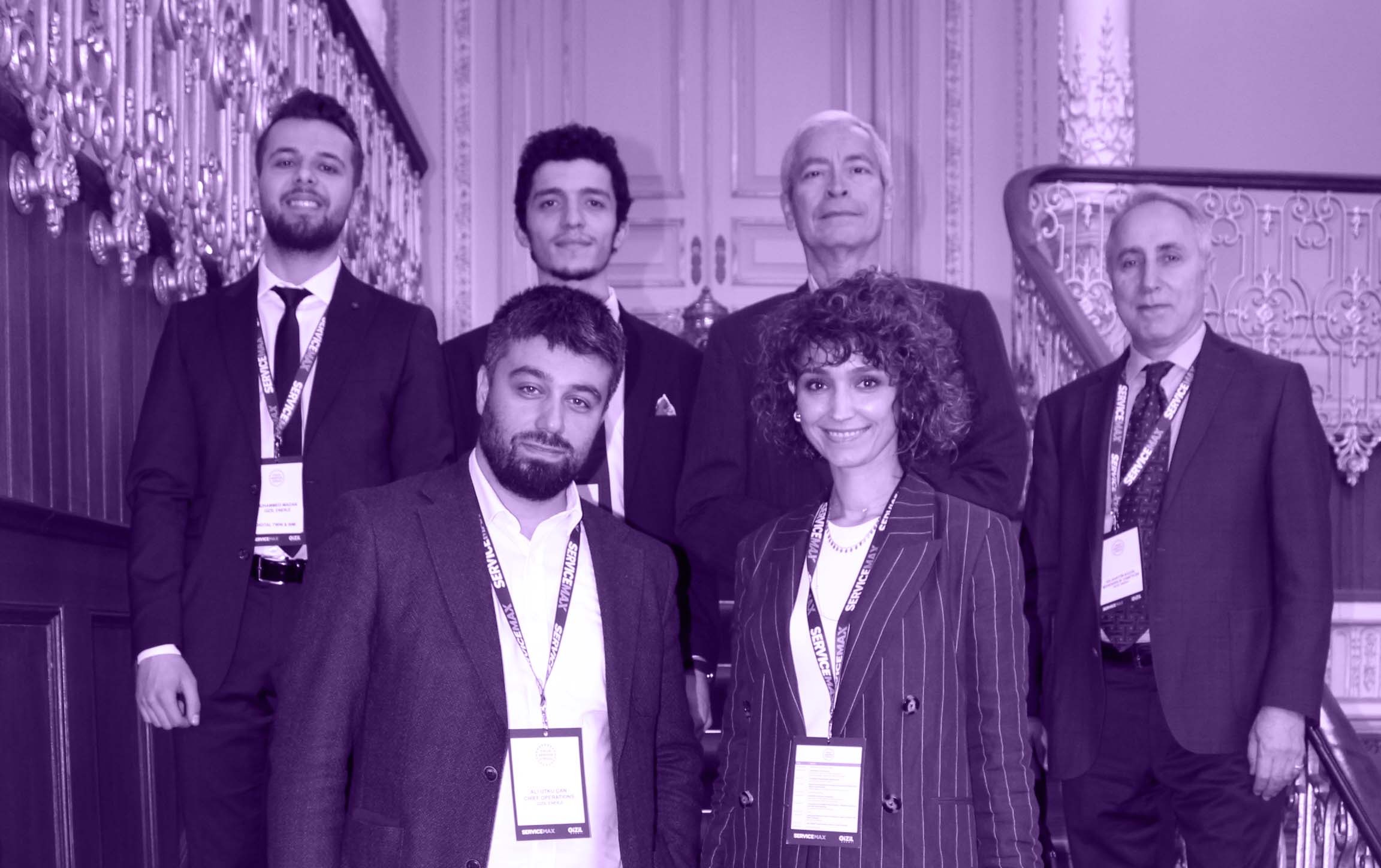 2019
PARTNERSHIP WITH GE DIGITAL TO TAKE UP DIGITIZATION
GIZIL takes an essential step in the digital transformation of industrial facilities through a partnership with GE Digital.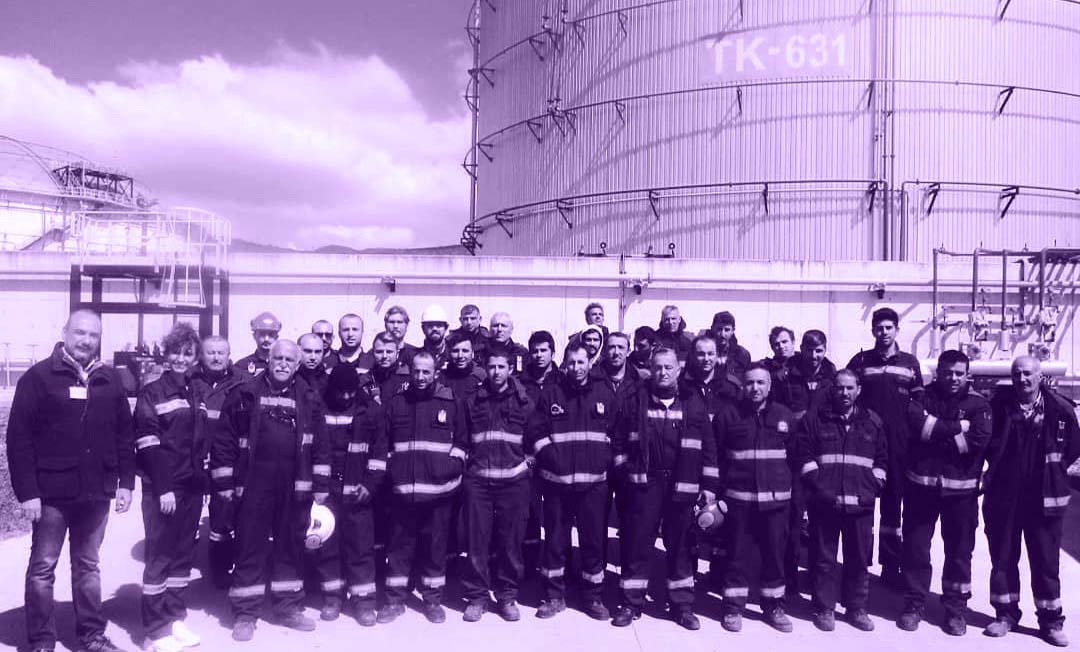 2019
GIZIL's RECOGNITION BY EBRD
(EUROPEAN BANK FOR RECONSTRUCTION AND DEVELOPMENT)
European Bank for Reconstruction and Development, the international bank that contributes to the economic and sustainable development of the country and supports SMEs, recognized GIZIL as one of the promising companies and supported ISO 27001 and ISO 37001 systems.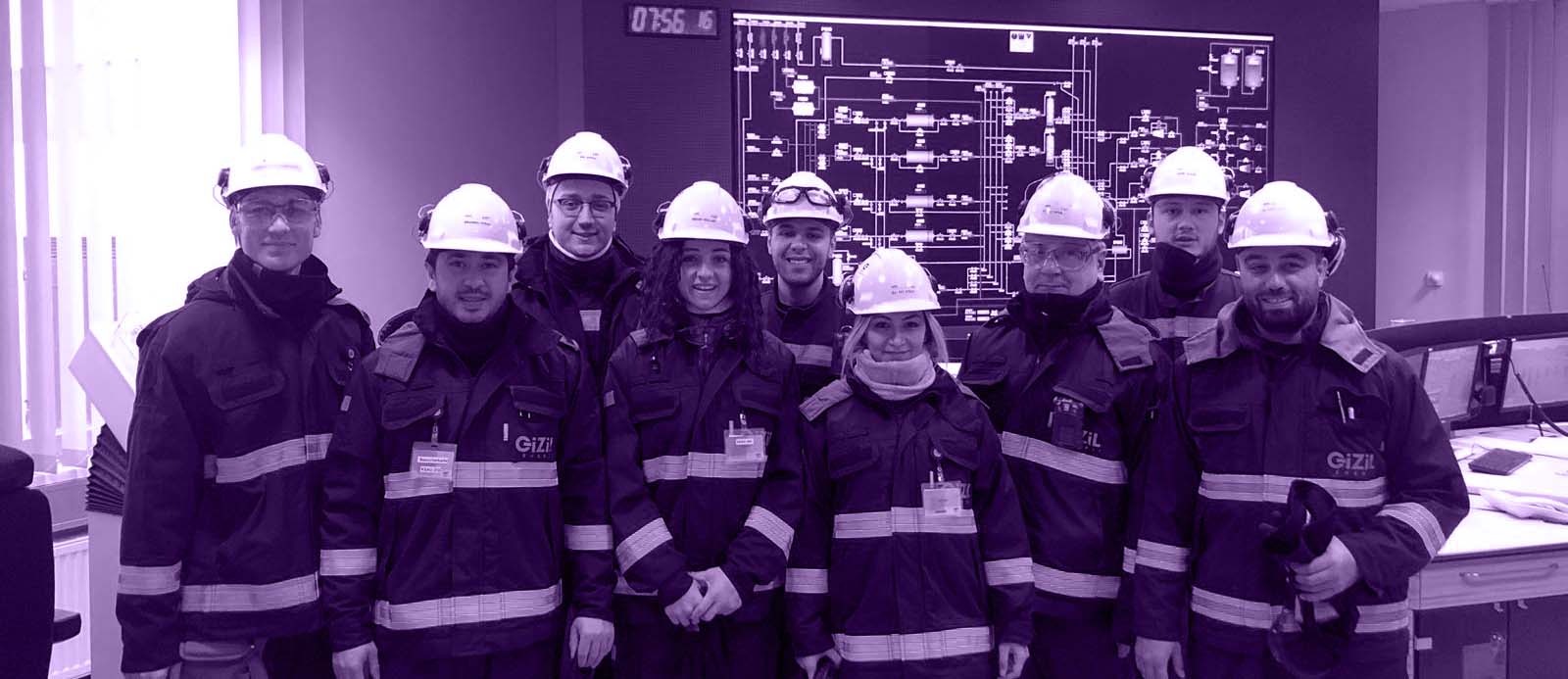 2019
GEOGRAPHIC EXPANSION TO EU MARKET
GIZIL signed its first contract in the EU. Followed by Austria, GIZIL was awarded for an engineering scope of an LNG project in Finland.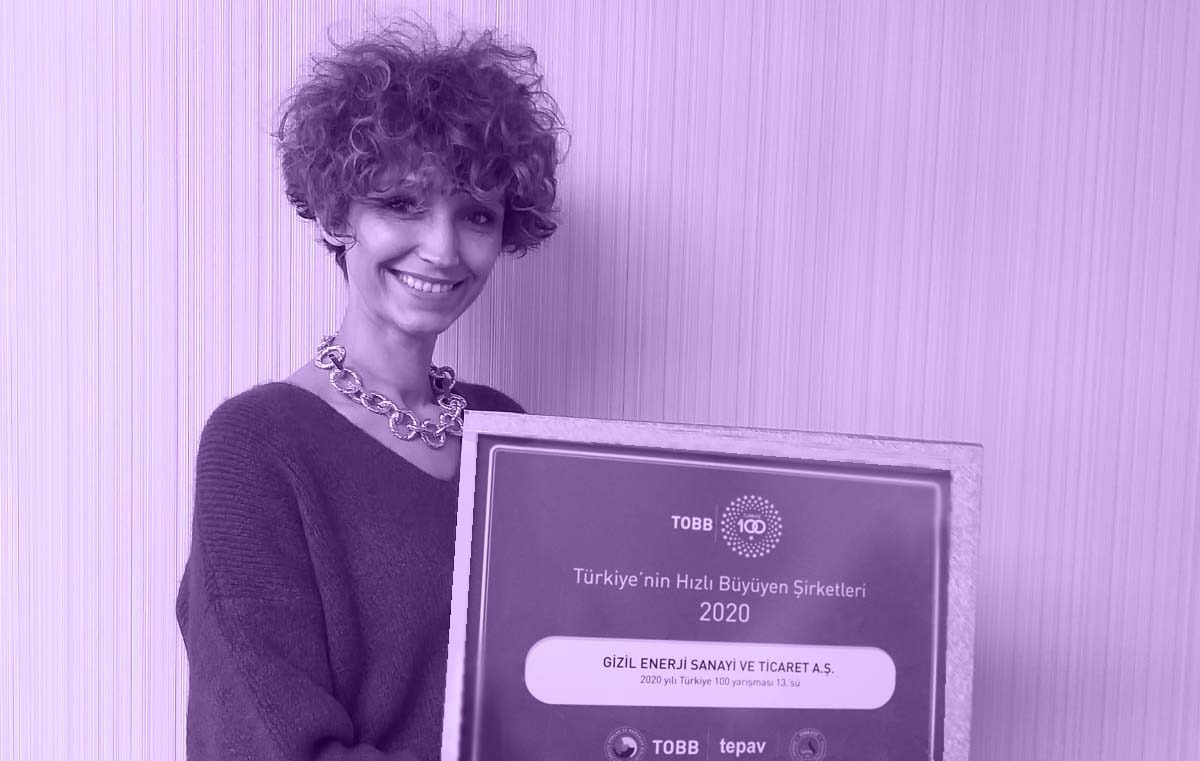 2020
THE LEAGUE OF TOP 100 FASTEST GROWING TURKISH COMPANIES
GIZIL was listed as the 13th fastest growing company in Turkey.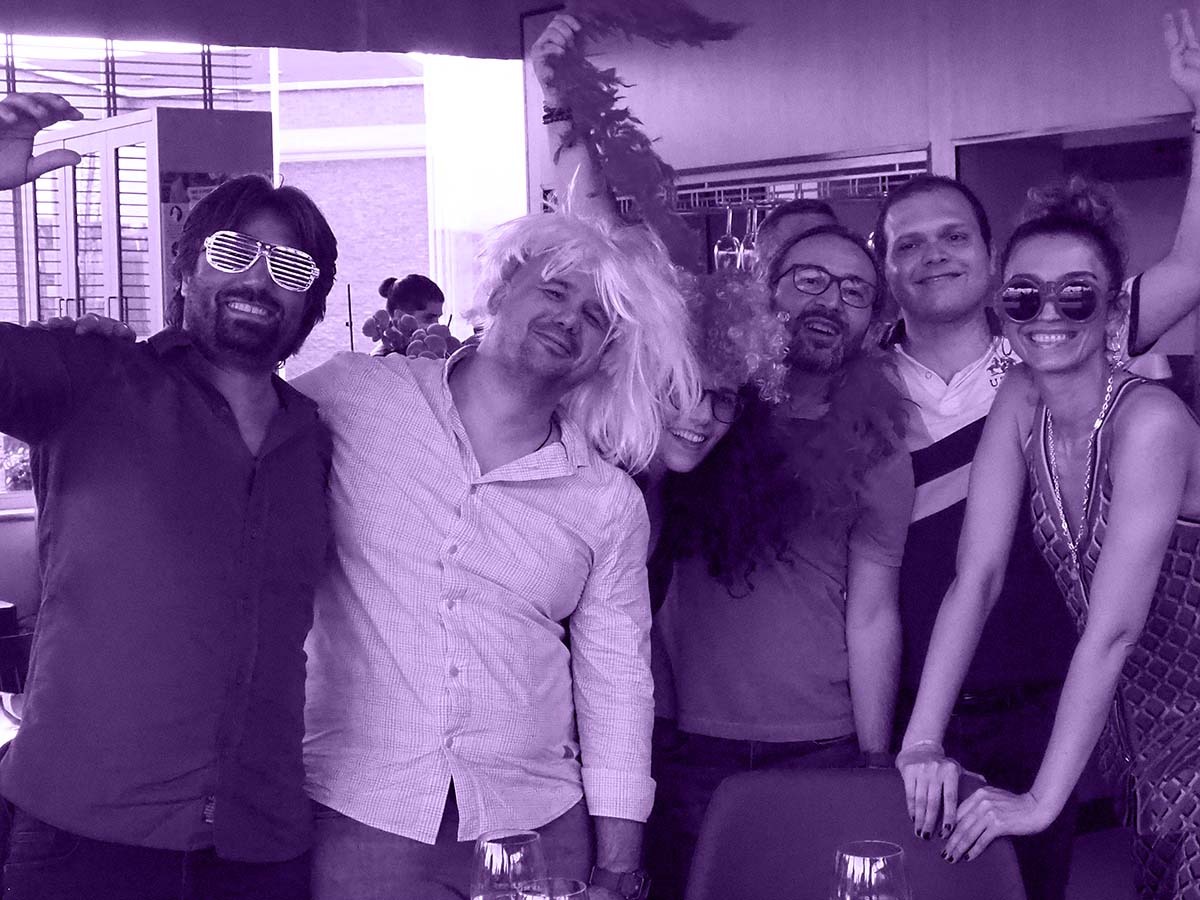 2020
%100 GROWTH DESPITE THE PANDEMIC
GIZIL maintained and even enlarged its business by almost % 100 despite COVID-19 being announced by WHO as a global pandemic.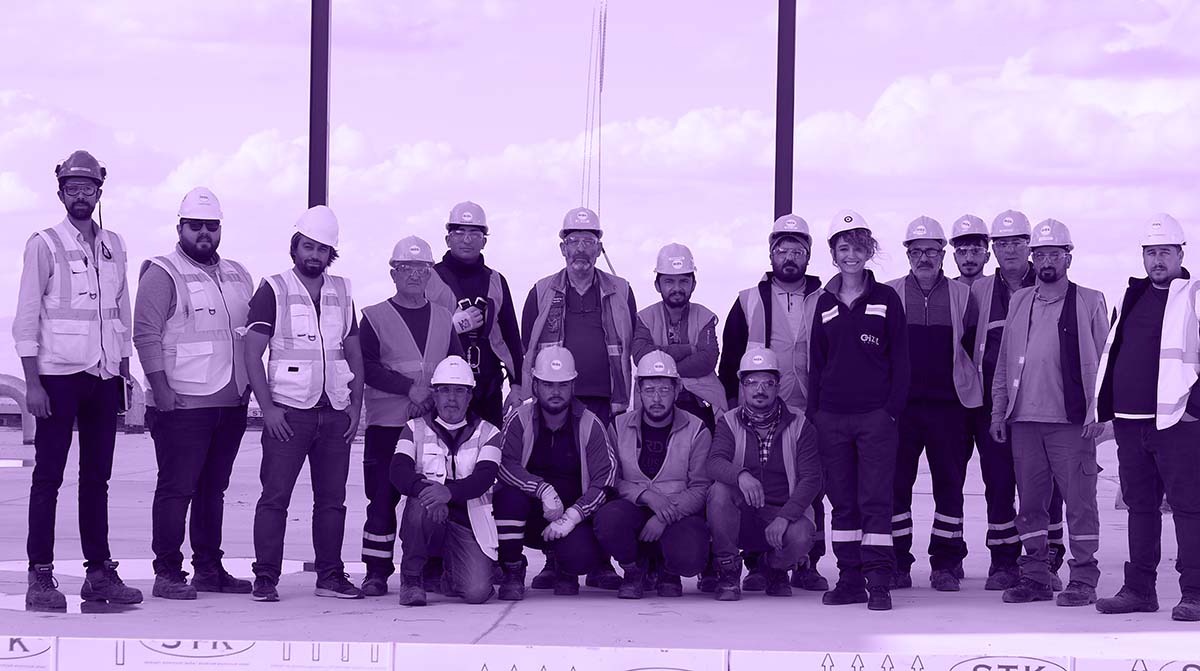 2021
LARGEST EPC CONTRACT IN GIZIL'S LIFE
GIZIL was assigned to deliver electrification of the Tuz Golu Underground Natural Gas Storage Expansion Project, one of the mega projects in Turkey. GIZIL became a trusted electrical and instrumentation specialist primarily working in oil and gas.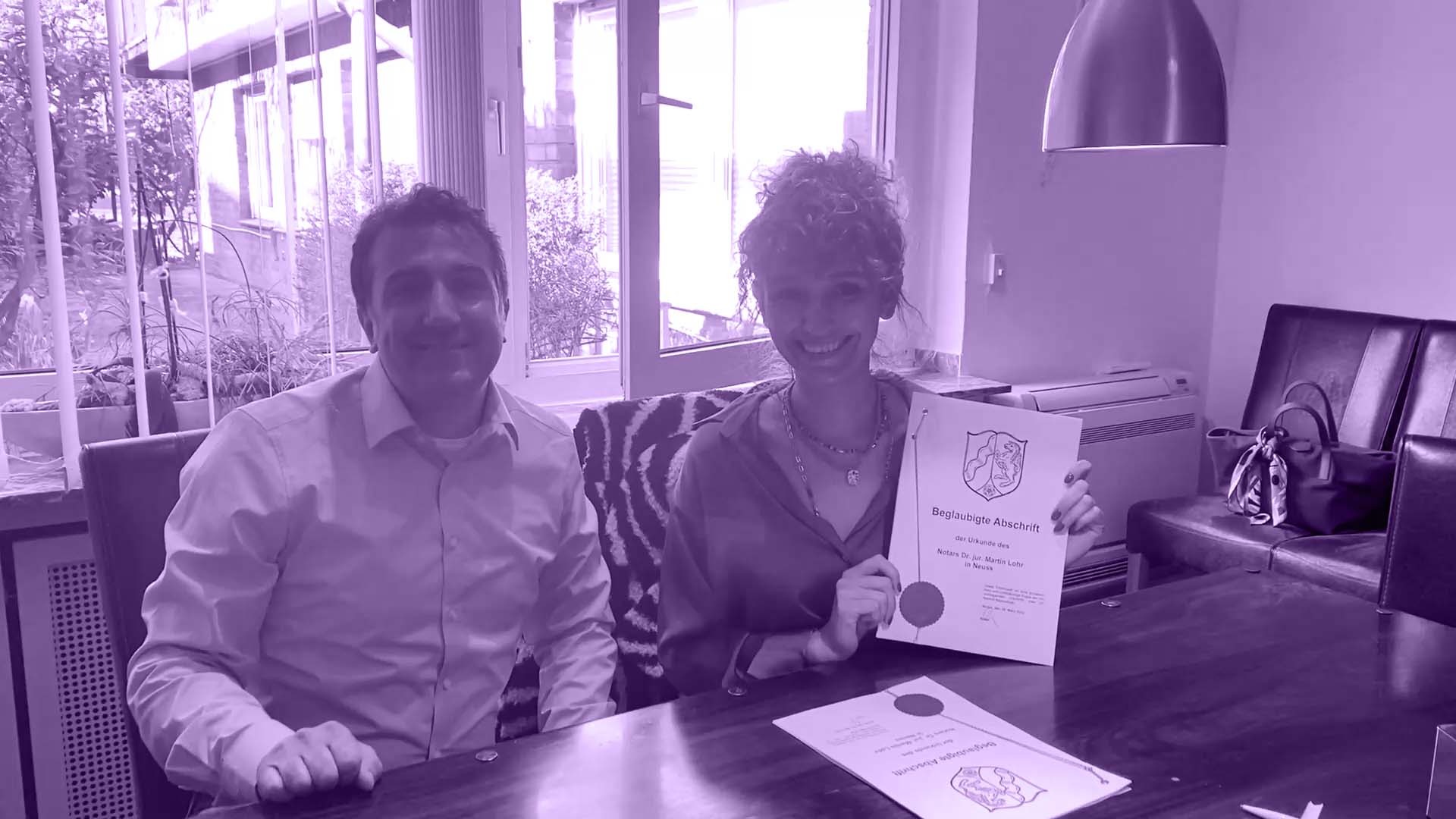 2022
GIZIL GMBH
GIZIL expands internationally, completing the setup of GIZIL GmbH in Dusseldorf, Germany.