Project Duration
September 2022 - February 2023
Digitalization Roadmap of a Biodiesel Production Plant
The company is a European waste-based biodiesel producer with a vision to help decarbonize transport worldwide. The main philosophy is using waste materials only and continuously search for new waste to be turned into higher value products. Investment in people and their development as well as R&D to drive innovation in products, technologies and operational excellence is the key factor of the success.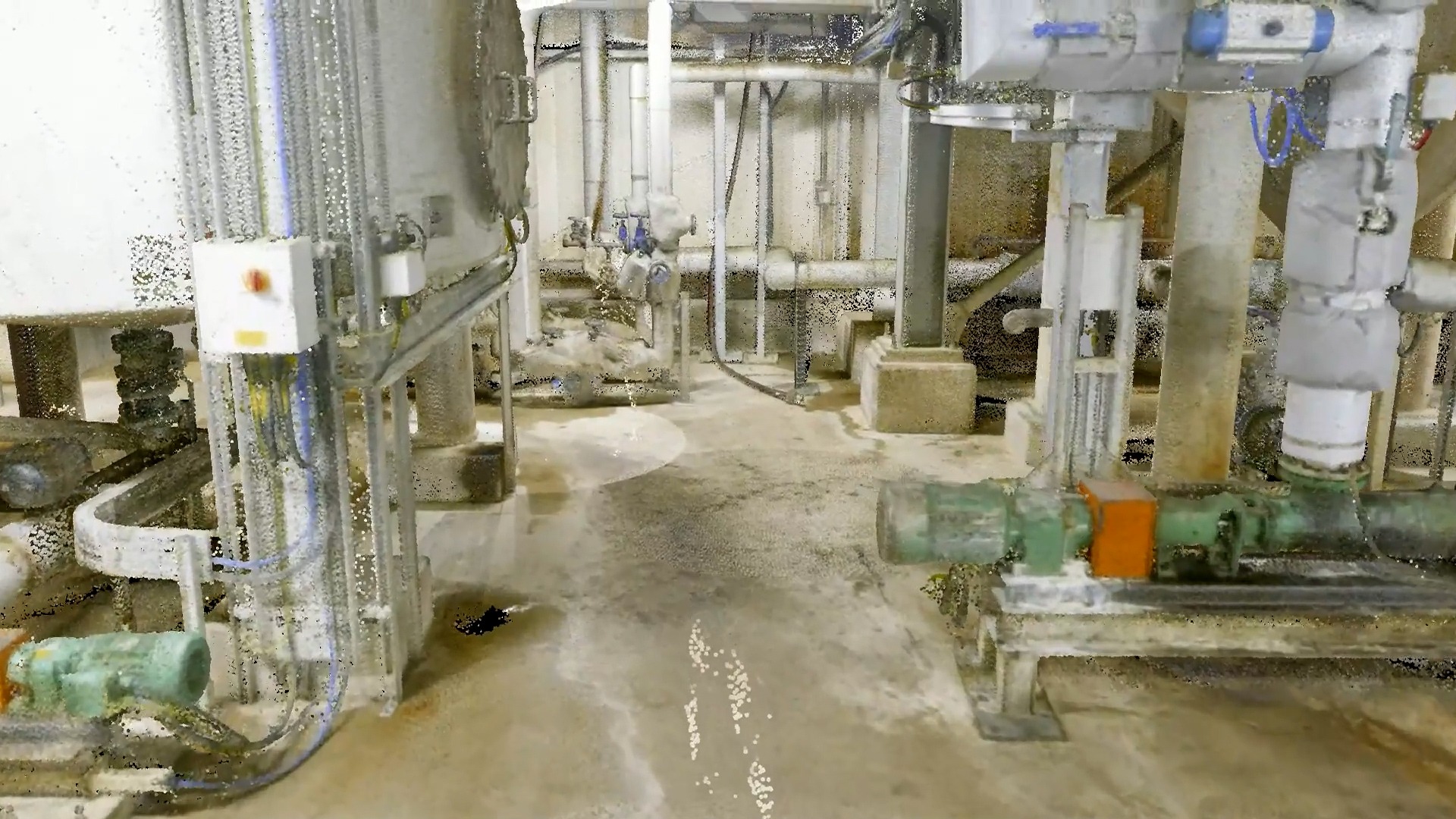 Biofuels are gaining popularity as the globe shifts toward clean liquid fuels that can help solve energy security and global warming issues. According to research, the global biofuel industry would most certainly reach $153.8 billion by 2024. Global biofuel production increased to 1,677,000 barrels of oil equivalent per day in 2020, up from 187,000 barrels of oil equivalent produced 20 years ago.
The biofuel sector is turning to digitalization to increase production, reduce waste, and improve efficiency as demand for biofuels rises to the point that it can no longer keep up with supply. Our customer made a strategic decision to expand its production facilities, renovate and standardize. Digitalization will play a critical role for CapEx projects' lifecycle to be on time and on budget. Besides, standardization of different production sites will make the customer able to manage all sites from a single point with the same understanding.

GIZIL has been selected to support the customer's digital transformation of its production facility in Stanlow. Other facilities in UK and Europe are being planned to be involved in the study.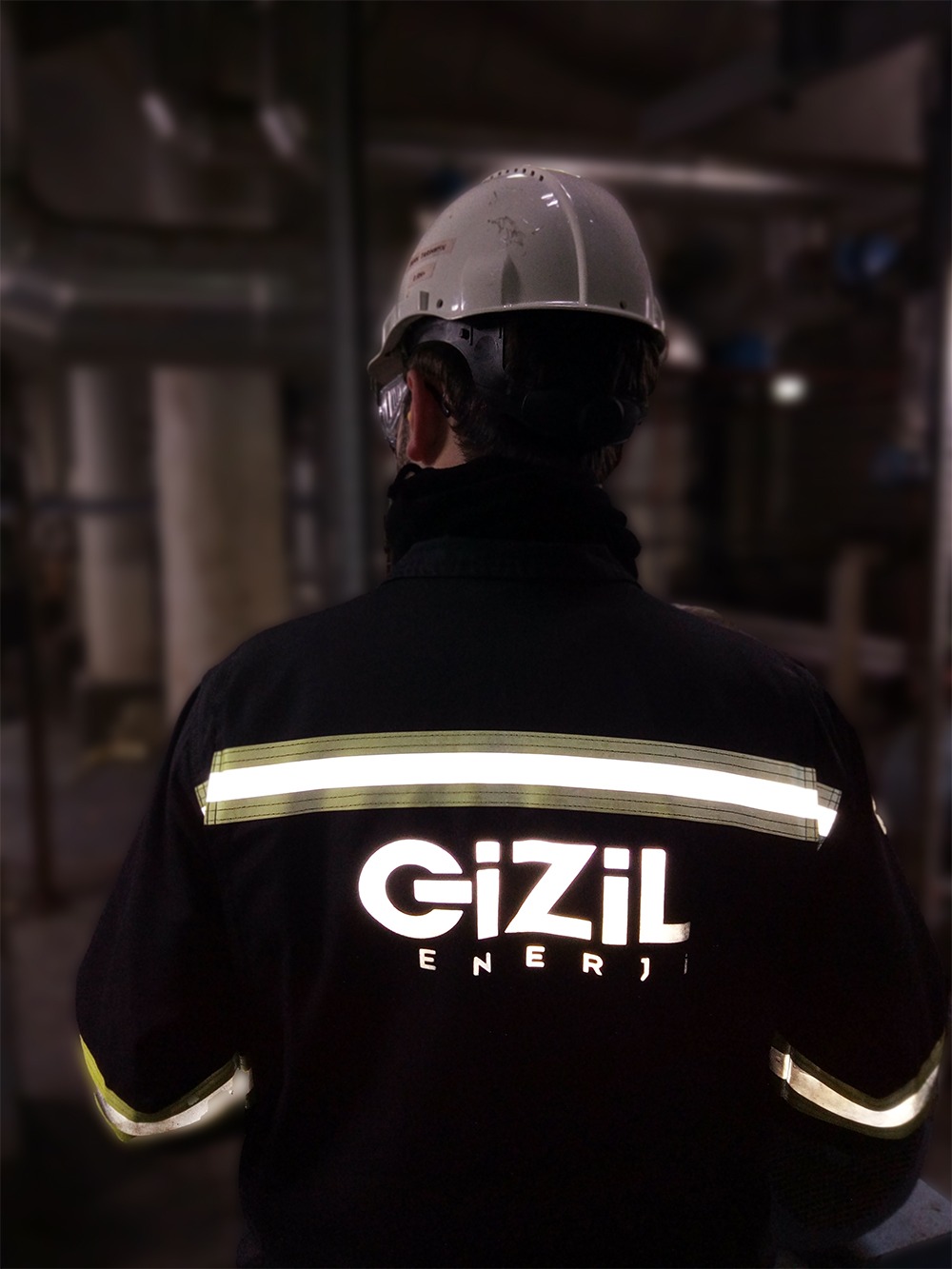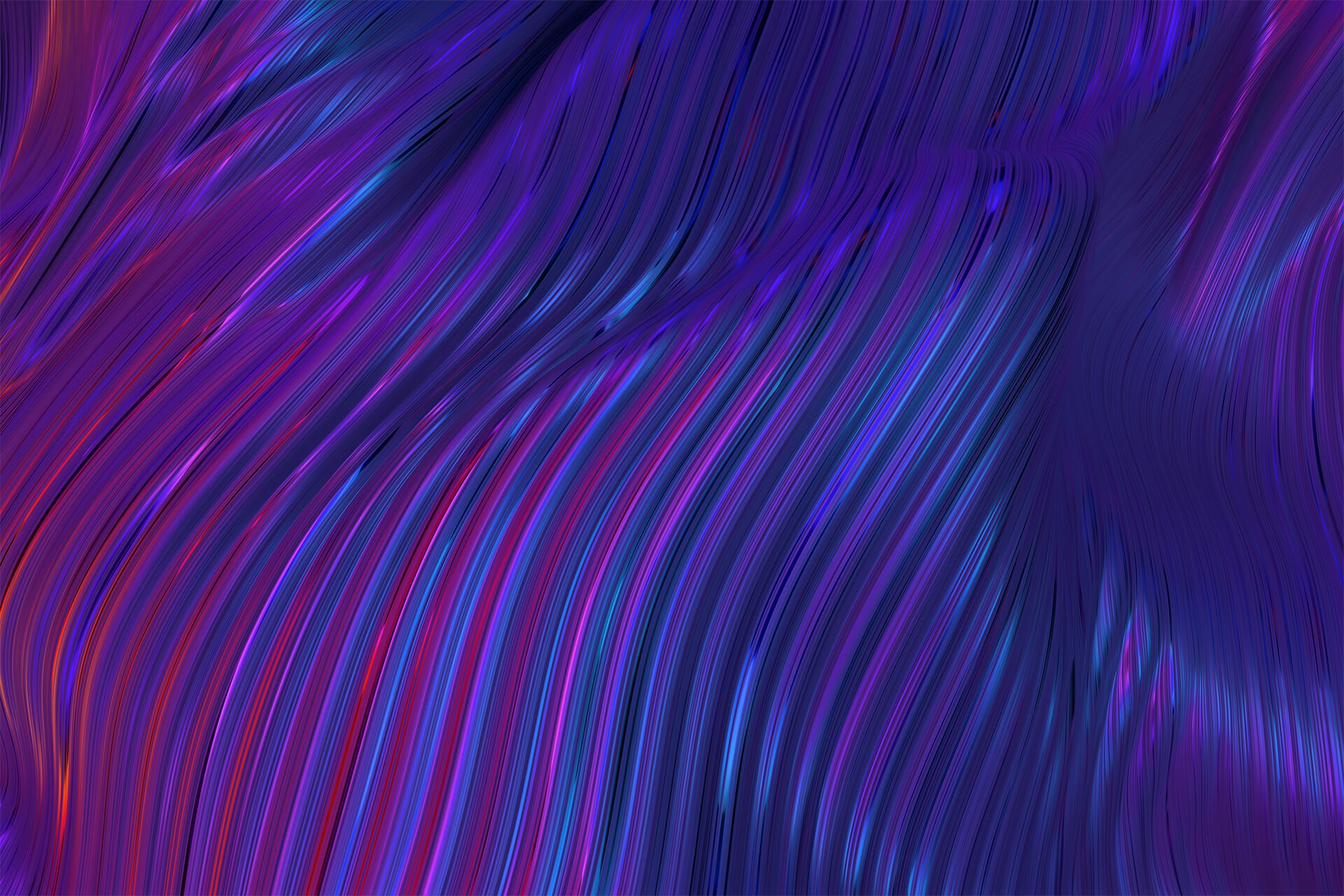 The scope of the Phase I project consists of:
Survey activities
Field surveys with laser scanning systems
VP Viewer module for manage point cloud data