Industry
Mining and Metals
Project Duration
October 2021 - June 2022
Multi-Disciplinary Engineering Services Agreement for Turbo-Blower 6
The Customer is one of the most valuable industrial assets of Turkey. The Company produces plates, hot and cold rolled, tin, chromium, and zinc coated flat steel and supplies primary inputs to automotive, white goods, pipes and tubes, rolling, manufacturing, electrics-electronics, mechanical engineering, energy, heating equipment, shipbuilding, defense, and packaging industries.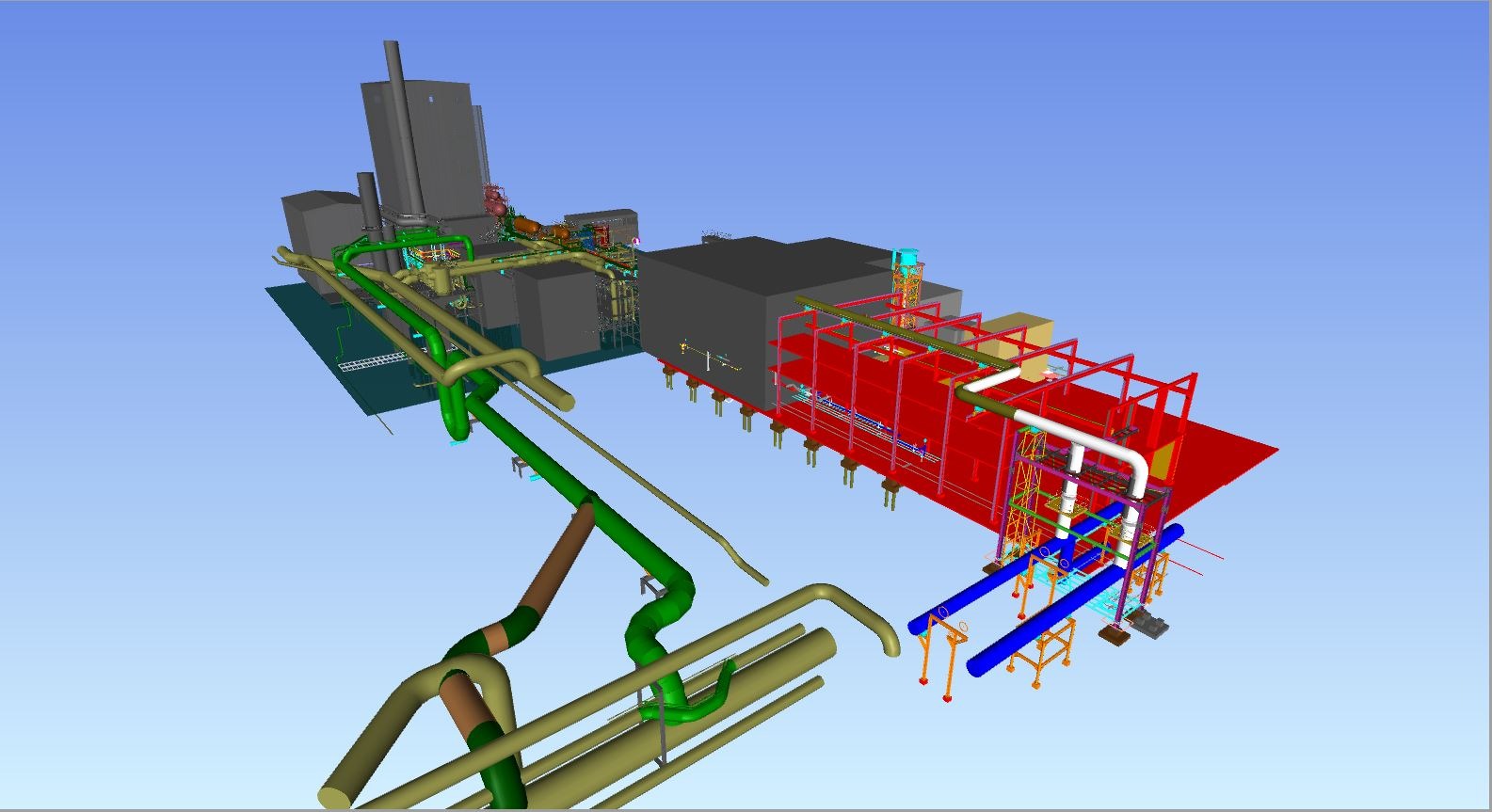 In 2021, GIZIL was awarded an Engineering Services Contract to provide architectural, civil, electrical, and mechanical engineering activities within the power plant Turbo Blower-6. The contract covered fulfillment of all technical issues related to engineering calculations, technical specifications, special unit price descriptions, material lists, and as-built the project. This project was tendered to construct an additional structure to the existing turbo blowers. The aim is to build a new turbo blower and connect it with the existing blowers.
General Turkish Codes and Standards, Turkey Building Earthquake Regulation 2019, TS 500 –Design and Rules of Reinforced Concrete Structures, Design, Calculation and Construction Principles of Steel Structures, and International Standards (EN, ASTM, ASME, ANSI, IEC, SAE) were implemented during the project.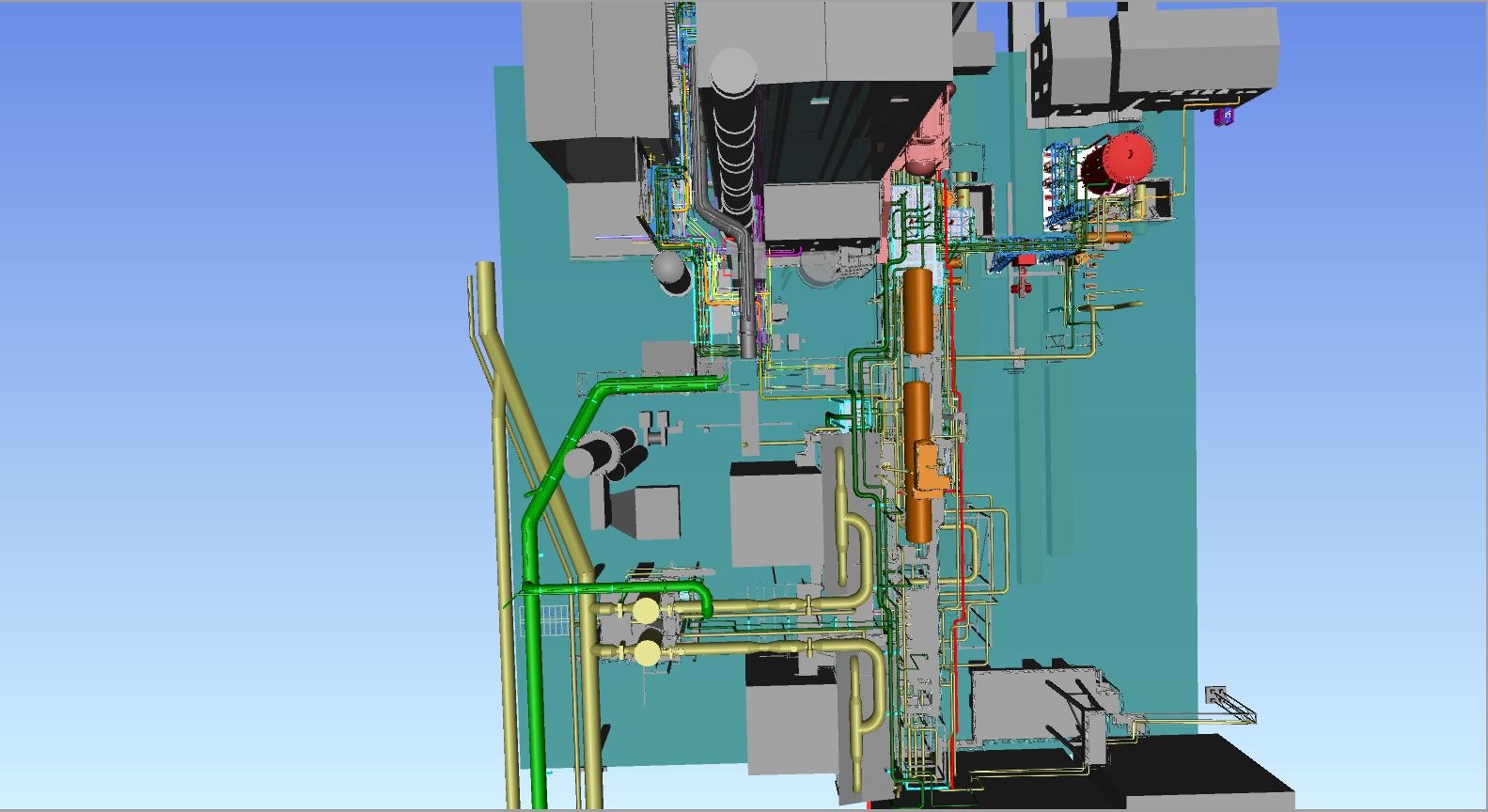 The main deliverables of the project:
Earthquake and ground engineering
Soil improvement projects
Architectural, static, electrical, and mechanical permit projects
All relevant studies of new electrical building
New compressed air compressor and air tank layout and piping studies
HVAC projects
Firefighting studies
Compressed air compressor and tank grounding, power supply, automation, instrumentation projects
Tender packages for procurement and construction