Project Duration
March 2021 - February 2022
Scope
Engineering,Construction,Procurement
Turnkey Execution of Electrical Heat Tracing of FCC Revamp Project
The customer, the largest industrial company in Turkey, has four refineries established in Kocaeli, İzmir, Kırıkkale, and Batman, with a total crude oil processing capacity of 28.1 million tons per year. As Europe's 7th largest refining capacity, the company is one of the most complex refineries in the Mediterranean region, with an average Nelson complexity index of 9.5. After completing the Residuum Upgrade Project (RUP), the İzmit Refinery now has the highest complexity of any refinery in the region.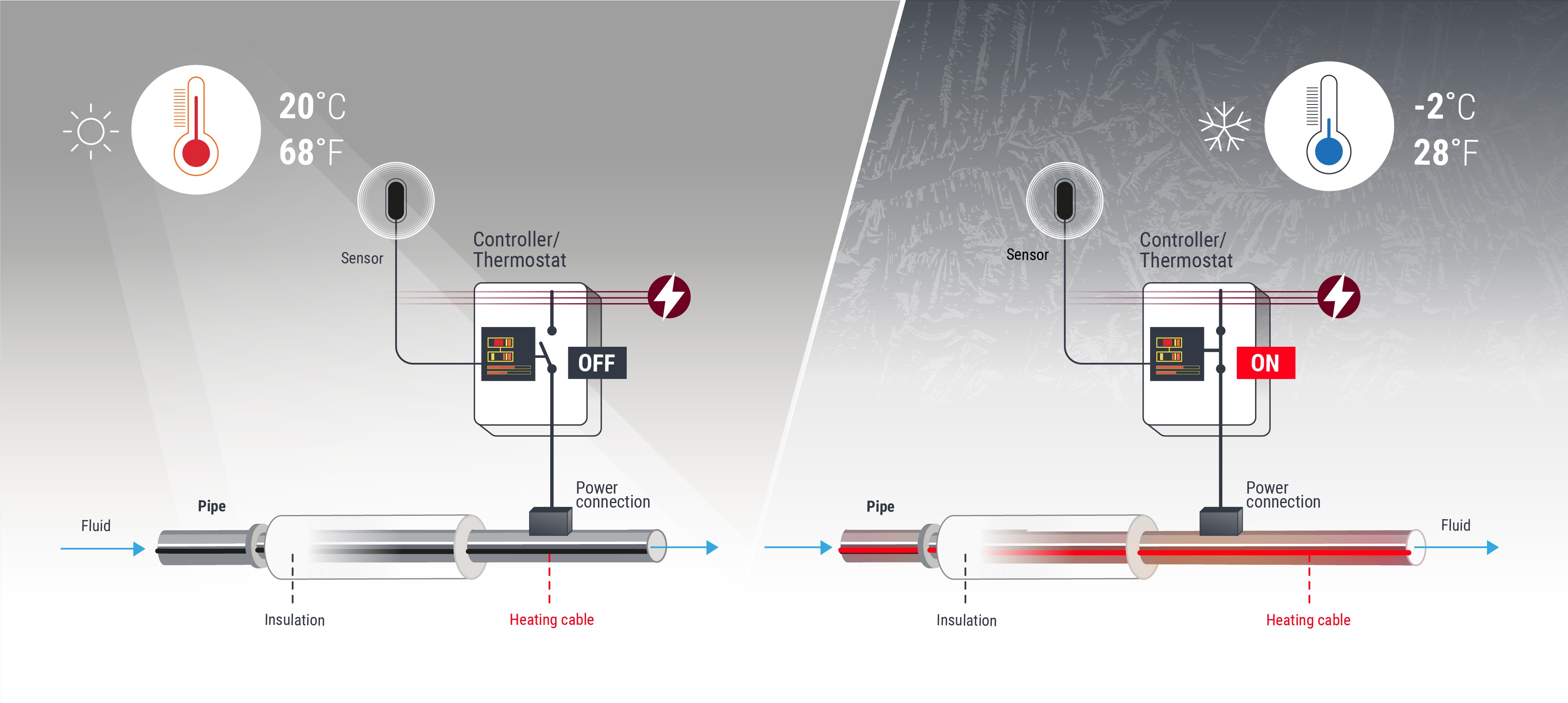 As the sole local partner of nVent RAYCHEM in Turkey, the world's largest provider of complete electrical heat management systems, we provided industrial heat trace products and turnkey solutions for the FCC Revamp project of our customer.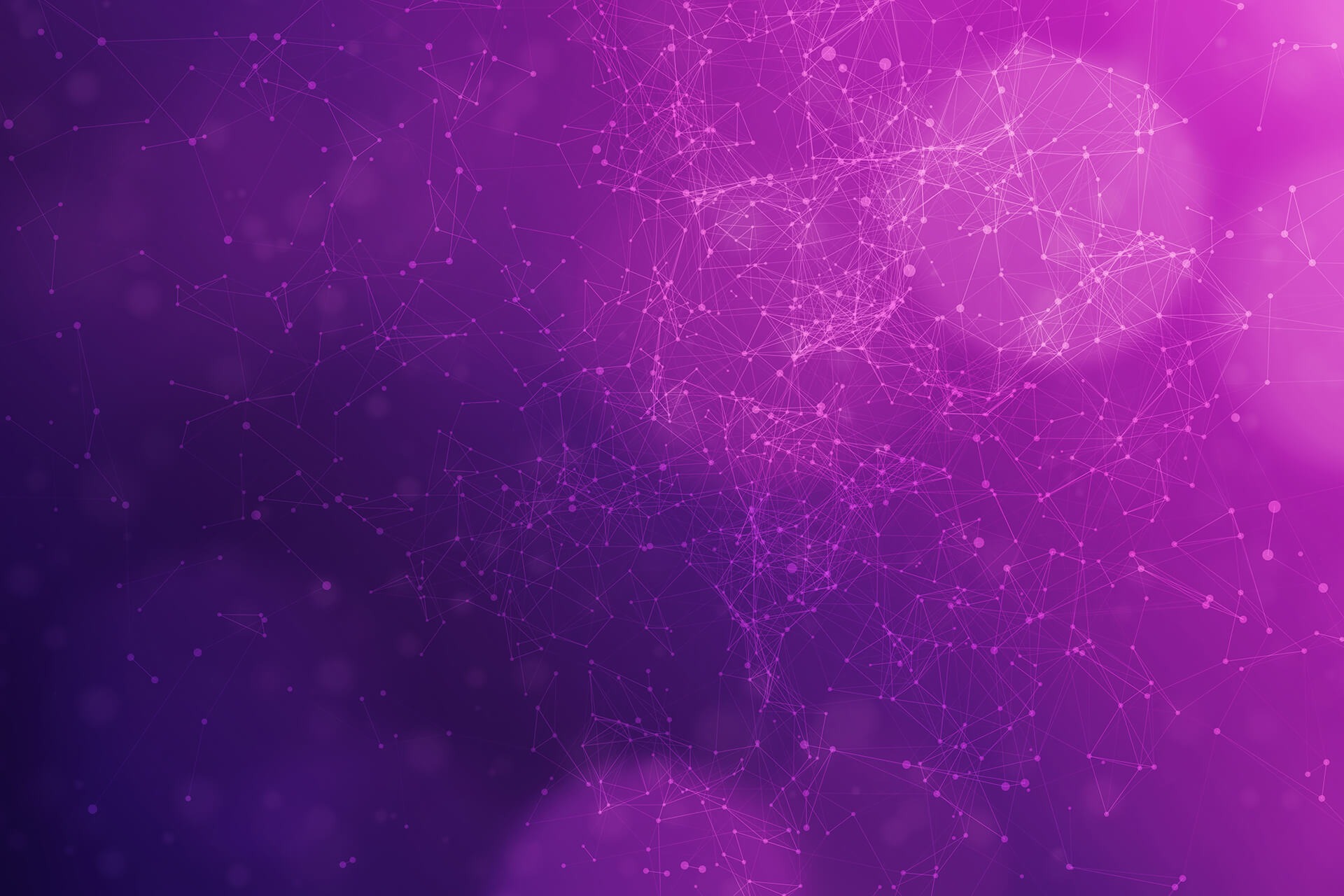 Electrical heat tracing systems keep non-flowing water in pipes, pumps, and associated equipment from freezing by replacing the heat lost through the thermal insulation. nVent RAYCHEM pipe heat trace systems are energy efficient, reliable, and performant.
Self-regulating technology: cables automatically adjust their power output to compensate for temperature changes of the pipe.
Power-limiting technology: ideal for pipe freeze protection applications requiring high power output and/or high temperature exposure.
Mineral insulated technology: Used for high power output, high exposure temperatures, or extreme resistance to environmental corrosives.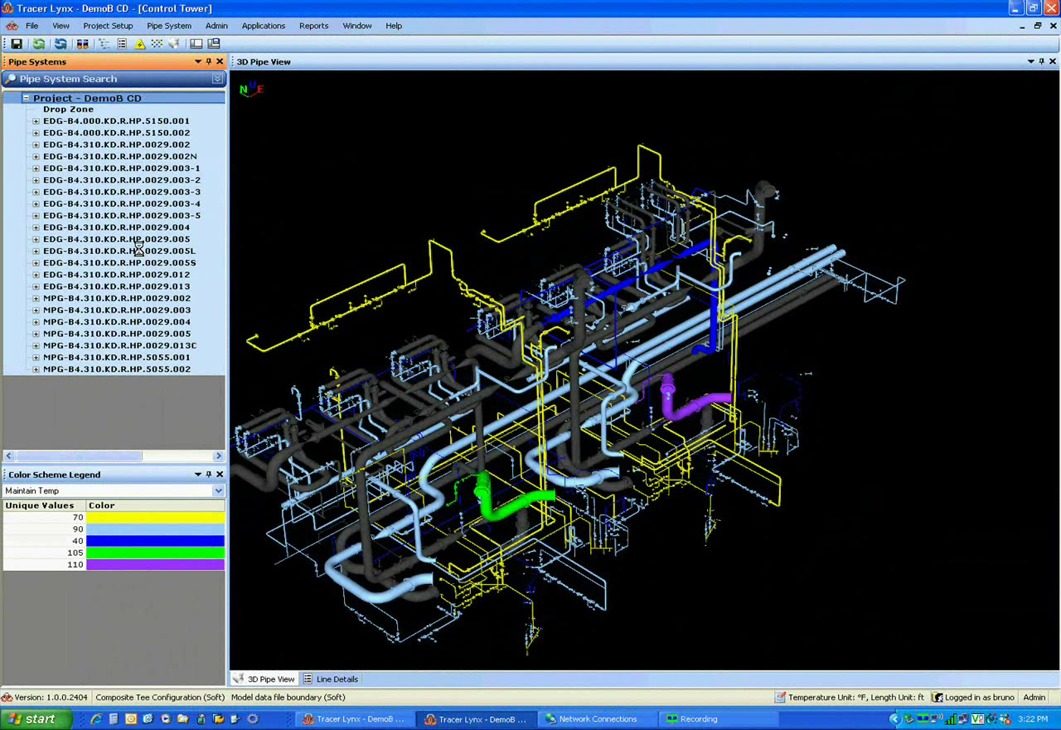 Our heating cable solutions in various technologies provide heat when and where you need it.