Project Duration
February 2020 - November 2021
Scope
Engineering,Digitalization
P&ID/ PFD Digitalization and As-Built Documentation Activities of Ethylene, KA and VCM Units
The Petrochemistry industry plays a strategic role in the production processes of all sectors, from construction to agriculture and from textile to the pharmaceutical industry. Today, petrochemical products form the basis of modern production.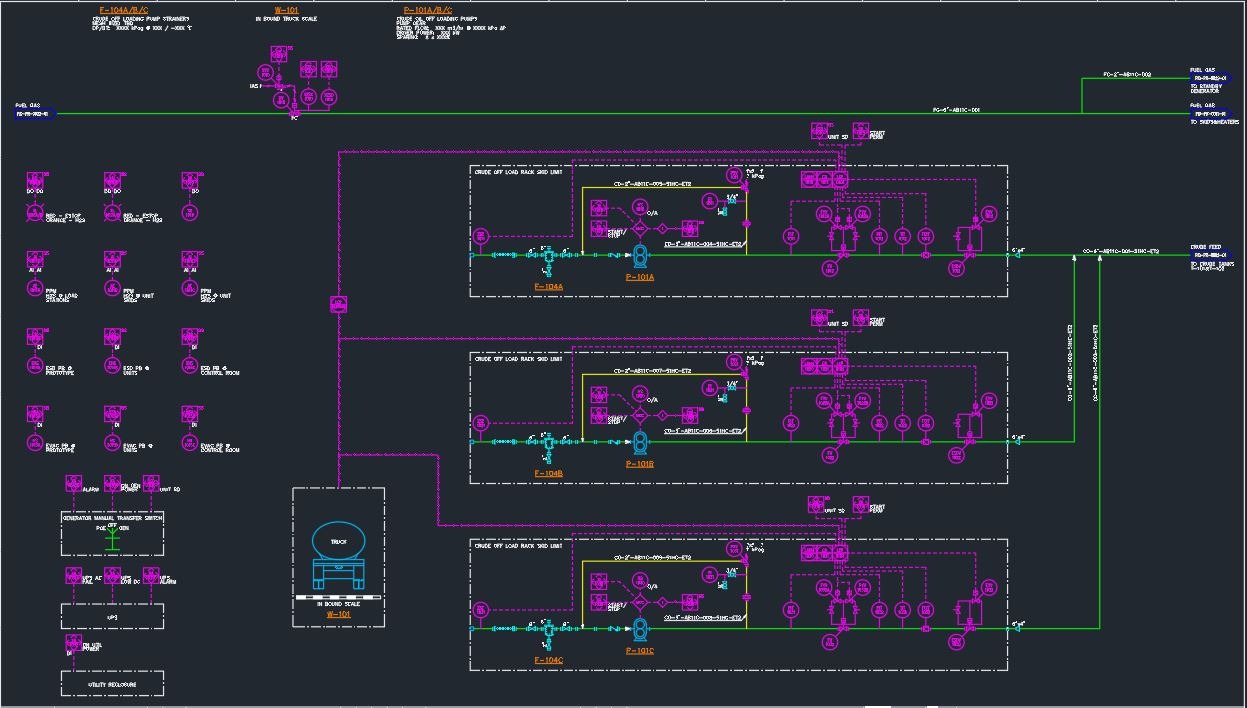 Therefore, petrochemistry is one of the most critical factors in helping countries establish a strong economy that does not rely on international sources. Our customer maintains its business operations as Turkey's first and only petrochemical producer. Producing approximately 60 petrochemical products at its production facilities in Izmir, the Company provides contributions to national industry and production. It is also among the top-ranking industrial enterprises and export leaders across Turkey.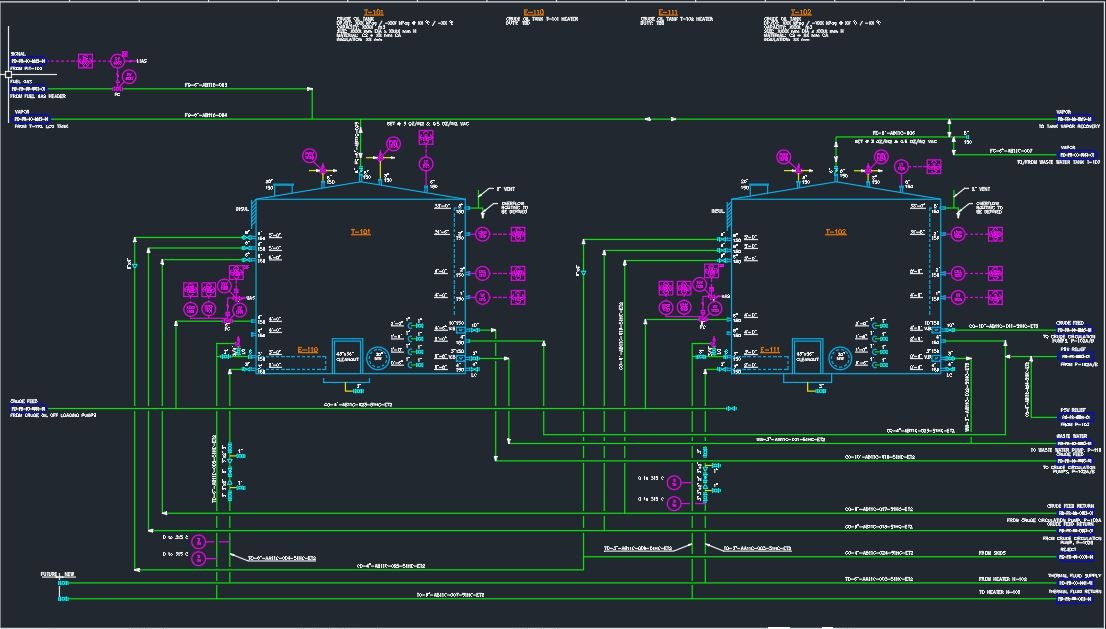 The Company invests 100 million dollars approximately every year. This contract covered as-built documentation of Ethylene, KA and VCM units' P&ID and PFD documents to make them applicable for HAZOP studies and also compliant with STGPS & ISA standards.
The expected deliverables shall be as follows:
P&ID development and as-built
PFD development and as-built
Instrument list
Equipment list
Line list
Cause and effect diagram
Steam Tracing Tabulation