Project Duration
May 2022 - November 2021
Scope
Engineering,Construction,Procurement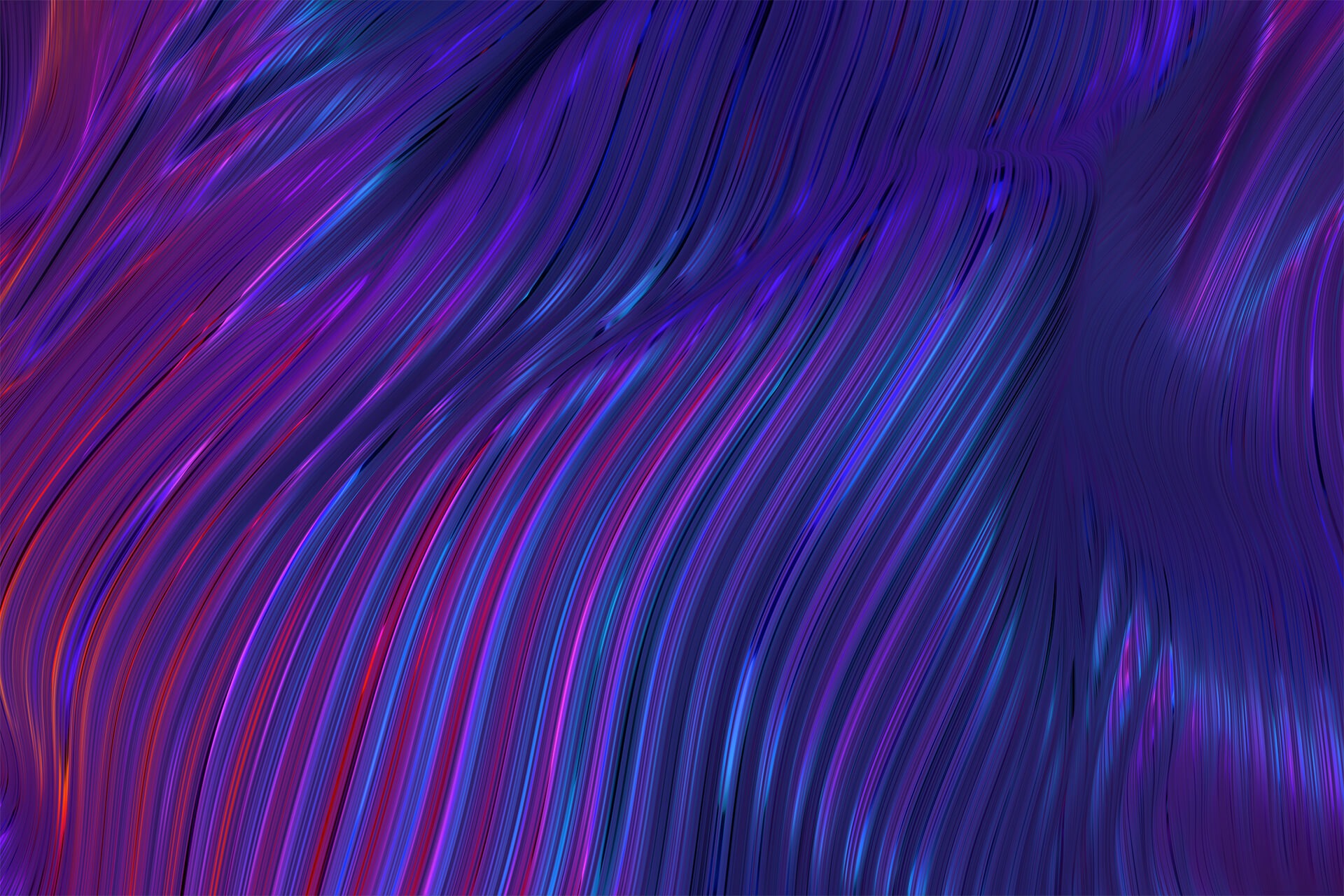 EPC Execution of Plant Improvement and Modernization Investment Electrical Package 3
The Petrochemistry industry plays a strategic role in the production processes of all sectors, from construction to agriculture and from textile to the pharmaceutical industry. Today, petrochemical products form the basis of modern production.
Therefore, petrochemistry is one of the most critical factors in helping countries establish a strong economy that does not rely on international sources. Our customer maintains its business operations as Turkey's first and only petrochemical producer. Producing approximately 60 petrochemical products at its production facilities in Izmir, the Company provides contributions to national industry and production. It is also among the top-ranking industrial enterprises and export leaders across Turkey.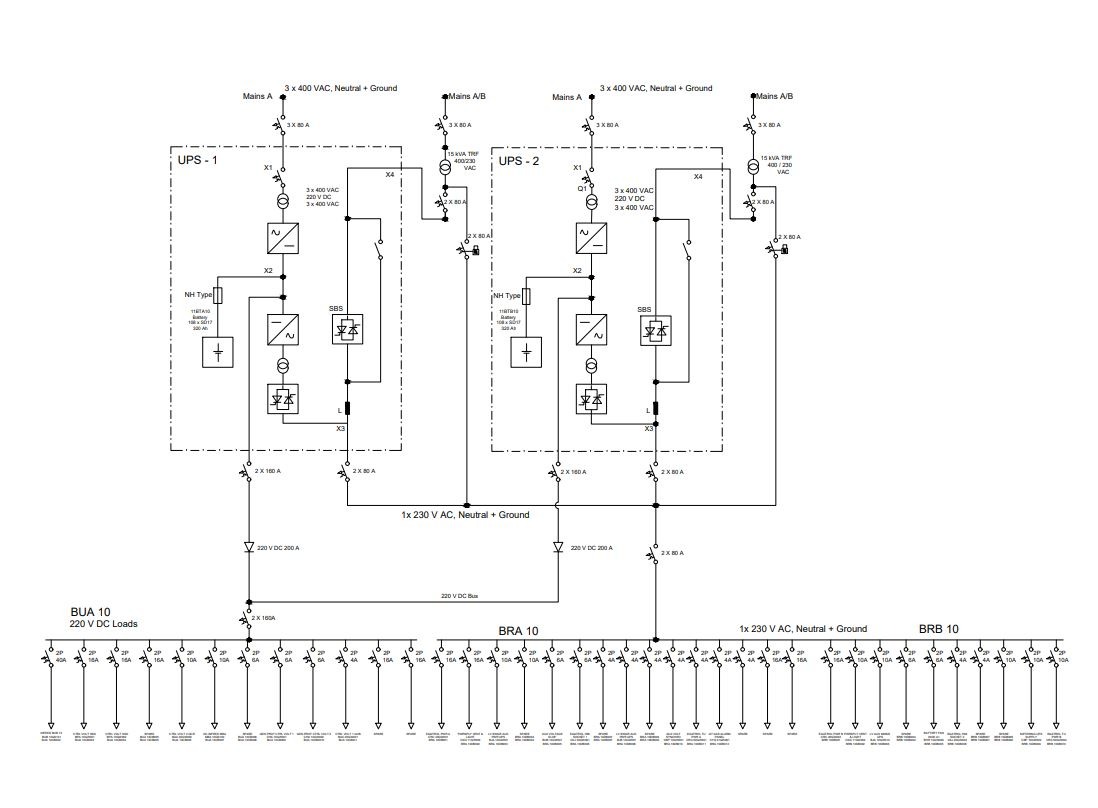 The Company invests 100 million dollars approximately every year. This contract covered several jobs with the EPC model, such as replacing demi factory field sockets, electricity generation factory ups exchange, adding a driver to the PP factory PMH-305-B engine, and applying electrical heat tracing EO/EG factory VCM supply lines and various construction works.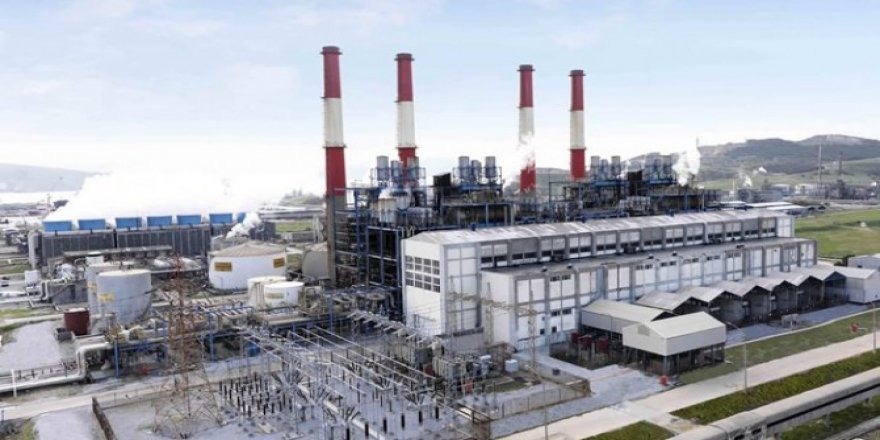 GIZIL performed to design, engineering, material supply, installation, and commissioning activities.