Detail Engineering Services of 8 Different Types of Tanks
The customer is refining crude oil by state-of-the-art technology for fuels. The refinery is processing 21 out of 24 grades of Azerbaijan crude and 15 different petroleum products, including automotive gasoline, aviation kerosene, diesel fuel, black oil, petroleum coke, and others. The plant is meeting the republic's entire demand for petroleum products completely. 45% of its petroleum products are exported.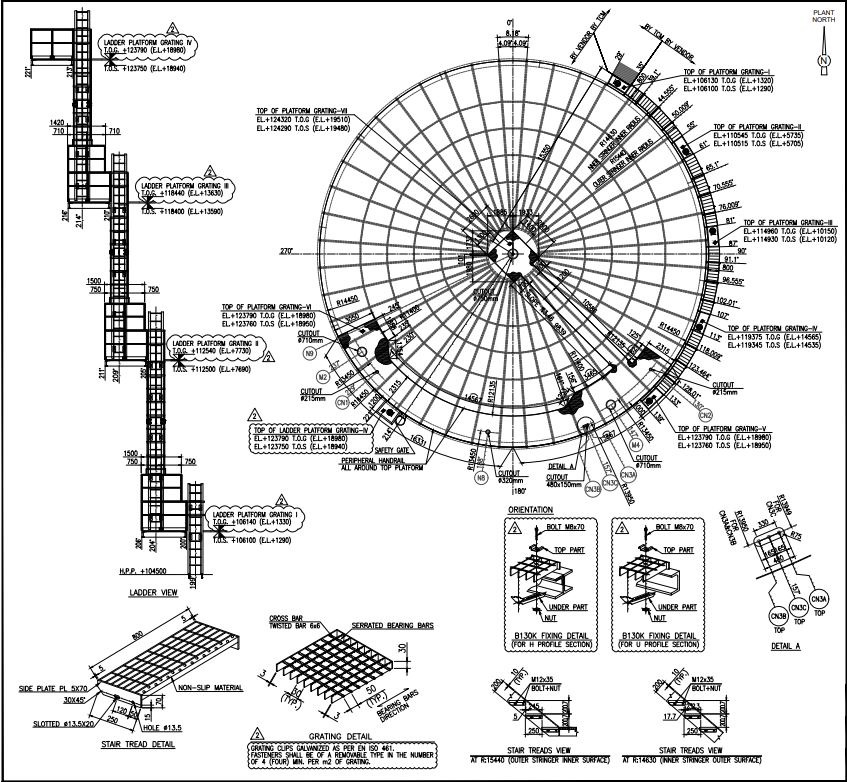 Company awards contract to main contractor to deliver engineering, procurement, and construction (EPC) on a total of three new processing units to enable production of Euro 5-quality gasoline as part of the ongoing modernization and reconstruction program at the operator's 6-million tones/year Heydar Aliyev refinery at Baku in Azerbaijan.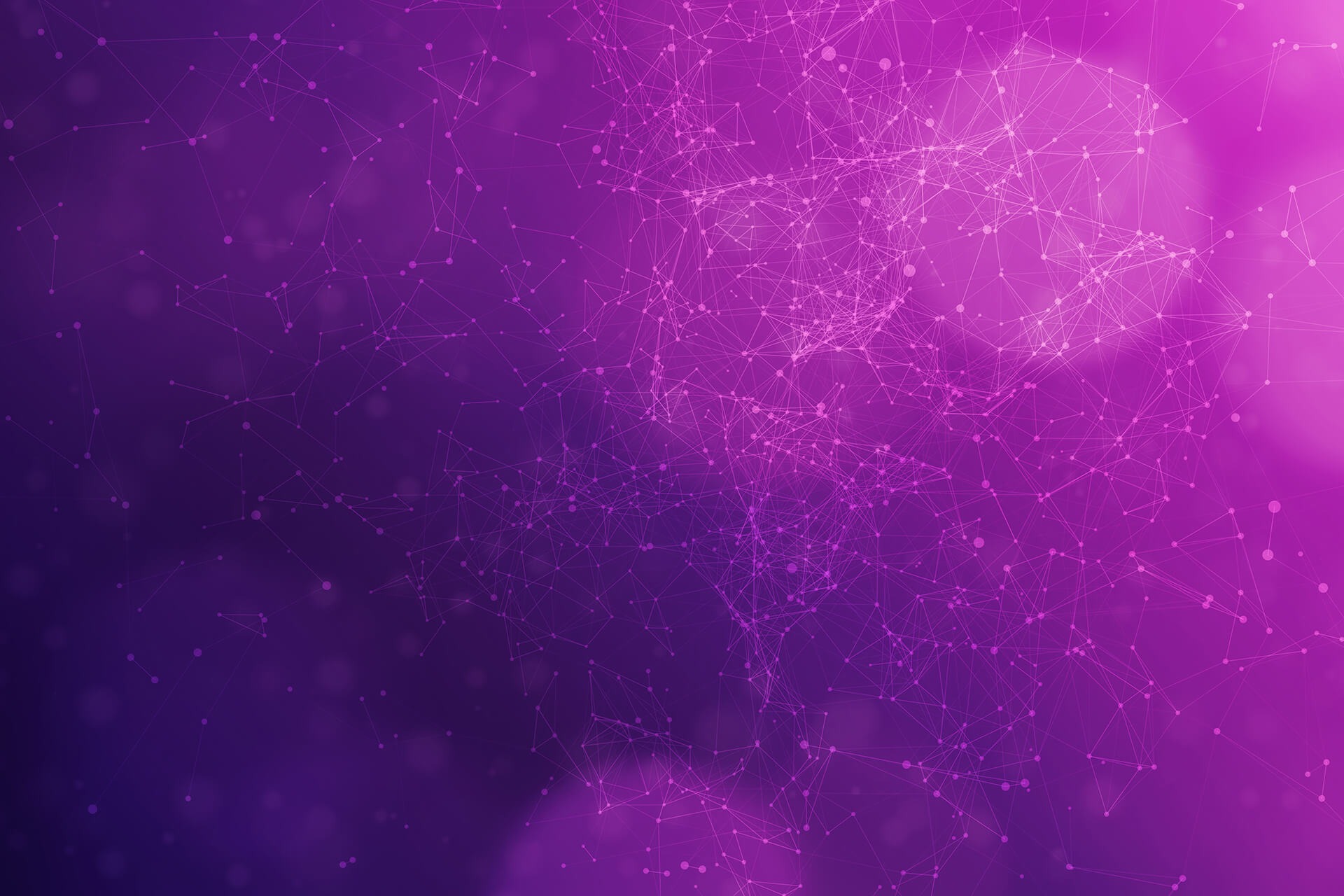 GIZIL, as an engineering subcontractor, performs detailed engineering activities of 8 different types of tanks:
Demi Water/ Condensate Tank
Clean Condensate Storage Tank
Amine Storage Tank 
Sulphur Tank
Sour Water Equalization Tank
Slop Tank
Methanol Storage Tank GIZIL perform its services in accordance with internationally accepted codes and standards (such as ISO, EN, ASTM, ASME, DIN, BS, NFPA, API, IEC, EUROCODE, etc.) The basic code applicable for design of storage tanks is API 650, Ed.12 2013.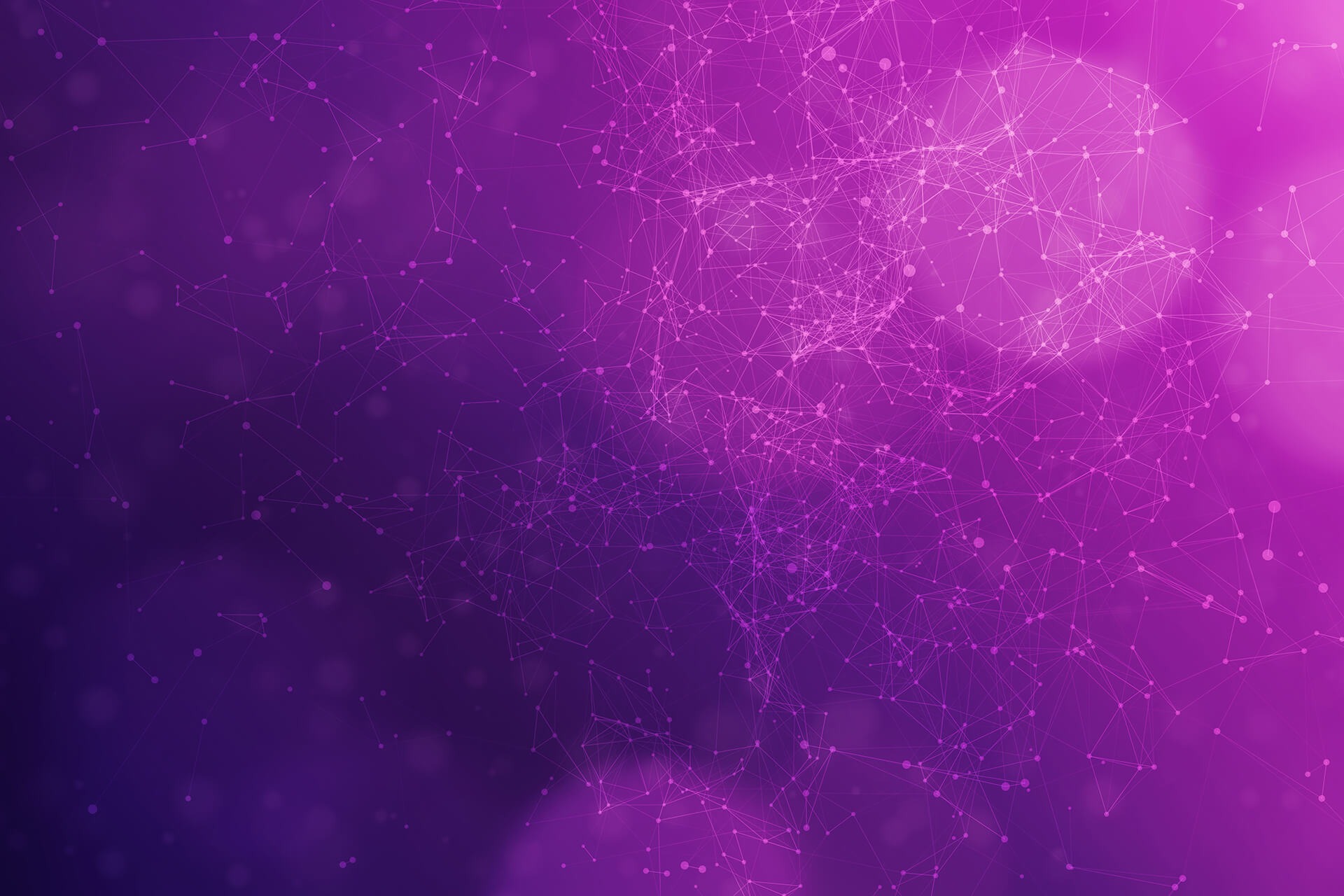 Main deliverables of the project:
Update Existing Tank PID
Tank Datasheets
Tank General Arrangement (Plan, Views, Sections)
Tank Shell, Bottom, Roof Plate, Nozzle Details
Tank Structural Calculations
Tank Spiral Stairway Structural Calculations
Tank Structural MTO
Tank BOQ