Electrical Detail Engineering Services CCR Building
The customer is refining crude oil by state-of-the-art technology for fuels. The refinery is processing 21 out of 24 grades of Azerbaijan crude and 15 different petroleum products, including automotive gasoline, aviation kerosene, diesel fuel, black oil, petroleum coke, and others. The plant is meeting the republic's entire demand for petroleum products completely. 45% of its petroleum products are exported.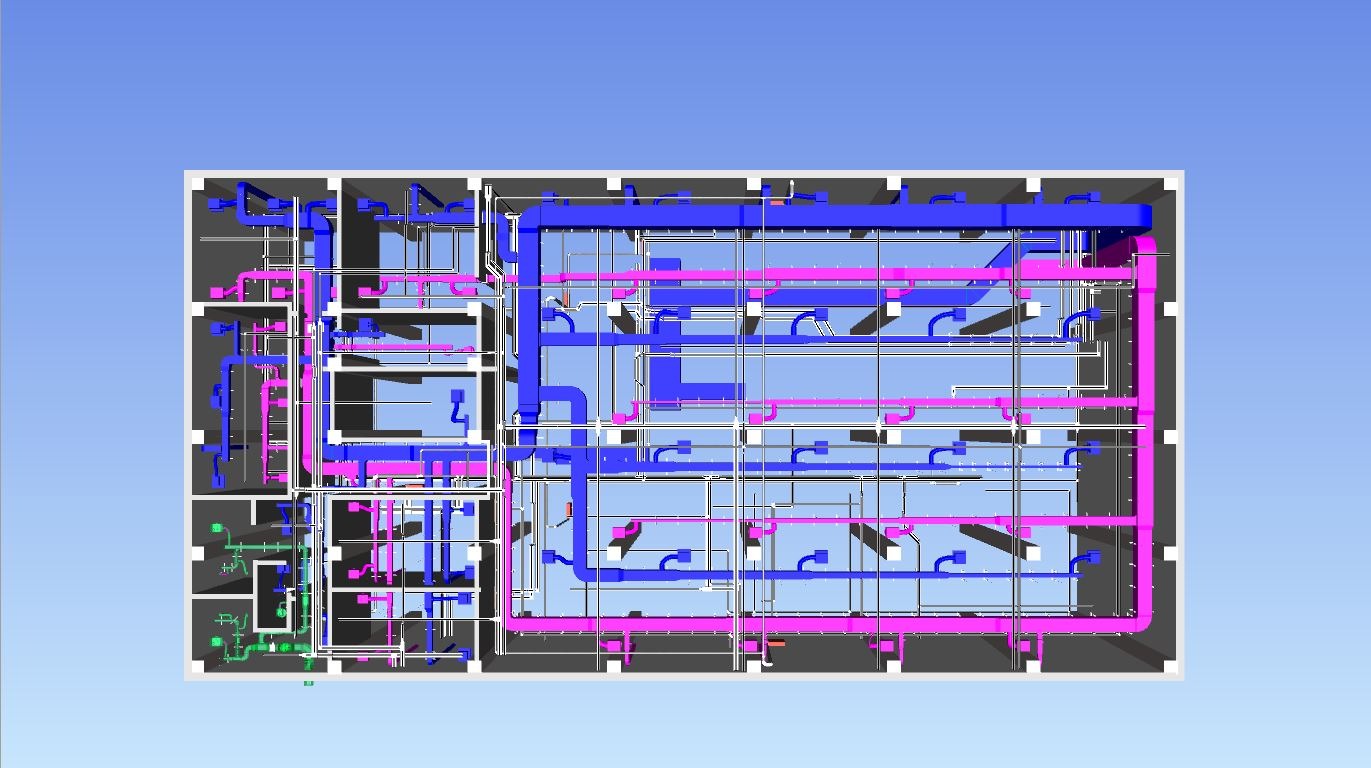 Company awards contract to main contractor to deliver engineering, procurement, and construction (EPC) execution of CCR Building. The scope of work includes in this contract is inclusive of all operations deemed as necessary for the execution of the Central Control Room CCR Building works.
GIZIL, as an engineering subcontractor, performs detailed engineering activities of CCR Building's electrification.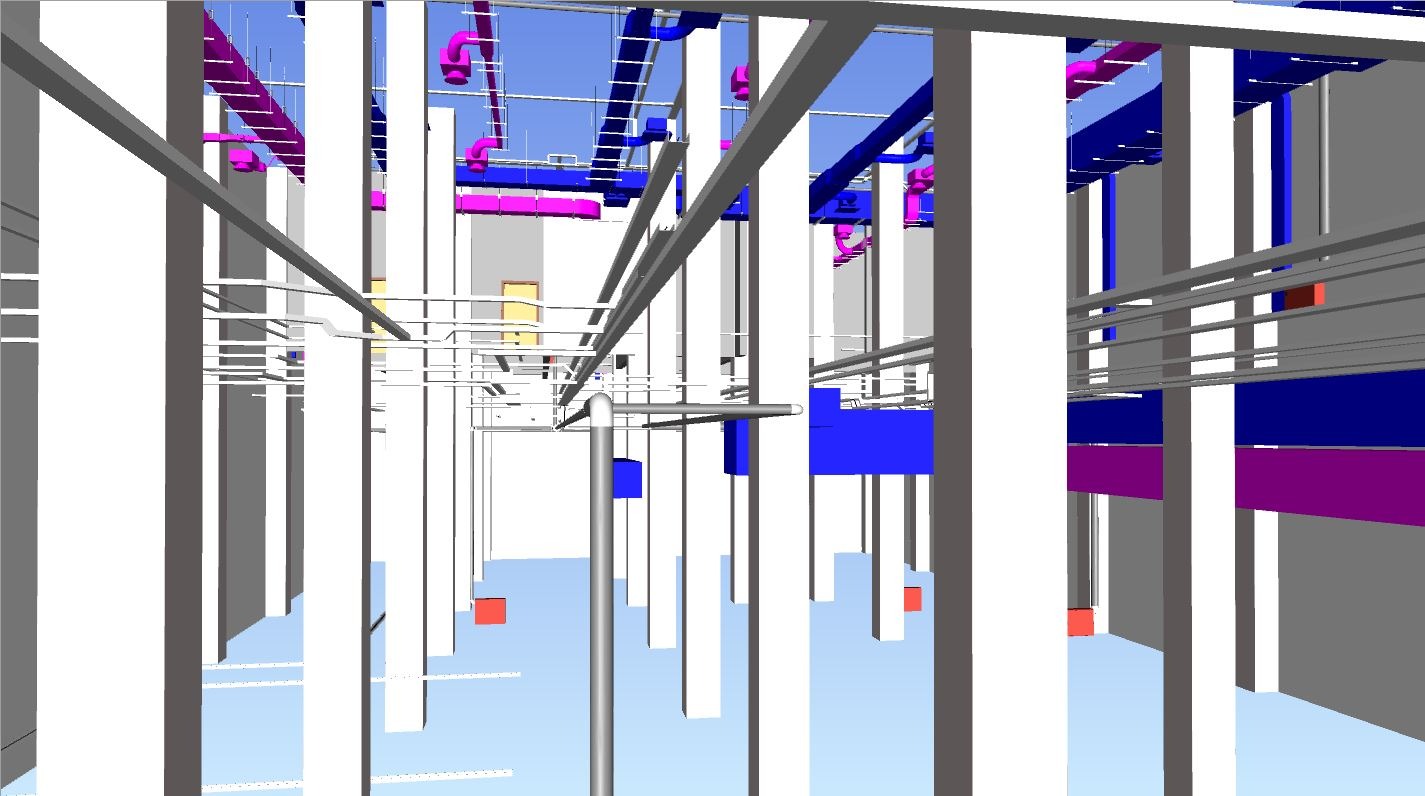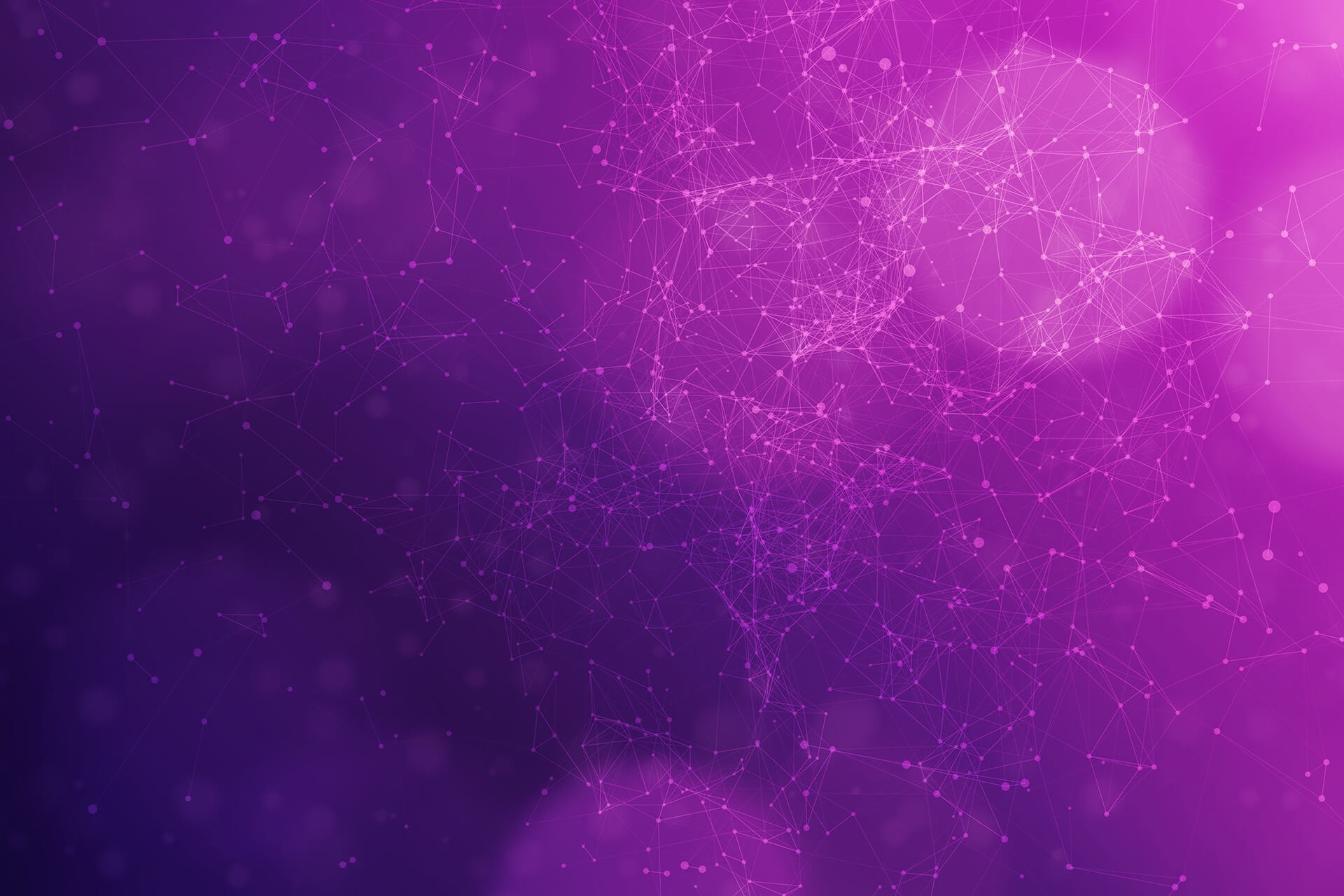 Main deliverables of the project:
Single Line Diagram
Main Power Distribution Layout
Electrical Load (Consumer) List (inc. UPS and Distribution Panel)
Cable Schedule
Earthing System Plan, Calculation and Typical Mounting & Detail Drawings
Lightning System Calculation, Protection System Plan, and Typical Mounting & Detail Drawings
Lighting System Calculation, Drawing and Typical Mounting & Detail Drawings
Power Socket Distribution Plan
Telephone-Data System Plan and Riser Diagram
Fire Detection & Alarm System Plan and Riser Diagram
Cable Tray Plan and Typical Mounting & Detail Drawings
PA System Plan and Riser Diagram
Erection Procedure
Electrical MTO