Project Duration
October 2019 - July 2020
Scope
Engineering,Digitalization
As Built Documentation & 3D Models of Compressor Station
Our customer is an Austrian multinational integrated oil, gas, and petrochemical company. It is active in the oil and gas upstream and downstream businesses as well as in petrochemicals and plastics recycling. In Exploration & Production, company has a strong base in Central and Eastern Europe as well as a balanced international portfolio, with Middle East & Africa, the North Sea and Asia-Pacific as core regions.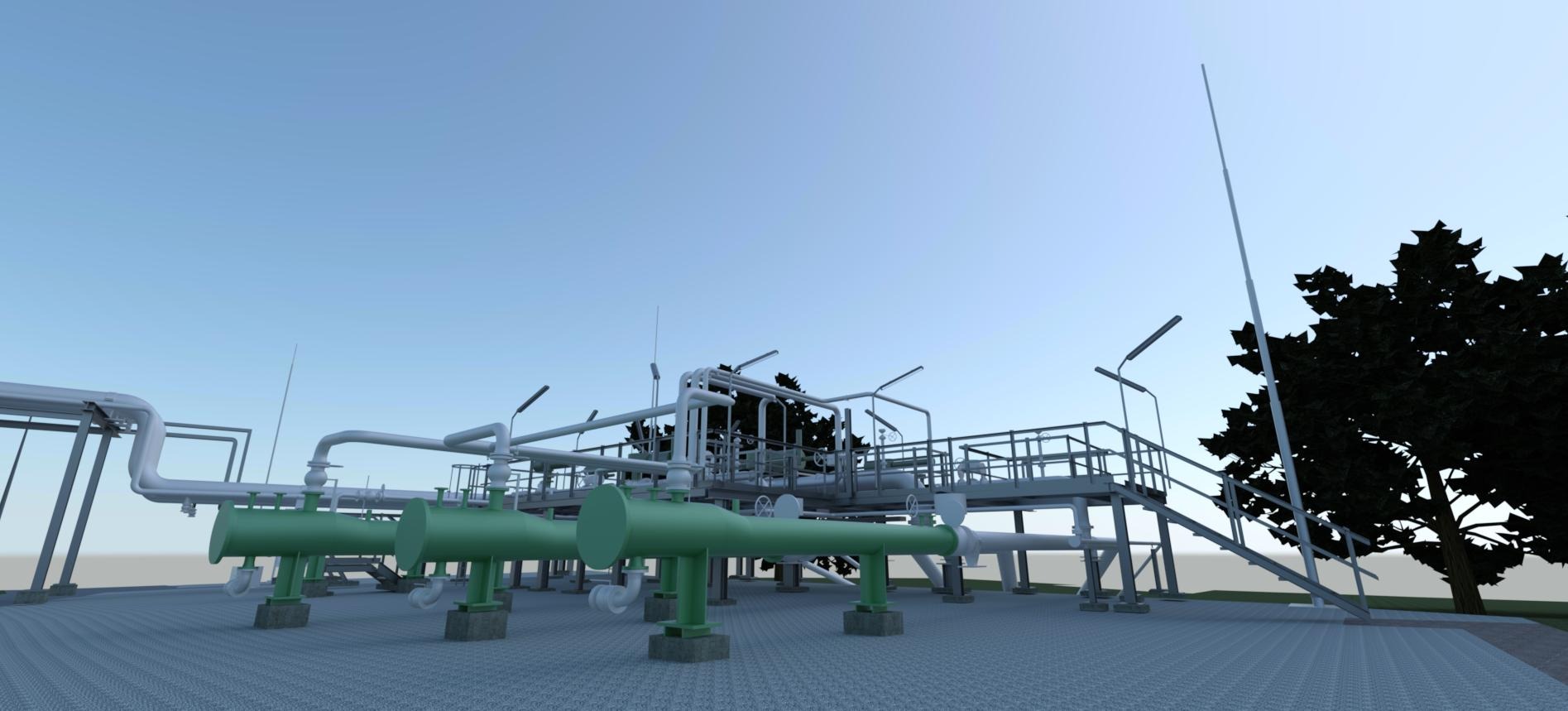 With the Digital Journey customer has defined a structured digital transformation to become a leading player in the field of digitalization in the industry, unlocking smart opportunities among our entire value chain. The digital transformation is driven by key initiatives orchestrated across the entire group.
The project's objective is data collection and information gathering of existing facilities, regarding "As-Built" status of documentation.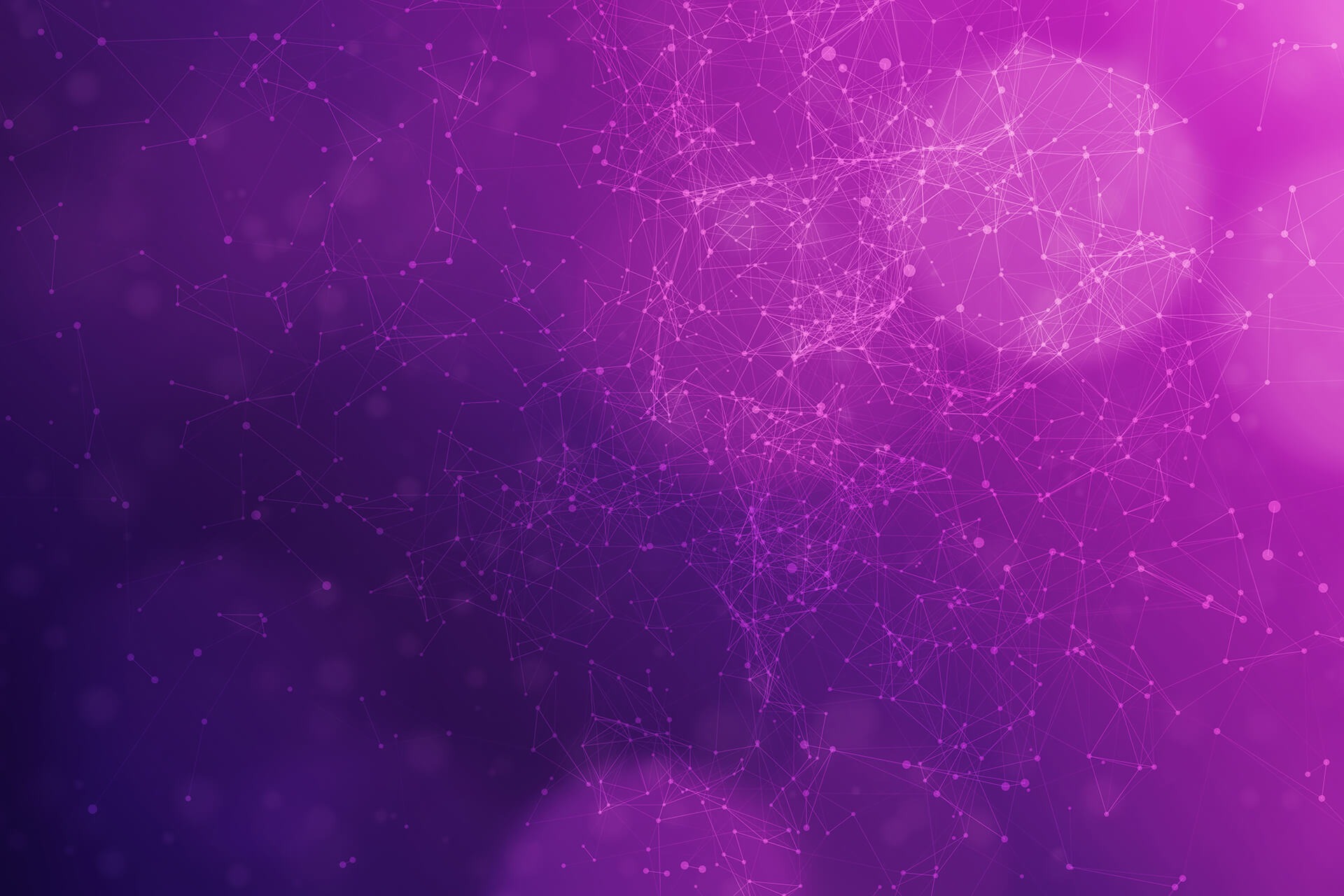 The plant consists of:
1st stage compression (3 turbines)
Gas treatment (TEG)
2nd stage compression (3 turbines)
Gas treatment (TEG)
Gas treatment (LTS)
Outlet system (piping, valves)
About 30% of process piping is buried.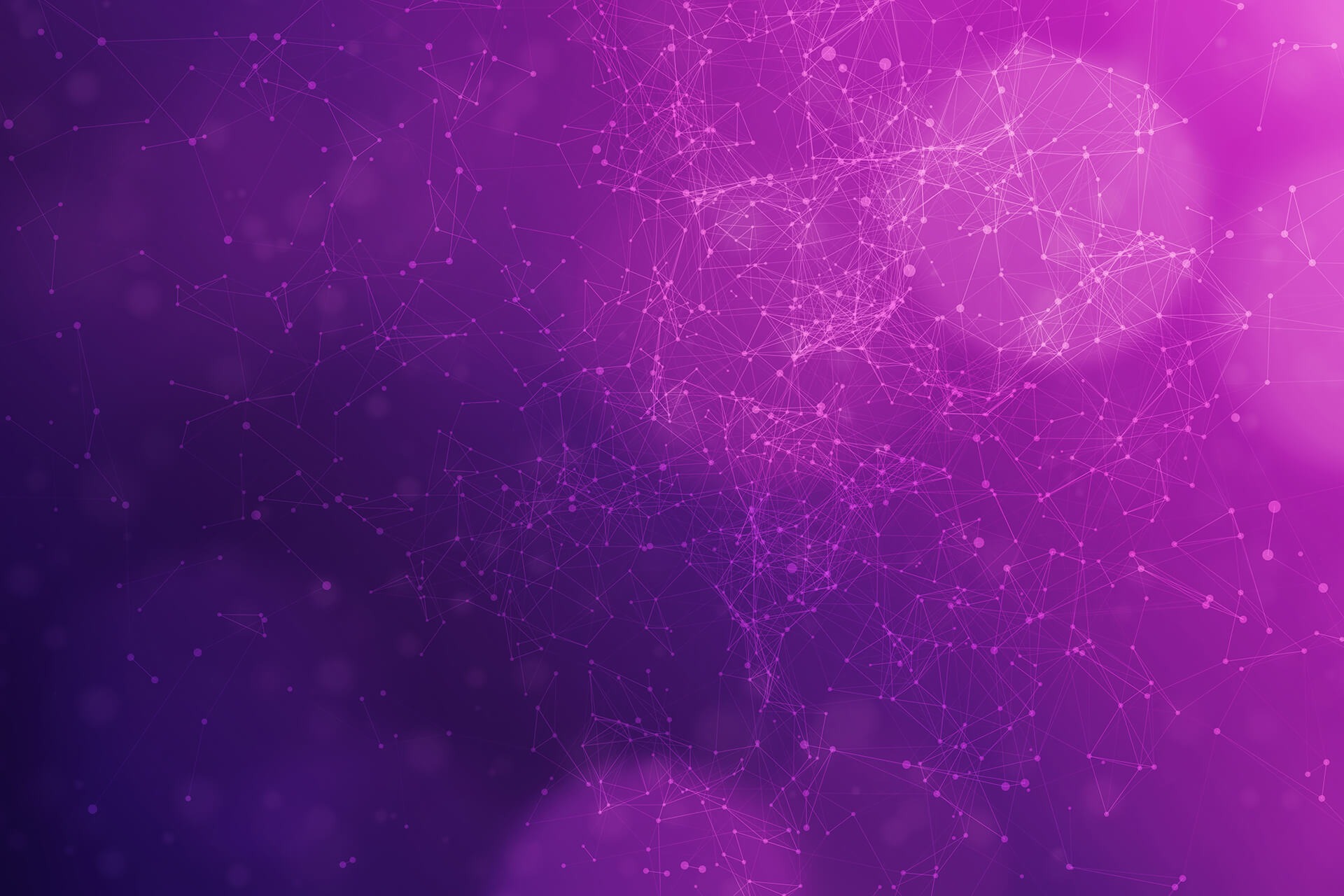 Safe Operations
Minimize emissions to environment
Maximize oil recovery
Minimize OPEX
Contain CAPEX within allocated budget
GIZIL is awarded as engineering and digitalization partner for review, check, update, complete and endorse all the technical documents produced during and after As-Built Documentation project, issuing an updated and reliable version of general documents (e.g., P&ID's, Plot plans, etc.). It is within the scope of GIZIL to perform all the necessary site visits and site inspection activities to allow the data collection and information gathering required for the project.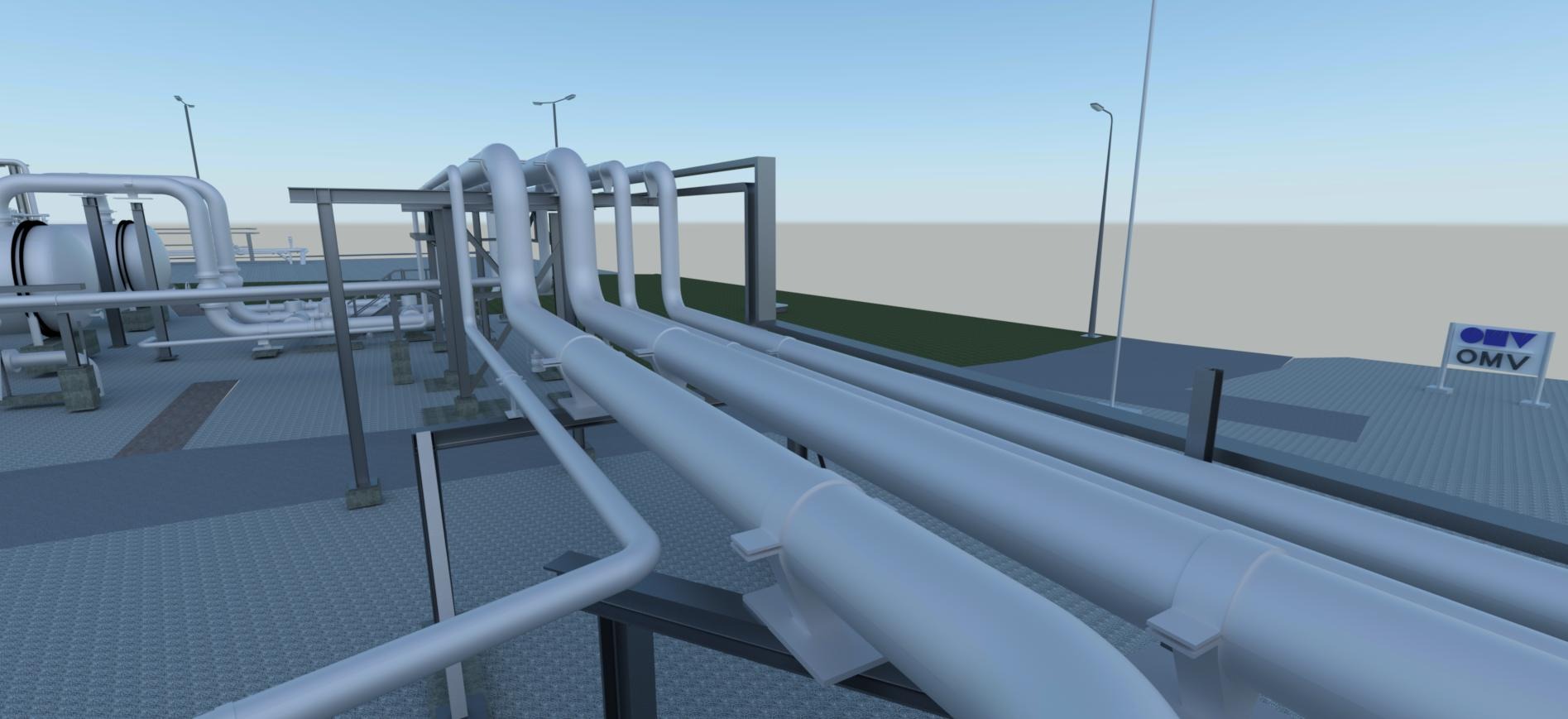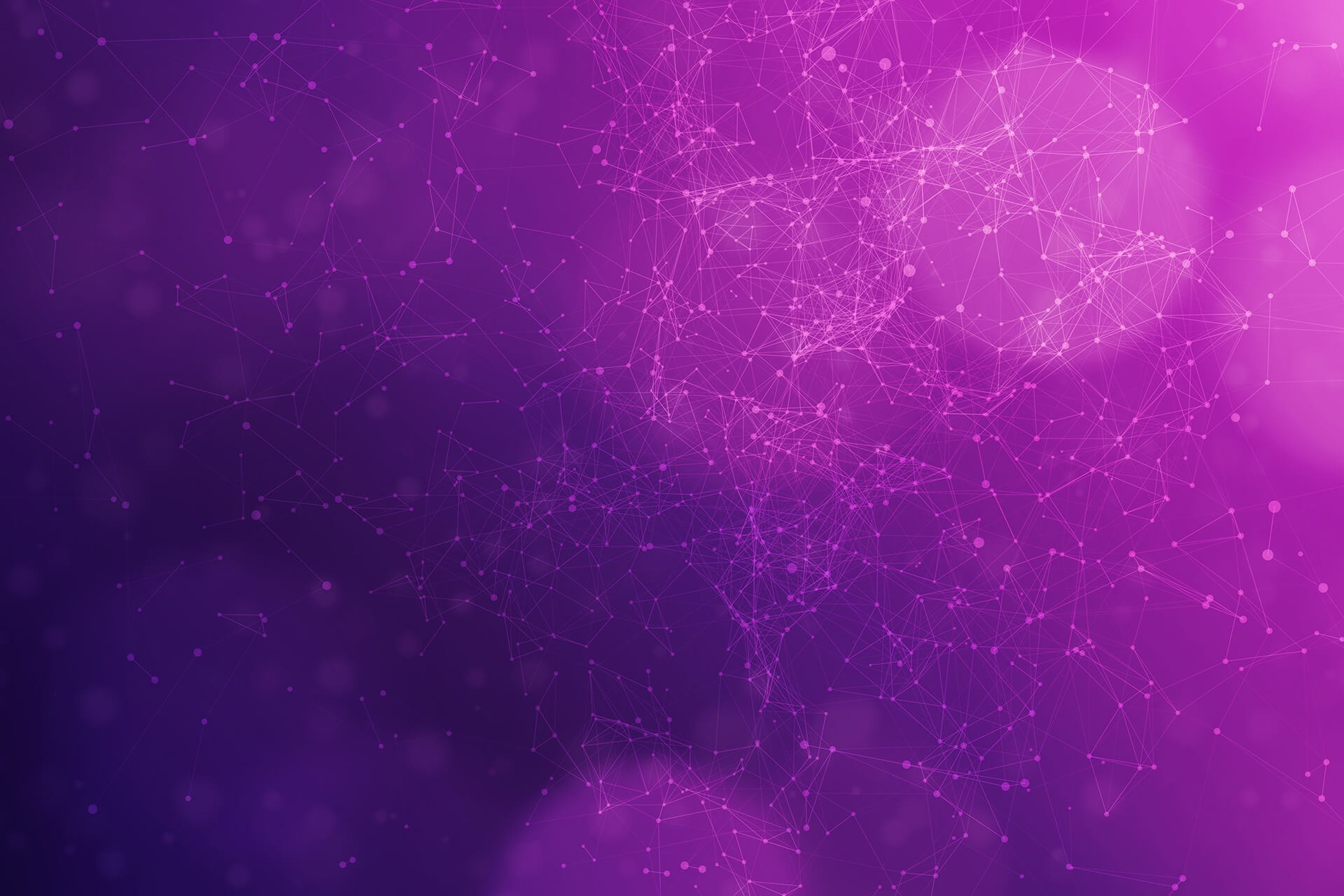 Main activities:
Engineering services and activities
Survey activities for aboveground facilities
Survey activities for underground facilities
Survey activities for geographical survey
Field surveys with laser scanning systems
Documentation necessary for the 3D CAD modelling
Extraction of construction drawings from 3D CAD model
Extraction of piping material take off (MTO) from 3D CAD model
Safety requirements for field scanning devices
3D survey of buried pipes and structures by geophysical techniques
Verification and as-built updating of key documents