Project Duration
April 2019 - December 2019
Digitalization and Gamification Folding Carton and Rigid Plastic Manufacturing Processes
The group is a leader in packaging, education, and health by providing digital transformation of operations in Saudi Arabia. They add significant value to the manufacturing operations, and that can help the customers, partners, and other businesses. There are 16 companies in the corporate family.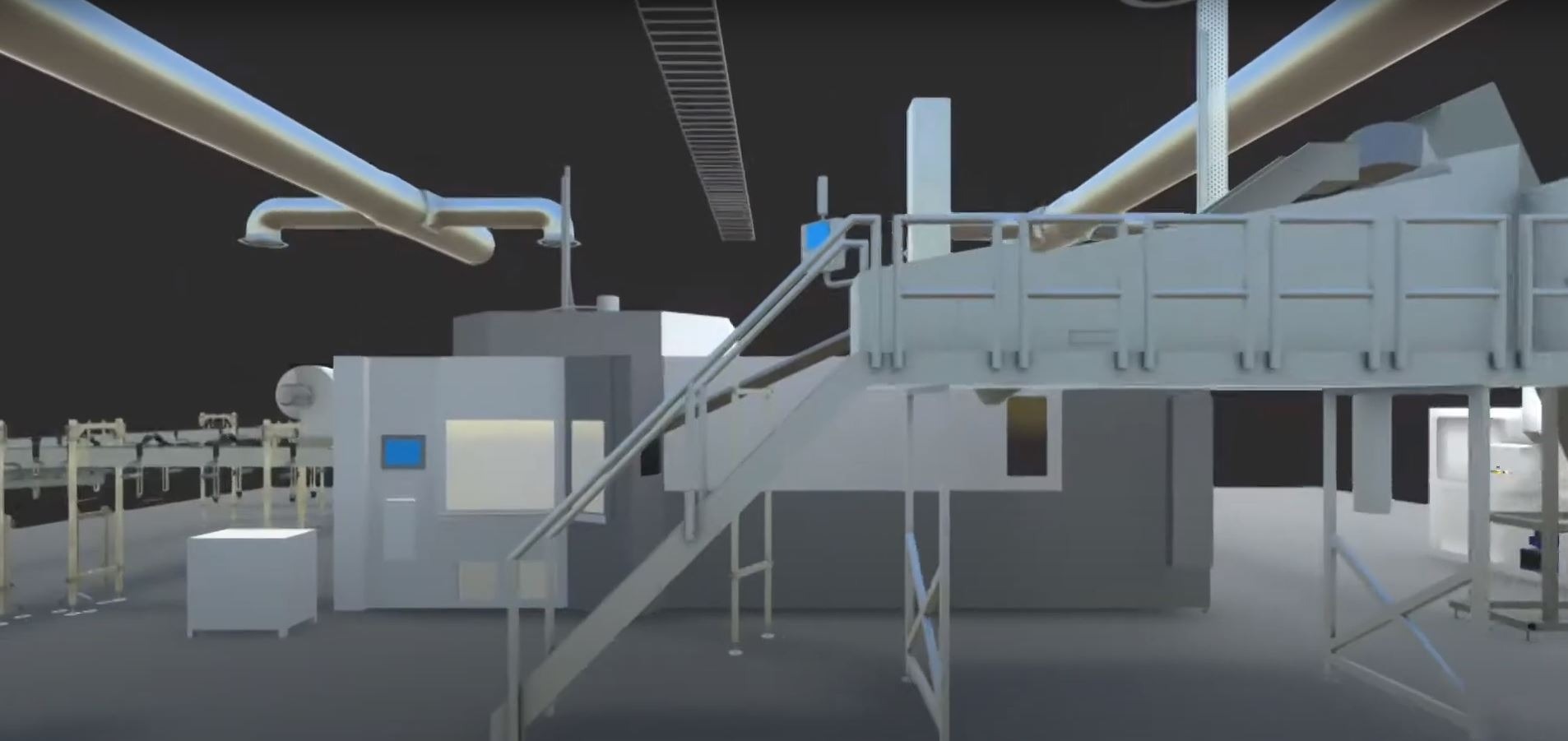 Folding Carton factory is in Riyadh, Saudi Arabia and is part of the Converted Paper Product Manufacturing Industry. Company has 400 employees at this location and generates $52.84 million in sales (USD).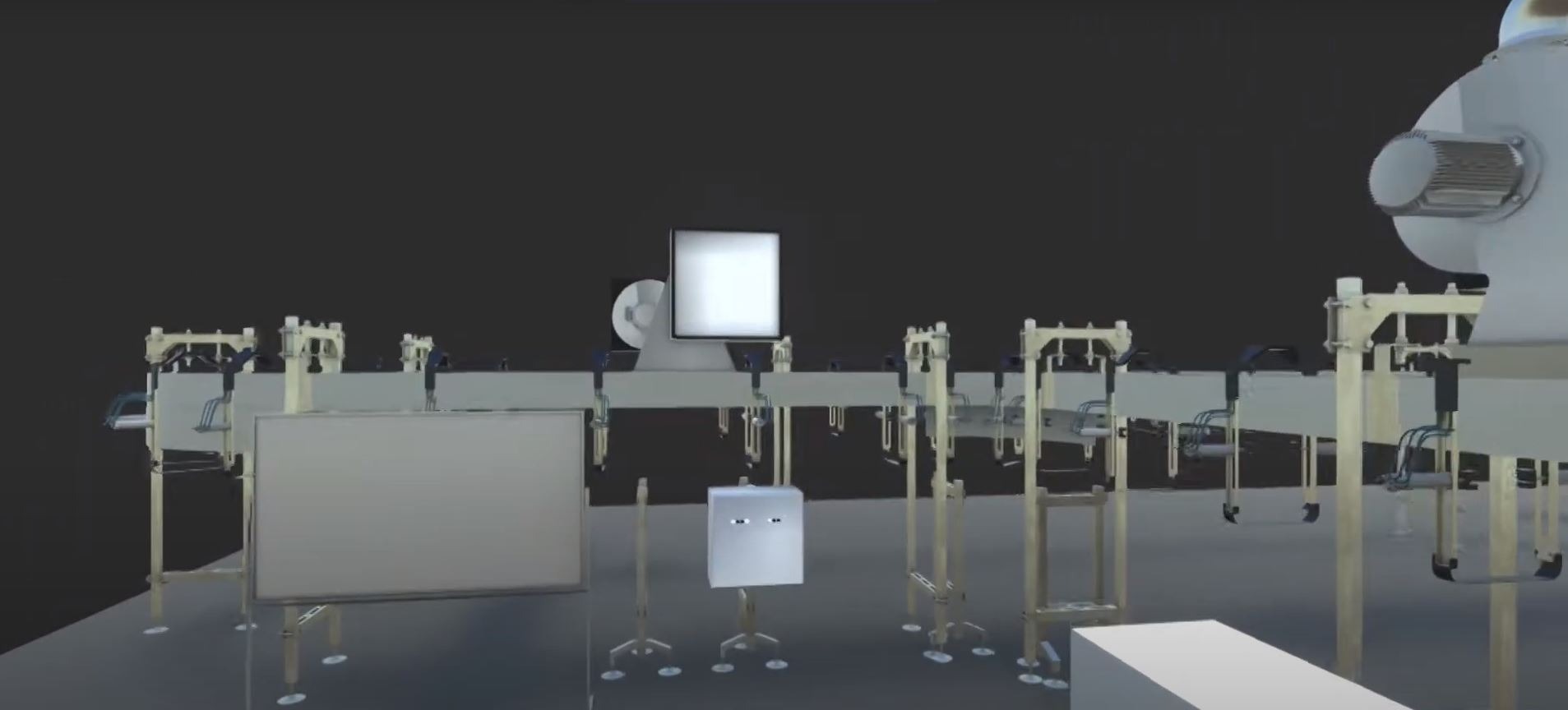 Rigid Plastic Packaging is one of the regional leading manufacturers and suppliers of high-quality rigid plastic packaging products for the food, beverage, dairy, industrial, home & personal care industries. Its product range comprises all forms of rigid packaging, namely injection molded PET Preform, injection molded closures, extrusion blow molded bottles, stretch blown PET bottles, label & shrink sleeve implementation, as well as extrusion plastic tubes with offset printing, hot stamping, & labeling.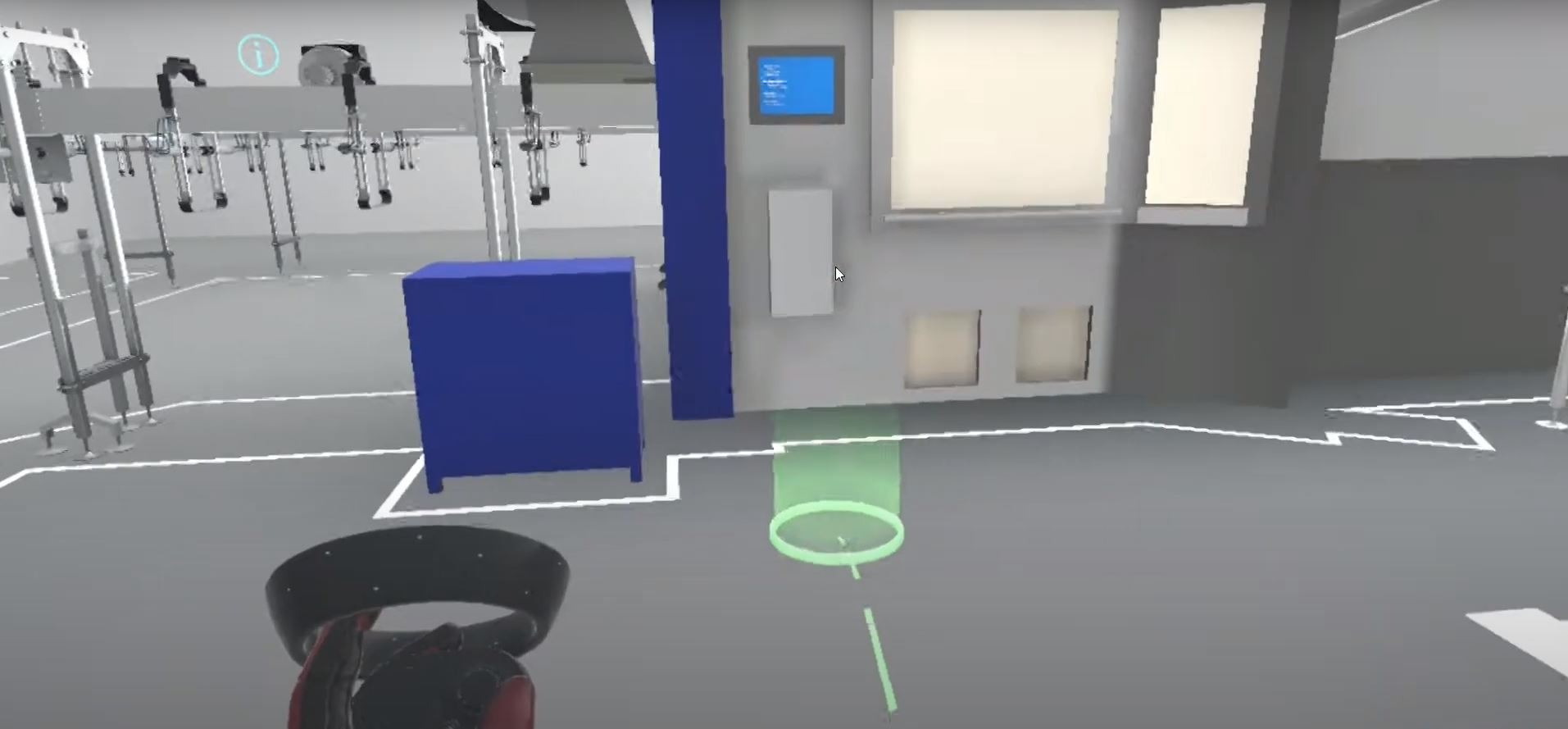 GIZIL is awarded as digitalization partner for folding carton and rigid plastic manufacturing processes' gamification.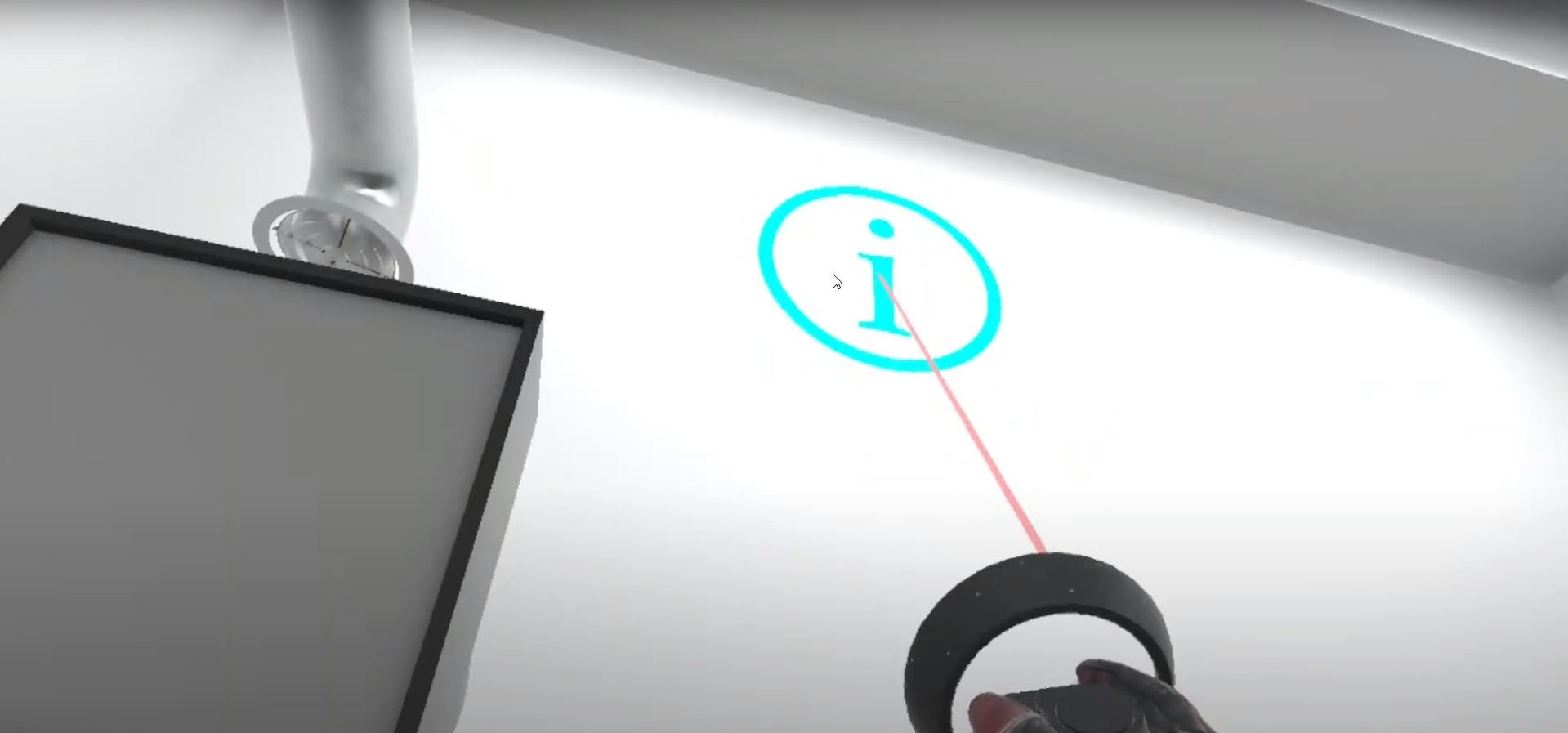 The scope of the project consists of:
Survey activities
Field surveys with laser scanning systems
3D CAD modelling
Gamification of the 3D model