Project Duration
October 2020 - November 2021
Laser Scanning and Smart 3D Modelling of LNG Import Terminal
Our customer is an LNG Import Terminal, regarded as a baseload plant and, when necessary, a means of peak shaving for the gas purchased during LNG import operations. The terminal was put into operation in 1994. Three main functions of the LNG terminal, which has a 37 million Sm3 /day gasification capacity and three storage tankers (85.000 m³ capacity for each), are The Storage of the imported LNG, the dispatching of the regasified LNG Russian Federation- Turkey Natural Gas Pipeline at required volumes and loading LNG to trucks.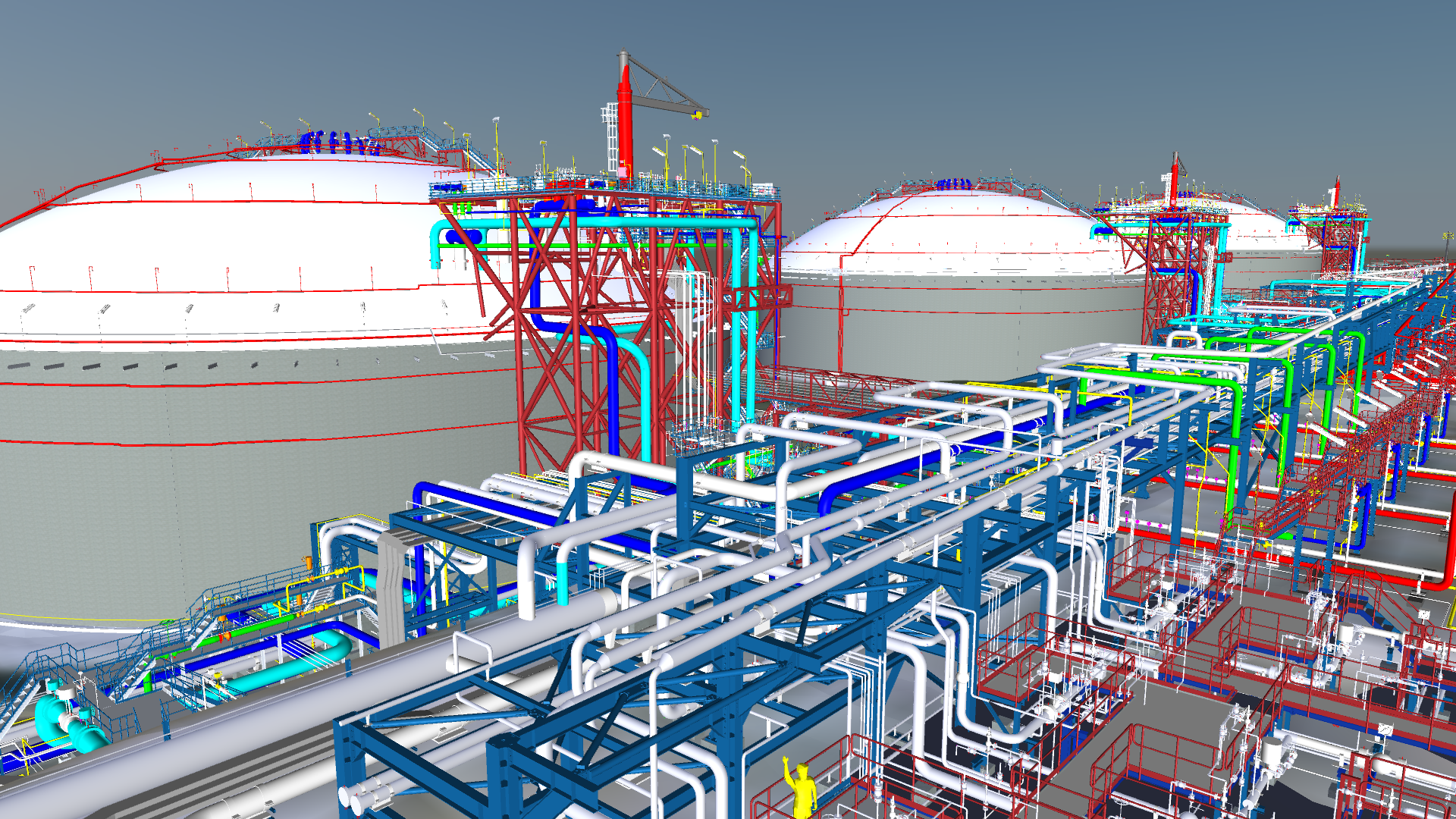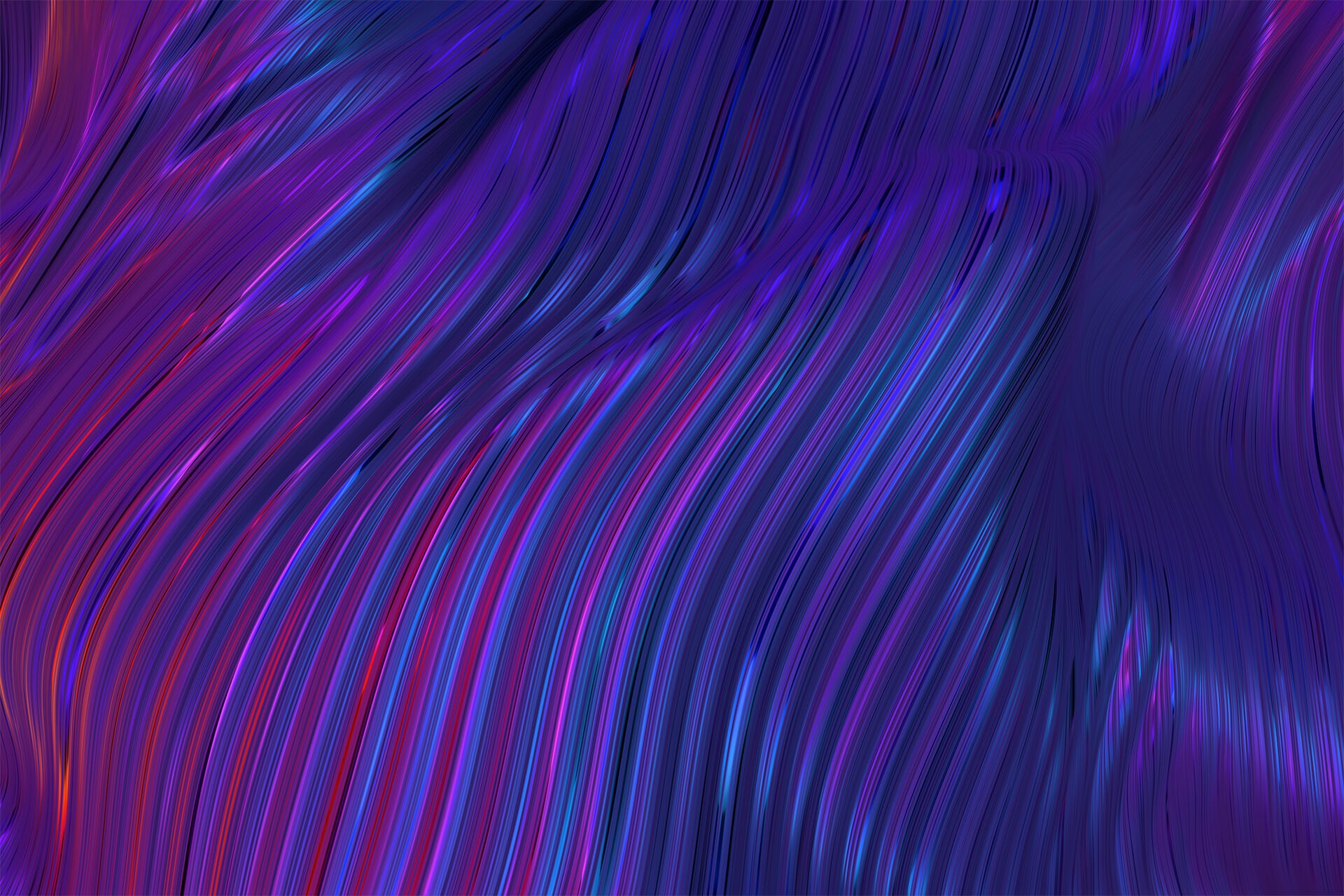 Digital twins are already gaining traction in the oil and gas industries. GIZIL has a comprehensive industrial domain understanding as well as cutting-edge digital expertise. We are familiar with every component of the value chain.
GIZIL was awarded to provide laser scanning and accurate point cloud conversion to a 3D model. Terrestrial Laser Scanning, one of the most acceptable options when excellent resolution and accuracy in spatial data are required, was performed. This solution provided millimeter precision for the point cloud. Our professional staff, which comprises experienced engineers and CAD designers skilled in smart 3D CAD modeling, created a smart 3D model of the plant with Autodesk Plant 3D. The metadata of each asset was integrated into a 3D model that makes it smart.