Project Duration
April 2020 - November 2021
Laser Scanning and Smart 3D Modelling of Chemical Plant
Our customer has been providing solutions to various markets and applications utilizing different technologies with over 90 years of experience in the chemicals industry. The product portfolio covers coating, construction, textile and leather performance, and industrial adhesive solutions.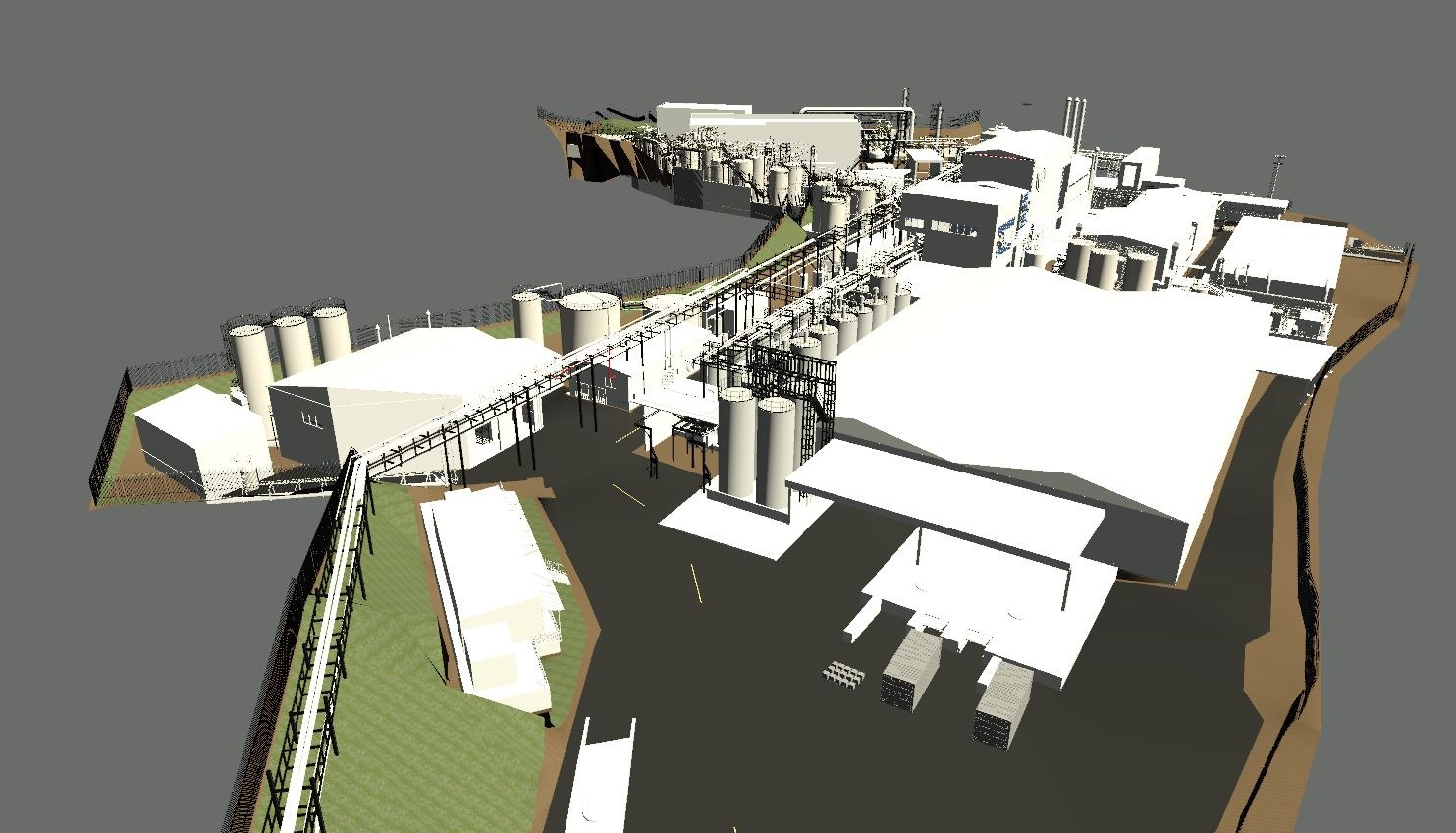 Digital twins are already gaining traction in process industries. GIZIL has a comprehensive industrial domain understanding as well as cutting-edge digital expertise. We are familiar with every component of the value chain.
GIZIL was awarded to provide laser scanning and accurate point cloud conversion to a 3D model. Terrestrial Laser Scanning, which is one of the most acceptable options when excellent resolution and accuracy in spatial data are required, was performed. This solution provided millimeter precision for the point cloud. Our professional staff, which comprises experienced engineers and CAD designers skilled in smart 3D CAD modeling, created a smart 3D model of the plant with Autodesk Plant 3D. The metadata of each asset was integrated into a 3D model that makes it smart.