Engineering for Rectification of Electrical Category 1 Defects
The customer, who collects crude oil from several oil fields and has several stations with two feeder lines (TTOPCO and Atrush feeder lines), runs in the Kurdistan region from Khurmala to FishKhabur where it connects then to Iraq-Turkey Pipeline (ITP) running through Turkey.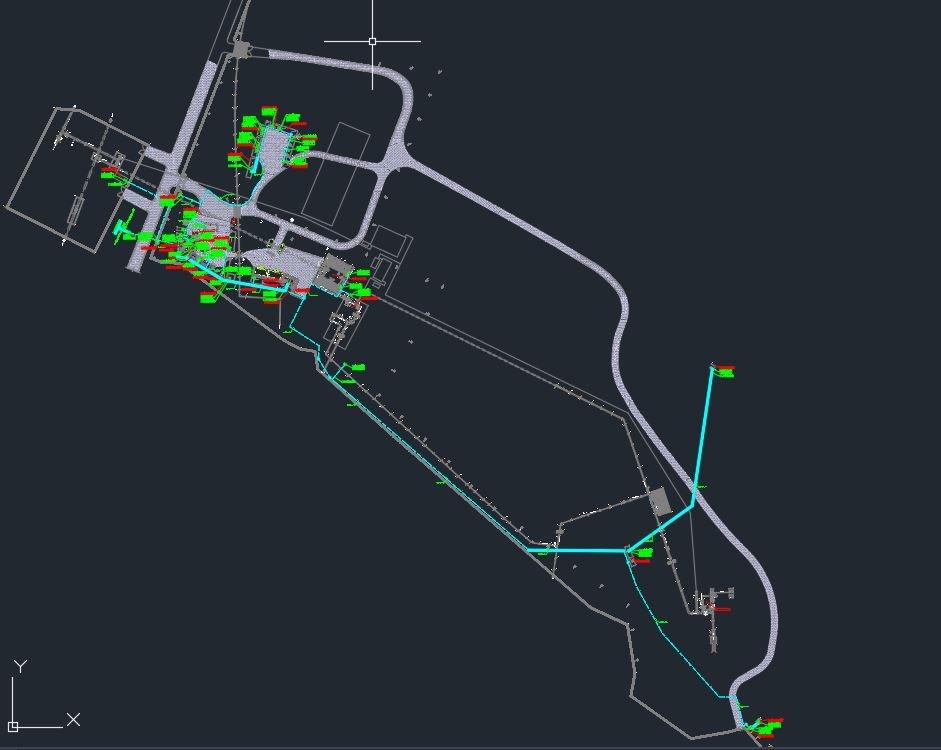 Kurdistan Oil Pipeline system includes pipelines & associated facilities and systems that collect and transport crude oil in the Kurdistan region and the system is terminated to pipeline infrastructure of Botaş in Sloppy, near the Iraqi / Turkish border.
To increase the service life of the pipelines and associated facilities and systems and to verify actual technical status of pipeline infrastructure, Kurdistan pipeline company (KPC) carried out a diagnostic of KPC pipeline infrastructure in years 2018 and 2019. The Company's assets consist of 248.2 km 36" pipeline: 46.4 km 24" pipeline and 3 km 40" pipeline.
GIZIL was awarded as the engineering company to produce Engineering Design Calculations, Bill of Quantities, Specifications, de-tailed Engineering drawings for Defects located within Battery Limit of Station(s) and identify the gap between the design parameters against the operating requirements of the equipment / item / system.
The scope includes conducting site survey, investigation and obtaining all historical as well as present operational data of the equipment / item / system.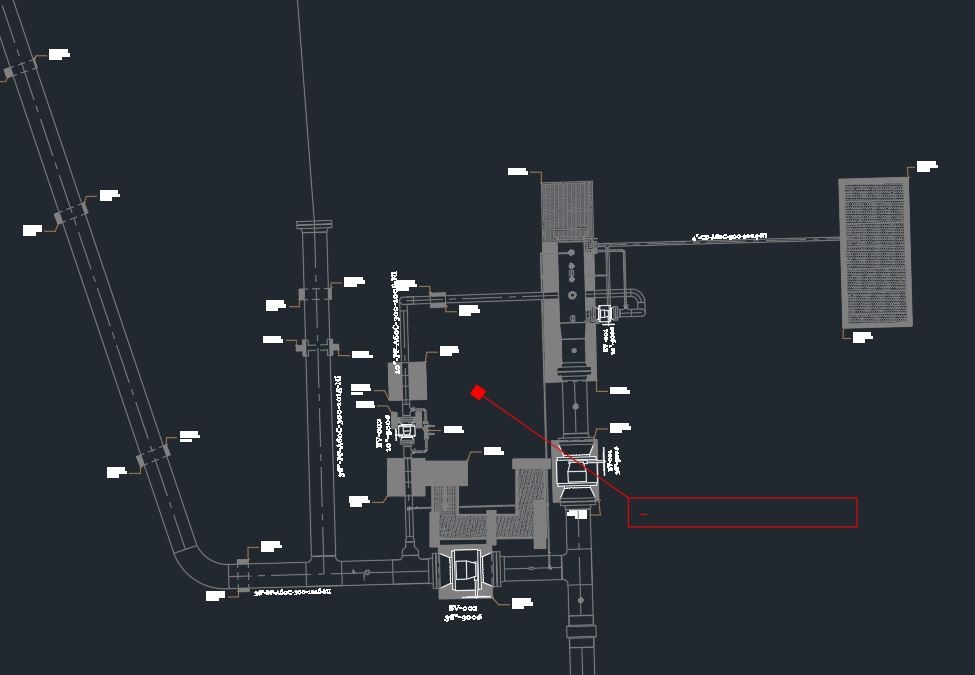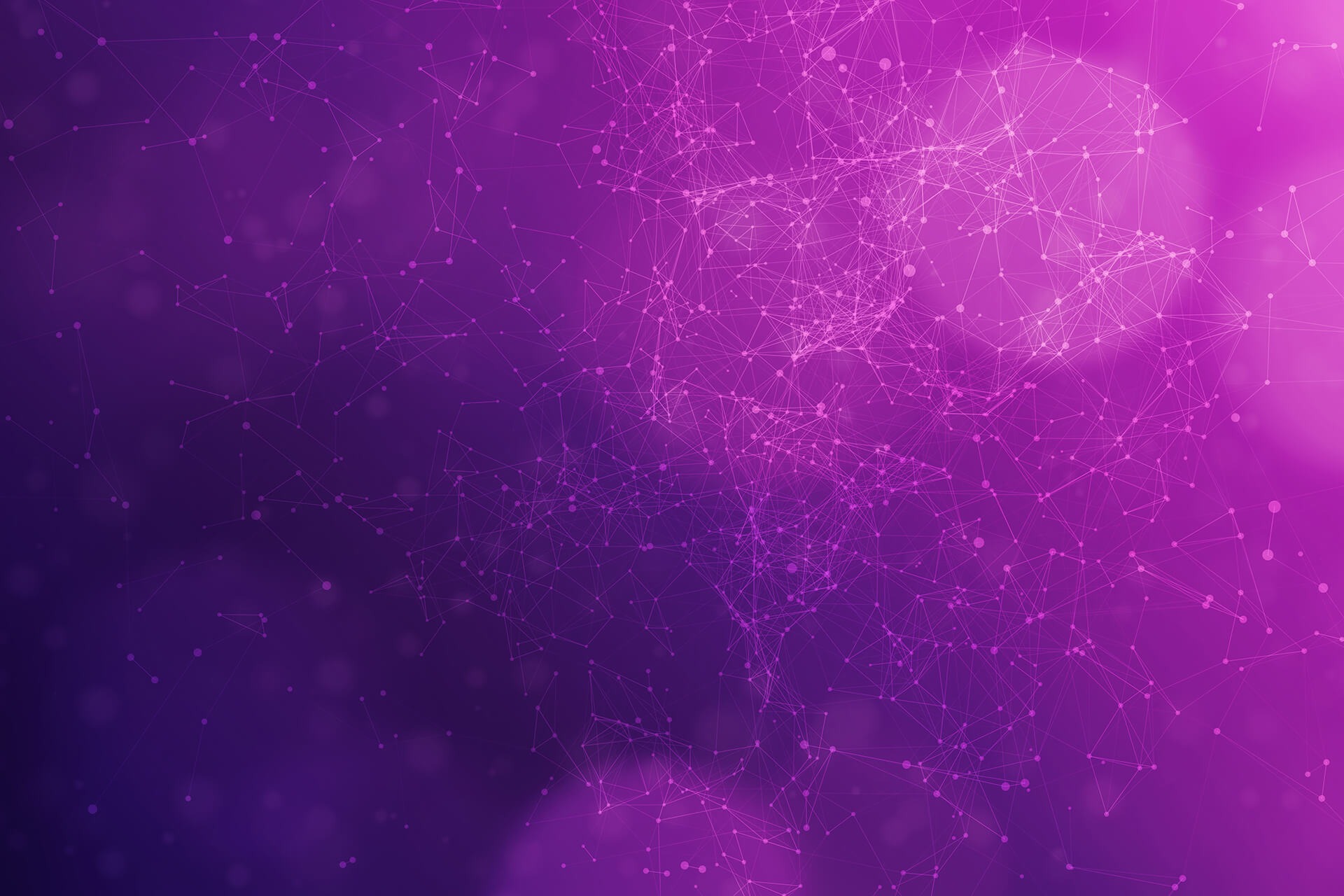 Main deliverables:
Single Line Diagrams
Cable Route
Cable Sizing and Calculation
Cable Schedule
Protection Relay Coordination and Selectivity Study Report
Earthing System Study and Analysis Report
Short Circuit Study
Load Flow Analysis
Cable System Study and Analysis Report
Power Transformer Fault Analysis Checking