Project Duration
August 2021 - February 2022
Scope
Engineering,Construction,Procurement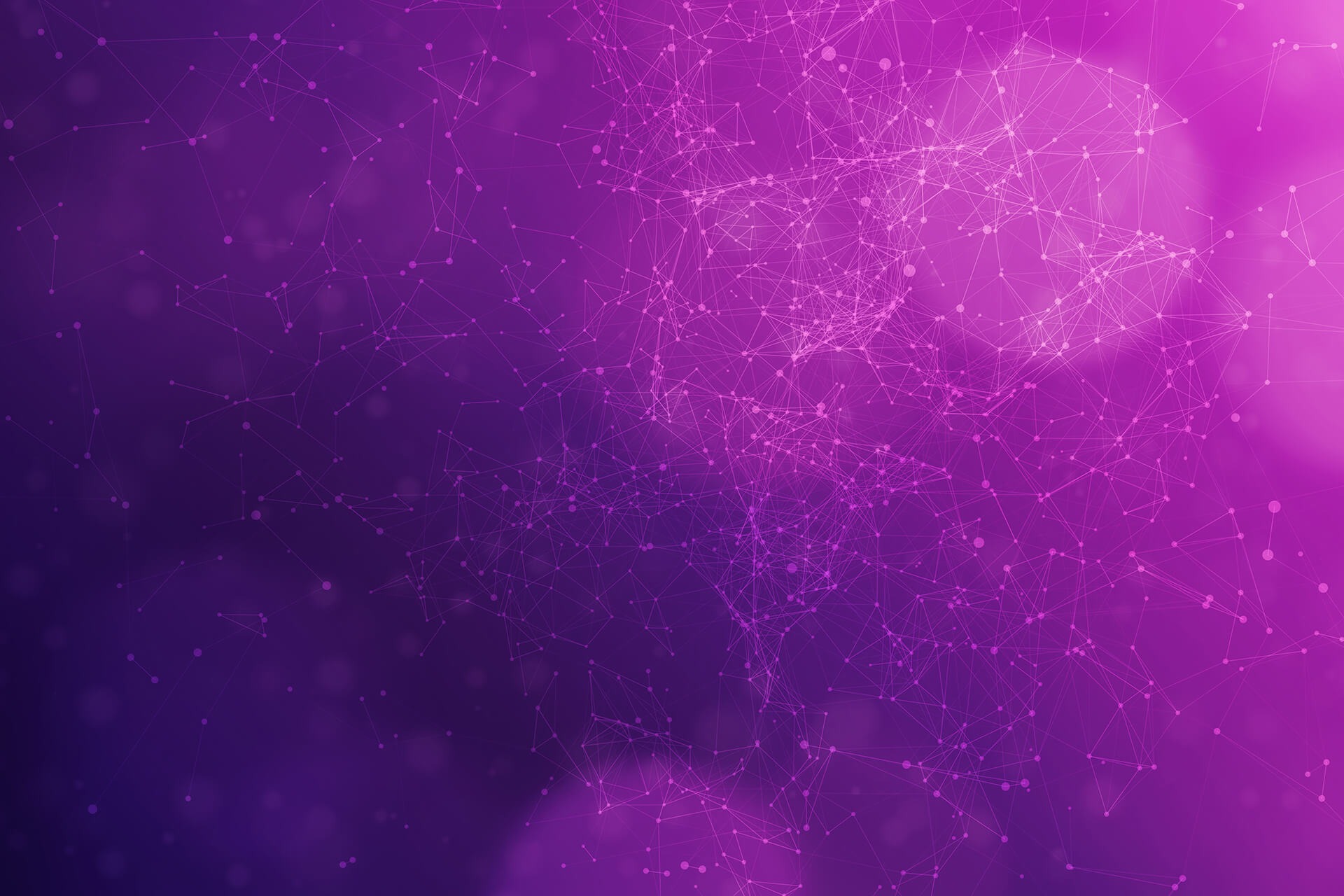 Boron Factory Process Automation Project
The customer is one of the leading companies in plant protection, plant nutrition, seed, and animal health products with its sustainable agriculture practices applied in Turkey.
Boron Factory Process Automation Project aims to execute the controlling system for 13 tanks. The levels of the tanks can be monitored online and continuously on the PLC screen. The capacity of the tank in tons will also be displayed under the tank level information. The level transmitter controlled by PLC will be able to close the relevant pumps and valves to increase system safety. Location information of all pumps and valves can also be monitored on the PLC screen. In addition, if the tank level falls below the level at which the pumps will vacuum, the PLC system will close the relevant pumps and valves.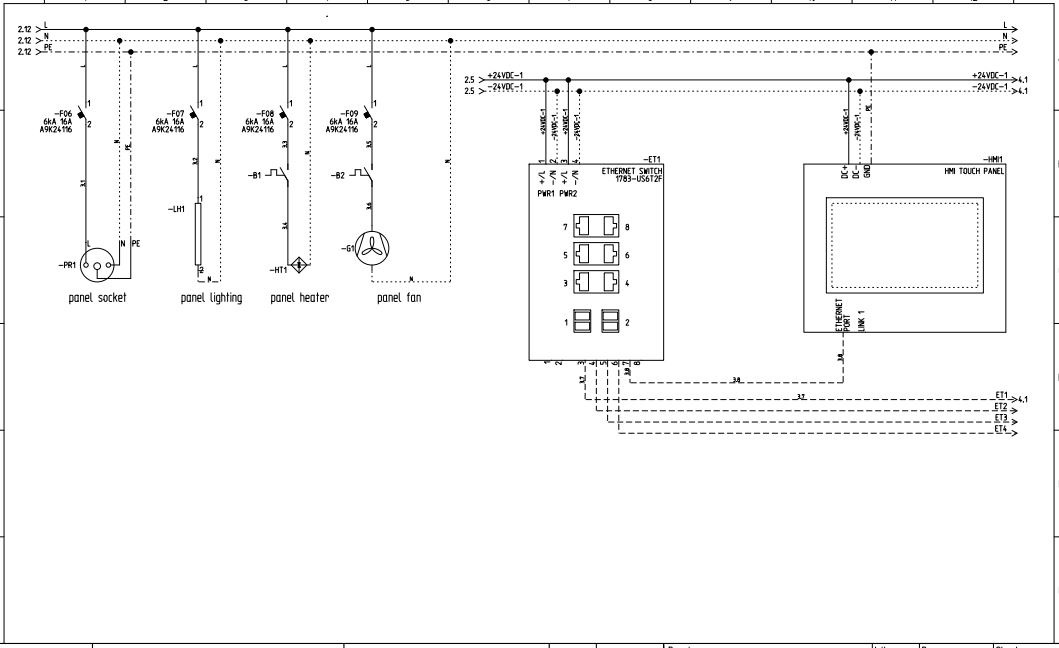 The pumps can also be operated from the start/stop buttons next to them from the field. In addition to the level control system, the peak pressure, temperature, and shut-off valve position information of each tank and pump position information can also be monitored on the PLC screen. There will also be a tanker grounding system to make the tanker unloading system safe. The tanker grounding system will not be able to operate without grounding approval. The entire system will be ex-proof.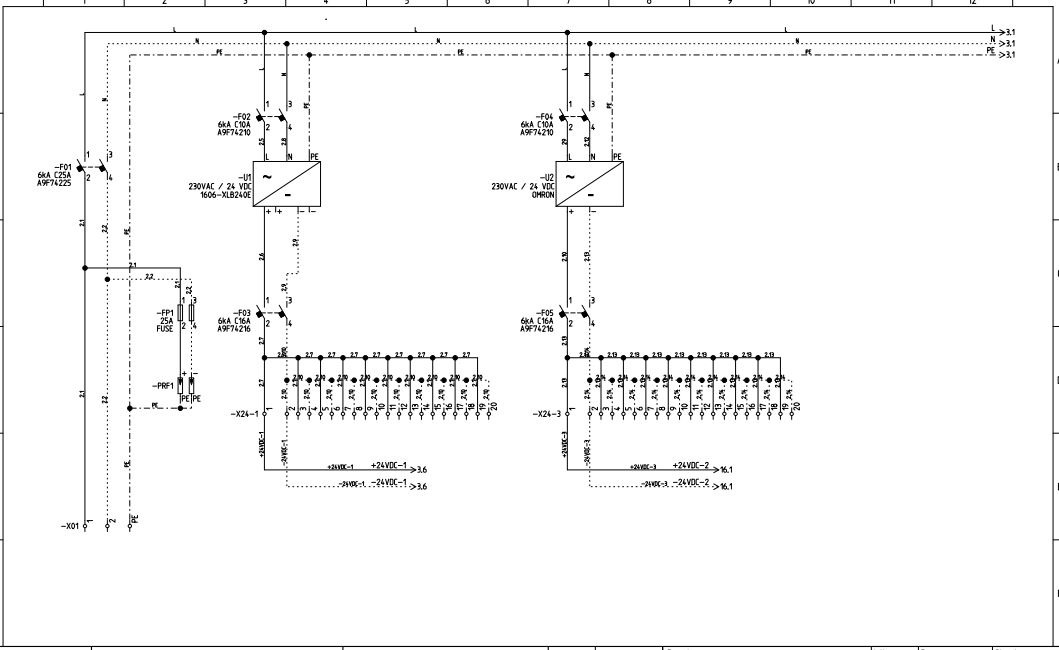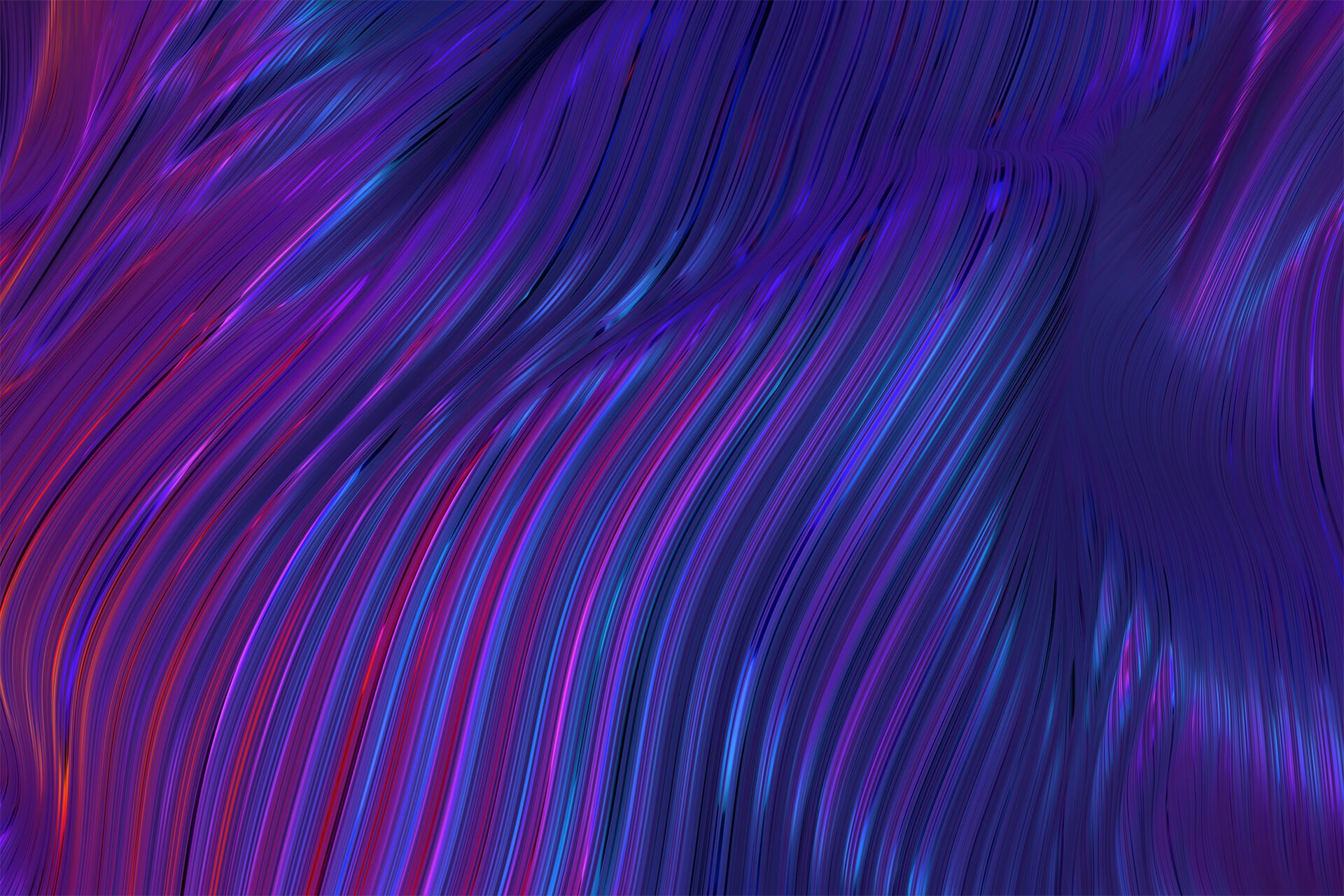 Contract Includes:
GIZIL's contract includes engineering, supply, construction, and commissioning of the entire system. SIL calculations, instrument lists, ex-proof panel connection diagrams, I/O lists, instrument datasheets, and the creation of control logic diagrams are performed during the engineering phase.