New Strategies in the 10th Anniversary of GIZIL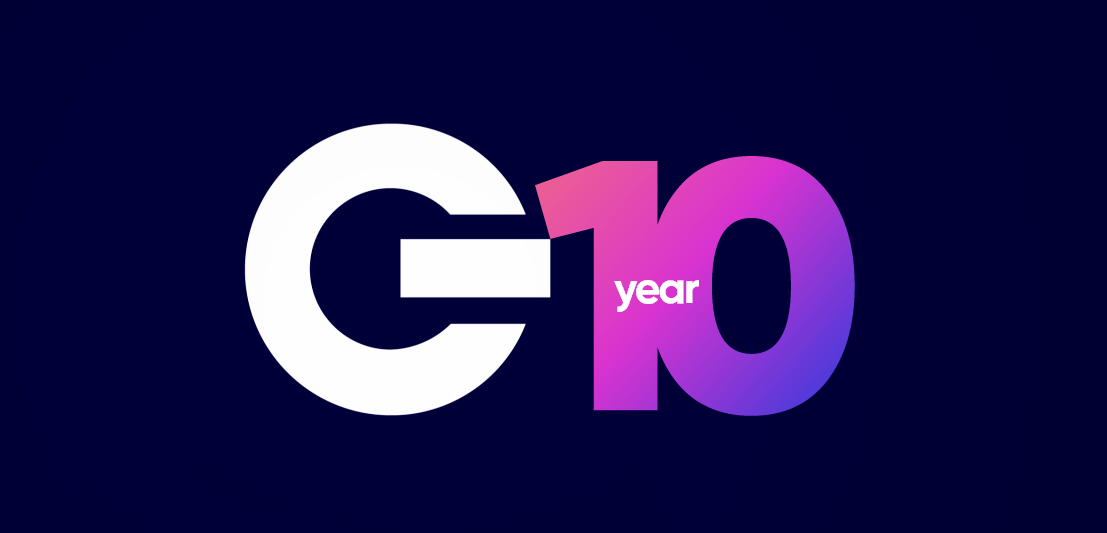 GIZIL was established in 2012 by two graduates from engineering disciplines with deep experience in the field gained from years of working in leading industrial players. Their dream was not only to unleash their potential but also to unleash the gem inside the country of the young people who believe in the land they were born in like themselves.
While many dreams have come true at the end of 10 years, now is the time to be updated again, learn from our experiences, and continue our way even more enthusiastically.
We have said internationalization since the first day we were born, and whatever we are doing, we have done to become international. Happily, we now have our sister company, Gizil GmbH. From this year on, we will call internationalization more strongly. Our voices can be heard from far away. Because we know we deserve it, and we are worth it.
We dreamed of being a valuable company, not a big company from the very beginning. So, the hardest. Now, at the end of 10 years, we are a valuable company that maybe not be perfect, but it tried, did its best, sometimes made mistakes, but entirely fulfilled our responsibilities to our customers, employees, suppliers, and country. We would like to express our gratitude and appreciation to everyone who contributed to the success of GIZIL.
How do we continue from now on?
We are focusing on emerging technologies. The digital revolution is no longer a trend. It's an optimization movement. It's not enough to solve problems and create new business possibilities; it's the only way to achieve growth and sustainability. Thus, we will be not only engineering and construction but also software company. GIZIL's wide range of services will cover the entire lifecycle of industrial plants: from feasibility, engineering, construction, maintenance, other long-term services, and digitalization.
GIZIL team has four core focus areas as of today: engineering, construction, digitalization, and power solutions. GIZIL aims to be a one-stop-shop industrial service provider which designs and delivers tailor-made projects throughout the entire lifecycle of an industrial plant by pioneering new technologies.
GIZIL Engineering
GIZIL Construction
GIZIL Digital
GIZIL Power
By 2030, the primary goal is to become one of the leading providers of future energy and digitalization technologies. Thus, every day, we go beyond engineering and inspire our colleagues to do more, to work together to create a more sustainable world.
Our strategy is based on three pillars: outperform, enrichment of capabilities, and growth via long-term partnerships.
How happy is the one who says I am GIZILIAN, how happy is those who pass through the GIZIL. Let's always remember that two important things:
We are engineered to unleash our potential for the future
What binds us together are our shared ideals
With Love,
GIZIL