Esma Gulten | Tank Storage Magazine - Women in Tanks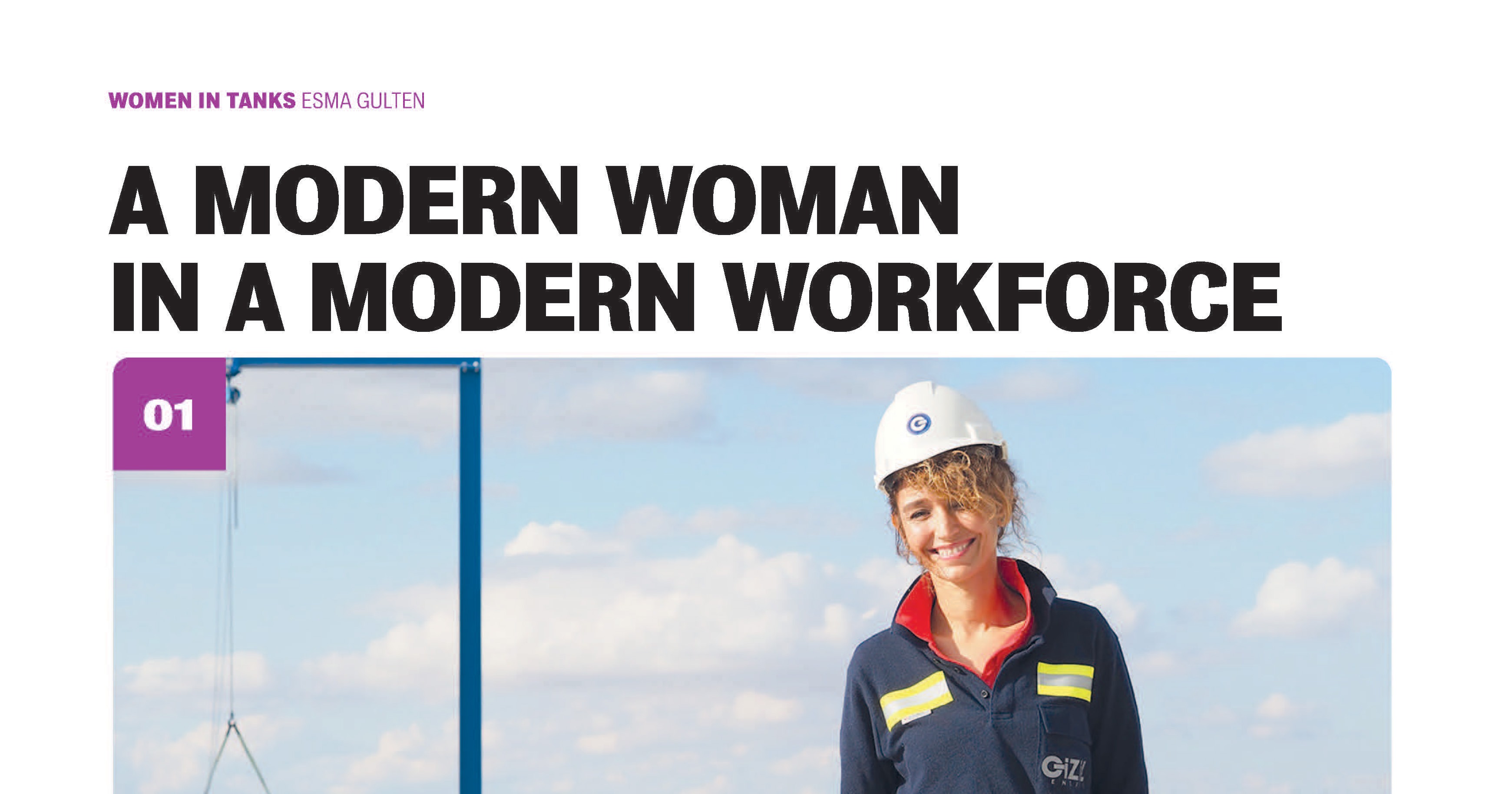 Here is Esma Gulten, the CEO of GIZIL, who shares her inspiring story in the latest Women in Tanks section of Tank Storage Magazine.
 
In this feature, she talks about her journey in the industry and the challenges she faced as a woman in a male-dominated field. We're proud to see her breaking barriers and leading the way for other women in the sector.

Check out the pages spread in the latest issue of the Tank Storage Magazine!