Establishment of GIZIL GmbH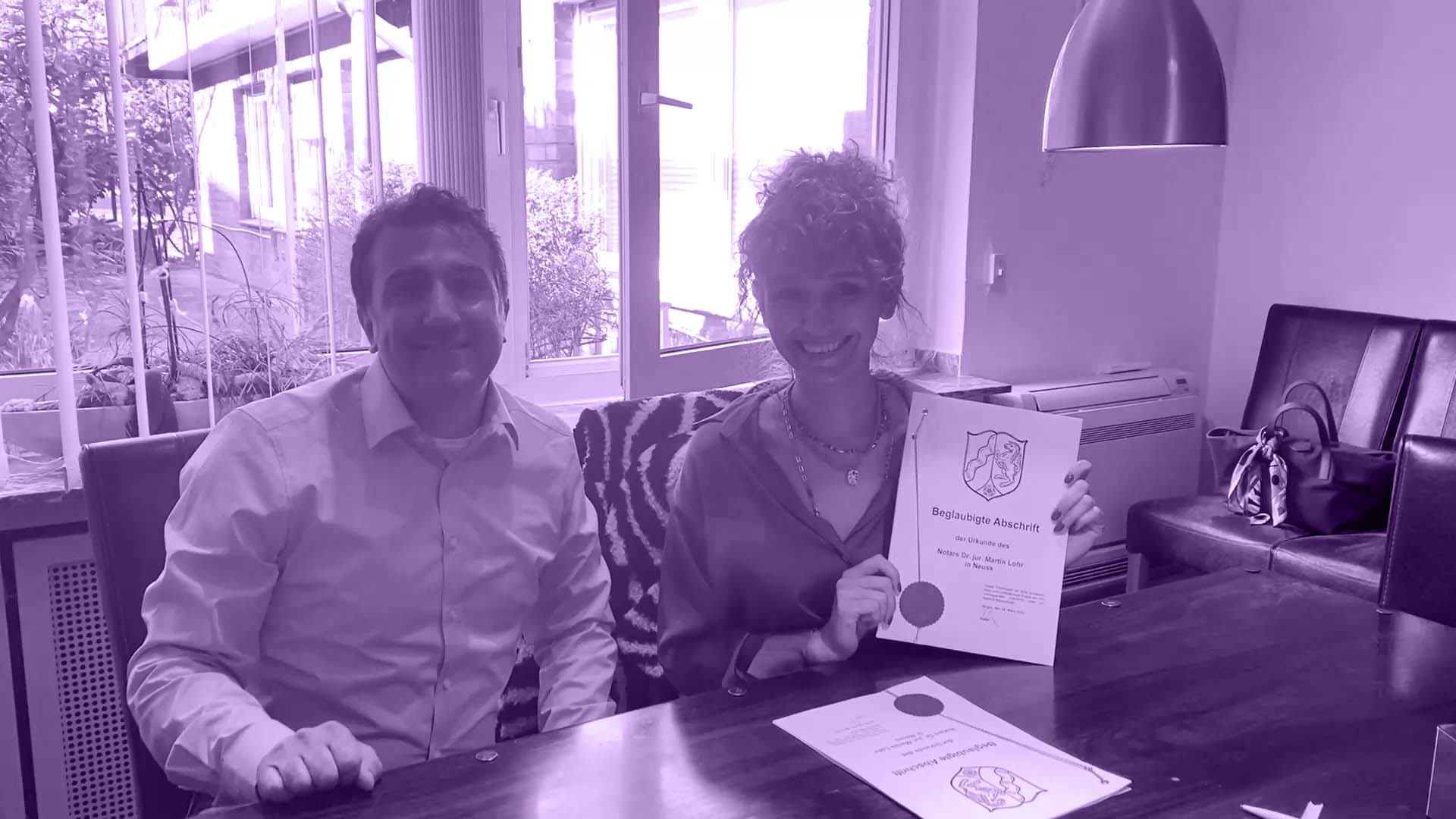 New Episode is Unlocked!
Gizil Continues Global Expansion with Launch of Gizil GmbH. We proudly announce the launch of European Company: Gizil GmbH in Düsseldorf, Germany after 10th age of Gizil. The expansion will allow our team to provide local support and grow in Europe market. Our new office is set to open in March 2022. We are excited about this important step for our future. This is a very nice 10th birthday gift for GIZILIANs.
Our company internationalization strategy entails making ourselves as versatile as possible so that we may readily enter diverse national marketplaces. Our internationalization technique is called "i18n," with 18 denoting the number of characters in the term. Internationalization requires knowing other languages and cultures and adapting ourselves to our customer's diverse demands to appropriately match and handle local requirements.