Oil and gas industries faced challenges in 2020 as worldwide demand for oil and gas products and services fell precipitously. As the sector stabilized in 2021, pipeline operators have a more optimistic perspective on industry growth and future possibilities.
They are being mobilized to transform as the industry accelerates its transition to a more sustainable, collaborative, and digital future. During the forecast period of 2022-2027, the oil and gas pipeline market is predicted to grow at more than 6.5 percent CAGR. The oil and gas industry has been most impacted by the COVID-19 outbreak. Reduced gas demand due to lower power usage and travel restrictions also harmed gas consumption in numerous nations. Pipeline capacity is being extended, and new pipeline projects are being built to satisfy growing oil and gas consumption.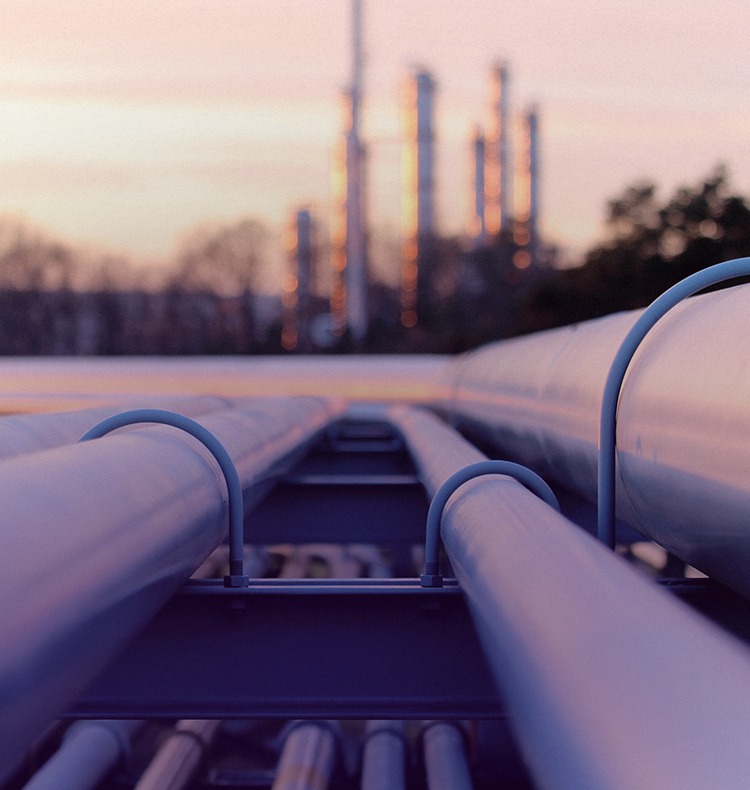 However, the worldwide transition toward renewable energy sources for power generation offers a significant threat to oil and gas consumption, which will likely pose a significant barrier to expanding oil and gas pipeline installation in the future years. It seems that the globe has begun to move toward increased usage of renewables and battery storage, which will allow for increasing electrification of sectors such as transportation, industry, and home heating. However, natural gas will continue to be the world's most significant energy source by mid-century, and decarbonization technologies have yet to take off.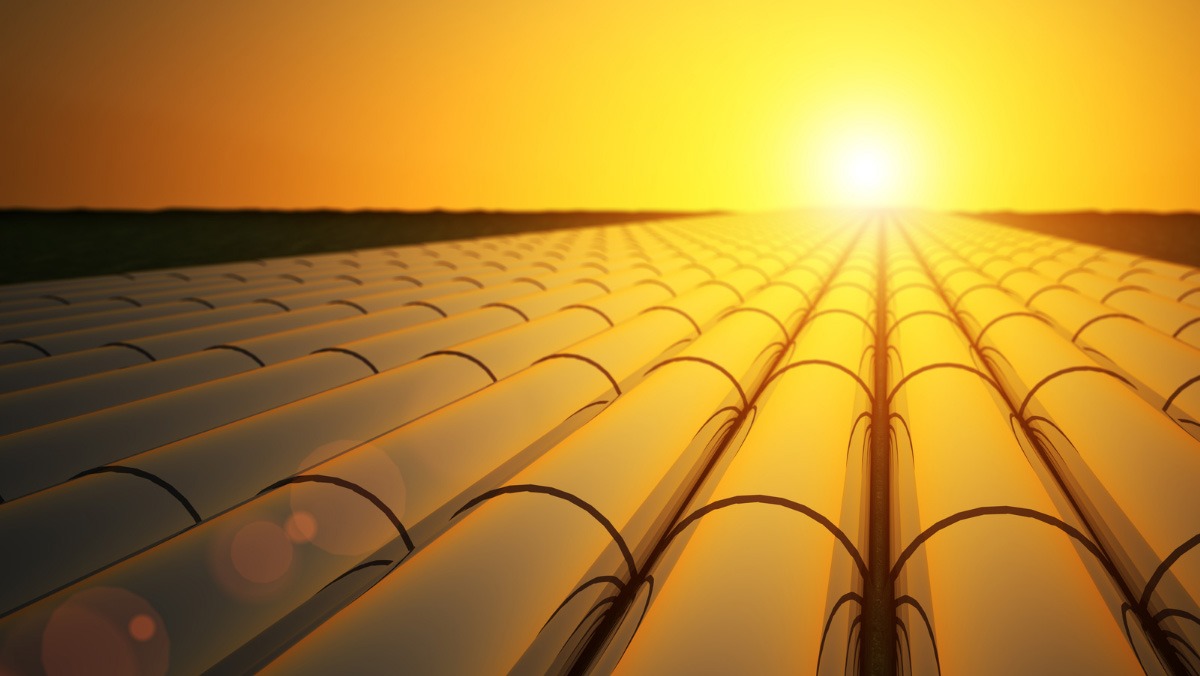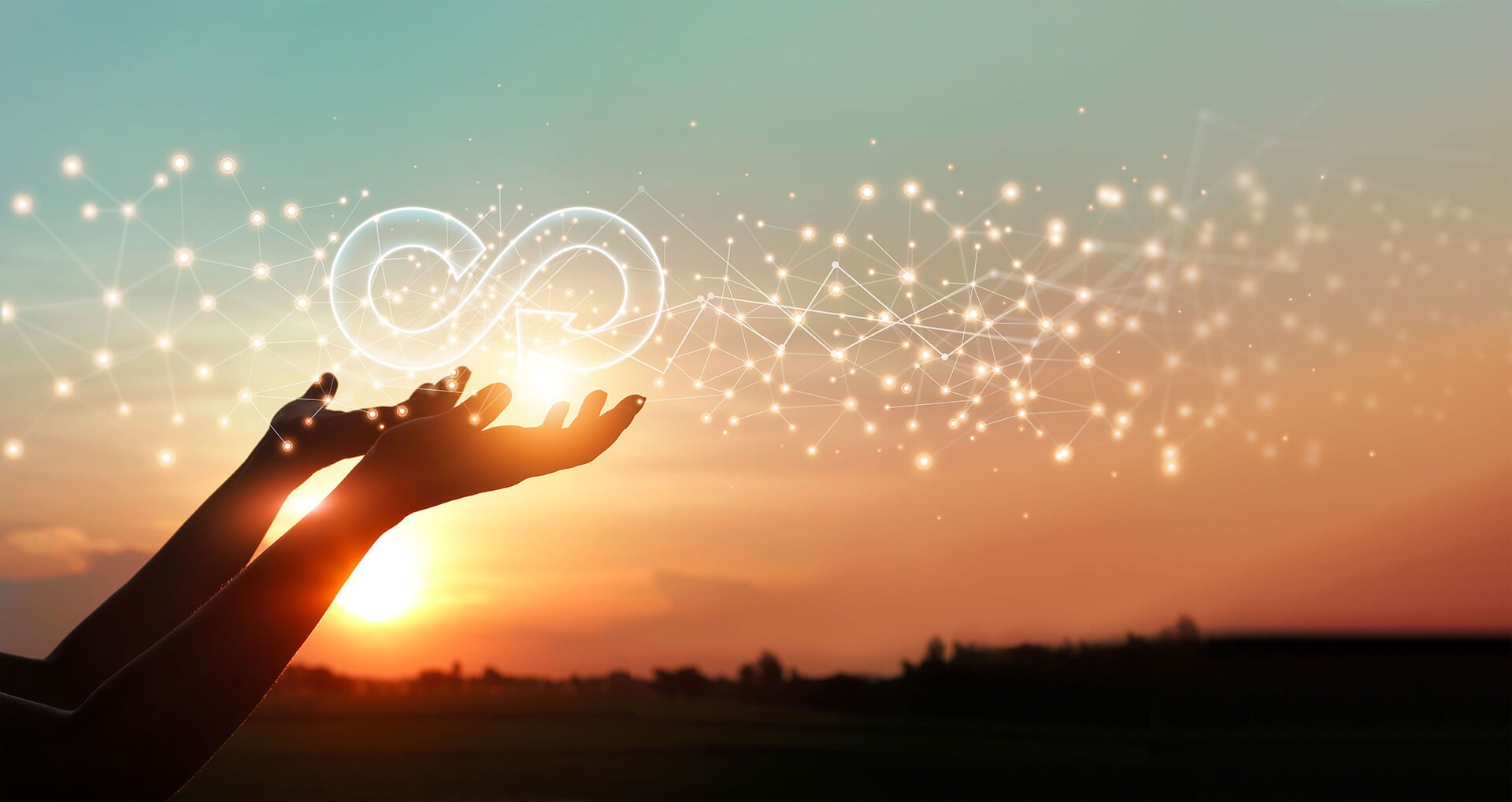 Gizil has the capability of general and technical design and planning, tender document preparation and involvement in contract awarding, construction supervision and surveying, and as-built documentation for the complete construction.
Digital Transformation is one of the critical technologies that top midstream oil and gas companies use to boost asset utilization through more significant recovery, quicker production, increased efficiency, and decreased downtime, CapEx, and regulatory events. Old refineries with legacy systems are attempting to expand their facilities by approving brownfield projects that seek to renovate and upgrade existing facilities.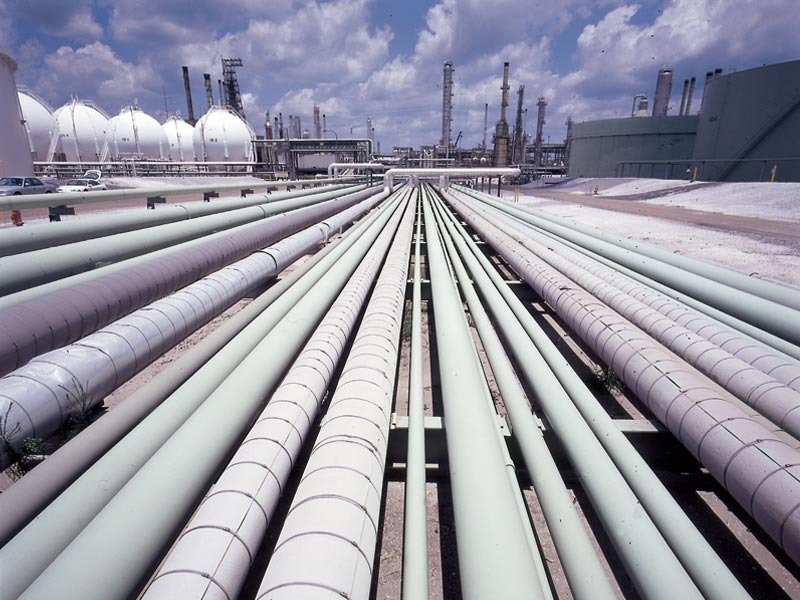 Gizil's digitalization solution allows midstream companies to integrate the Digital Twin from Engineering into Operations, giving the worker job and delivering a 360-degree digital perspective of the plant. It promotes teamwork, uniformity, and avoiding "wasted work."
Explore our services for Pipelines