When it comes to building a project in a new field like energy storage, expertise essential. It assists you in resolving any challenges that develop in order to maintain your project on track, on budget, and with low risk. Experience aids in obtaining funding and maximizing return on investment. However, in a new field, reliable experience might be difficult to come by.
Gizil has vast expertise securing permits, licences, and legal agreements. We can execute every stage of the planning application, including securing a grid offer, managing stakeholders, and preparing legal documents like wayleaves.  Whatever issues you're encountering, we've certainly seen and fixed them before, thanks to our vast experience and knowledge. We can also guide you in choosing the most appropriate solution for your project.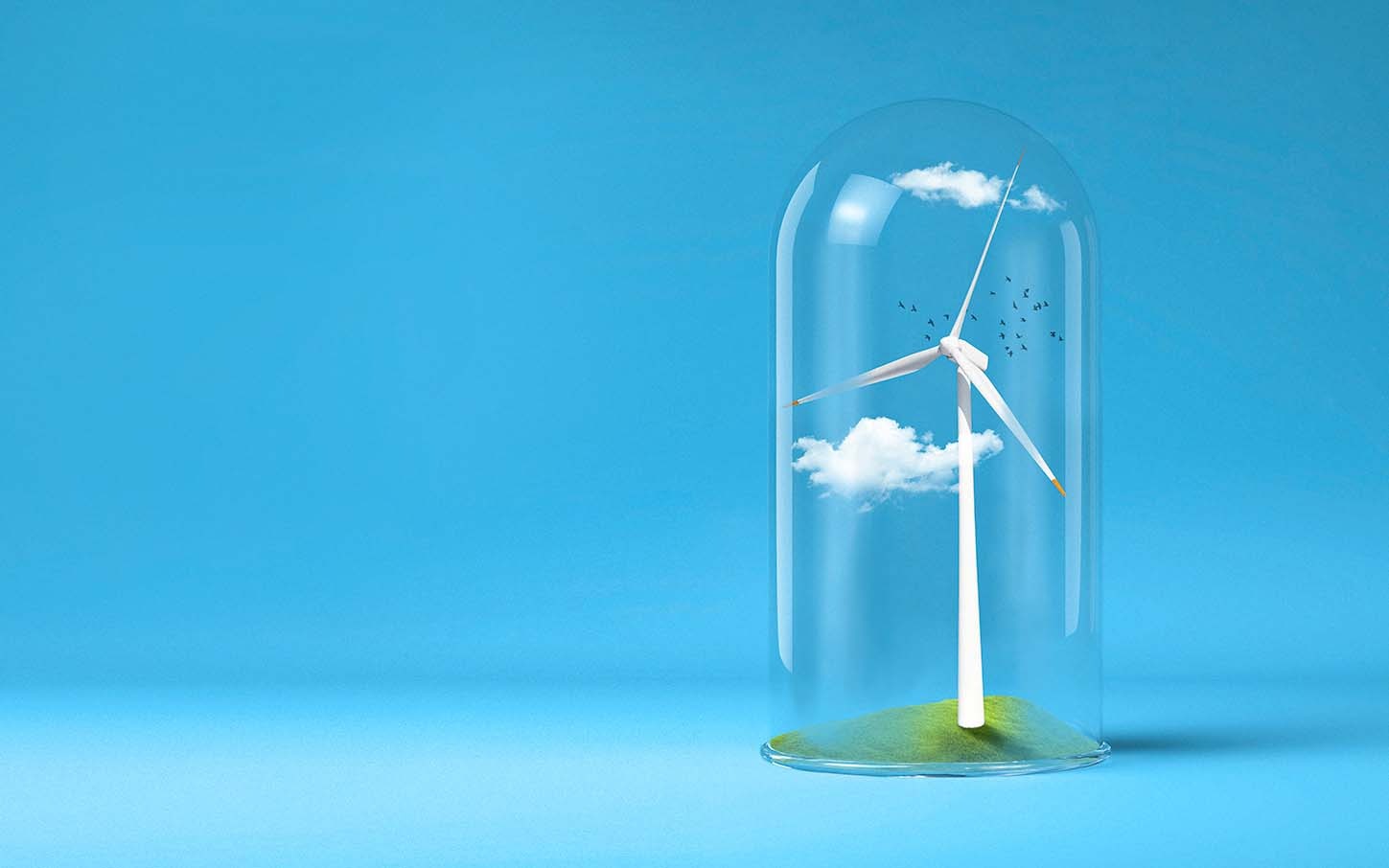 We can support you with the development processes that will enable your project to be developed, whether it is a large-scale solar farm or a small battery storage facility.