Managing a project from start to finish presents its obstacles, regardless of its size, scale, or complexity. We can take on any function of a project combining our industrial domain and experience in engineering and construction with the latest modern technology and solid health and safety procedures.
We are known for our electrical and instrumentation construction capabilities for large-scale projects. However, we can perform multi-disciplinary construction and technical field services for small and medium-size projects. As a safety-focused organization with an ISO 9001, 14001, 45001, 27001, and 37001 accredited quality management system, we design, build and even digitalize our clients' assets safely and on schedule in the most challenging and hostile settings.
EI&C Construction
GIZIL provides complete EPC/Turnkey Electrical, Instrumentation, and Control (EI&C) solutions. We have the skills and competence to take on any position in the project value chain, from feasibility to complete EPC/Turnkey. We specialize in MV and LV supply and distribution, MV substations, security and safety systems such as lightning protection and earthing, security and alarm systems, exterior and security lighting, access control, fire detection, and closed-circuit television.
Learn More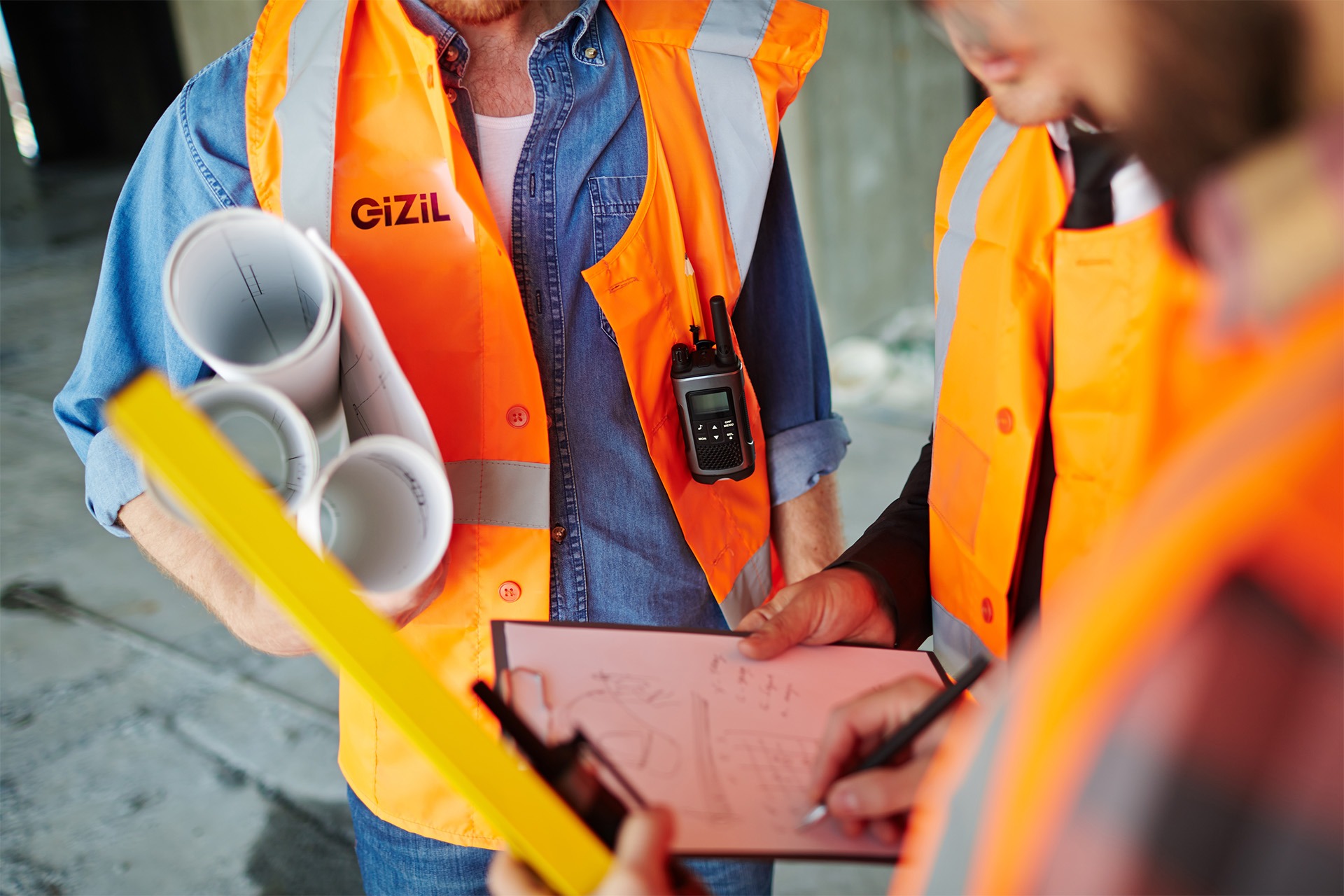 General Contracting
General contracting is the management of a project from start to finish. It is one of the most effective construction strategies utilized in the construction industry for both small and medium-sized projects. GIZIL has completed various general contracting projects ranging from small-scale constructions to medium construction projects using its resources and services.
Learn More