The tank storage market is evolving at a breakneck pace. In terms of research, investment, and foresight, storage terminals are beginning to demonstrate their commitment to preparing for the energy shift. They are planning for the integration of new future fuels and satisfying the demands of the present supply chain and implementing sustainability efforts in their existing infrastructure.
As the globe slowly but steadily transitions to a new energy paradigm, new growth markets for tank terminals emerge. As demand for conventional fuels such as diesel and gasoline declines over the next few decades, new liquid bulk alternatives are being developed to take their place.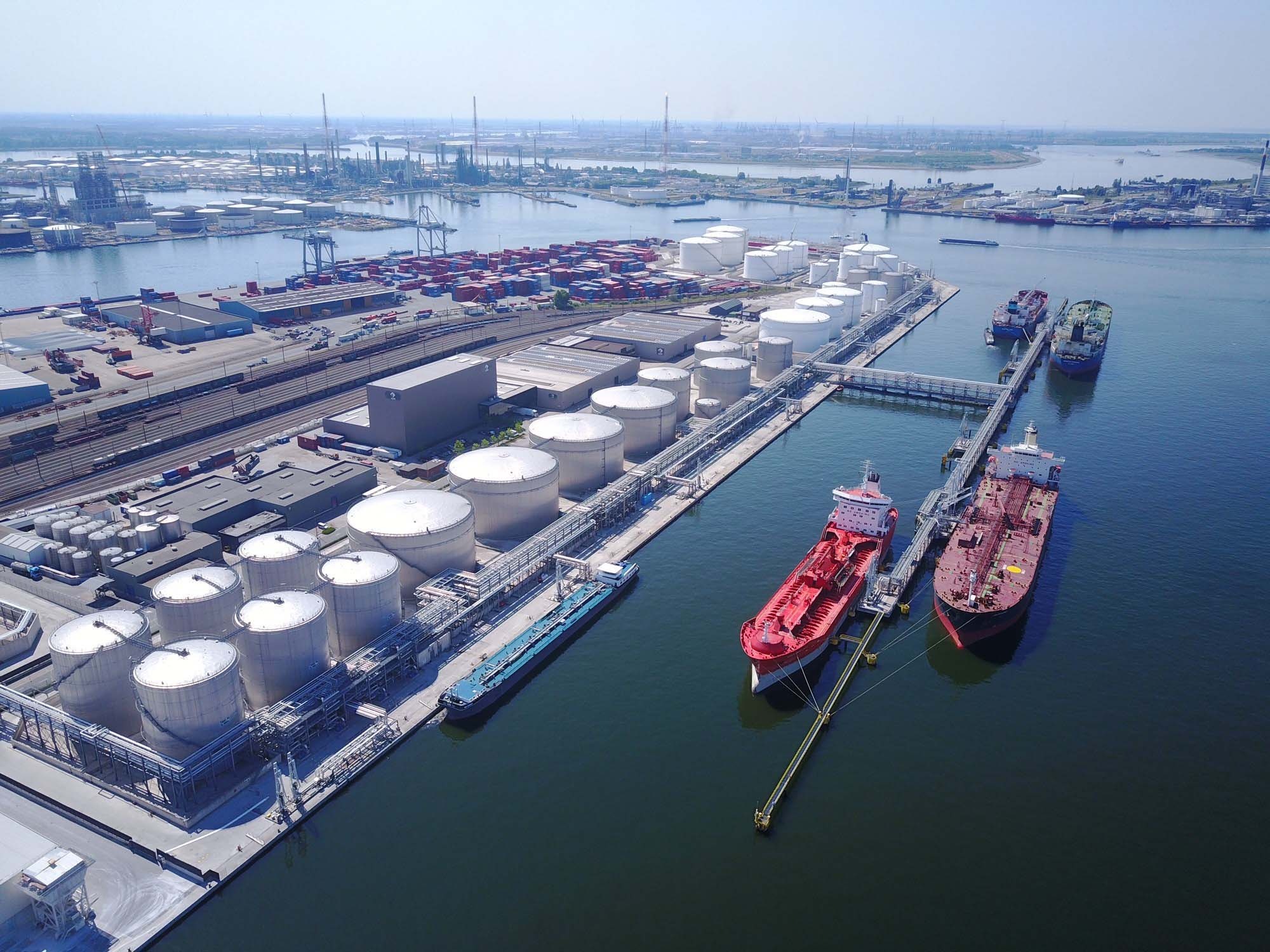 GIZIL specializes in providing complete bulk liquid storage terminals, covering all engineering, procurement, and construction elements. From idea to commissioning, we help our customers every step of the way. We offer engineering services ranging from concept selection to detailed design packages, project management, procurement, construction, or construction supervision. We design and build under all applicable international codes and standards.
Besides, digital twin technology is quickly emerging in asset integrity management (AIM) for oil and gas or petrochemical storage tanks and terminals. The notion of a digital twin, which may be described as a digital representation or virtual model of a real thing, is not new; it has been around for years. It is an essential component in the increasingly frequent digital transformation trend, as many factories and facilities use laser mapping or 3D modeling to digitize their assets. The benefits of digital twins on inspection planning, maintenance costs, turnaround, income generation, and safety are significant and immediate.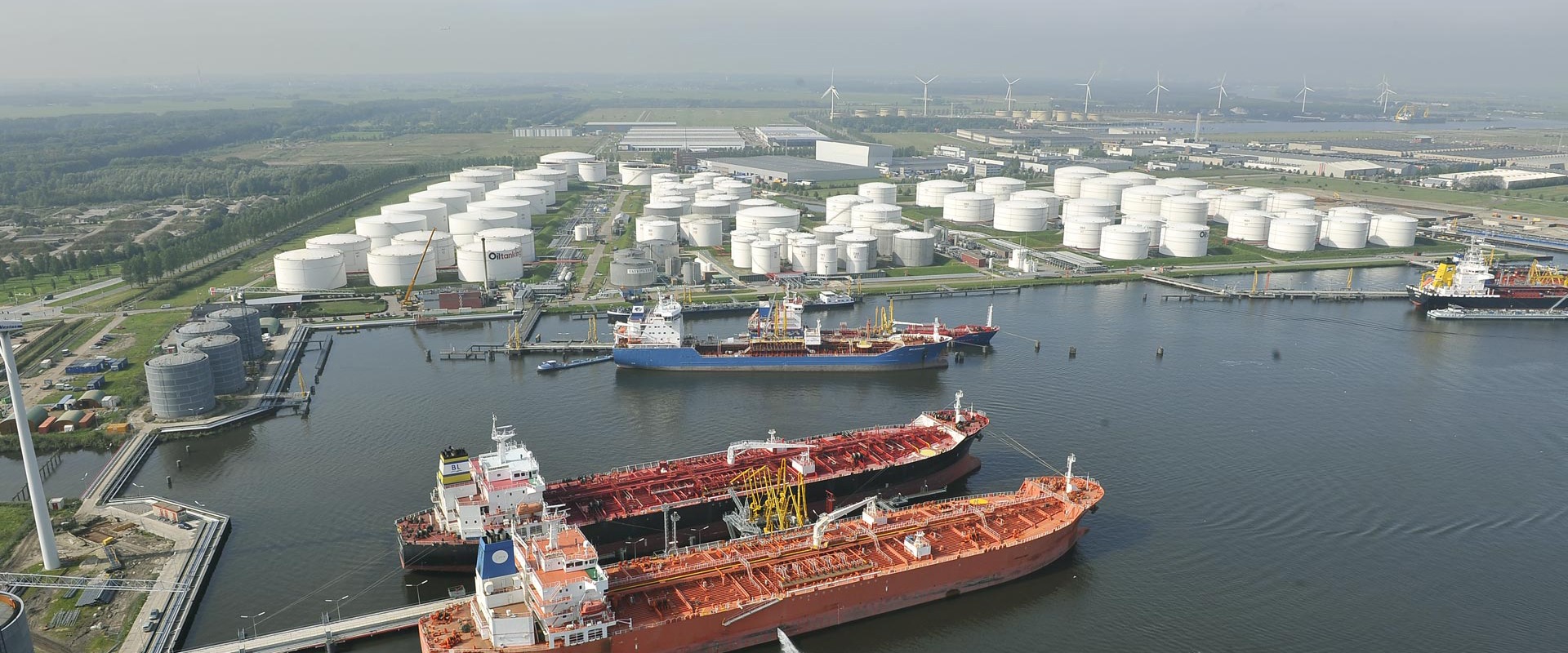 Gizil is a provider of next-generation software and digital solutions to the bulk liquid storage terminals. Digital, together with the rest of Gizil, provides solutions in reality capturing, intelligent modeling, intelligent data, virtual/augmented reality, and other fields.
Explore our services for Tank Terminals