Power demand can fluctuate and shifting a power plant is an excellent approach to adapt to changing conditions. Many factors might contribute to an increase or drop in need. One possible explanation is that markets and, as a result, profitability shift.
New government initiatives or subsidies, for example, might have a role in making one place more profitable than others. Another argument might be that a fresh new power plant is a large investment in some areas and sometimes. If electricity demand is great and resources are available, shifting facilities is an excellent and less expensive. Consequently, moving a power plant might be a suitable alternative for both utilizing the facilities and profiting.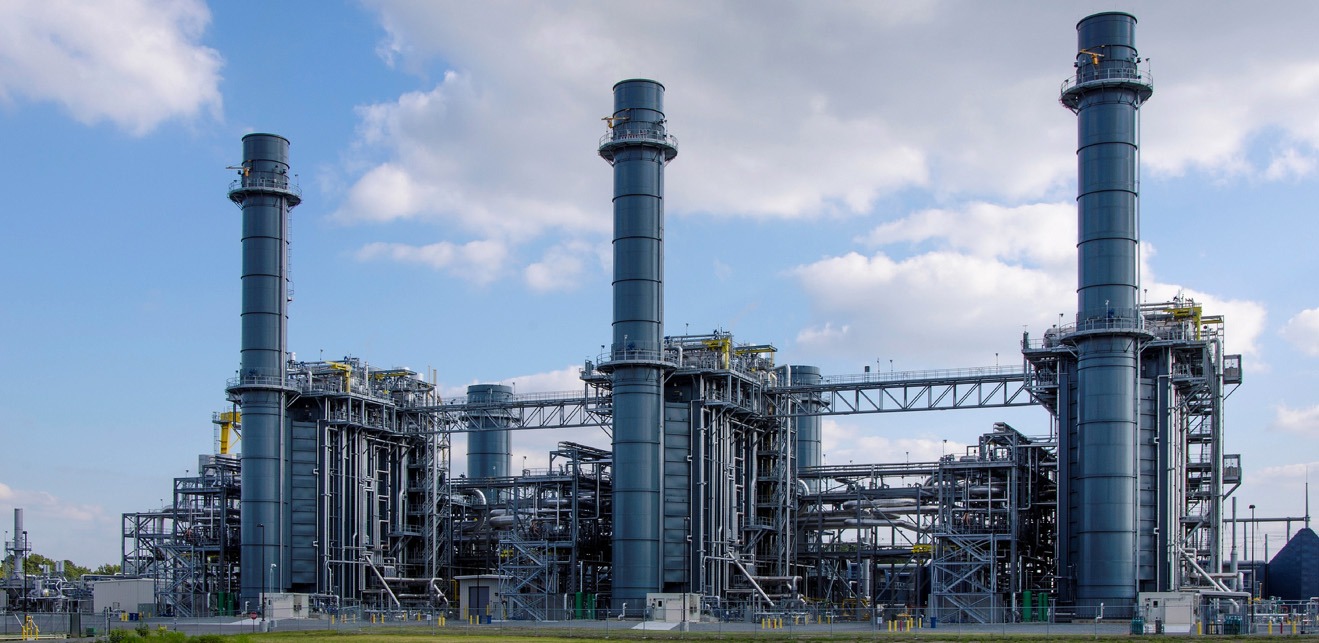 GIZIL assures a safe relocation from start to finish, from demolishing the facility to rebuilding it at the new location. We know very well how to keep the plant's as-is circumstances precisely captured to design a faultless installation, build the system, and avoid clashes with existing structures. Manually measuring the installation area will be time intensive. It will be nearly hard to prevent mistakes that may expose the engineering team to many problems in the field.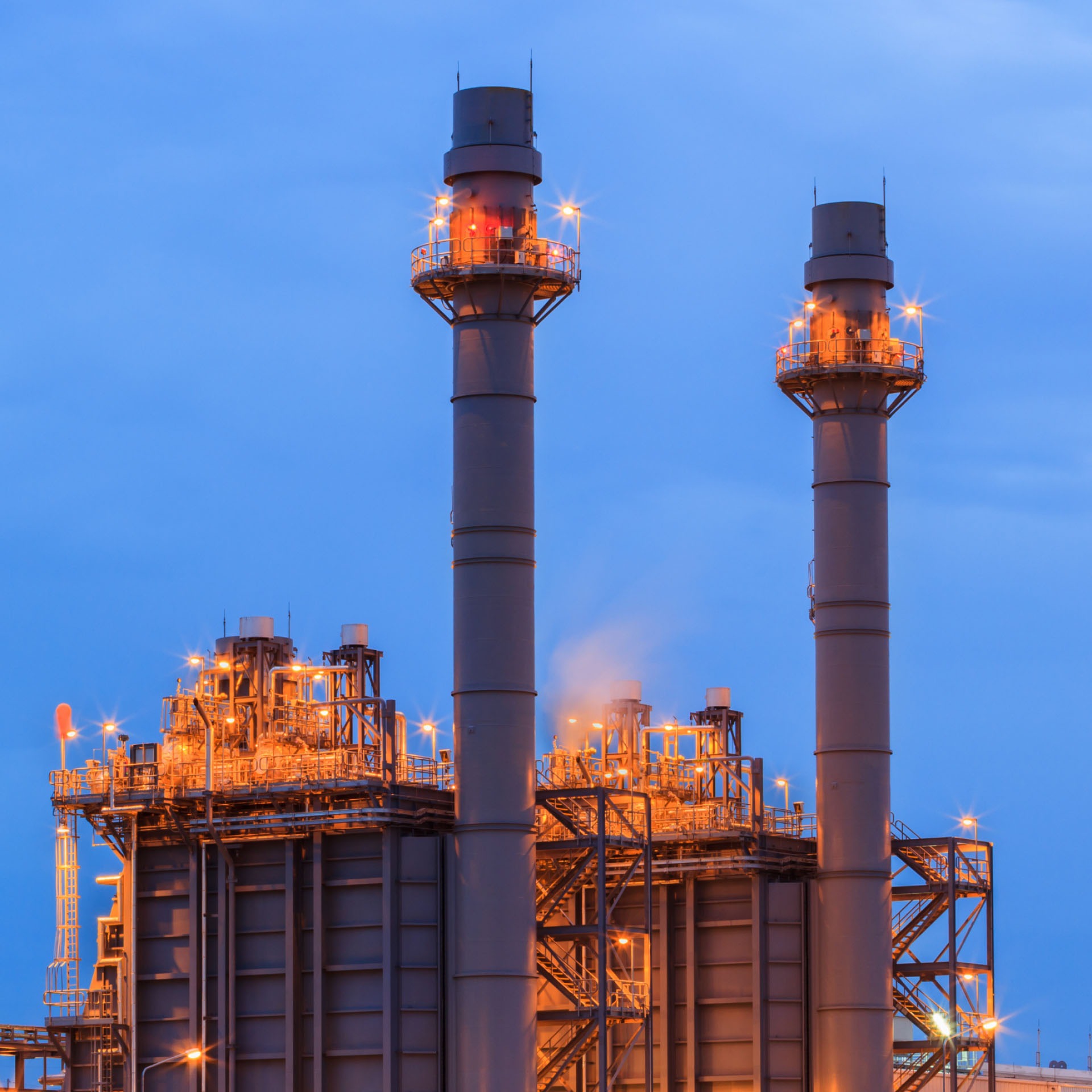 To reduce difficulties with equipment function, the team will need to leave buffer intolerances and be prepared to rectify problems when they develop throughout the system's installation. These changes, however, might cause the construction to be delayed and cost hundreds of thousands of dollars. The engineering team will need to rent lifts to get to some of the higher places to make matters worse. GIZIL, with the capability of engineering, assembly, and digitalization solutions at the same time, knows very well what to do to avoid such problems.
Employees at many power plants are still using hard-copy documents, siloed spreadsheets, scattered databases, and other inadequate data collection and management tools for critical day-to-day procedures such as shift handover in today's digital age, where technology is being embraced an exponential rate. This can result in misunderstanding, errors, inefficiencies, and severe safety hazards, all of which can be avoided. Gizil's digitalization solutions can assist you in creating intelligent information from unstructured, duplicated, and disconnected data and documentation, as well as structured digital data sources and databases, and consolidating them to maximize your operations.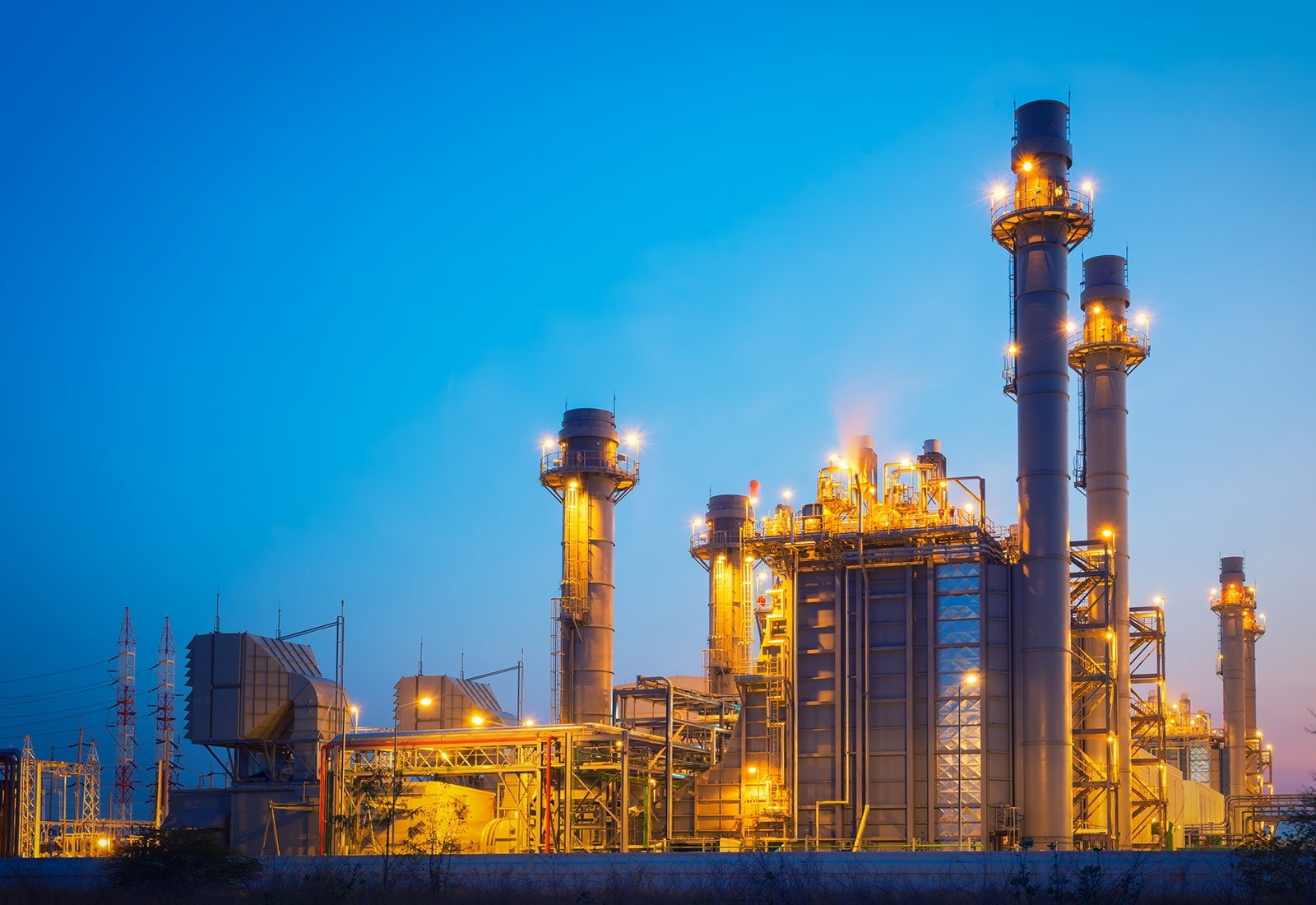 The other disruptive key trend for power plants is Battery Energy Storage Systems. Low-cost energy storage will reduce coal and natural gas demand while increasing renewable energy generation. It will pave the way for creative storage options and the utilization of intelligent energy gadgets. Energy supply and demand will be separated. This will relieve power generation companies of the need to construct capacity for peak-hour needs, allowing them to focus on the sources of the least-expensive energy generation. GIZIL responds to this change with its BESS solutions.
Explore our services for Power Plants