Meet Our GIZILians: Fostering Collaboration, Sharing Ideals, and Unleashing Potential
Step into the world of GIZIL and meet our extraordinary team members, our GIZILians. Every day, they embody our shared values and work towards our common mission, defining the very essence of our vibrant and dynamic organization. Each GIZILian plays a pivotal role, contributing their unique skills and perspectives to help shape the future of industrial engineering and digitalization.
See how our GIZILians collaborate - across roles, disciplines, and geographies - to bring innovative ideas to life. Witness their dedication in tackling complex challenges, their passion in driving innovation, and their commitment to achieving excellence. They inspire and challenge each other, fostering a culture that values diversity of thought and promotes open dialogue.
But it's not just about collaboration; it's about growth too. At GIZIL, we believe in the power of potential. Therefore, we ensure our GIZILians have the tools, resources, and opportunities they need to continuously learn, improve, and expand their horizons. We invest in their development, nurturing their skills and talents to enable them to reach their fullest potential.
Explore their journeys, celebrate their achievements, and discover the energy, the enthusiasm, and the passion that drives them. Join us and see how, together, we are shaping a future filled with possibilities. Meet our GIZILians - the heart of our company, the builders of our future.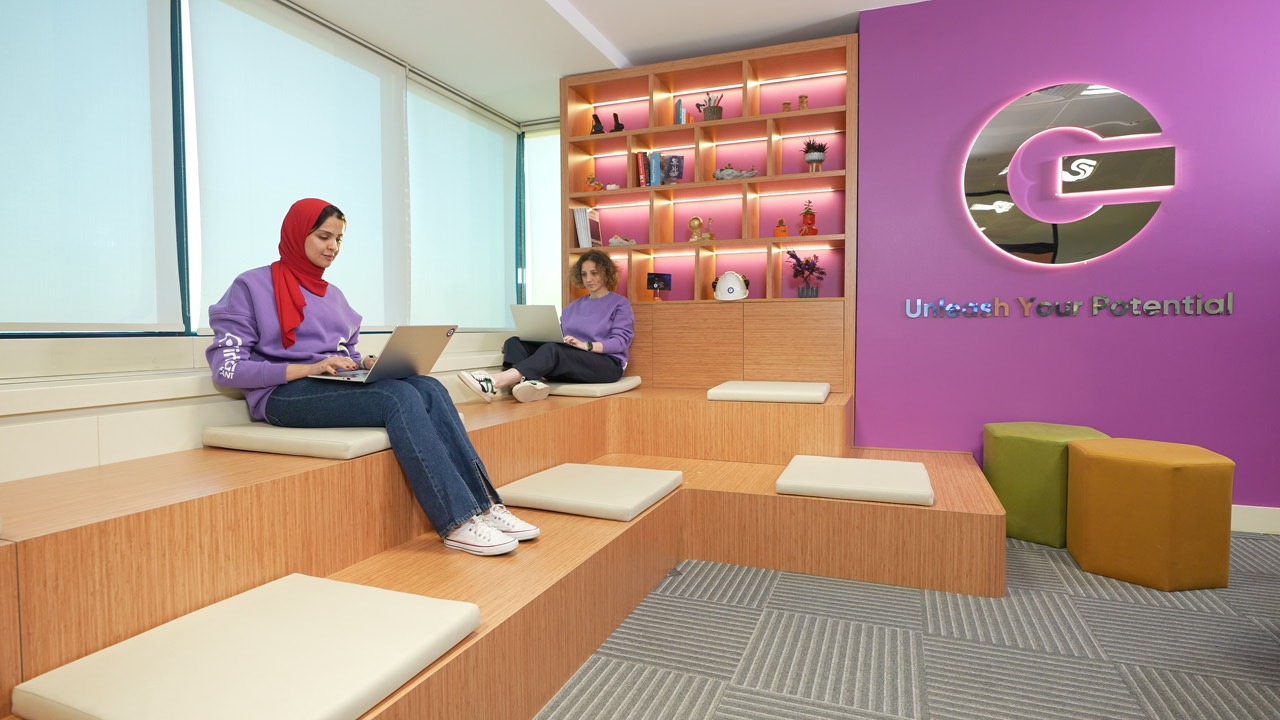 What I like most in GIZIL is that we have managers, seniors and juniors who all are ambitious and hardworkers. For me GIZIL is a pride of belonging. Because GIZIL represents our inner potential energy! GIZIL has become like home for me and my colleagues here are like my family! This is what I love most about GIZIL and I really love my job.