Ethics is a Must at GIZIL
At GIZIL, we firmly believe that ethics is not optional - it is a must. This belief forms the core of our corporate culture and business practices. Our commitment to ethical conduct goes beyond compliance with laws and regulations; it is about doing what's right even when no one is watching. It encompasses honesty, integrity, fairness, and respect in all our interactions - with our employees, customers, business partners, and the communities in which we operate.
The commitment to ethical conduct is deeply embedded in our daily operations. We foster an environment where every GIZILian understands the value of ethical behavior and is empowered to act accordingly. This includes providing ongoing training and support to help our team make ethical decisions, implementing robust systems for reporting and addressing ethical concerns, and holding everyone accountable for their actions. Our uncompromising stance on ethical conduct is our strength and a key differentiator that helps us build trust, ensure long-term sustainability, and achieve business excellence.
Compliance with rules and regulations is a must at GIZIL, and no exceptions or concessions are tolerated. Our customers and partners can count on us to deliver consistently. Our corporate responsibility, ethics, and care for health, safety, and the environment distinguish us as a company. We promise that all employees must display the most significant degree of ethical behavior, honesty, and integrity in all circumstances.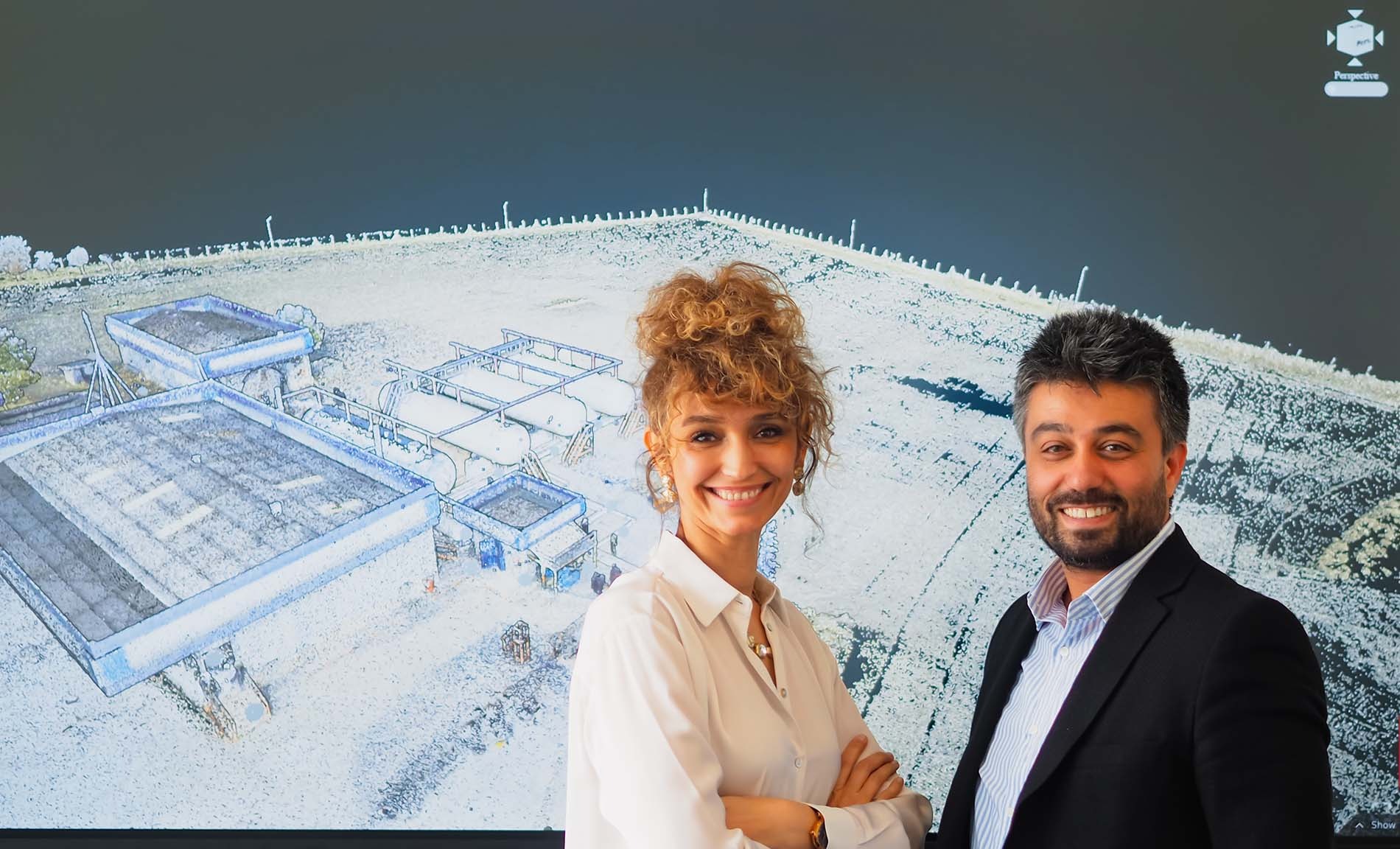 GIZIL will conduct its operations under internationally accepted principles of good corporate governance. GIZIL's Code of Business Principles, and the policies that support, it set out the standards required from all our employees. We also need our third-party business partners to adhere to business principles consistent with our own.
Our ethical guidelines are based on GIZIL's principles in several international conventions and guidelines, considered essential for sustainable development. Everyone who works for GIZIL must follow these rules. Code of Business Conduct applies equally to employees, managers, consultants, and trainees.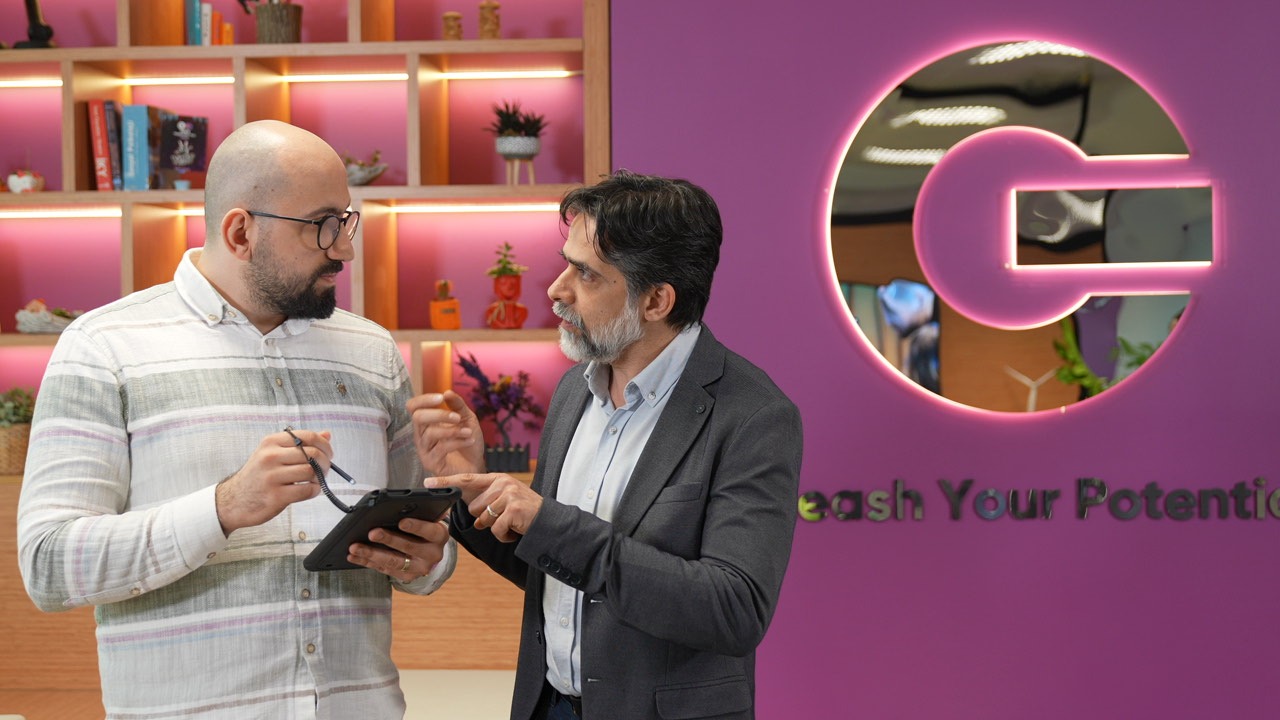 We conduct our operations with honesty, integrity, and publicity and observe our employees' human rights and interests. We respect the legitimate interests of those we are in a business relationship with.
Speak Up
Our employees are at the heart of our efforts to uphold the highest standards of ethical conduct at GIZIL. Their dedication, diligence, and integrity are indispensable in enforcing our Code of Ethics, ensuring that our operations are aligned with our core values and ethical standards. Every GIZILian, regardless of their role or position, plays a vital role in this endeavor. We deeply value their contribution and actively encourage them to take ownership of our ethical culture.
To support our employees in this important task, we provide regular training on our Code of Ethics and other relevant ethical guidelines. This training aims to deepen their understanding of our ethical standards, empower them to make the right decisions in challenging situations, and guide them on how to report any potential ethical issues they might encounter. Moreover, we foster an open and supportive work environment where employees can raise ethical concerns without fear of retaliation. All reported concerns are taken seriously, thoroughly investigated, and appropriately addressed.
As we continue to grow and evolve, our commitment to ethical conduct remains unwavering. We firmly believe that every decision we make, every action we take, must be guided by our ethical standards. This is how we safeguard the trust of our stakeholders, maintain our reputation, and ensure the sustainability of our success. At GIZIL, ethics is not just about complying with rules; it's about who we are and what we stand for. And our employees are the guardians of this commitment.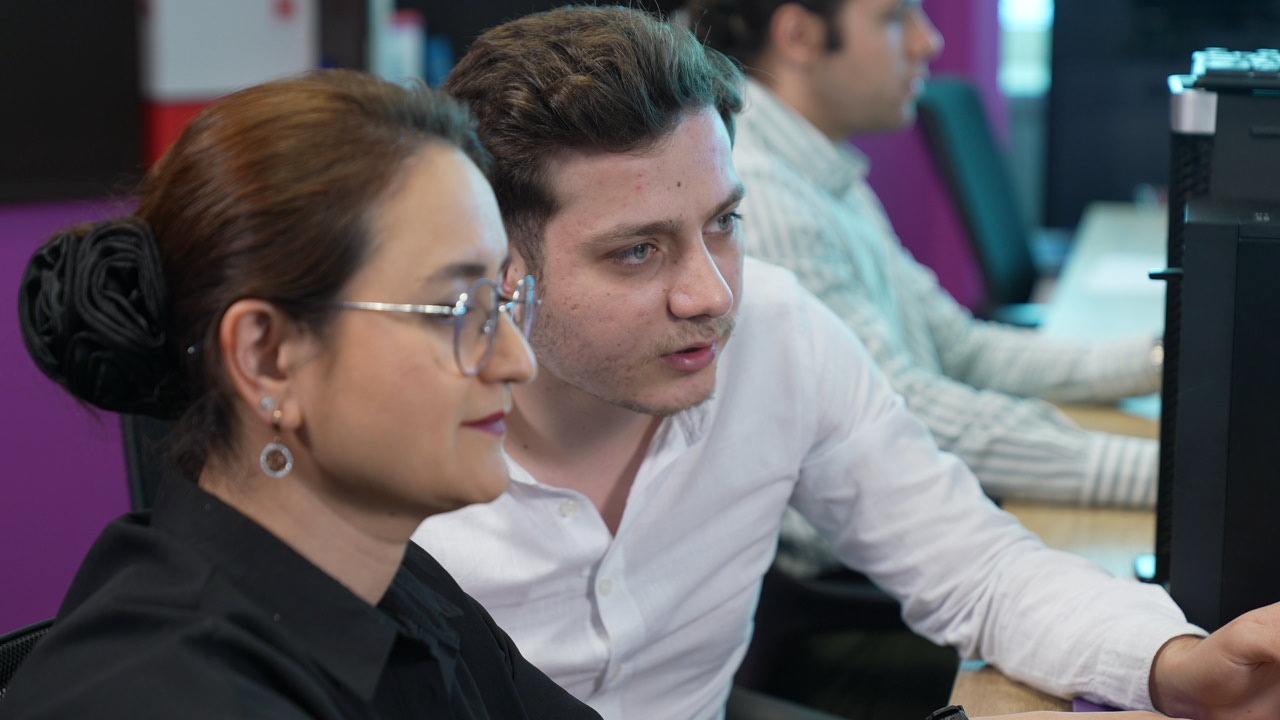 To fulfill our ethical responsibilities and maintain and enhance our culture and reputation, we rely on our employees to help enforce the Code. If you think there is a violation of the GIZIL Code of Business Conduct, or if you think an activity or behavior could lead to a breach, it is your responsibility to speak up.
Learn about our Anti-Bribery and Anti-Corruption Policy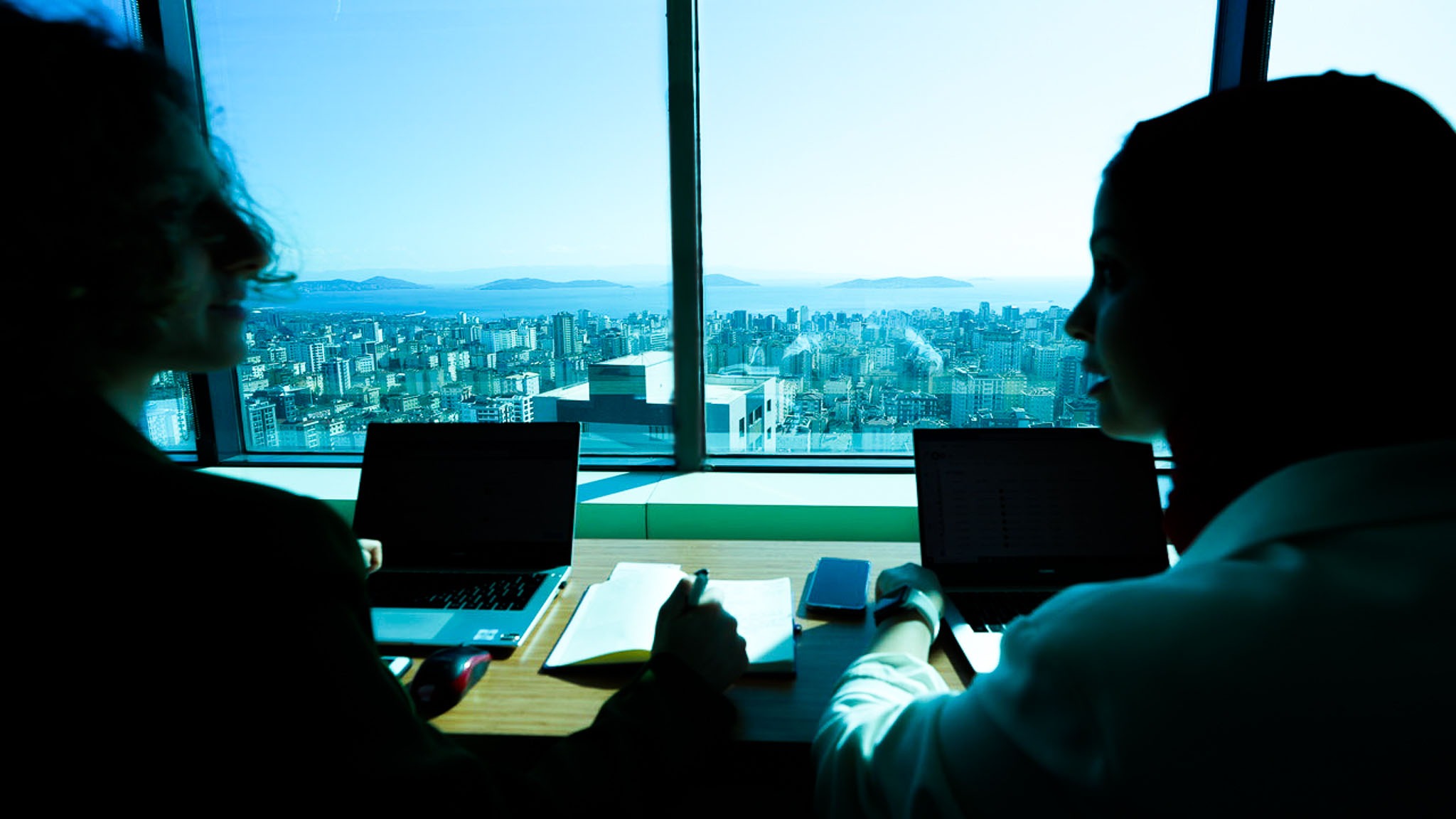 Ethics Officer: Sinem Solak
Contact: +90 530 919 64 59
ethics@gizilenerji.com