NRW Global Business 2023 Winner
The digital revolution is no longer a trend.
It's an optimization movement.
GIZIL is an industrial software company that creates next-generation software tools for industry. We provide software for asset-intensive sectors such as oil and gas, chemical, petrochemical, fertilizer, tank terminals, etc. We aim to integrate construction and engineering with digital solutions as a one-stop-shop solution provider.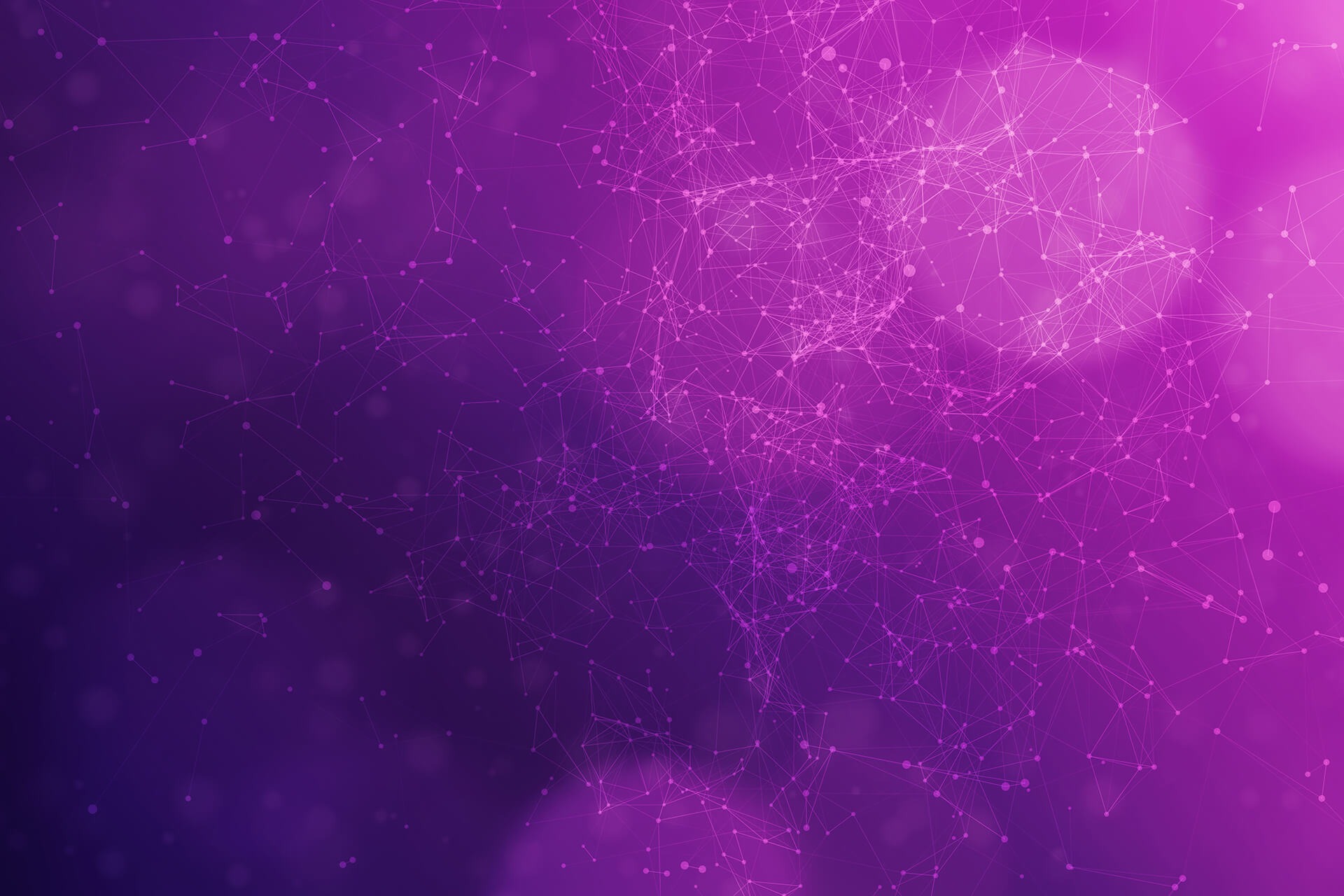 Digital Transformation
The process through which corporations integrate technology into their operations to promote fundamental change is digital transformation. Enhanced efficiency, increased company agility, and created new value for workers, customers, and shareholders.
Leading Provider of Next-Generation Software and Digital Solutions
We assist our customers by combining our workers' industrial knowledge with extensive digital understanding, raising industrial systems to a whole new level. We are preparing our customers for the digital future by implementing new solutions. We assist them in the digital transformation of their work processes, developing intelligent systems for data gathering and analysis, reducing costs via the adoption of digital systems, and the growth of plant efficiency.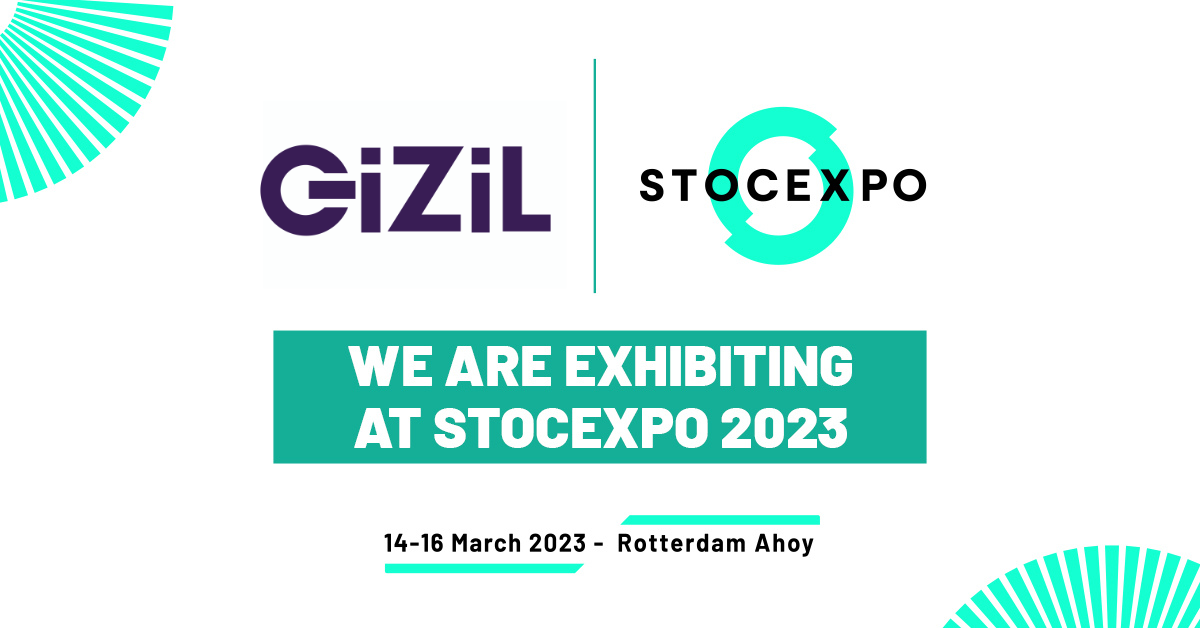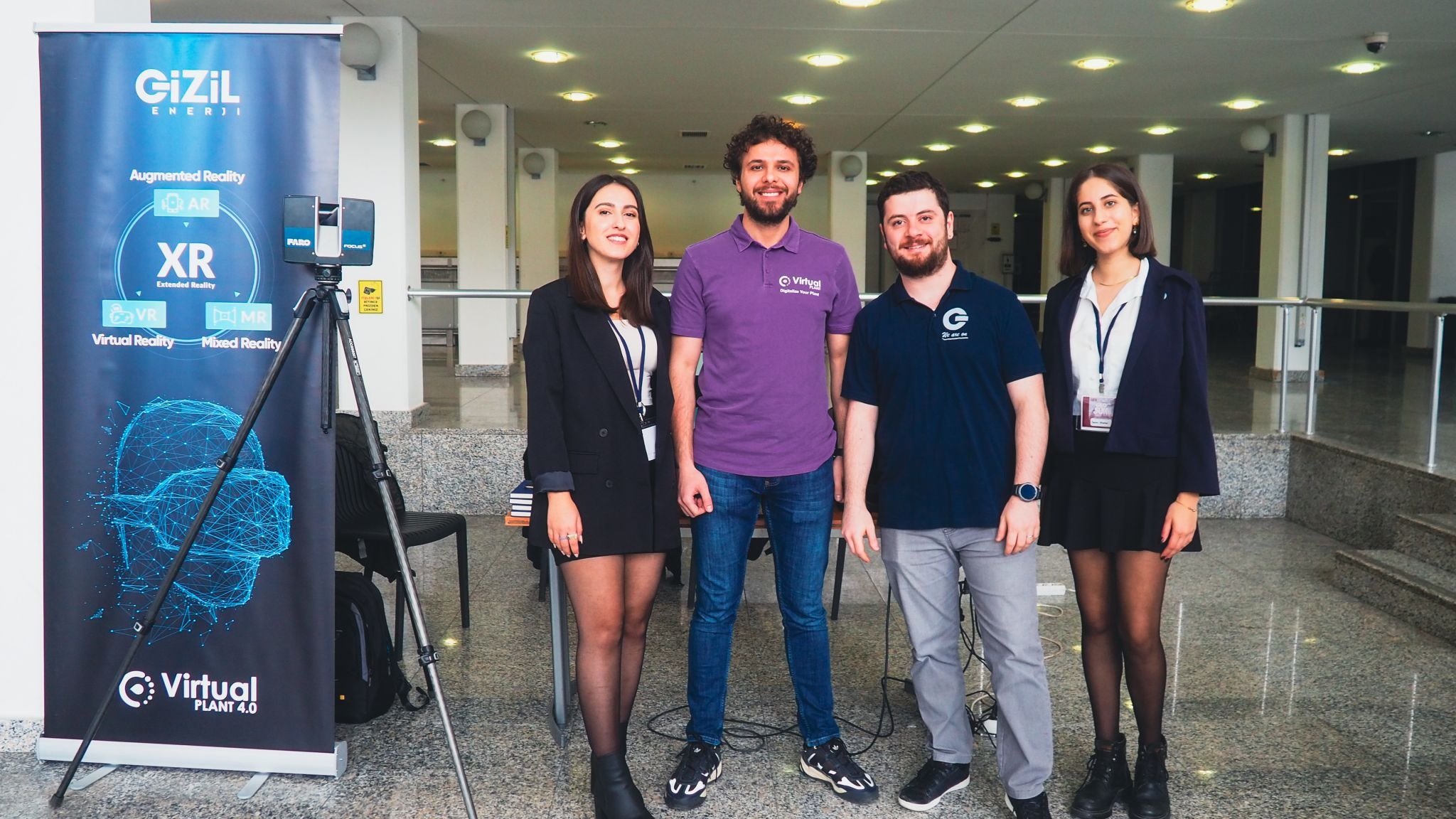 Geosum 2022, ITU
It was great to meet the students from ITU at Geosum 22! 🚀ITU Geodesy and Photogrammetry Club held GEOSUM 22 at ITU Suleyman Demirel Cultural Center on November 15 and GIZ...
Join Now
Our story
GIZIL was established in 2012 by two graduates from engineering disciplines with deep experience in the field gained from years of working in leading industrial players. Their dream was not only to unleash their potential but also to unleash the gem inside the country of the young people who believe in the land they were born in like themselves. While many dreams have come true at the end of 10 years, now is the time to be updated again, learn from our experiences, and continue our way even more enthusiastically.
Take a look at how we got here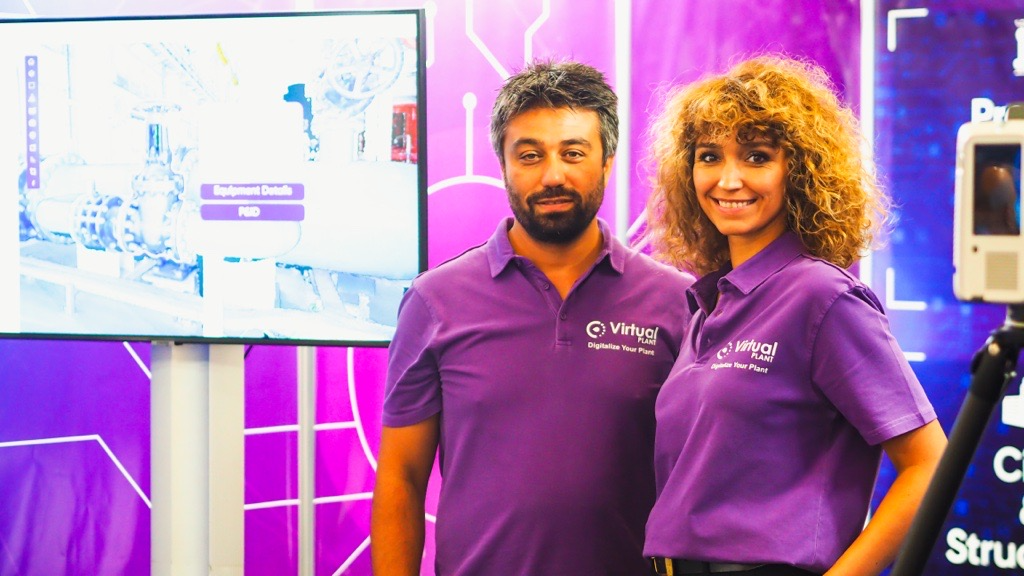 Be a Part of Something Growing
Our team keeps us going, and we're always on the lookout for ambitious, clever, and devoted people. We provide a young and joyful work atmosphere where ongoing training encourages and supports your growth. We believe that as our people grow, GIZIL grows.