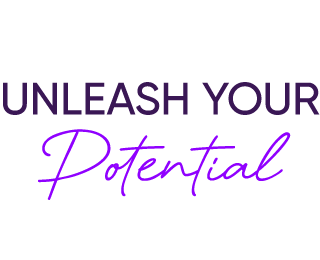 Who We Are
Clean energy sources, natural gas, petrochemicals, electricity, hydrogen, biofuels, fertilizers, and other resources are required on our planet for a more sustainable future. Thus, in the last years or so, companies involved in the oil and gas business have shown a growing interest in the energy transition and the future lower carbon economy. Companies that store tanks and provide midstream services are no exception.

We are committed to doing what we can to help our customers, people, and community.
We are focusing as a corporation on emerging technologies. The digital revolution is no longer a trend. It's an optimization movement. It's not enough to solve problems and create new business possibilities; it's the only way to achieve growth and sustainability.
Putting together our team gives us the focus and the resources we need to analyze and pursue possibilities effectively.
We believe it is not enough to just solve problems and create new business opportunities; we must go beyond. Our commitment lies in leveraging technology to achieve exponential growth and sustainability, forging a path that not only responds to the evolving needs of our clients, but anticipates them.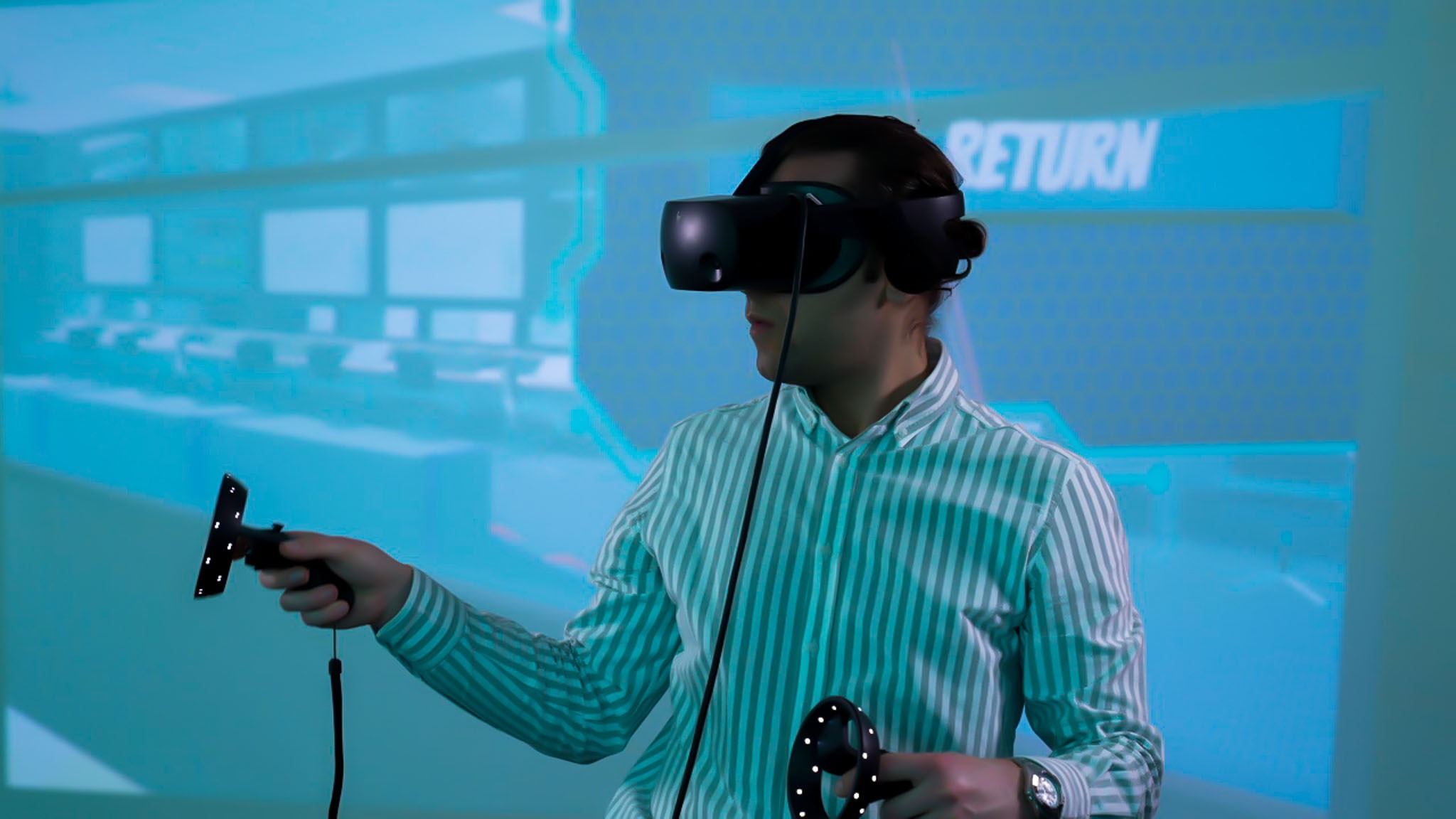 GIZIL is an international powerhouse in industrial engineering and construction services with a distinctive emphasis on the European market. We specialize in both greenfield and brownfield CapEx projects, making us your ideal partner for fresh installations and revamps alike. At the core of our operation lies our unique capability for digitalization, equipping us with an unmatched edge in an ever-evolving technological landscape.
Our wide range of services encapsulates the entire lifecycle of industrial plants. Beginning with a thorough feasibility study, our team takes the reins, overseeing every aspect of engineering and construction. We do not just build; we maintain, providing a suite of long-term services to ensure the continued optimal performance of your plant.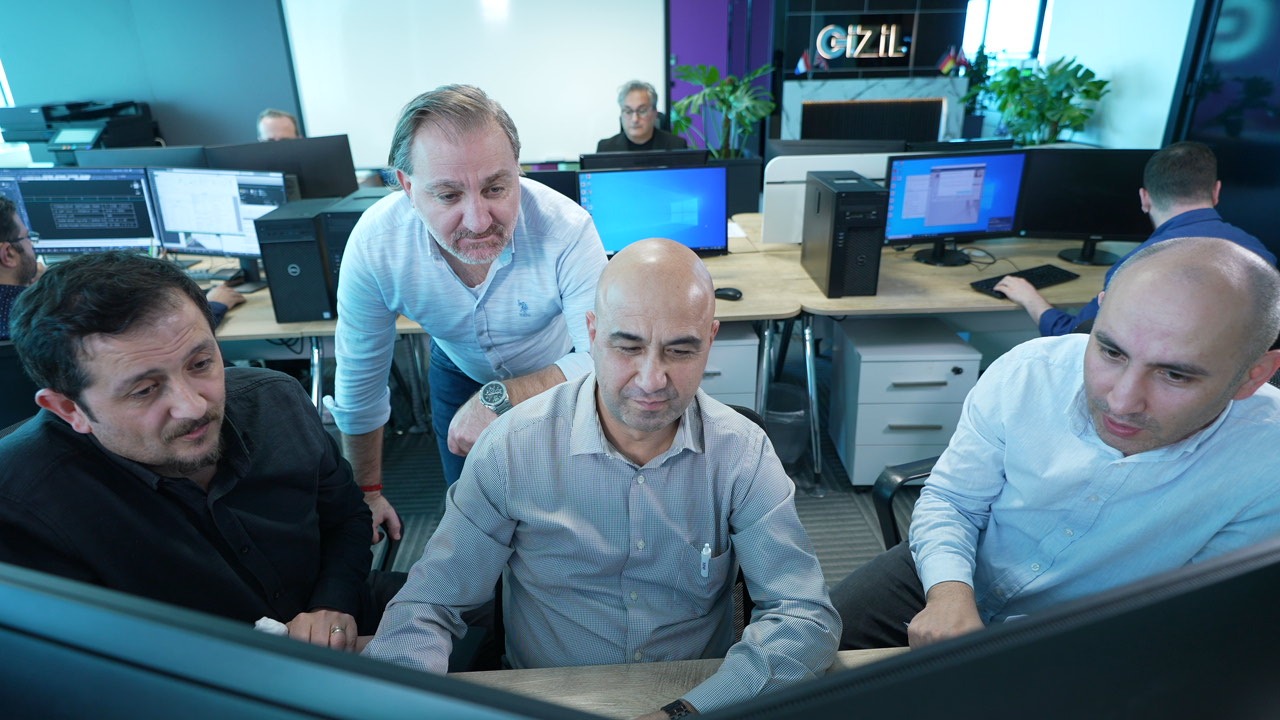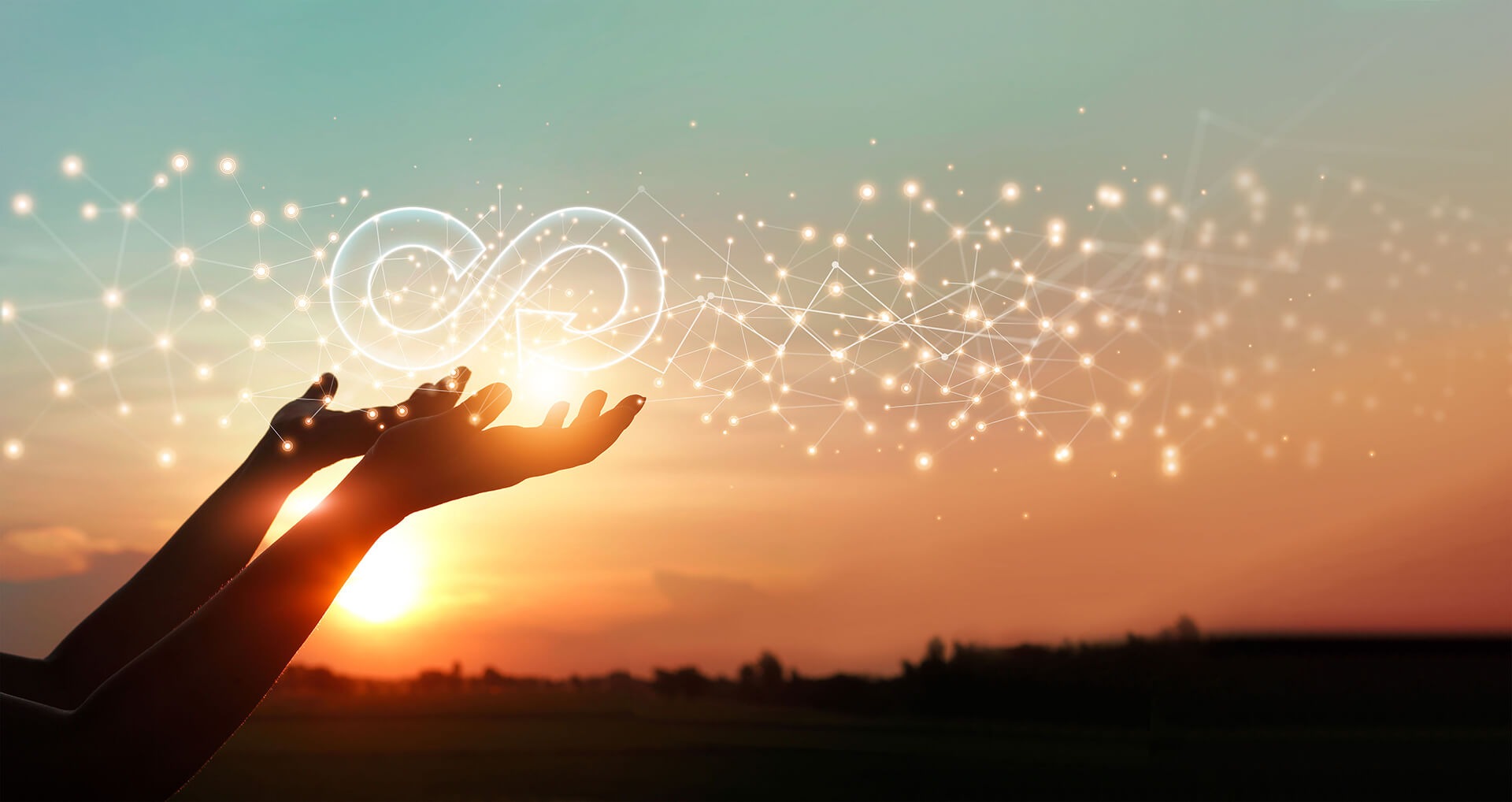 Supporting a sustainable future
GIZIL team has four core focus areas as of today: engineering, construction, digitalization, and power solutions. GIZIL aims to be a one-stop-shop solution provider by integrating construction and engineering with digital solutions. We assist our clients in everything from design to commissioning, enabling them to build, upgrade, extend, run, maintain, and rehabilitate their facilities, thanks to our experience across numerous industries and our complete service offering.
At GIZIL, we are the architects of excellence, delivering world-class Electrical, Instrumentation and Control (E&IC) contracting services for large-scale projects. We understand the complexity of these ventures, and the crucial role E&IC plays in the successful operation of any industrial plant. Our experienced team of engineers and technicians utilize the latest technology and adhere to the highest industry standards to ensure seamless installation and commissioning. We take pride in our ability to meet tight deadlines while maintaining a rigorous attention to detail and an uncompromising commitment to safety and quality.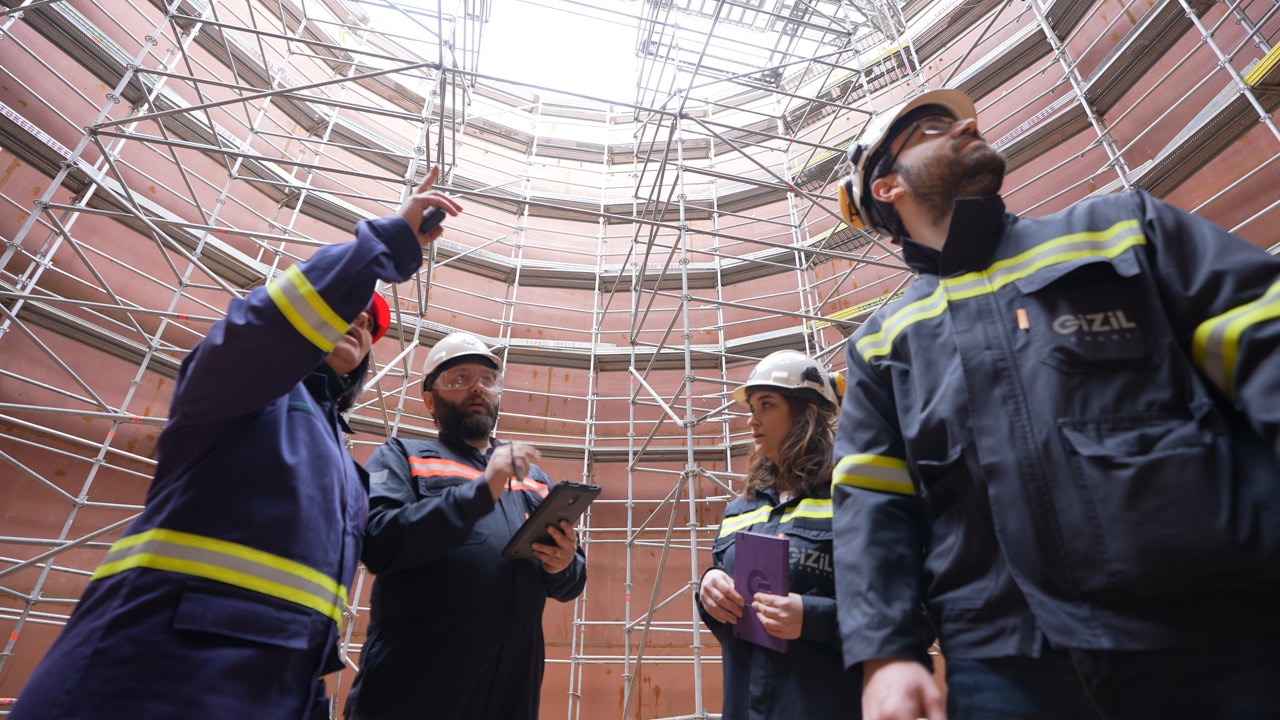 Simultaneously, our proficiency extends to general contracting for small and medium-sized projects. Whether it's a retrofit, an expansion, or a ground-up construction, our multi-disciplinary team brings a versatile and personalized approach to each project. We know that every project is unique, with its own set of challenges and requirements. That's why we provide tailored solutions, designed to address each client's specific needs while optimizing cost, time, and efficiency. We partner with our clients, offering full transparency and consistent communication every step of the way, from initial planning to final handover.
As the sole distributor and trusted partner of nVent Thermal Management Solutions (Raychem) in Turkey since 2014, GIZIL is your ultimate resource for cutting-edge Electrical Heat Tracing (EHT) solutions. Our close collaboration with nVent, a renowned global leader in thermal management, empowers us with the capabilities to deliver unparalleled quality, reliability, and innovation in every EHT project we undertake.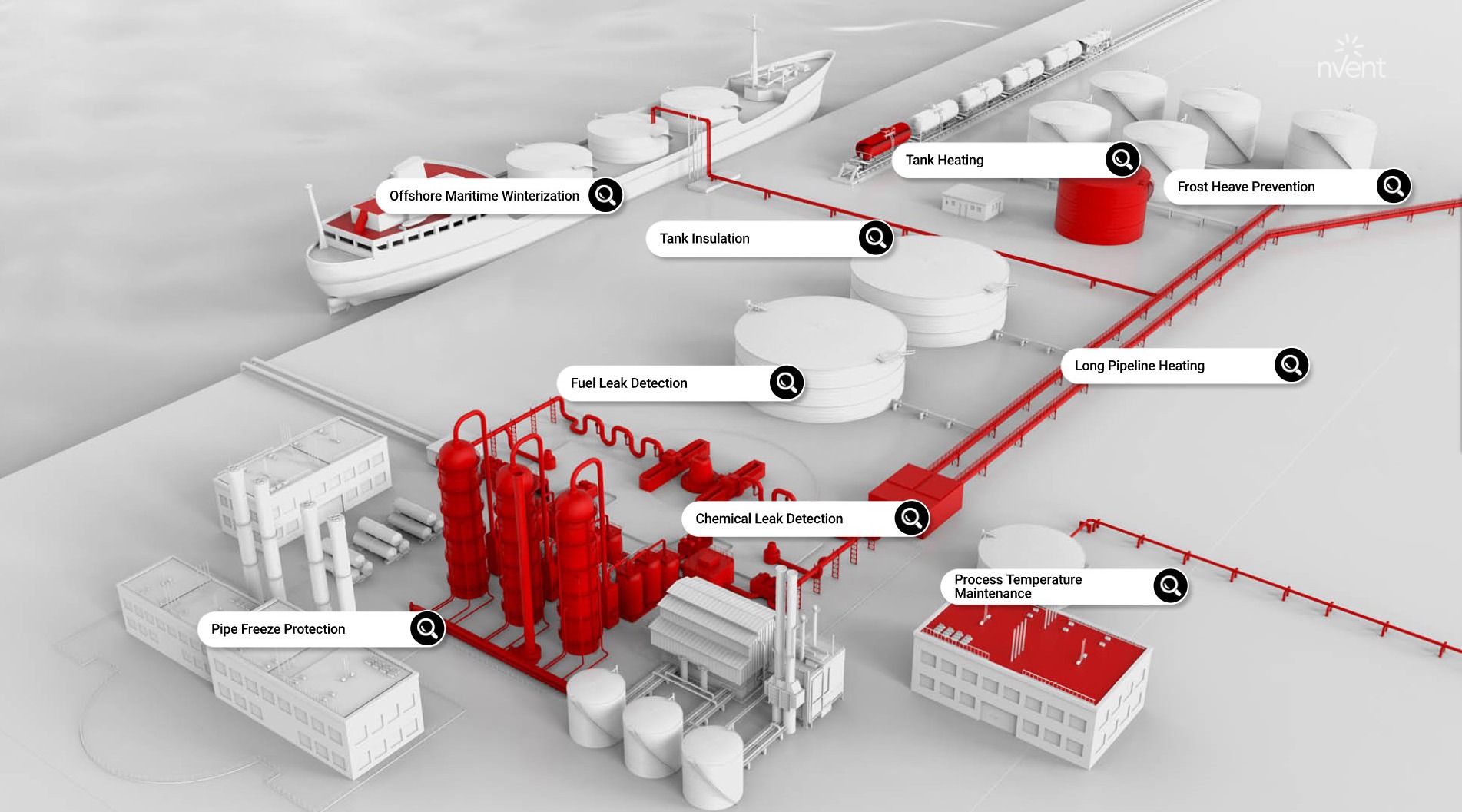 Our expertise in EHT spans the entire project lifecycle, from inception to completion. Our team of skilled engineers and technicians are adept in handling turnkey EHT projects, offering comprehensive services that encompass design, material supply, installation, testing, and commissioning. With a commitment to excellence and meticulous attention to detail, we ensure optimal performance and long-lasting durability in every EHT solution we provide. Trust GIZIL, where world-class partnerships and local expertise converge, for your Electrical Heat Tracing needs.
GIZIL is pursuing a sustainable diversification and expansion plan. We recognize the need to invest the right resources and capital in the company's future and take proactive steps to unleash the potential. By 2030, the primary goal is to become one of the leading providers of future energy and digitalization technologies. Thus, every day, we go beyond engineering and inspire our colleagues to do more, to work together to create a more sustainable world.
Our strategy is based on three pillars: outperform, enrichment of capabilities, and growth via long-term partnerships.