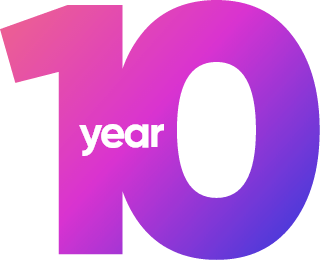 Who We Are
Clean energy sources, natural gas, petrochemicals, electricity, hydrogen, biofuels, fertilizers, and other resources are required on our planet for a more sustainable future. Thus, in the last years or so, companies involved in the oil and gas business have shown a growing interest in the energy transition and the future lower carbon economy. Companies that store tanks and provide midstream services are no exception.

We are committed to doing what we can to help our customers, people, and community.
We are focusing as a corporation on emerging technologies. The digital revolution is no longer a trend. It's an optimization movement. It's not enough to solve problems and create new business possibilities; it's the only way to achieve growth and sustainability.
Putting together our team gives us the focus and the resources we need to analyze and pursue possibilities effectively.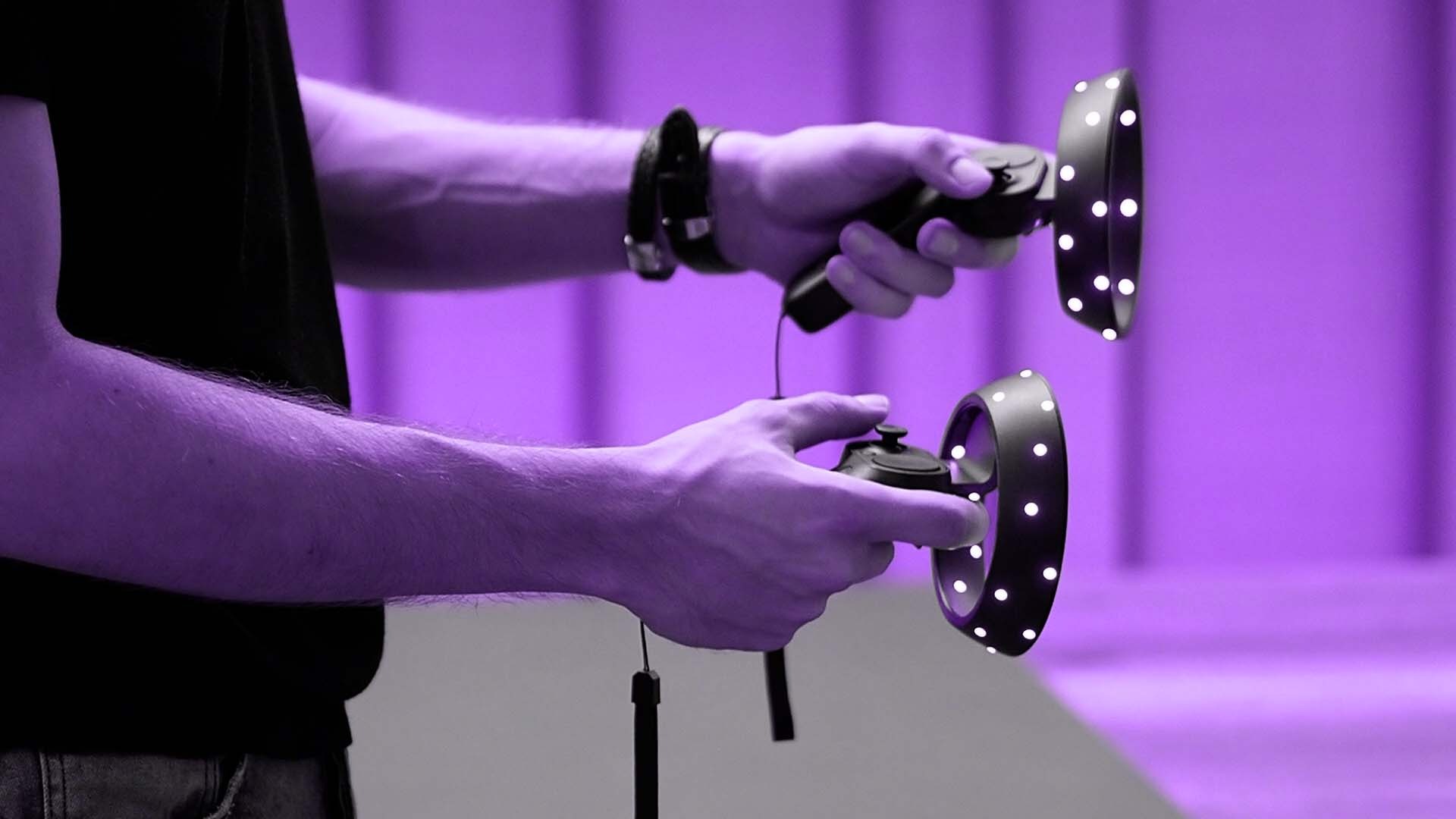 GIZIL is an international industrial engineering and construction service provider with unique digitalization capability. GIZIL is an extroverted, driven, and clever collection of people that we put together to serve as a one-stop shop for assessing new solutions and ideas and keeping up with what's going on in the world of evolutionary technology.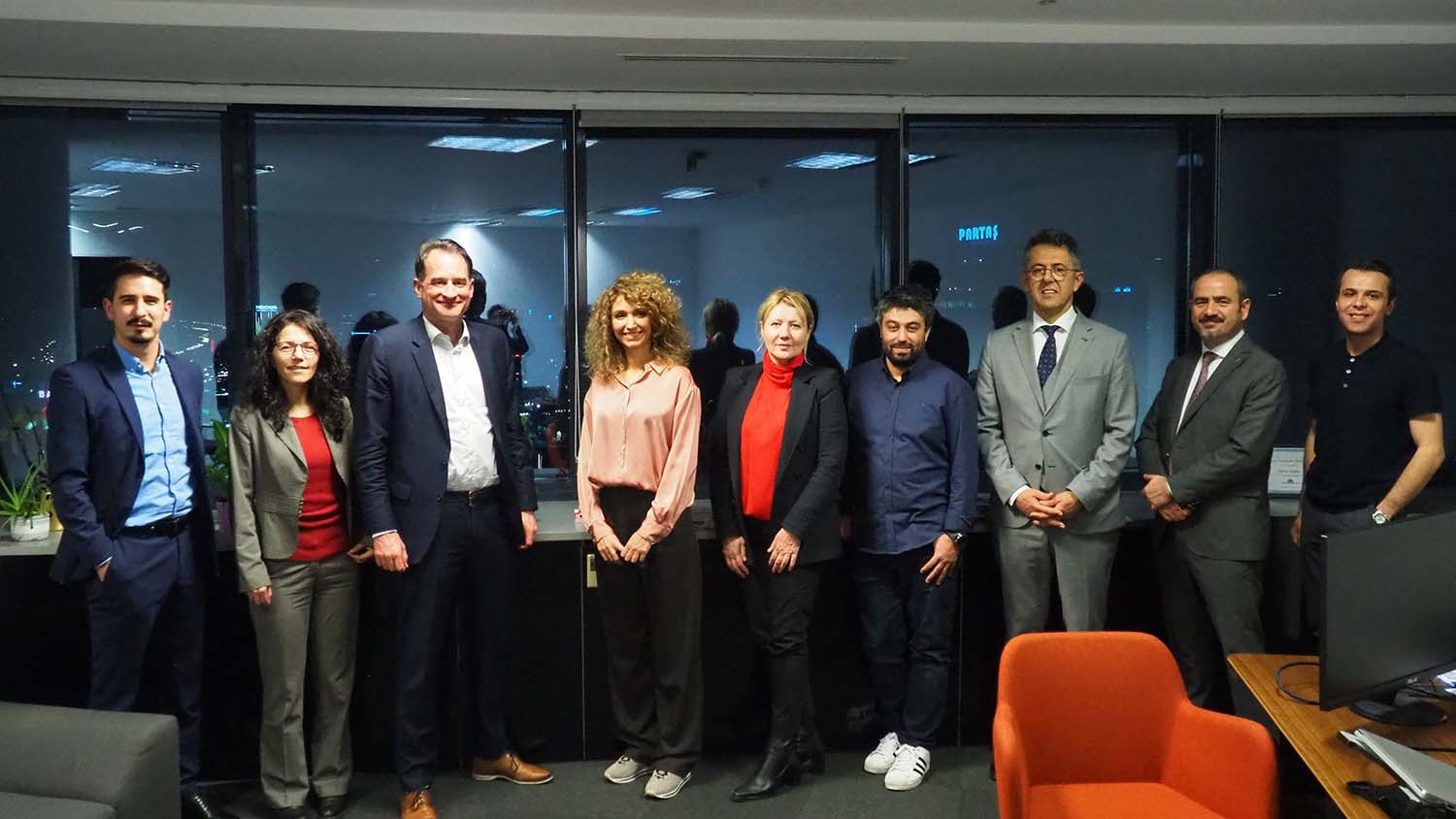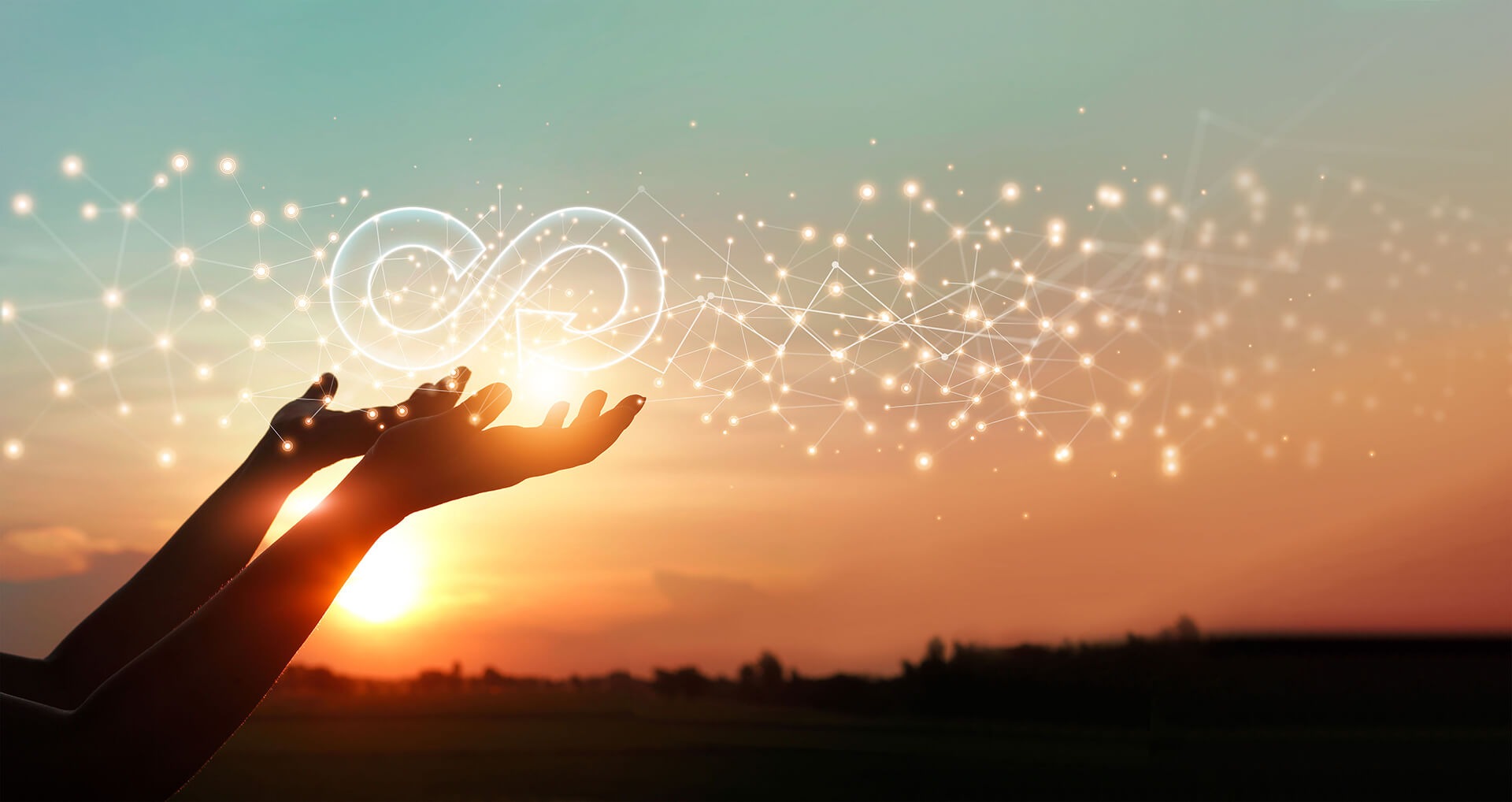 Supporting a sustainable future
GIZIL team has four core focus areas as of today: engineering, construction, digitalization, and power solutions. GIZIL aims to be a one-stop-shop solution provider by integrating construction and engineering with digital solutions. We assist our clients in everything from design to commissioning, enabling them to build, upgrade, extend, run, maintain, and rehabilitate their facilities, thanks to our experience across numerous industries and our complete service offering.
GIZIL is pursuing a sustainable diversification and expansion plan. We recognize the need to invest the right resources and capital in the company's future and take proactive steps to unleash the potential. By 2030, the primary goal is to become one of the leading providers of future energy and digitalization technologies. Thus, every day, we go beyond engineering and inspire our colleagues to do more, to work together to create a more sustainable world.
Our strategy is based on three pillars: outperform, enrichment of capabilities, and growth via long-term partnerships.