GIZIL stands as a leading international service provider in the industrial engineering and construction sector, distinguishing itself through its robust digitalization capabilities. As pioneers in the field, we bring forth innovative solutions that integrate cutting-edge technology, efficiency, and safety, setting new standards in the industry. Our comprehensive suite of services encompasses the entire lifecycle of industrial plants, beginning from the critical stages of feasibility studies and planning, to meticulous engineering and construction, right through to maintenance and long-term services.
Our extensive service offering is complemented by our focus on digitalization, a domain where GIZIL truly shines. We understand the transformative power of digital technologies in today's industrial landscape and embrace them to optimize processes, improve productivity, and enhance decision-making. Our digitalization initiatives stretch across areas such as predictive maintenance, automation, and data-driven optimization, enabling our clients to harness the full potential of the Industry 4.0 revolution.
Furthermore, GIZIL's strength lies in our ability to provide tailor-made solutions that cater to our client's specific needs. We recognize that each project is unique and thus merits a unique approach. Our seasoned team of experts work hand-in-hand with our clients to understand their objectives, challenges, and constraints. We then leverage our deep industry knowledge, technical expertise, and innovative thinking to design and implement solutions that not only meet but exceed our clients' expectations.
In a rapidly evolving industry, GIZIL continues to stay ahead of the curve, consistently adapting and innovating to meet the future head-on. We remain steadfast in our commitment to delivering exceptional service, creating lasting value for our clients, and contributing to a sustainable future for all.
GIZIL uses SCRUM for entire works cause of SCRUM is a lightweight framework that helps people, teams and organizations generate value through adaptive solutions for complex problems. Scrum Teams are cross-functional, meaning the members have all the skills necessary to create value each Sprint. They are also self-managing, meaning they internally decide who does what, when, and how.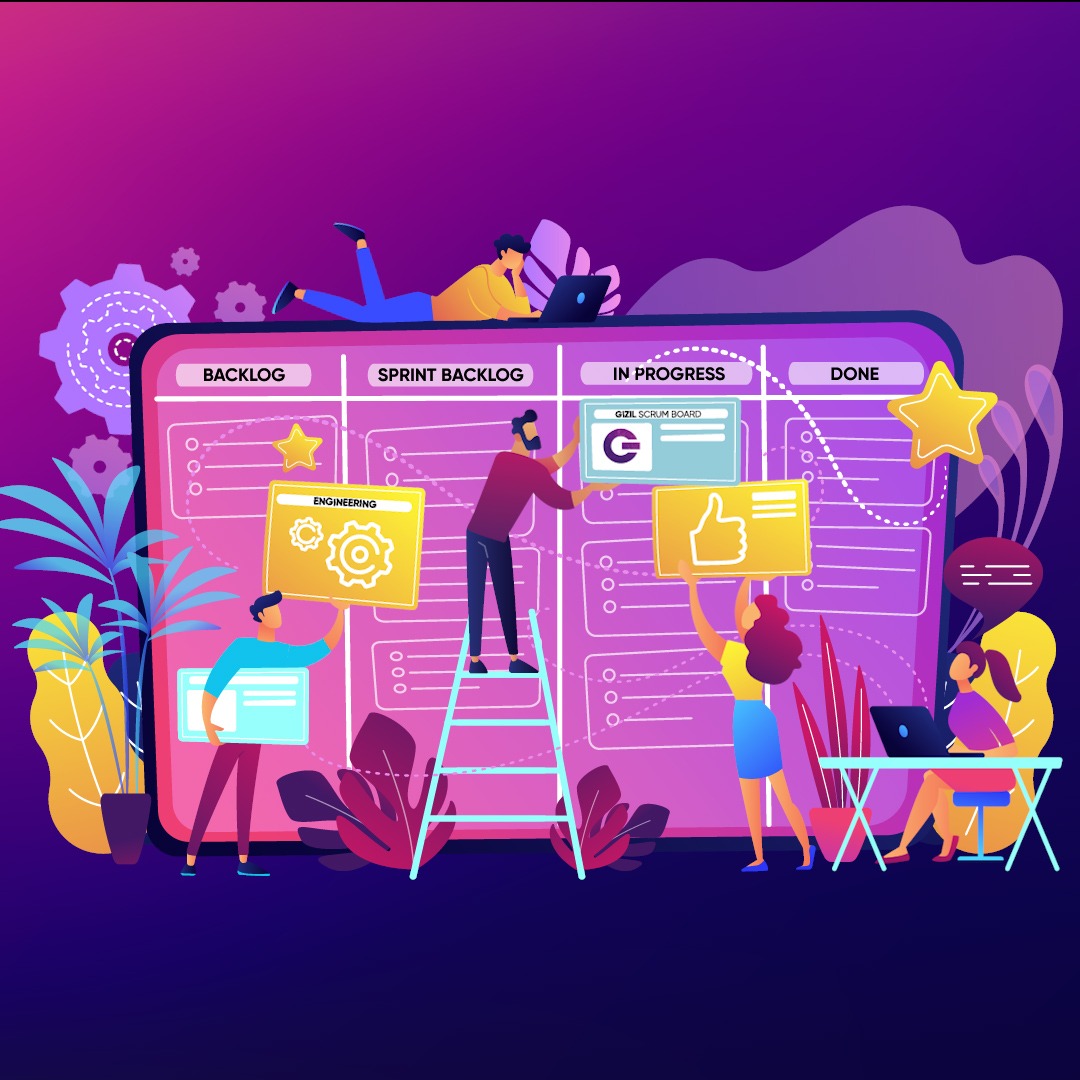 We act in line with legal requirements, contribute to our stakeholders' trust and sustainable development, and focus on continuous improvement. Our Integrated Management System, which is in line with our vision, mission, principles, and values, covers all issues of quality, the environment, occupational health and safety, information security, and ethics and compliance.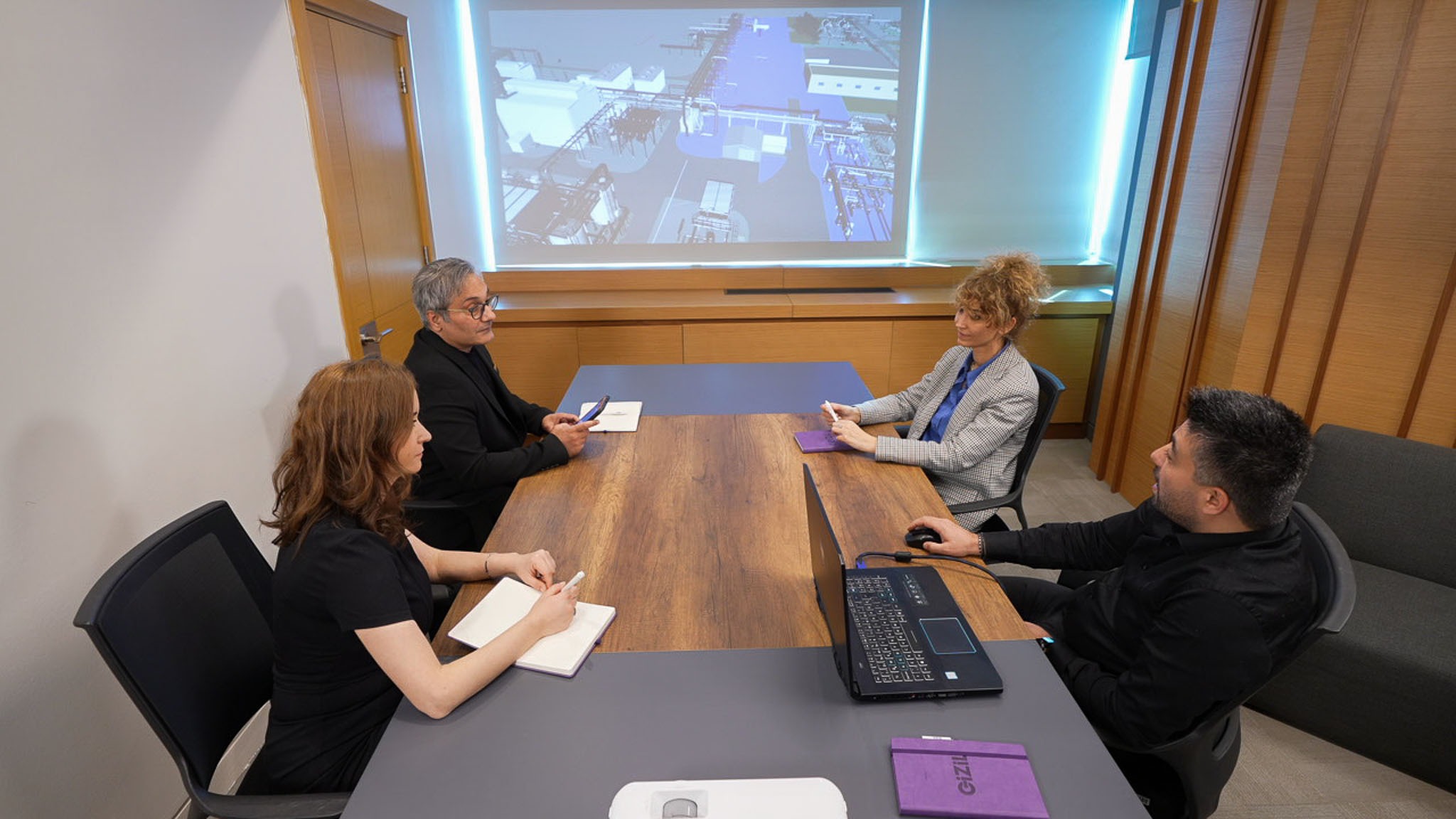 Our company is managed through processes, including engineering, design, procurement, construction, testing, and commissioning processes, which are the main activities of our company. Each process is designed to achieve success by following its inputs and outputs. With the support of integrated management systems, we aim to achieve excellence in all our operations. In line with these goals, our basic principles are: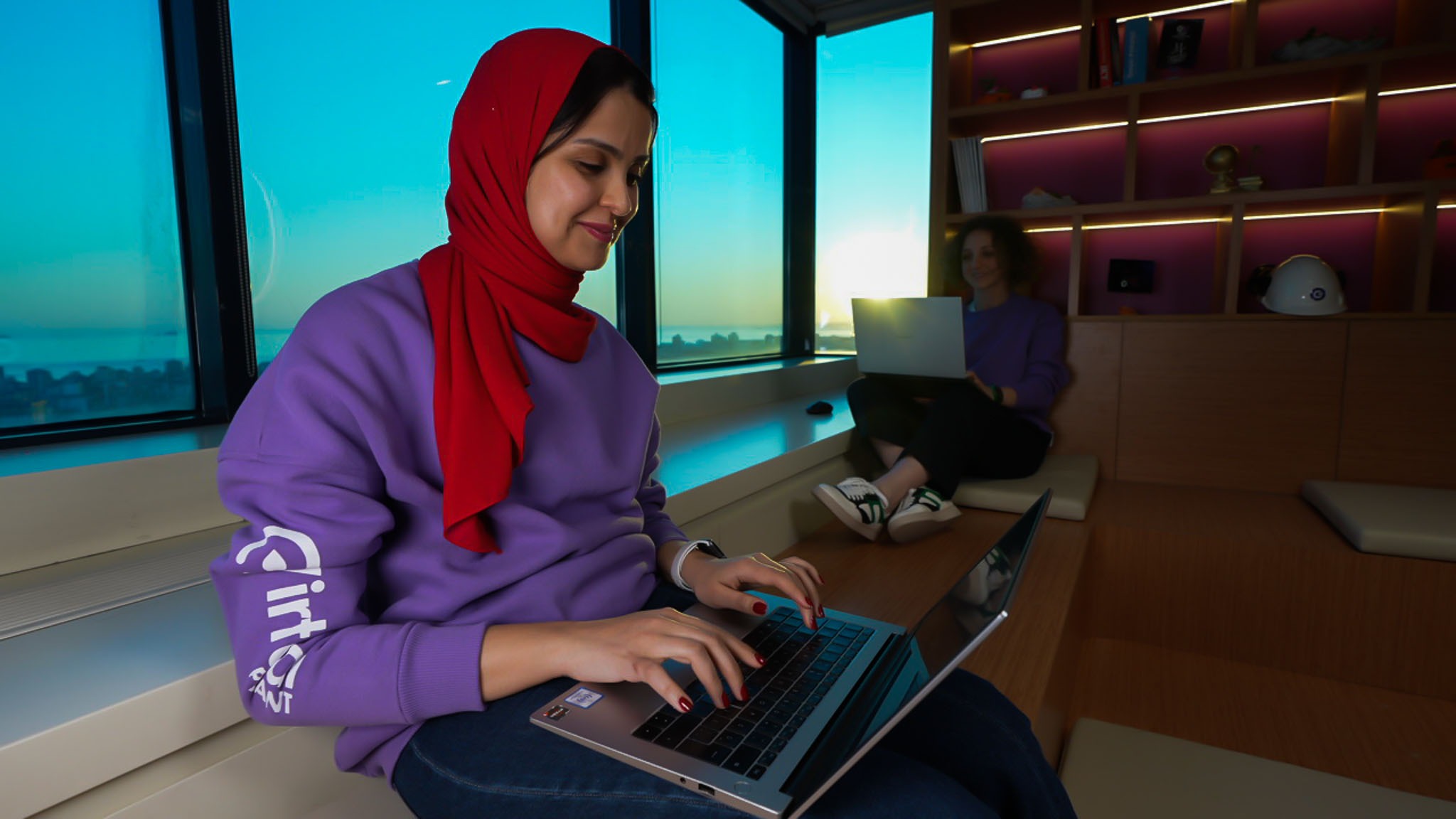 1
We determine the changing demands in time based on the needs and expectations of the relevant party (internal or external context) and customer satisfaction. We guarantee the information security of all our stakeholders.
2
We provide a competitive advantage thanks to our cooperation with our customers, business partners, suppliers, and employees, which form the most critical parts of our system, based on the win-win principle. We work to maintain service integrity and business continuity.
3
We give the necessary importance to developing our employees' competencies, which is the most important value we have, and support them to make maximum contributions in suggestion development and decision-making processes.
4
We adopt the principle of process-oriented management; we constantly review our processes, using risk-based process management as a basis, and continuously improve them.
5
We aim to achieve business excellence by continuously improving all our processes. Accordingly, we regularly conduct annual meetings, internal audits, and external audits.
6
We prioritize physical, environmental, and information security in our work environment and transparently implement all our processes.
7
We always communicate clearly with our employees.
8
We develop our relationships with our customers and business partners according to the long-term solution partnership model, and we openly communicate and collaborate on all our processes. We apply all our management system requirements as a principle in our communication.
9
We carry out all our activities under national and international regulations.
10
We monitor the efficiency of our processes and management systems by determining our company targets every year and organizing annual meetings in this direction.
11
With the awareness of the importance of the stakeholder value of our company, we make it a principle to inform all our stakeholders through our Integrated Management Systems Policy, our continuous improvement activities, and all other necessary reports and explanations.
12
We organize training to raise awareness and inform our employees and suppliers.
13
As for anti-bribery and anti-corruption, as GIZIL, we ensure the transparency of our work on national and international platforms and maintain the trust we create. We organize our internal and external communication and manage our processes in this direction. This policy aims to guide all activities related to integrated management systems at GIZIL and support the integrated management systems processes and controls with the support of sub-documents.