Unleash Your Potential
Unleashing someone's true potential is like finding hidden treasure. It's not as buried as you would imagine - it's frequently just beneath the surface – but you'll need someone to help you unleash it. GIZIL is precisely where you're looking for. Here is much more than a place to work. It's all about the people and the future.
Be a Part of Something Growing
Our team keeps us going, and we're always on the lookout for ambitious, clever, and devoted people. We provide a young and joyful work atmosphere where ongoing training encourages and supports your growth. We believe that as our people grow, GIZIL grows.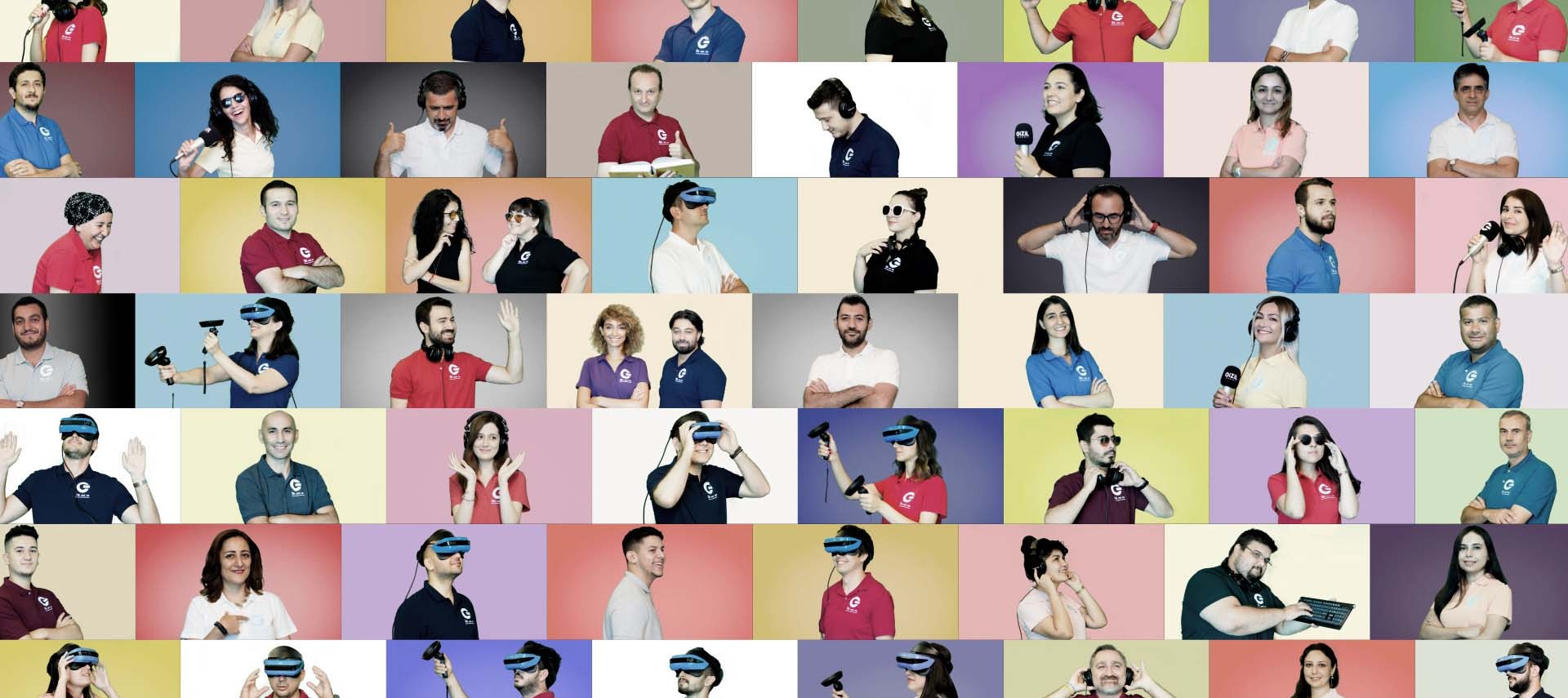 School of Engineering
GIZIL offers opportunities for young engineers and technicians at the beginning of their careers and professionals who want to work on more challenging projects requiring multi-disciplinary solutions. Engineering enables people to address the most difficult problems that our community face. Join our team and work on some of the industry's most challenging projects.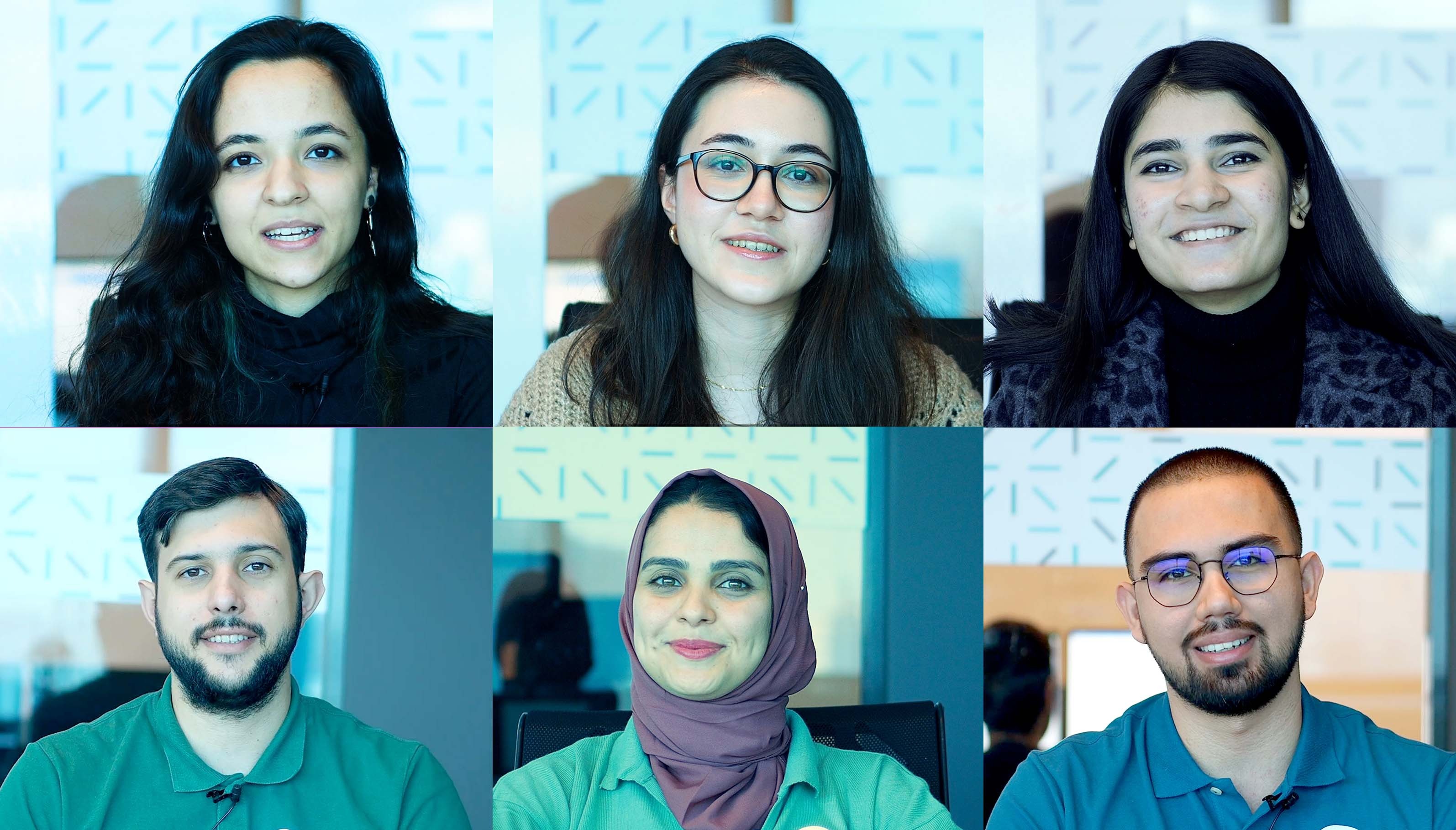 GIZIL will enable you to focus on challenges, uncover new possibilities, develop creative solutions, and put them into action as part of our collaborative and devoted team. Join the GIZIL team. Unleash your potential.
Discover the World
Our company internationalization strategy entails making ourselves as versatile as possible so that we may readily enter diverse national marketplaces. Our internationalization technique is called "i18n," with 18 denoting the number of characters in the term. Internationalization requires knowing other languages and cultures and adapting ourselves to our customers' diverse demands to match and handle local requirements appropriately. GIZIL is the place to work if you have an adventurous spirit.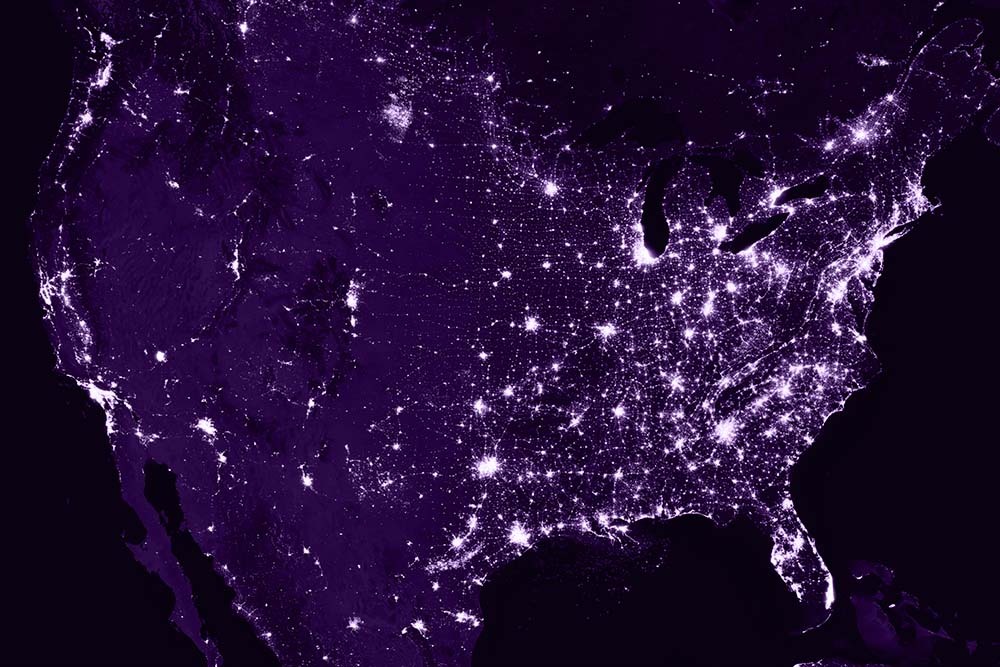 Next Generations: Futuneer
We're constantly on the lookout for the next generation of bright innovators to assist our customers in finding the appropriate answers to their questions as we continue developing our reputation across the target markets. You'll have a fascinating experience and a wide range of chances as part of the GIZIL Futuneer Program. We'll provide you the opportunity to unleash your potential and get the knowledge and skills you'll need to succeed as an engineer.
Learn More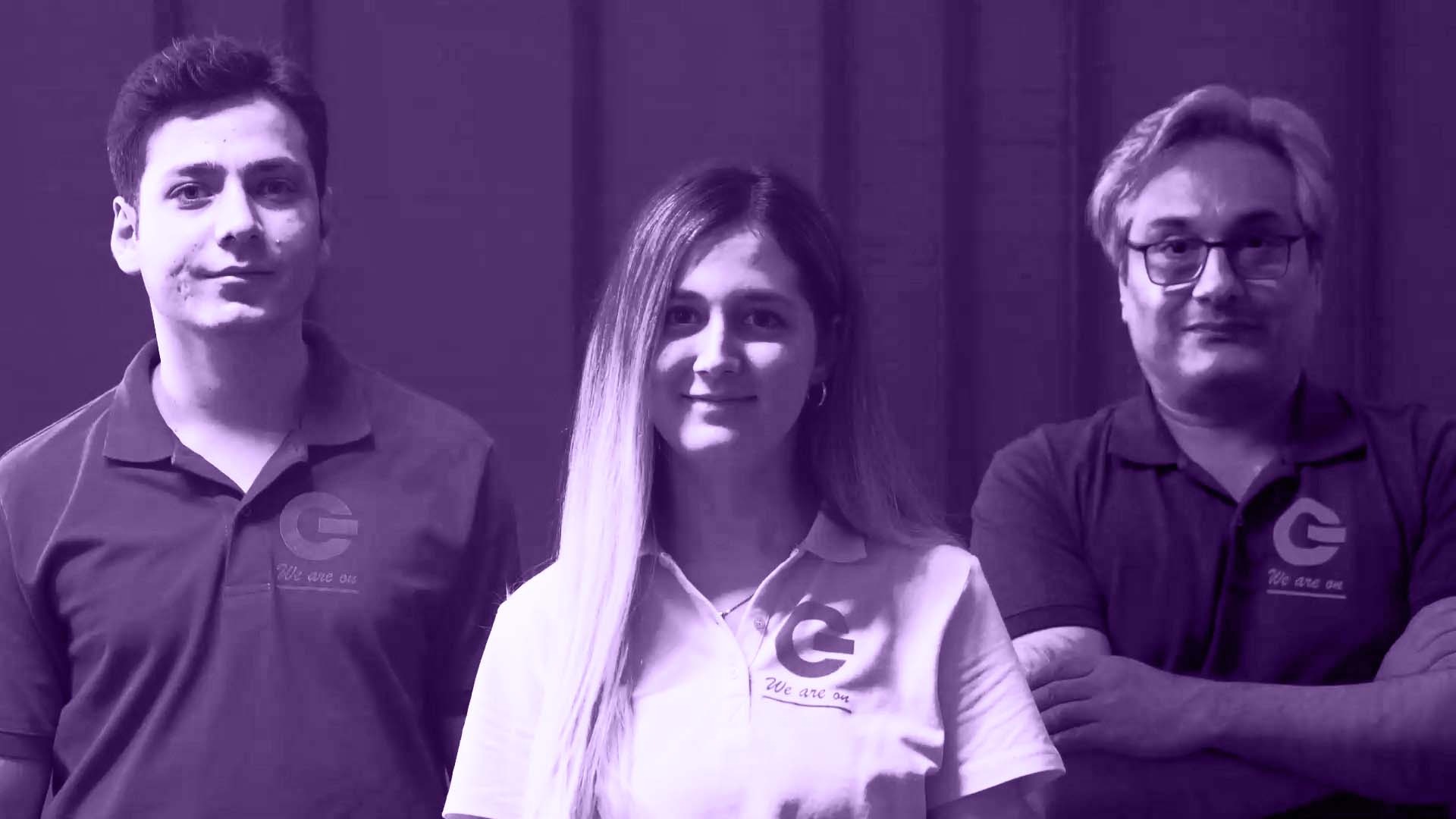 Multicultural Team Experience
International teams have become an essential part of our lives at GIZIL. We believe that a group of people from diverse cultural backgrounds can have tremendous benefits like being exposed to different points of view, developing a more open mind, and knowing different cultures. Our people are exposed to new cultures in a multicultural team, which can quickly impact their personalities and mindset.