Health and safety are a way of thinking, behaving, and living.
They become a reflex that we create and carry with us throughout our lives. At GIZIL, attaining success in this area is a joint duty of our leaders, managers, and employees.We want our employees to feel comfortable while they work at GIZIL. Our aim is ZERO injuries and accidents in all aspects of our business. The company will make sure that our workplace is healthy and safe. 
Our personnel must be proactive and collaborative while adhering to the laws and regulations. In this way, they contribute to the safety of themselves and their coworkers. HSE (Health, Safety, and the Environment) is a shared duty. A proactive and learning organization embodies our values and the mission of the HSE. We operate in compliance with international standards such as ISO 14001:2015.
Every day, we aim to create a strong HSE culture in which every one of us takes responsibility for how we develop and perform. As a natural element of our company, we should live and breathe the HSE culture. Employees are urged to disclose concerns as a preventive measure. The general norm is to collaborate proactively so that the organization may continue to build our HSE culture.We execute large, international, multidisciplinary and multicultural industrial projects. Respect the unexpected. Think through your risks. Act safe.
1
Use the correct PPE, tools and equipment
2
Care about everyone's safety and report all unsafe events and conditions
3
Drive safely and always wear your seatbelt
4
Do not walk or stand under a load while lifting is taking place
5
Always receive a briefing before starting work
6
Stop work if you do not have the right tools for the job and the environment
7
Before working at height, take your training and respect relevant regulations
8
Always get a valid work permit if required
9
Do not start-up or shut down equipment or installations without using the appropriate, written operating procedure
10
Do not perform work without checking that the power and product supply has been rendered inoperative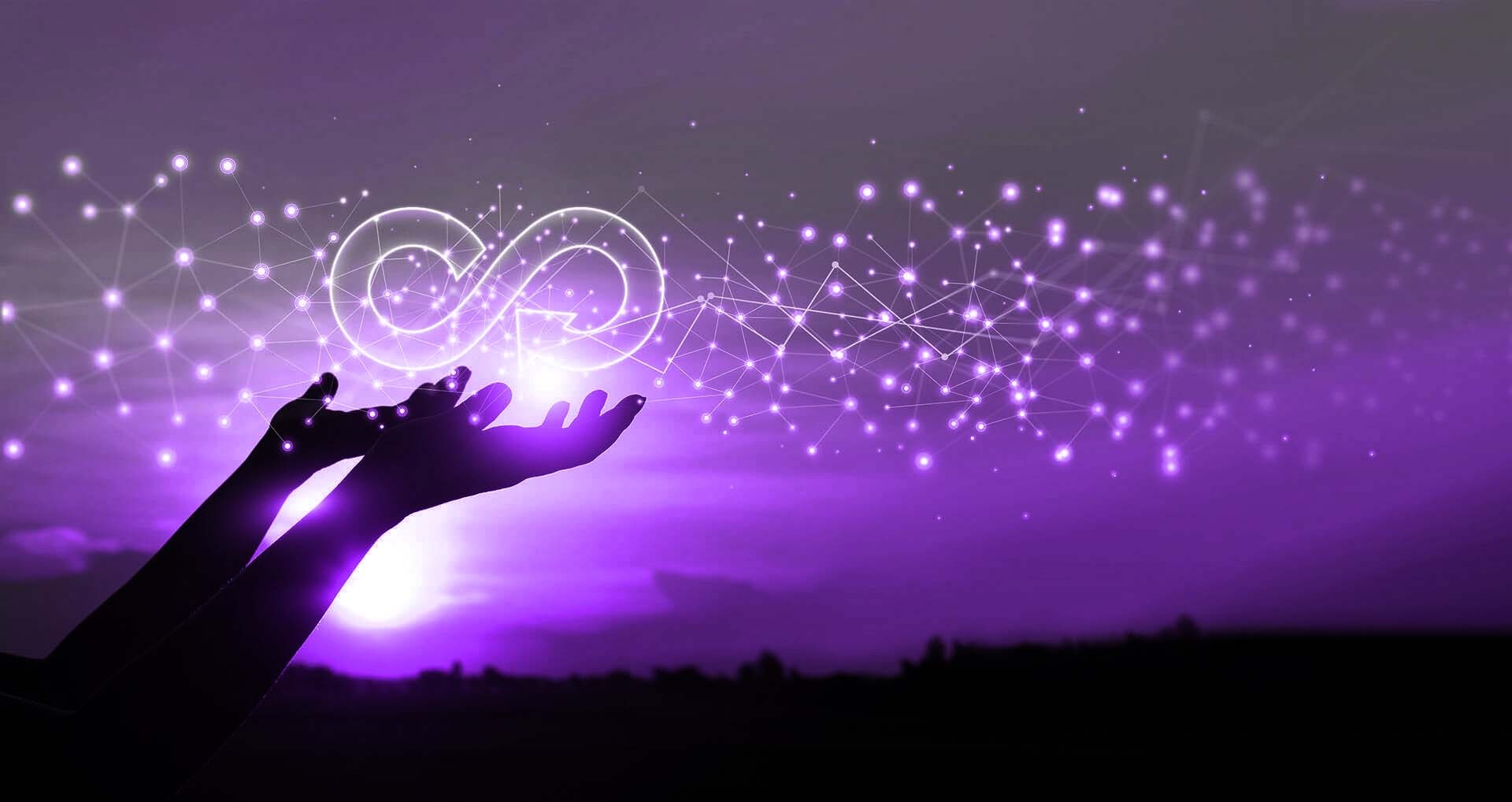 One of the most critical targets of GIZIL is to minimize the potential adverse effects of its activities on the environment. GIZIL commits to comply with the national and international legal requirements regarding environment-related issues. We take relevant precautions to reuse recyclable waste, reduce the use of natural resources, which is limited, prevent pollution arising from waste harmful to the environment, protect natural assets, not pollute the environment and develop the environment positively.
Learn about our HSE policy