Turnkey Design and Detailed Engineering of LPG Tube Filling Plant Project
The customer provides gas services in all segments in more than 950 districts in 81 provinces of Turkey. The company continues to deliver its services with 22 storage and filling facilities and five marine terminals, more than 10 thousand primary and secondary dealers installed in different parts of the country. Our customer decided to establish a tube filling plant for picnic, industrial, and home tubes as a new investment.
GIZIL was awarded for basic and detailed engineering services for the design of the tube filling facility, the preparation of the tender documents, technical specifications for all disciplines, and complete installation tender packages.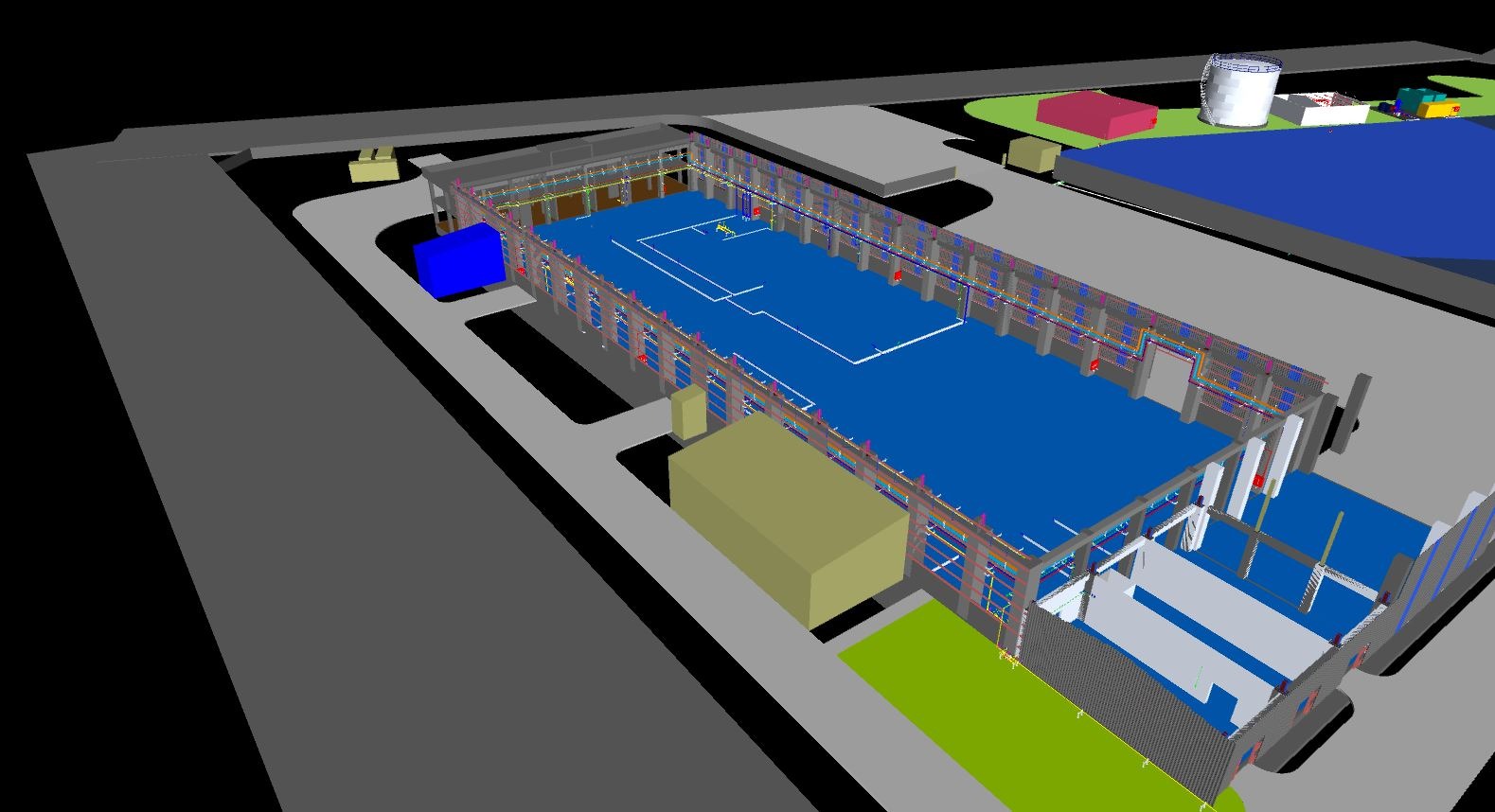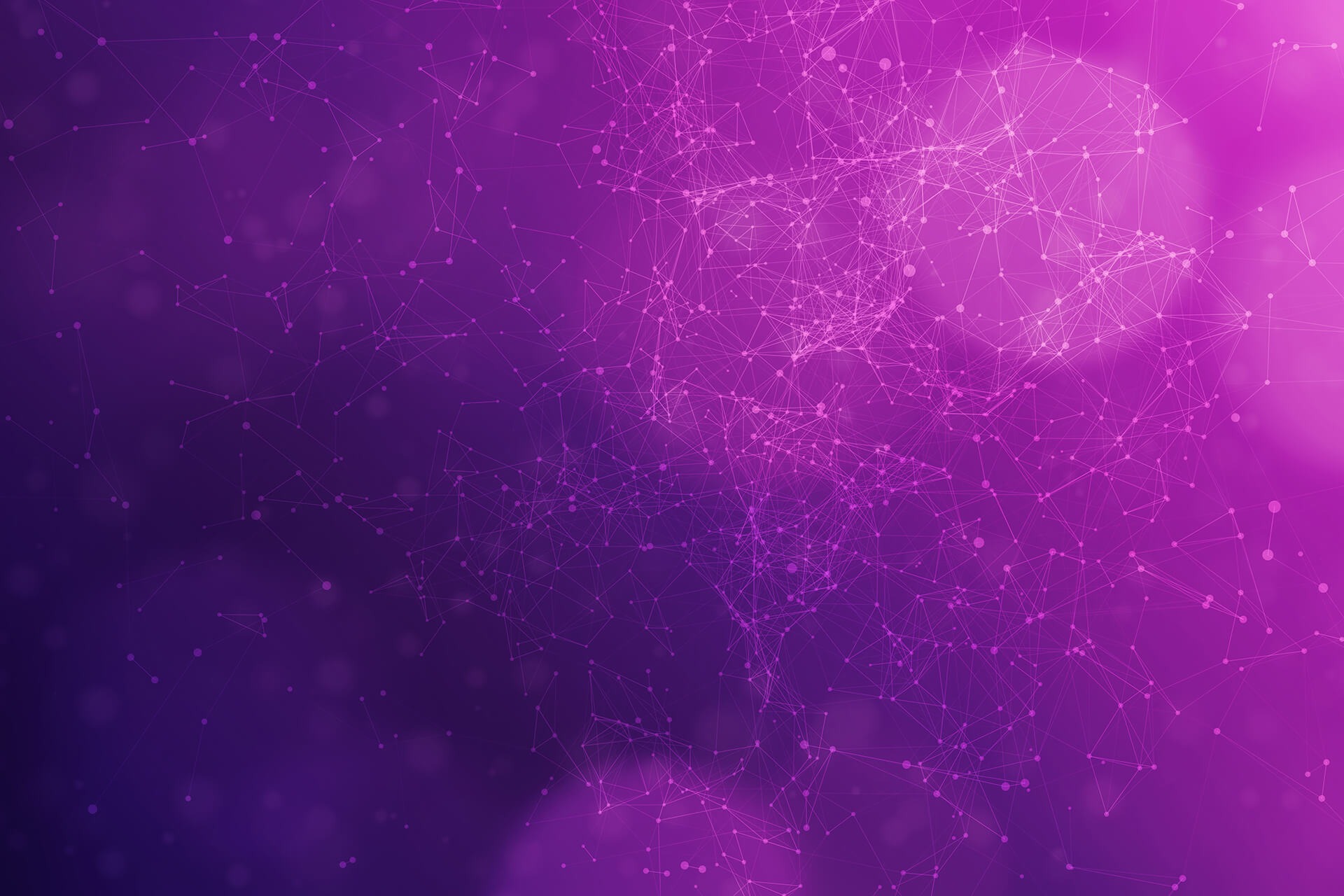 The main deliverables of the project:
Soil improvement projects
Calculation and application details of all reinforced concrete structures, equipment, and tanks
Architectural and steel structural projects
Process design and drawings (P&IDs, PFDs, hydraulic calculations, cause and effect diagrams)
Plant layout and piping documents
Tank design, calculations, and drawings
Electrical and instrumentation calculations and drawings
HVAC projects
Firefighting studies
Local permit projects
Complete tender packages for procurement and construction